Have several rooted Queen Elizabeth cuttings
gr8heather
(6b)
February 27, 2013
Once it warms up this spring, I'd love to trade for other rooted cuttings. My cuttings have been growing under lights for 4-6 months, so most are quite well established. I have around 12 of these.
I'd like to trade for multicolored roses ( I love striped roses!), uniquely colored roses, or roses with a high petal count. Let me know what you have!
I'd also consider trading for non-rooted cuttings, if you were able to offer several different varieties.
Still have a few left, Shipped some this week and they did very well. Hoping to trade & ship before it gets too hot.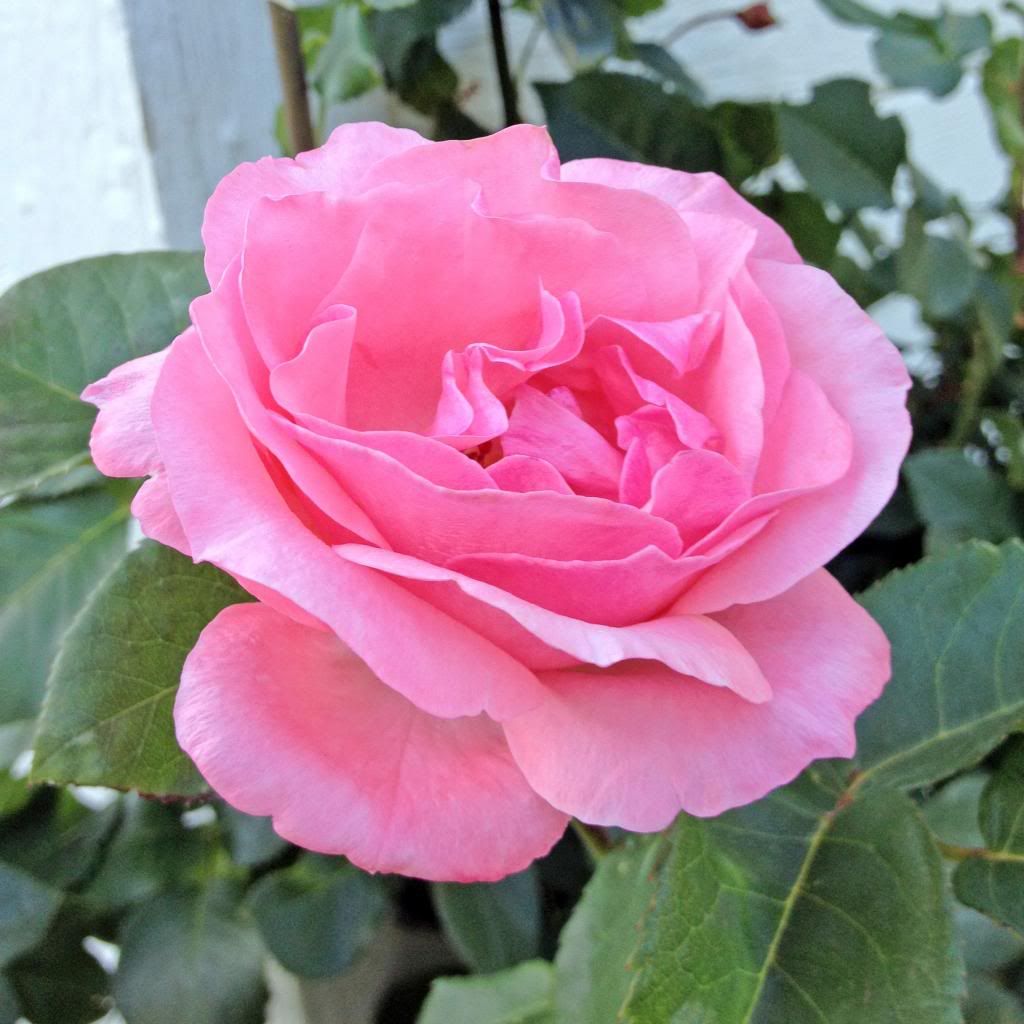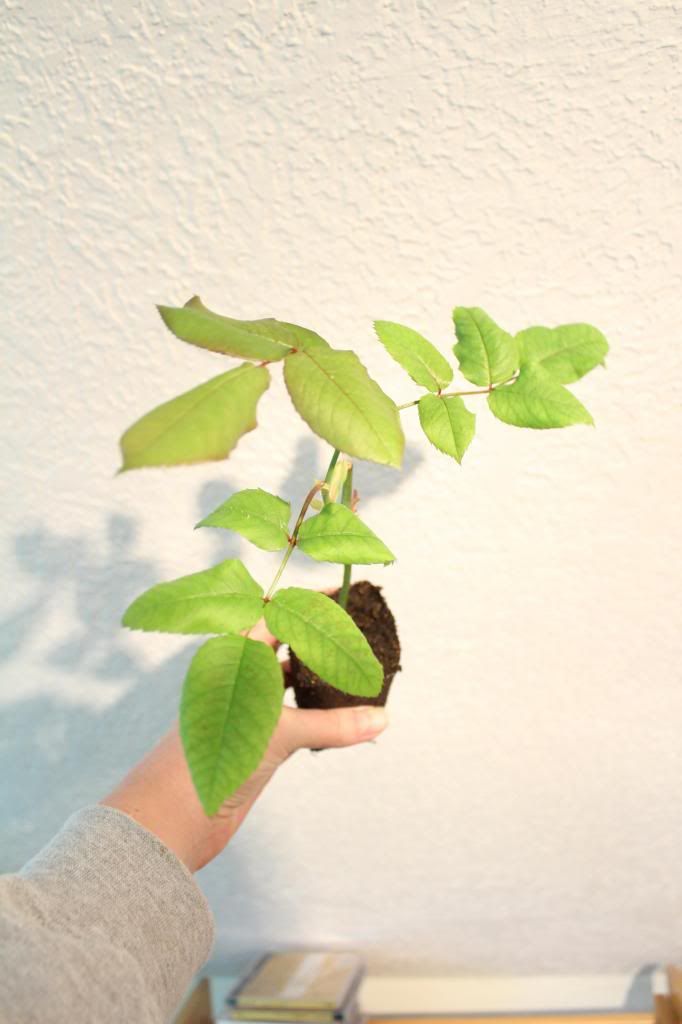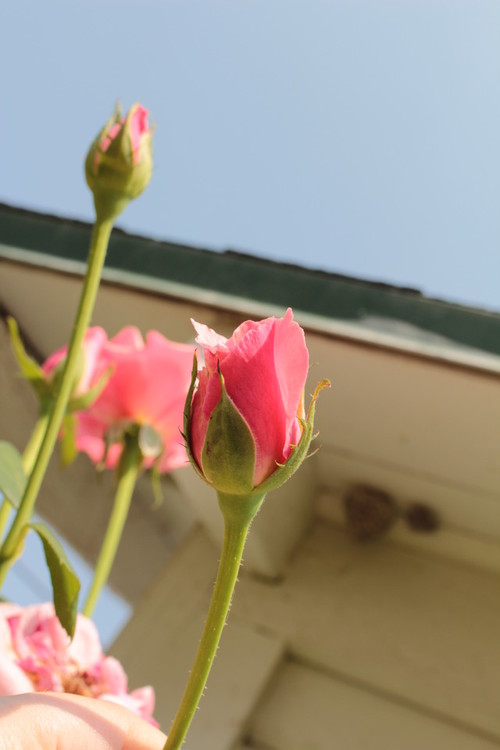 Here is a link that might be useful: Queen Elizabeth
This post was edited by gr8heather on Thu, Apr 4, 13 at 18:14