Some May Blooms...
TNY78
(7a-East TN)
May 4, 2012
I haven't posted any pictures in a little while. I've been so busy lately, and my garden looks like a bomb went off in it! I guess that's what getting married does to you. Plus, we spent a week in France on our honeymoon which didn't help the garden or lawn situation. But, this weekend we are planning on getting a couple of truckloads of mulch and fixing everything up again. Even through the weedy mess, there's still so many blooms...I love it!
I'll do a second post with OGRs...although a couple snuck in here:)
Enjoy, Tammy
Warm n Fuzzy: so far seems to be a very good mini; productive and disease free so far.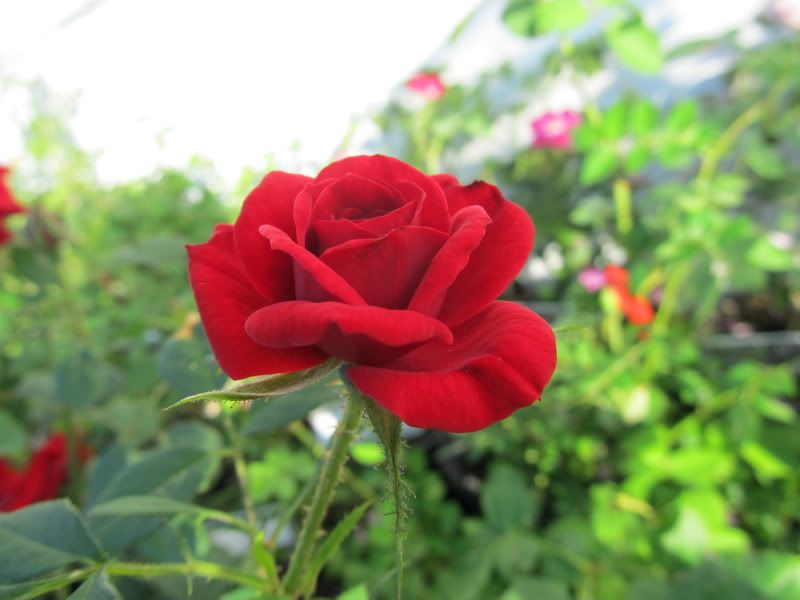 Violette's first flush ever :) Small, but still wonderful!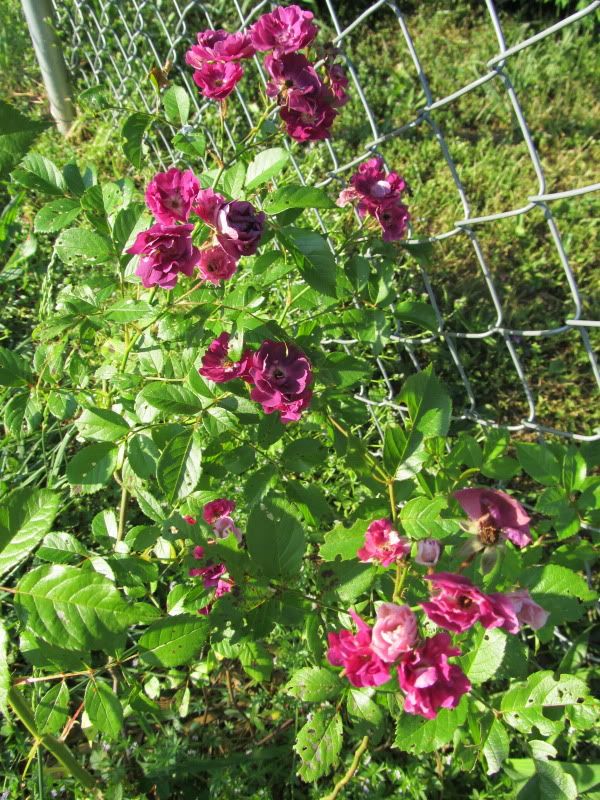 Ramblin Red having a nice flush...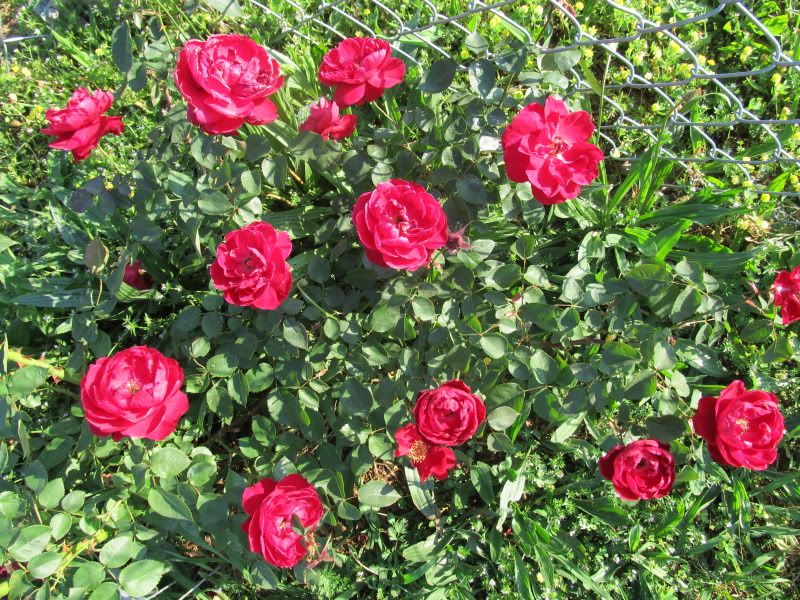 Champaigne Cocktail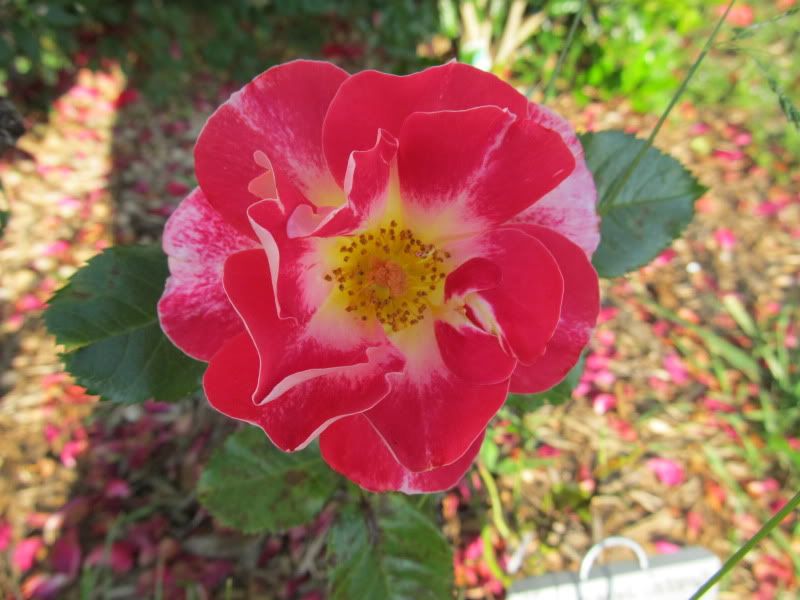 Chianti..you have to love a once blooming David Austin rose!
Braveheart
Waterloo..this Hybrid Musk grows in an almost completely shaded area...really nice rose if you have a spot without much sun.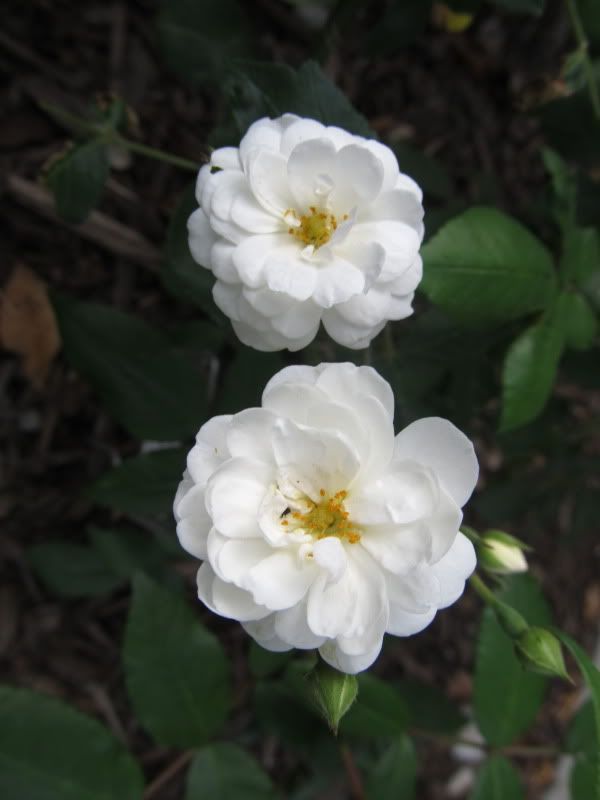 Twilight Zone...so far I really like it...even better than Ebb Tide!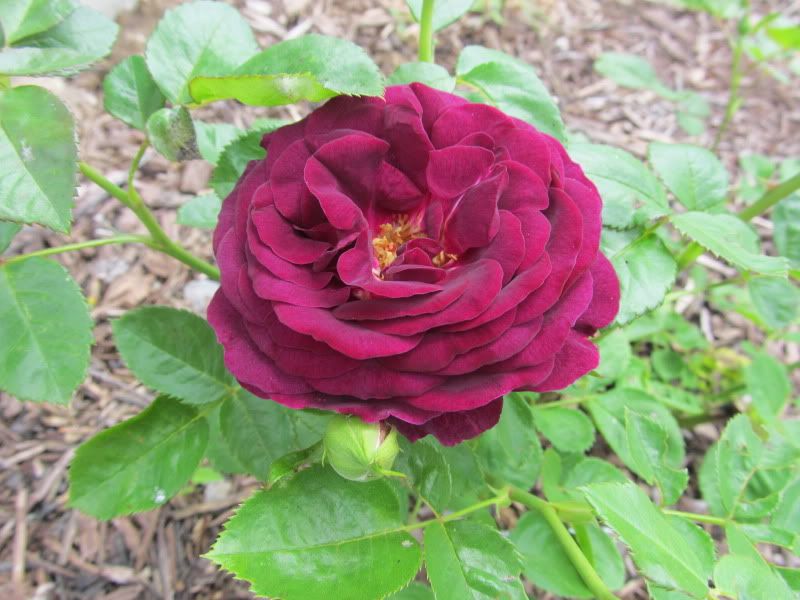 Sultaine Favorite...cute little green eyes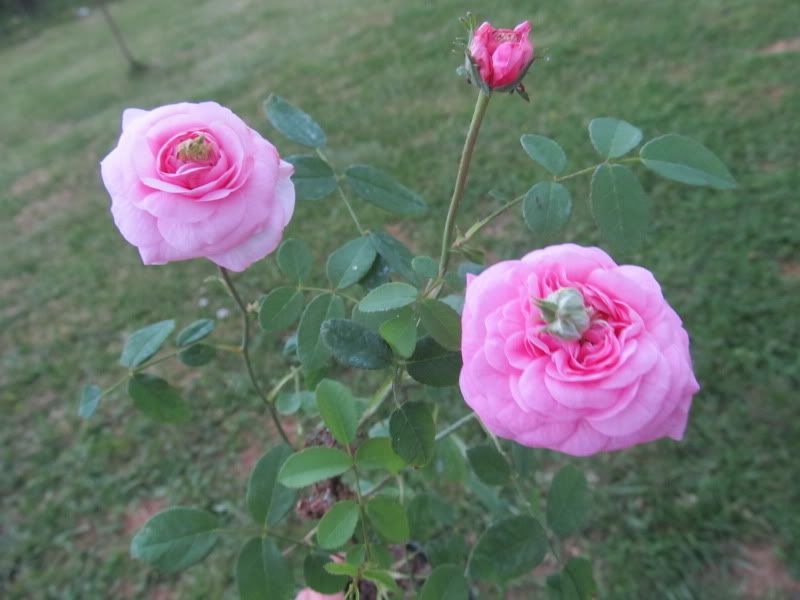 Stormy Weather....new this year!!!!!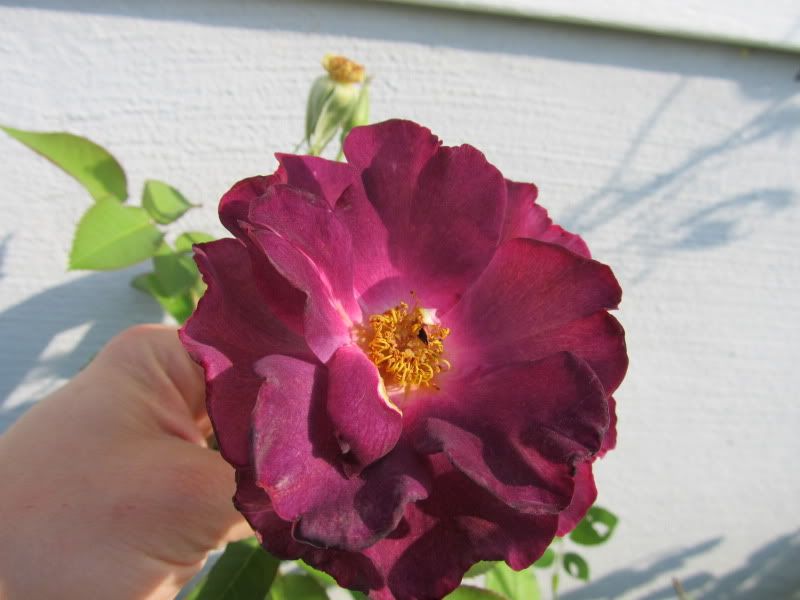 Vavoom....I agree!!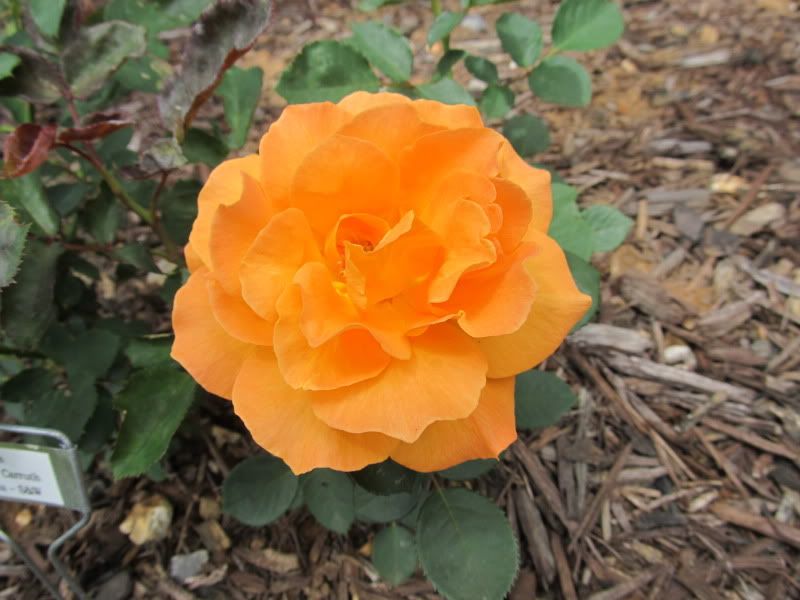 Purple Splash with its spring flush
Prairie Star
Memphis Music...most likely the only bloom I'll see, but I keep it anyway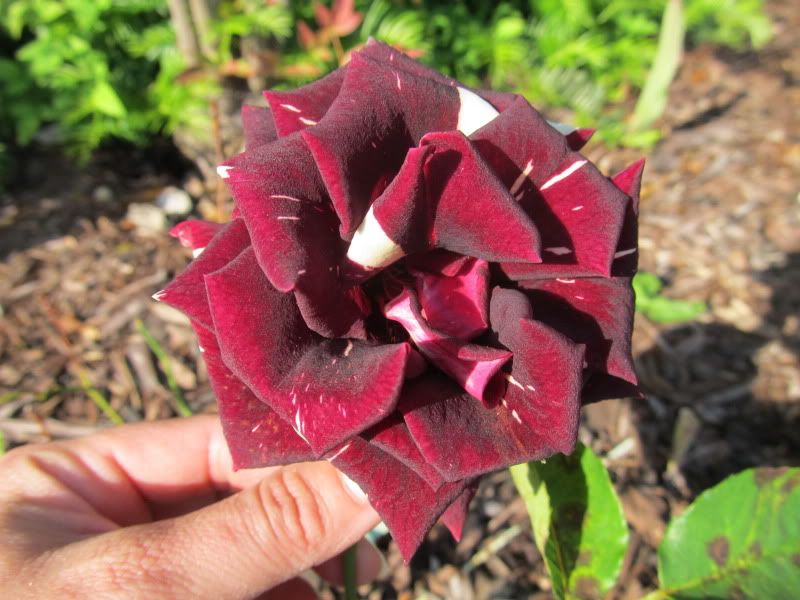 Kim Rupert...very interesting color combo and rose named after our fellow poster :)
Easy Does It: blooming nicely as always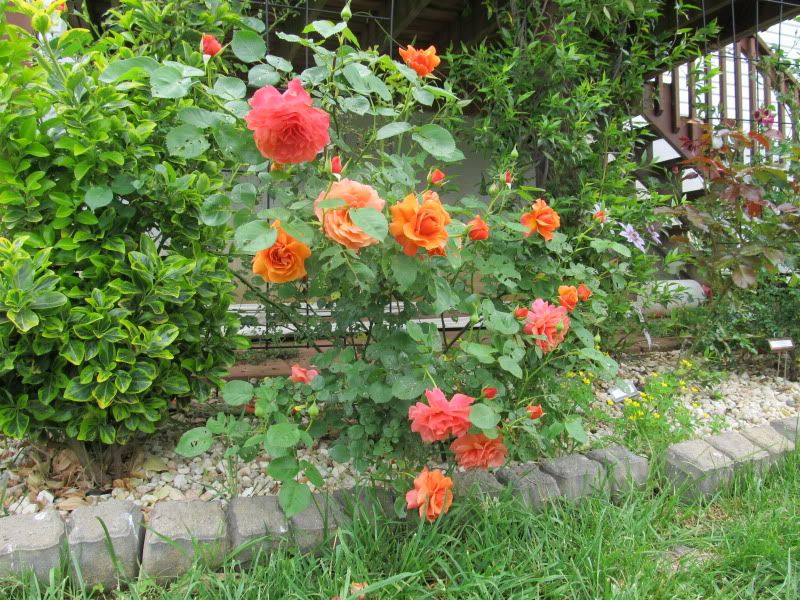 Cream Veranda......another favorite!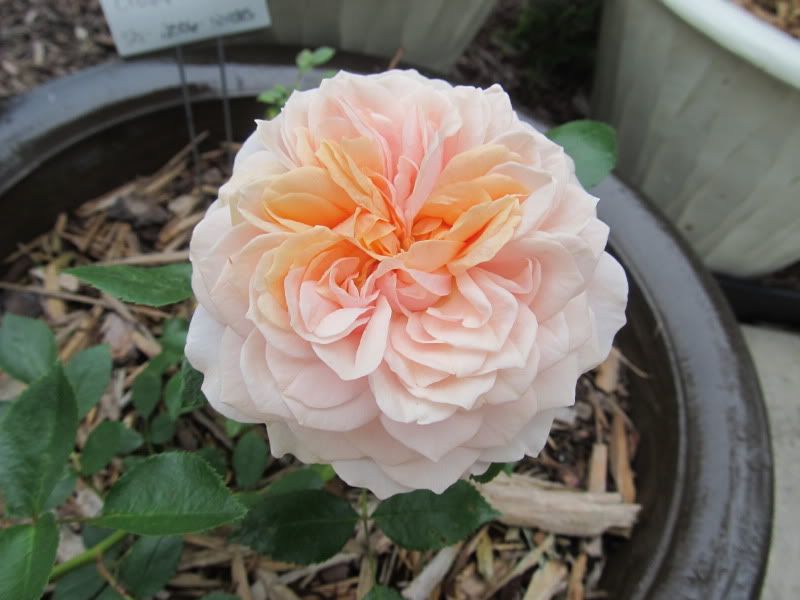 Blue Angel
Angelica Renee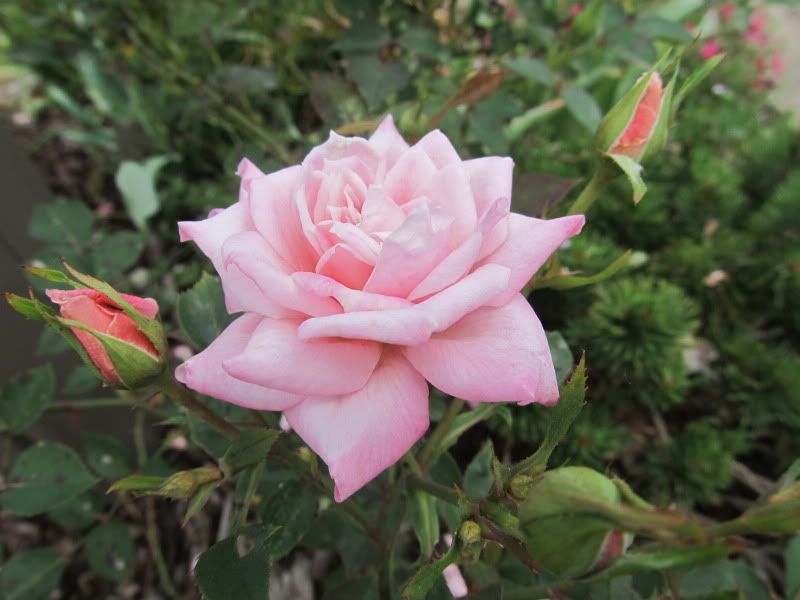 My beautiful mystery climber
Lastly, the cutest thing "growing" in my yard...a baby bluebird