2012 Lopsided Lumpy Garden Part 5
serenasyh
(was 5/now Z 8-Kans)
June 30, 2012
Oh, Rosie folks, I have to start up a new thread because Typhoo Tea Bloomed and oooo, boy has it taken over as the Highlight of the Series, except for Eluane, of course. Nothing can EVER compare to her, lol! We are in for the Heat Index and the roses have made their last hurray before the heat completely shuts things down. So here goes...
Troika HT:

A "diagonal composition" of Troika:
Royal Sunset Climbing Rose: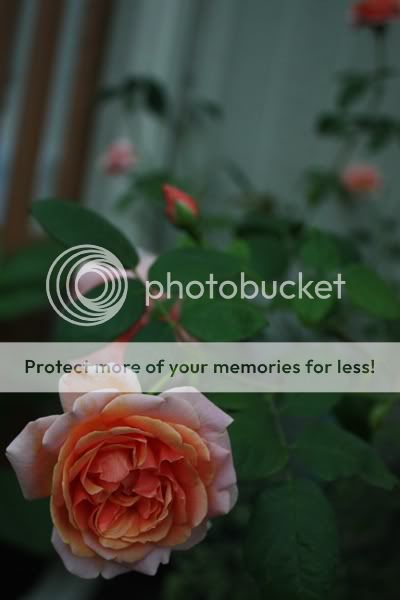 Usually Clementina is a very rich deep tangerine in color, but in high temps its color becomes pale
Anna de Diesbach Hybrid Perpetual
Hurray for Typhoo Tea blooming! I couldn't resist taking 2 different angles of this wonderful bloom form.
Viking Queen:
America Climbing Rose: