Get Both Hands on Some of These!
digit
(ID/WA)
October 13, 2013
EVERYONE enjoys a wonderful garden harvest of lovely fruits and vegetables!
Bright, beautiful and fragrant! Luscious with goodness! Delicious and delicately nuanced with subtle flavors (with that promise of a special dinner with the significant other ;o).
!
Just when you thought food couldn't be more appealing!
!
Why deny ourselves any longer?
!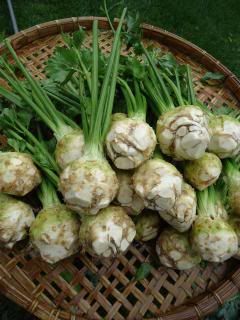 Steve