Yippe part 2
Memphis Music-Finally after years of searching and trying a Abracadabra, I got my dark red with yellow stripes rose. Although was hoping for more of a color distinction between the red and yellow and more stripes, I'll take it.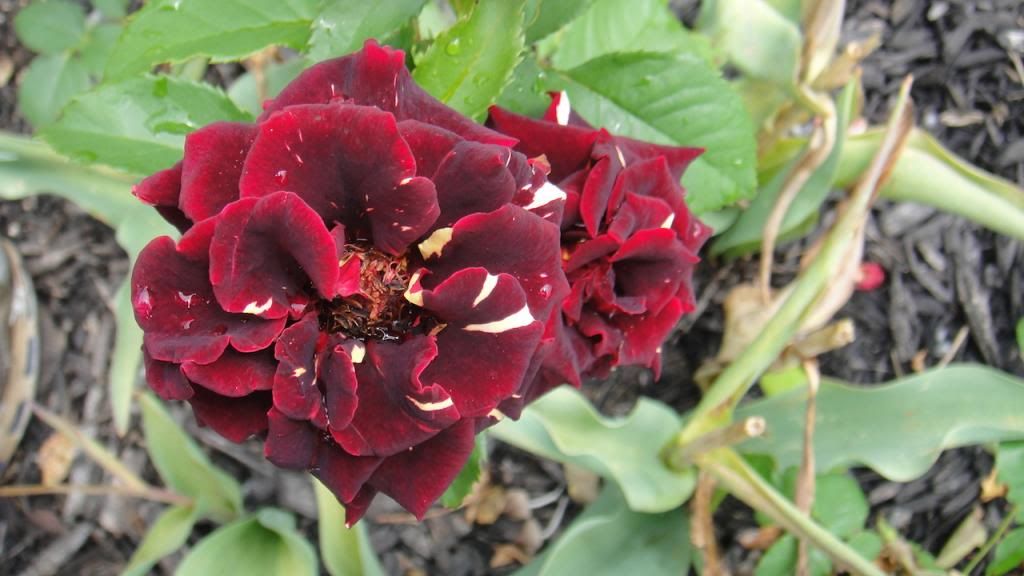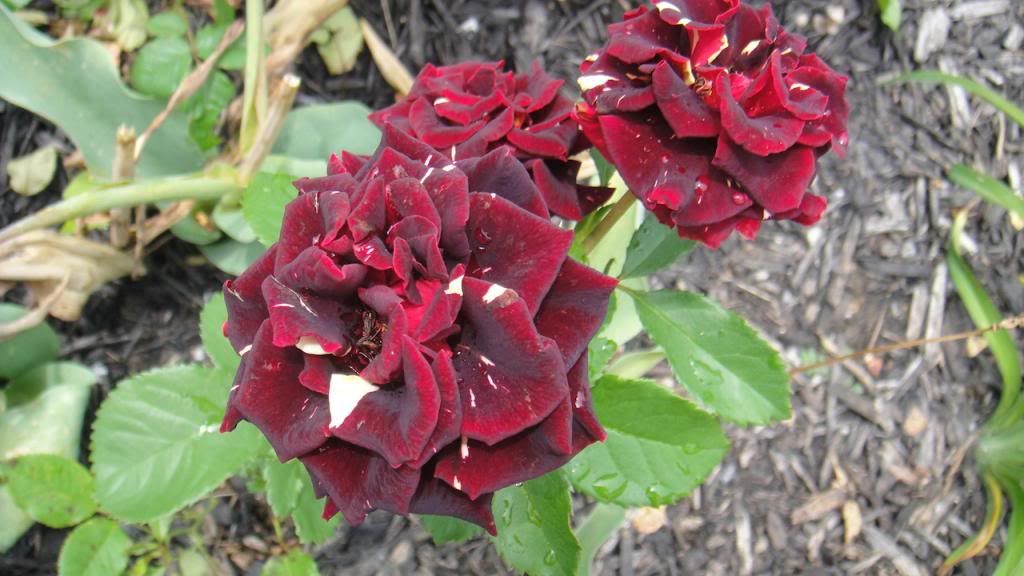 Memphis Music with Red Intuition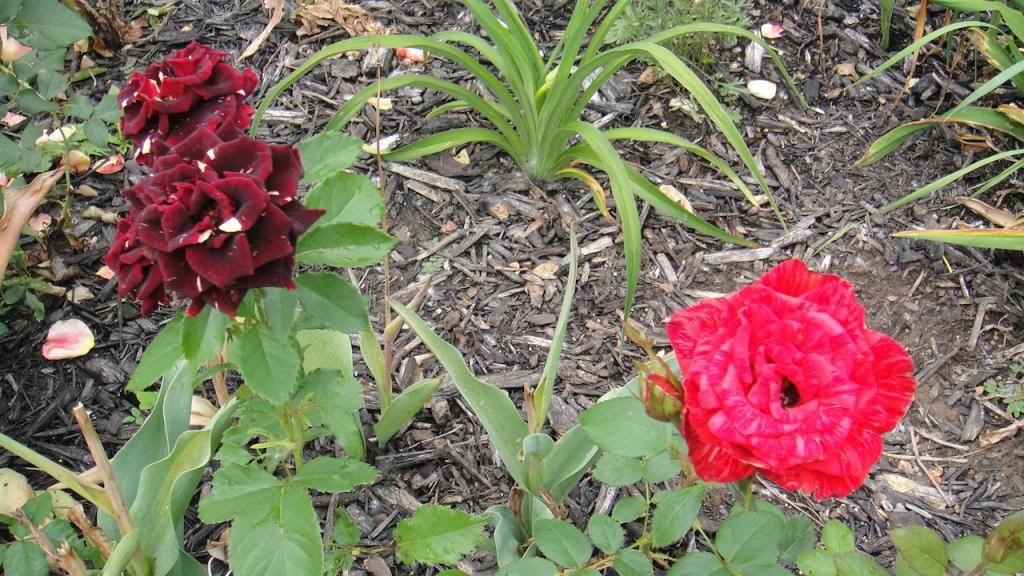 Red Intuition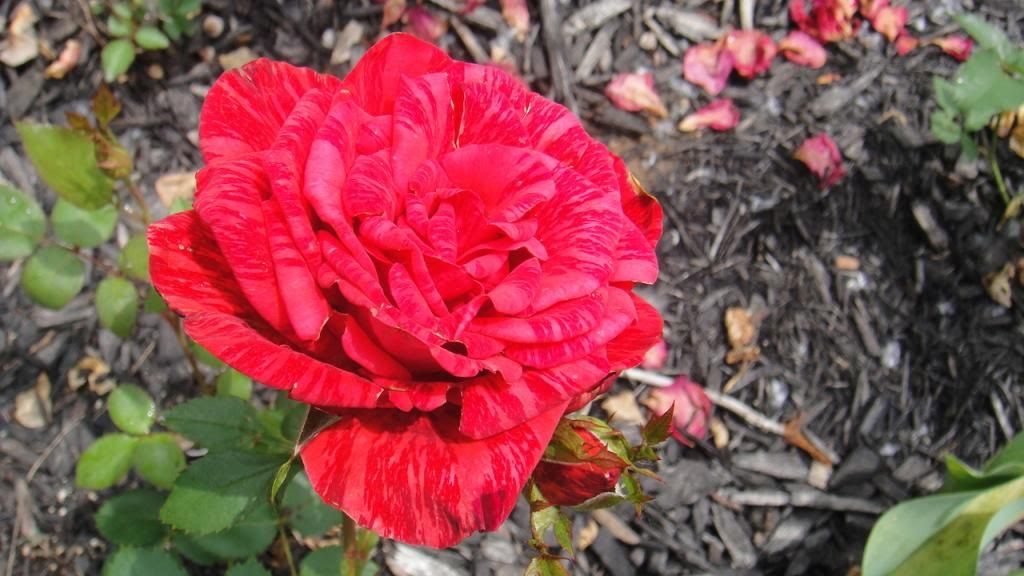 Rock & Roll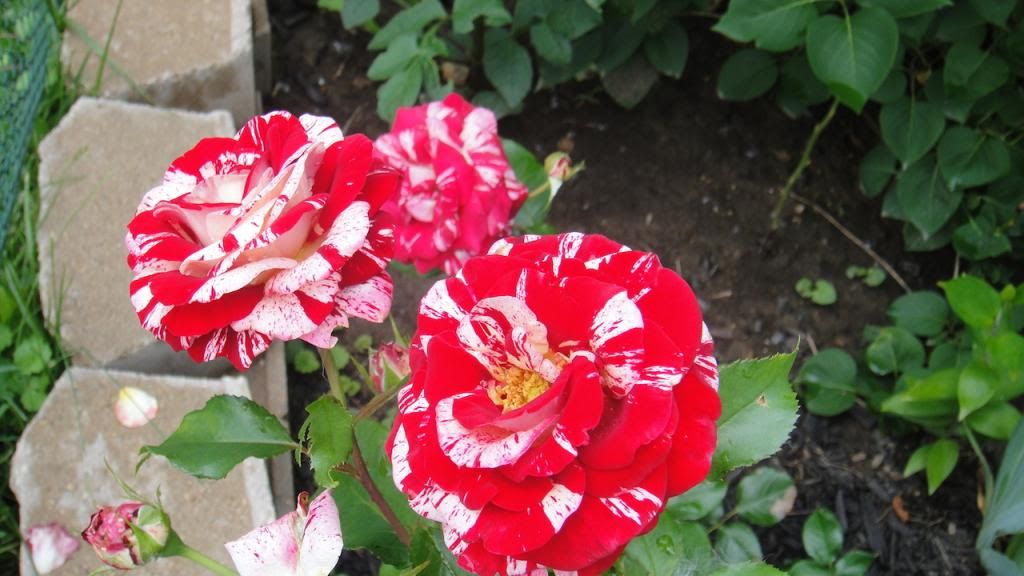 Tenacious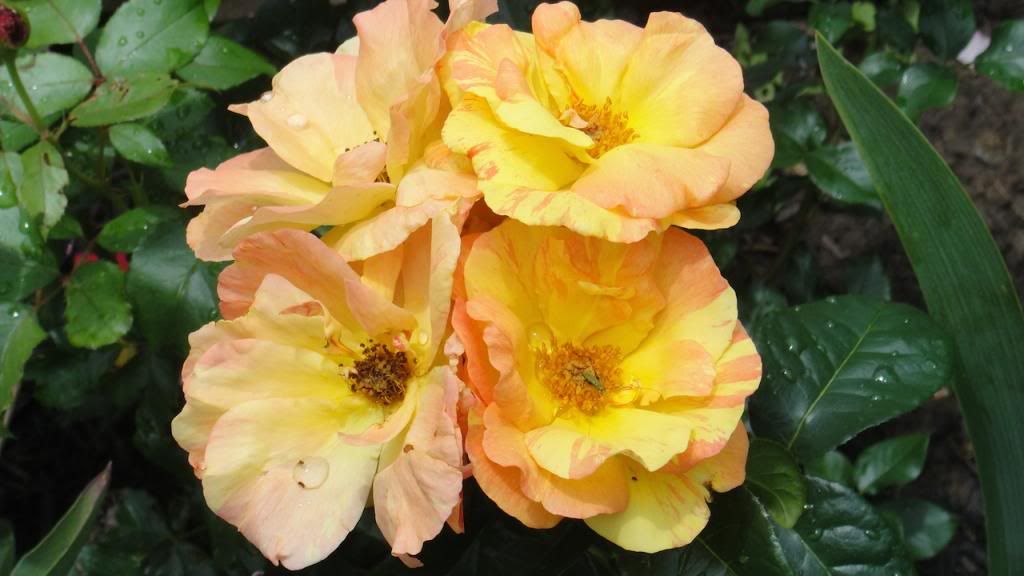 Purple Tiger


Andre Willemse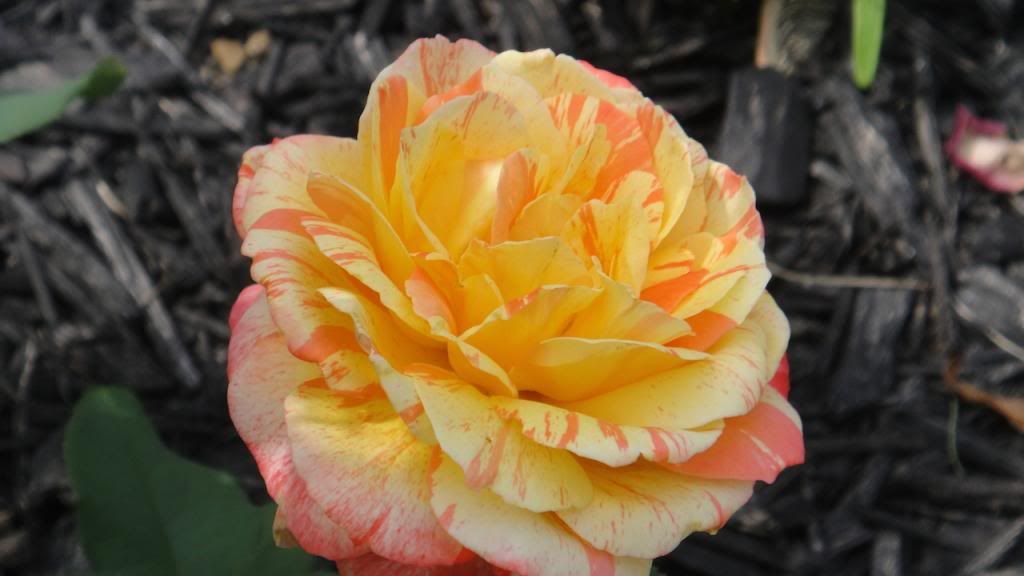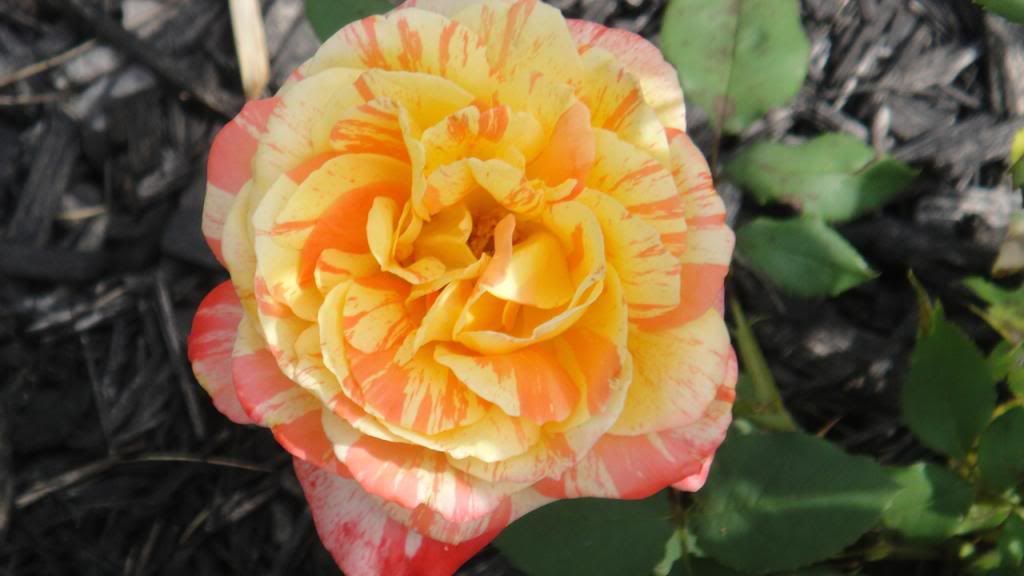 Rosa Mundi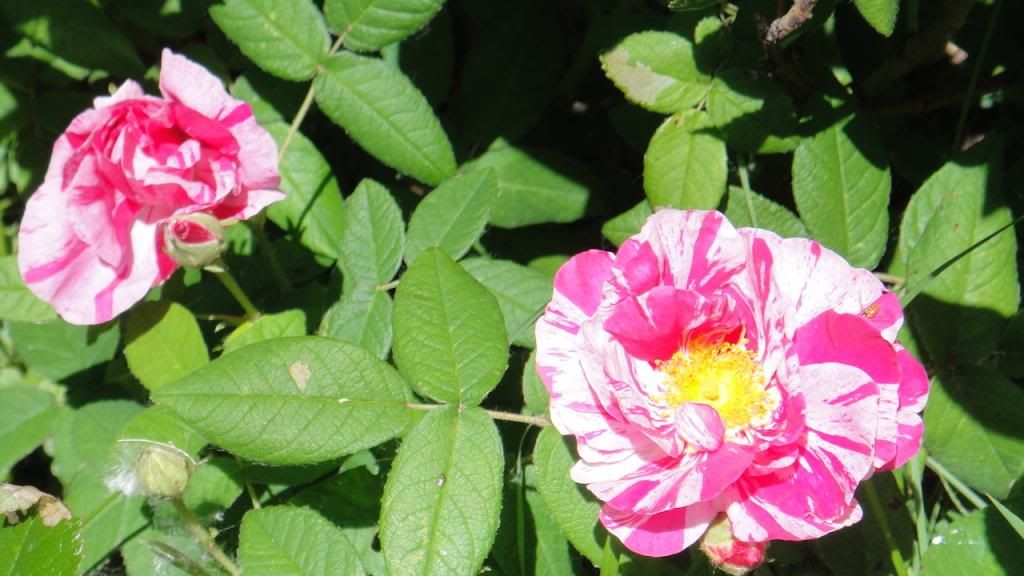 Oranges & lemons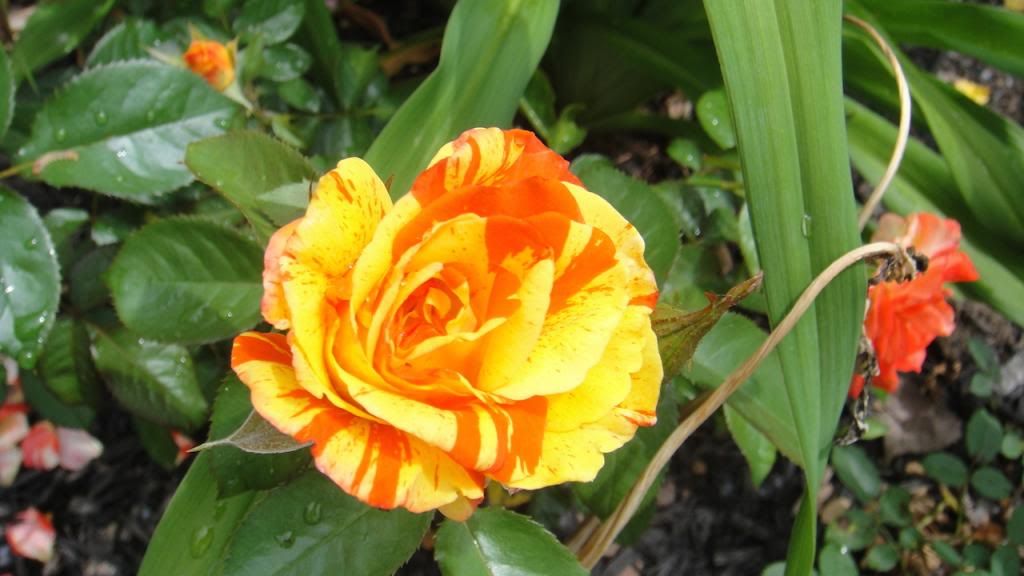 Calico-thought i lost this one from the past winter, usually in the past I would of shovel it out but kept reading other poster's comments to give roses more time to see if they come back and this one did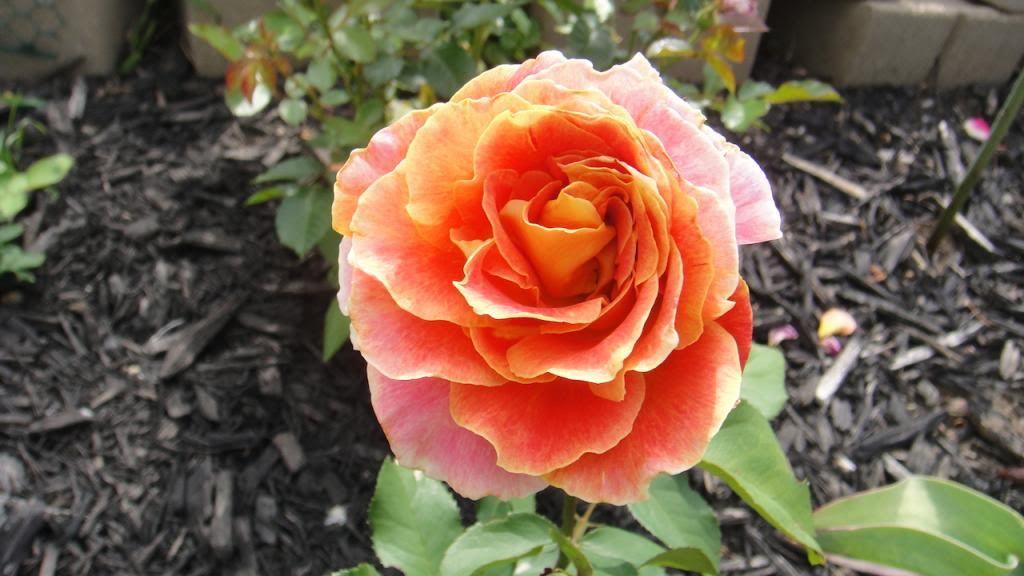 Sandy's Pick-another cute one got late last year from For Love of Roses, this one is not cooperating with me, keeps opening during the week which I've been away for work lately, hopefully will get better pics when it opens right away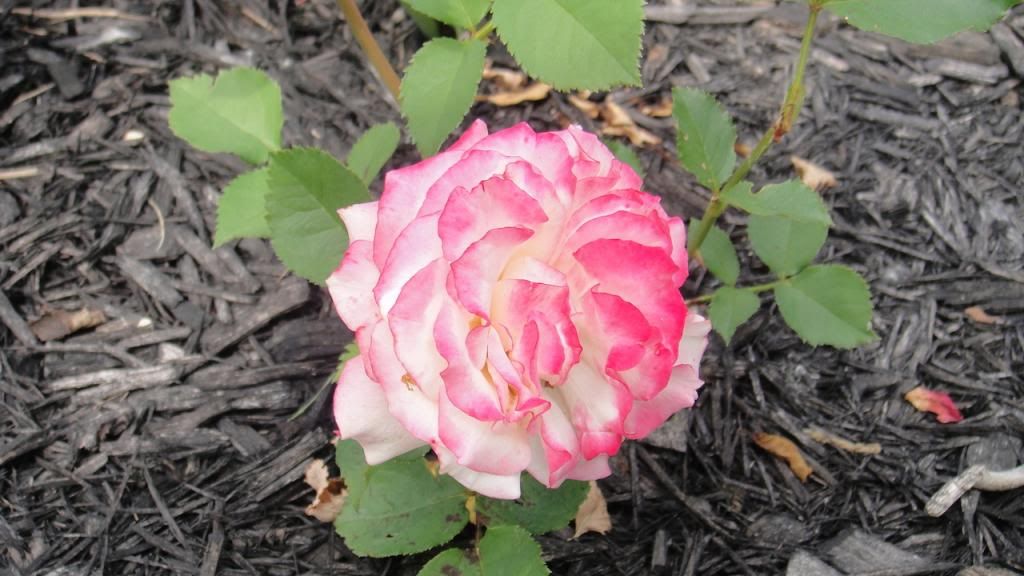 Bee Knee's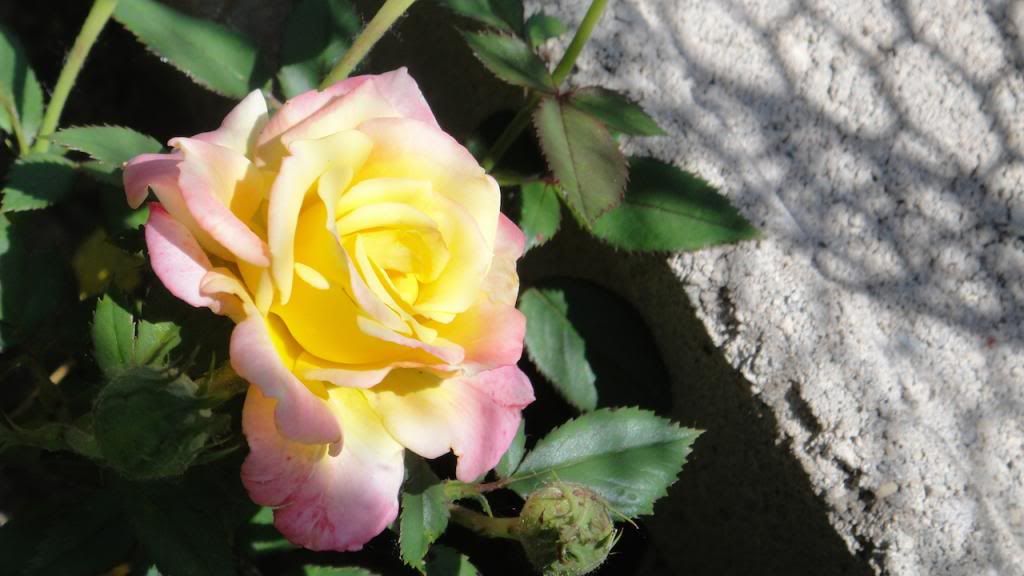 Devotion-really beginning to love this rose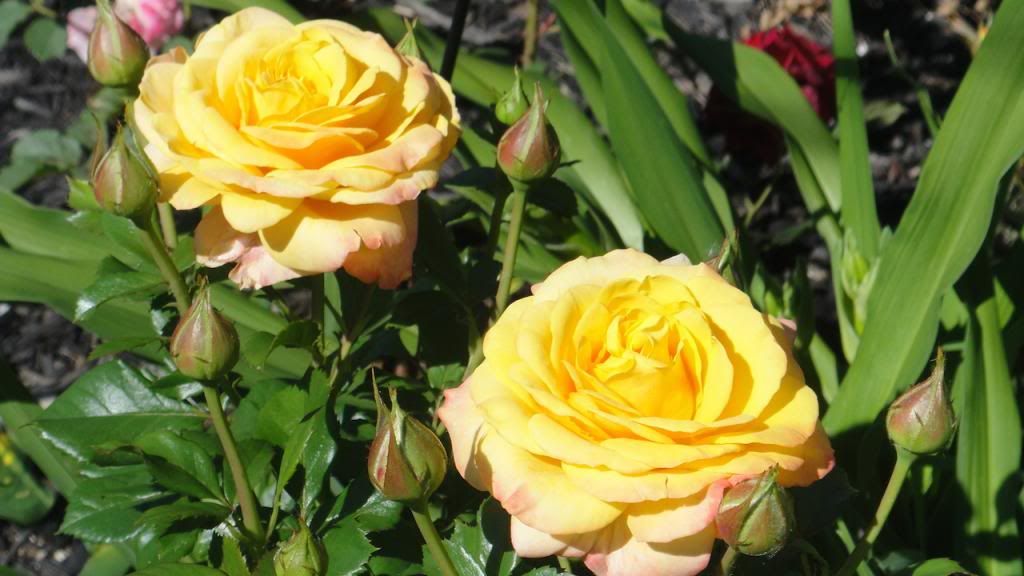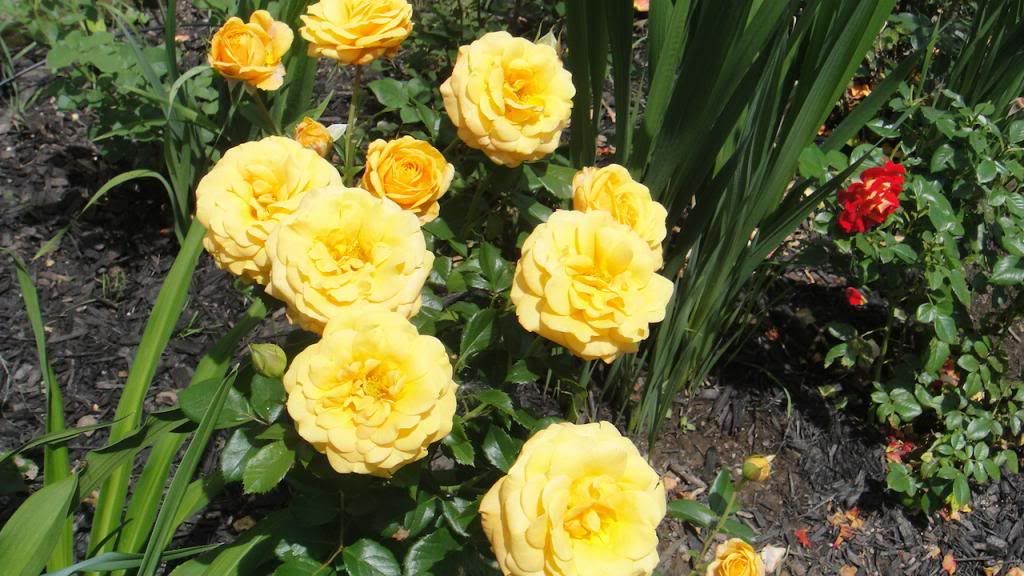 Prins Claus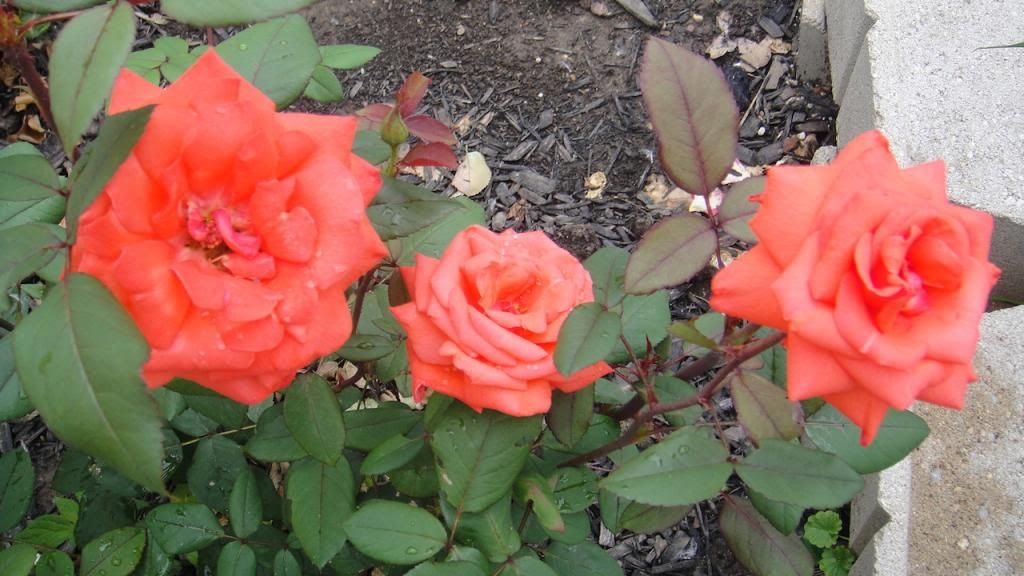 Shockwave-new one this year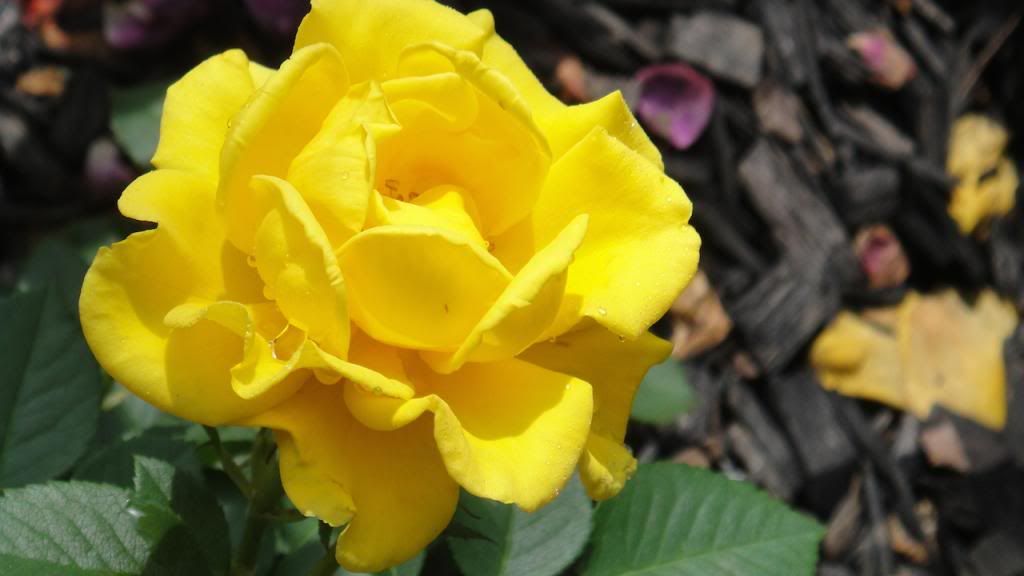 Vavoom-going to give this one another try,planted it a bit deeper then usual,hopefully come back after this winter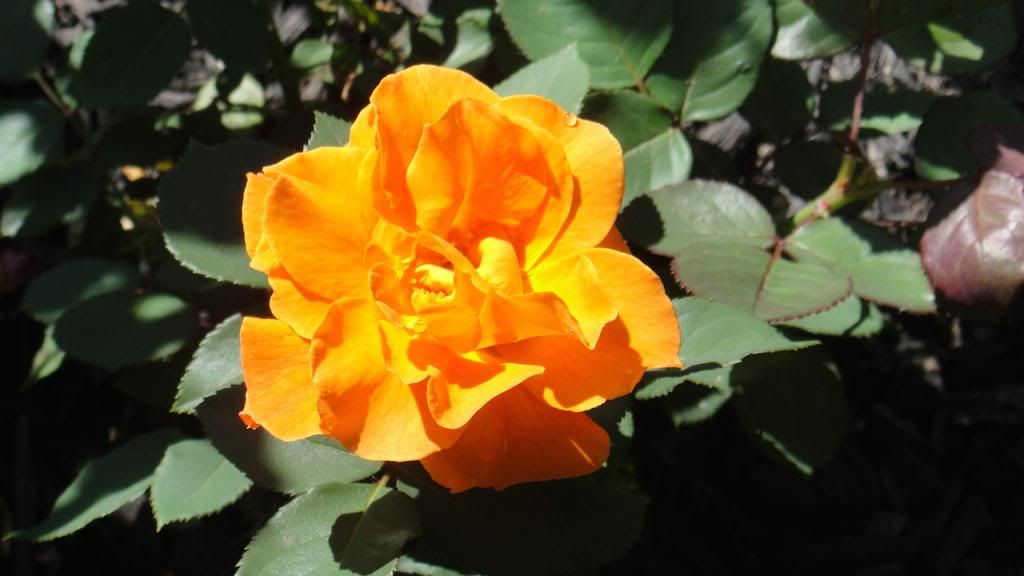 Annapurna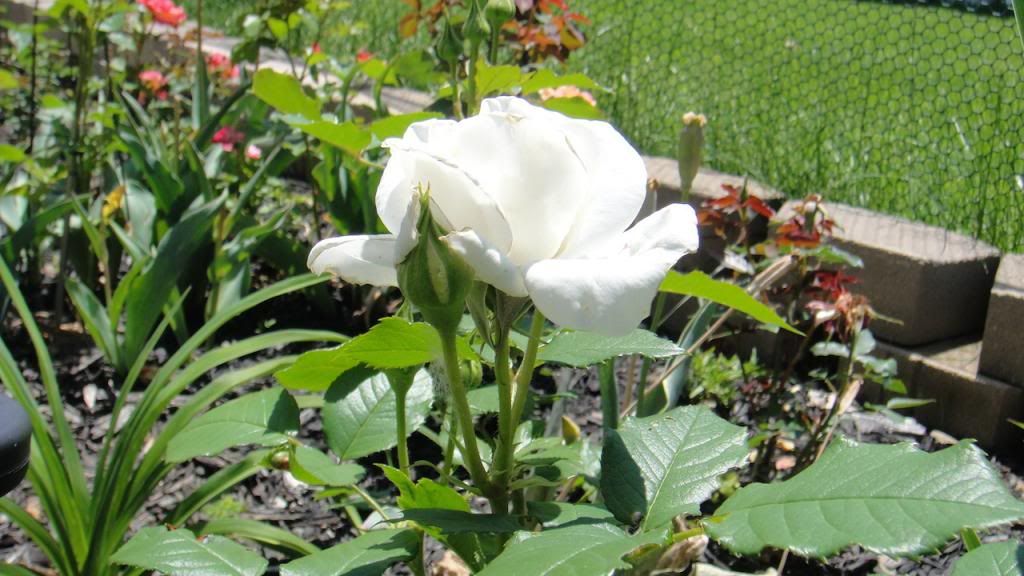 Velvet Fragrance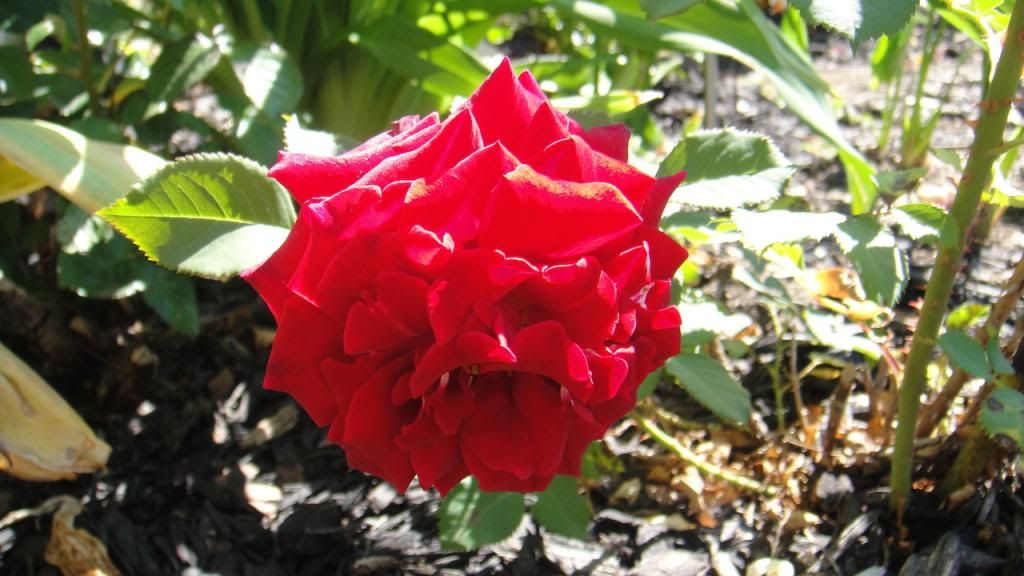 Champagne Cocktail-just had to post some more pics of this beauty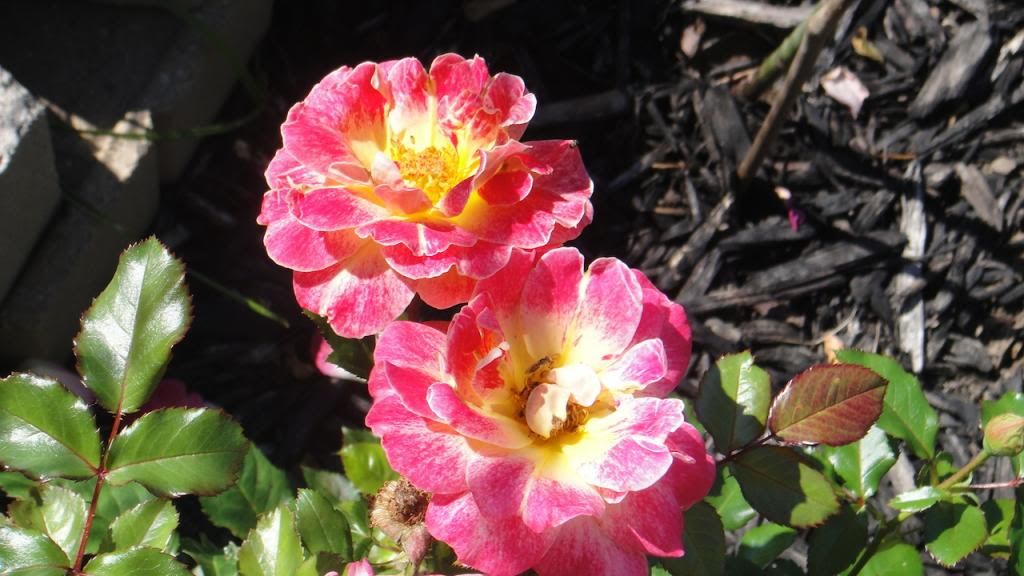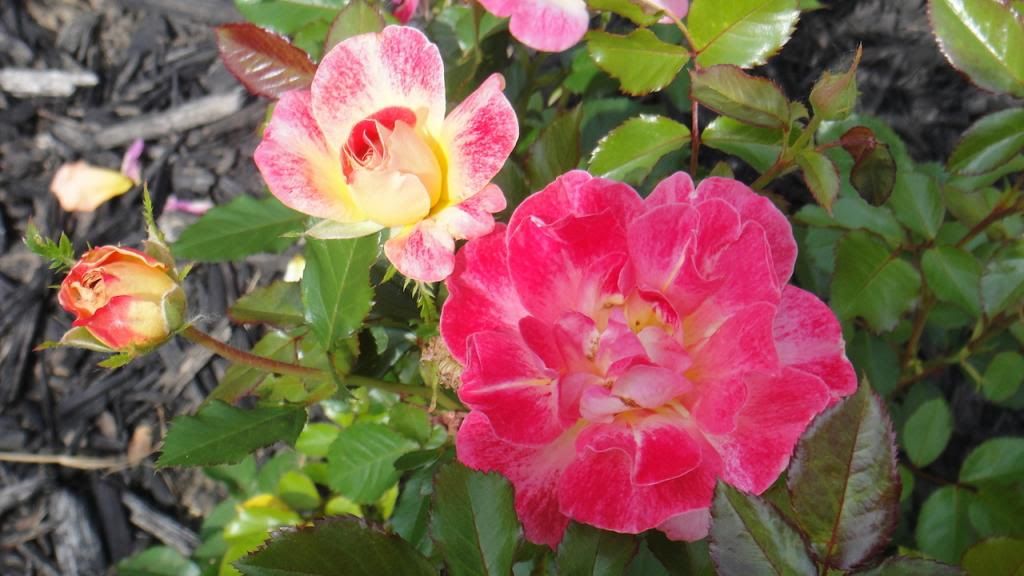 Last one another pic of Grand Old Opry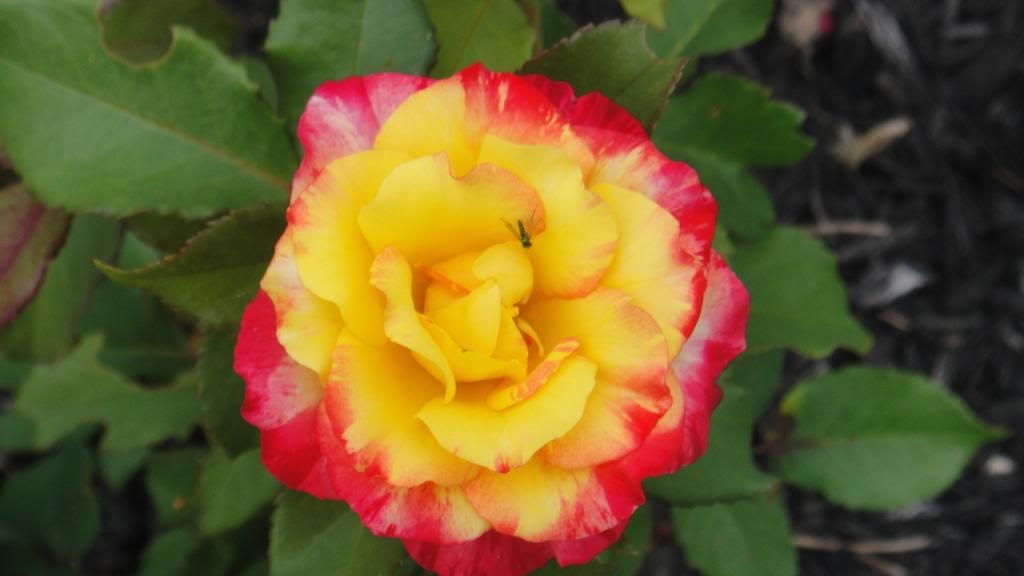 as always thanks for looking.