2012 Lopsided Lumpy Garden Part 4 + LIttle E's Herding Training
serenasyh
(was 5/now Z 8-Kans)
June 22, 2012
Hi, Rosie folks!
Here is Little Eluane's Training Video. My Dad and I drove all the way out to Atchison Kansas to visit my friend Pam who is an expert sheepherding trainer. We had a wonderful time both me, my Dad and Little E!
...and here is the Lopsided Garden with crazy pots and leaning plants and peeling paint deck (roll-eyes)
Folklore:
Etoile de Hollande Climber:
Troika Hybrid Tea:
Viking Queen Climber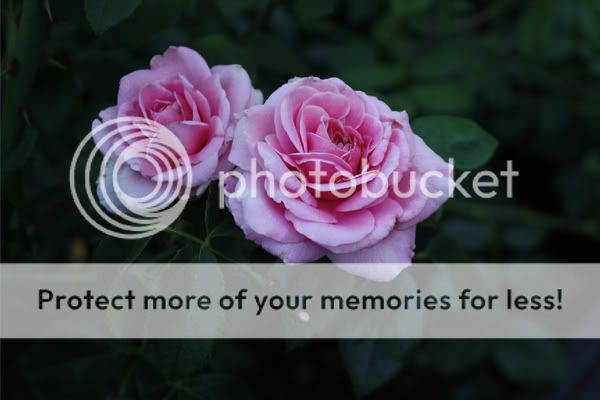 America Climber with photo below being my MOST favorite Garden Photo of 2012, lol!

Forced to shoot at wrong time of day, or bloom will lose its form
Lincoln HT: Lincoln is all lumps when summer hits so classical spiral is only at the opening bud stage; rest are like the 2 "other" charming lumps:
Purple Beauty HT
Royal Sunset Climber:
Don Juan Climber: Am very happy with this rose!

http://i884.photobucket.com/albums/ac49/Serena-Friends/Favorite%20Rose%20Photos%202012/2012-06-21_Don-Juan03.jpg">
Clementina Carbonieri Tea Rose:
Anna de Diesbach Hybrid Perpetual: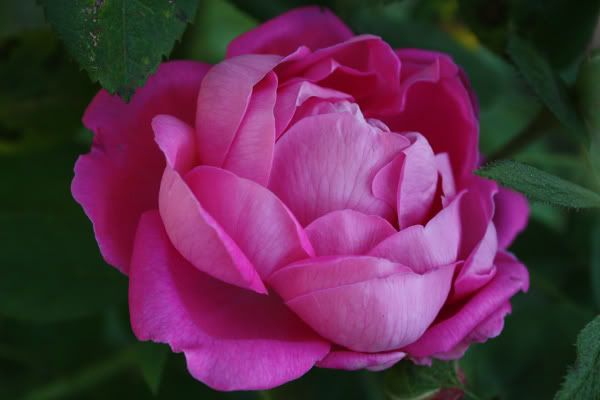 Broceliende: rose is still getting used to my garden so only 2 lumps are being produced. Forced to use a bud substitute shot:
Marchesa Boccella Hybrid Perpetual: Unlike Krista's gorgeously delicate ballerina Marchesa Boccella blooms, my bloom is a miniature Can-Can dancer's pantaloons, lol! But at least it has the wonderfully sweet and fabulous perfume!