Peppers to close?
salevene
December 27, 2013
So I planted the two peppers to the right about 1 month ago. The one on the right is a Peruvian Yellow pepper and the one on the left is either a habanero/scotch bonnet or datil. The peruvian is really taking off and is now over a foot tall.
Did I plant these too close to each other? If the Peruvian grows to big, can I trim so that its not blocking sunlight from its neighbor?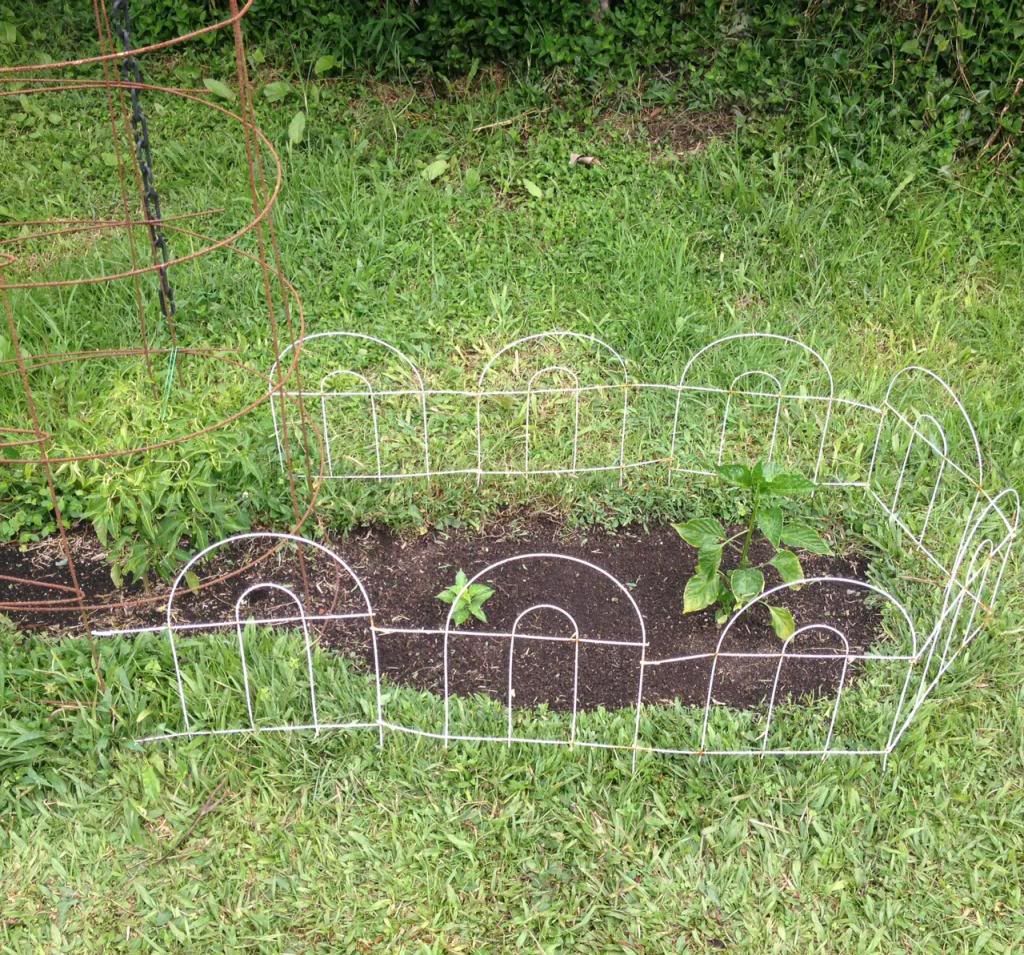 Thanks in advance for the advice.