I love my roses so more pictures.
newyorkrita
(z6b/7a LI NY)
June 4, 2009
A section of the front yard.
Golden Zest with Citrus Splash in Middle.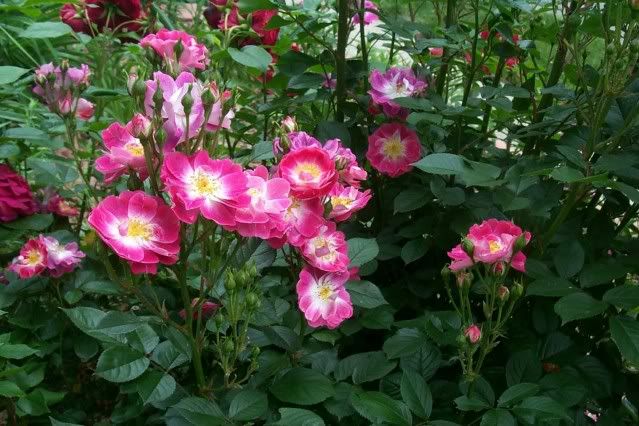 Greetings.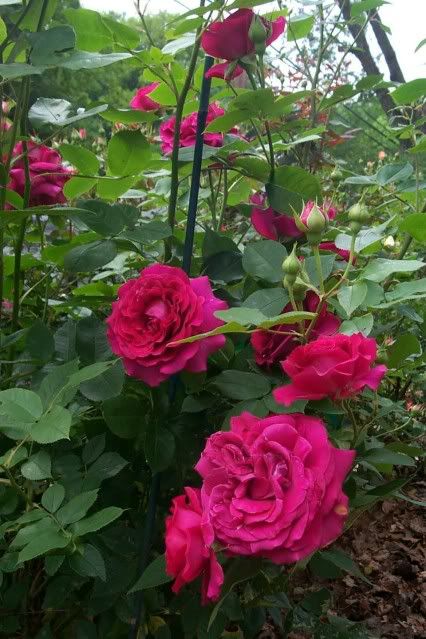 New Orleans.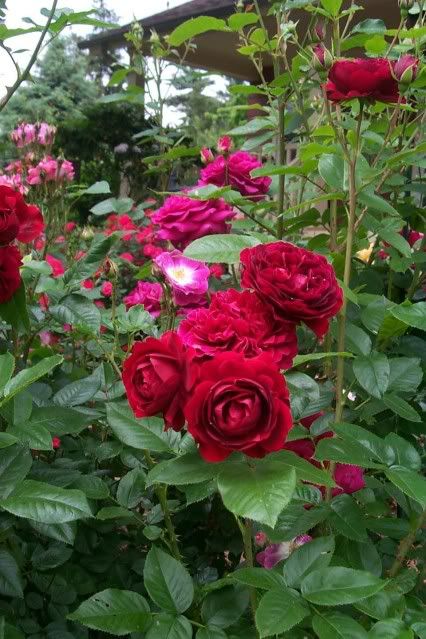 Scarlett Velvet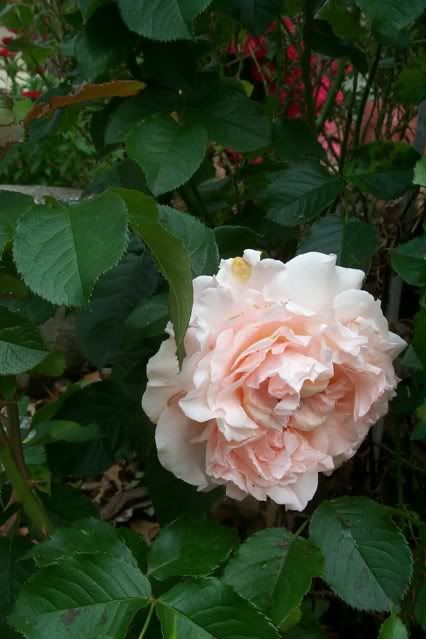 Royal Wedding.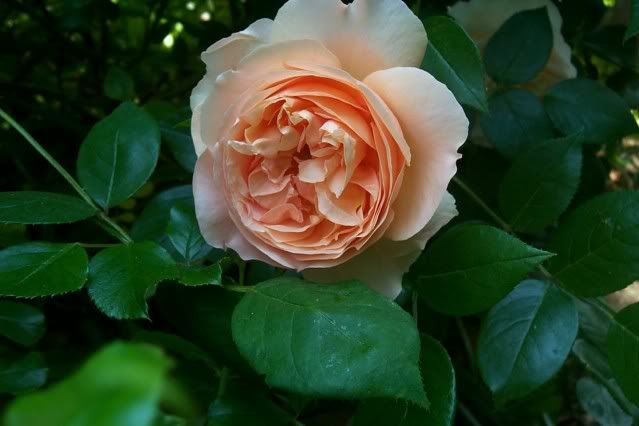 Heaven on Earth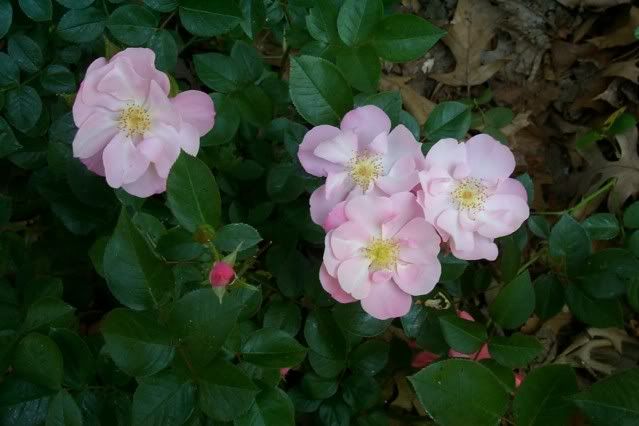 Kateryna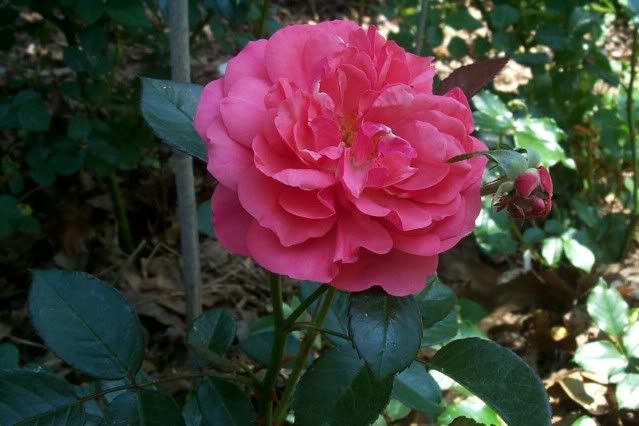 Lady in Waiting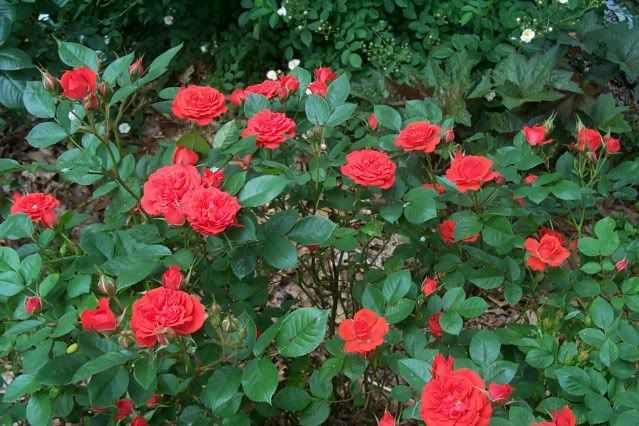 Some orange Sunblase Series Minis.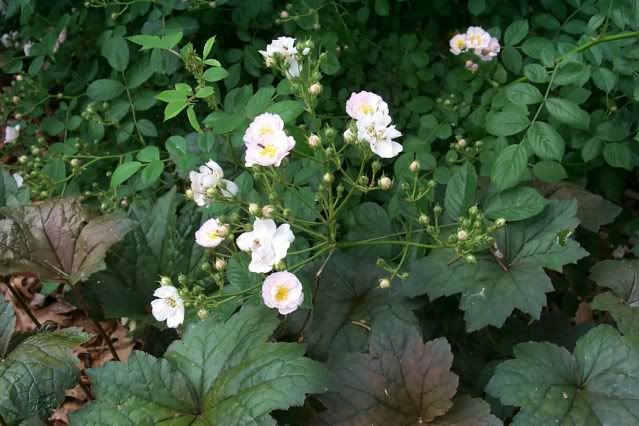 A rose I bought from Ashdown afew years ago. Can't remember the name.
Darlows Enigma.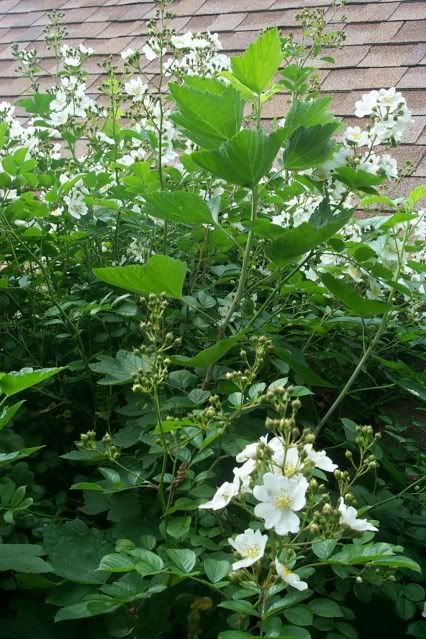 The Gift, I love this rose.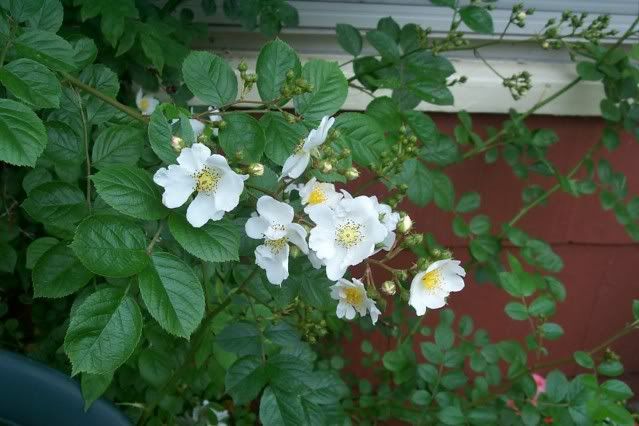 The Gift, closeup.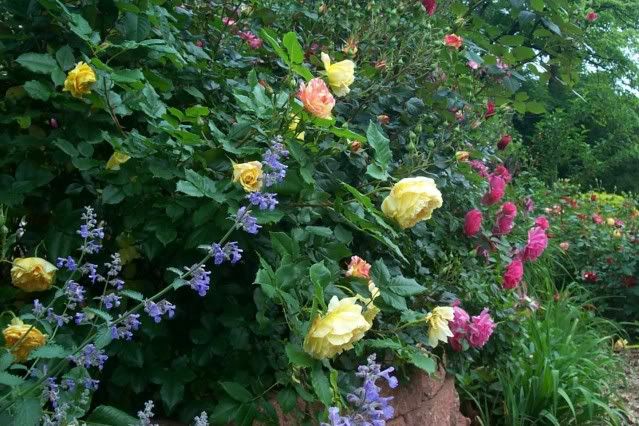 Just a front yard rose view.