2010 Lopsided Garden Part II
serenasyh
(was 5/now Z 8-Kans)
June 30, 2010
This 2010 has been one horrid nightmare of flooding, ceaseless rains. For the first 2 months, the roses were still beautiful and pristine in my no-spray organics garden. The third month of non-stop flooding, canker developed where the canes would fork out (rain settling between the grooves would literally rot away my stems) then a mutant BS strain soon followed, spreading like wildfire amongst my cluster of ground-planted hybrid tea roses. Only the new roses did well, because BS in my locale doesn't attack young roses or young canes until they reach a certain size and maturity. So far none of the old garden roses have BS and I hope this stays this way, now that sunshine has FINALLY COME BACK TO KANSAS!
The photos are very deceiving because my roses will bloom their little hearts out even with so little leaves! and I have told Jim1961 on several occasions that the condition of my hybrid teas would make "even a grown man cry". But I would like to share the happy news in celebrating my first garden tea, whoo-hoo! and I love how beautiful she is! Her beginning and peak blooms look like hybrid teas and when she is past the peak, she transforms to this lovely tea shape, plus she's got a wonderful and refreshing grapefruit scent! I love this rose! And this year 2010, I get to enjoy Jim's wonderful friendship rose! Anyway, here are the lumps to block the view of the rot and the decay that happened to my garden!
Folklore HT
Compassion HT Climber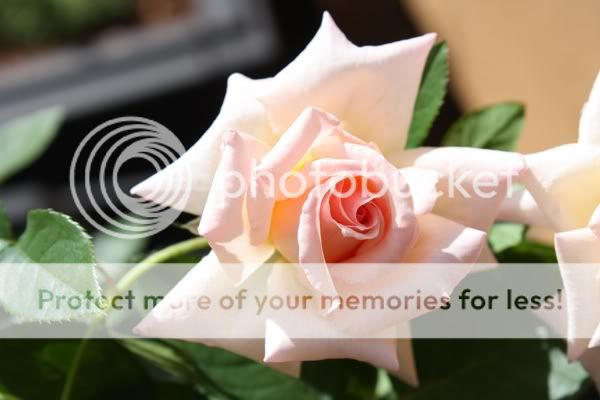 America HT Climber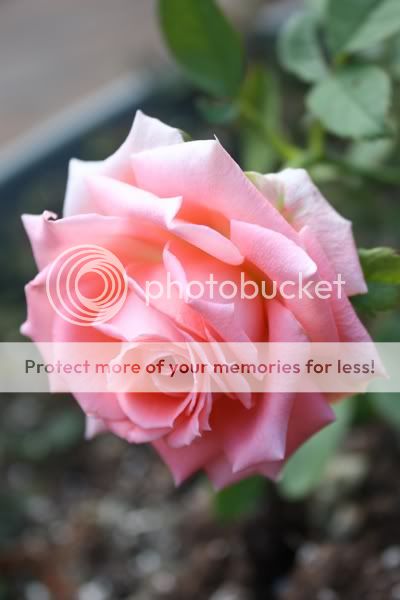 Penny Lane HT Climber
Lady Emma Hamilton
Royal Sunset HT Climber
Lincoln HT
Frederic Mistral HT
Viking Queen HT Climber
Crepuscule Noisette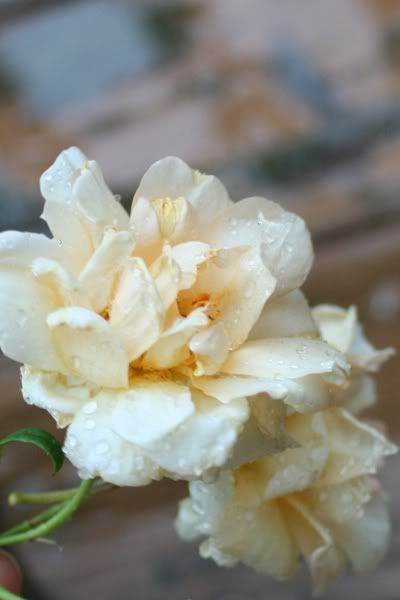 Jules Climber
Folklore HT
Cornelia Hybrid Musk
Distant Drums Shrub Rose
Mrs. B.R. Cant Tea Rose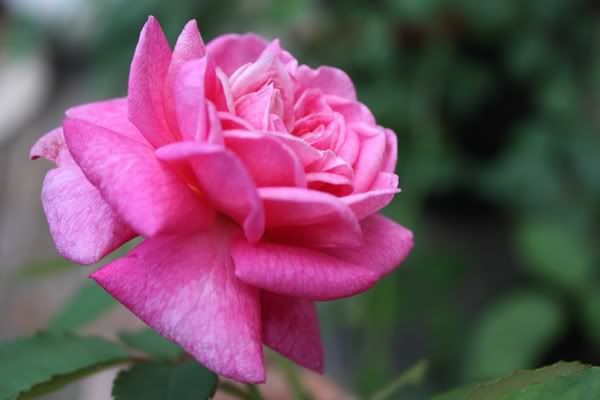 This pathetic photo of mine shows how much of a King Leonidas Lincoln is. Still huge blooms against the barbarian hordes of BS; it is a warrior rose. Never stopped blooming and is still blooming to this very day- a 4 month flush!