Minifloras
seil zone 6b MI
June 28, 2013
I've started getting more of these. They have good size blooms, bigger than minis, but the plants don't get as big as the big girls do. So they're space saving, lol!
Butter Cream, new this spring. Hoping to get one for my show next spring.

Double Take, new this year. Found it as a bagged rose at Meijers!

First and Foremost, loving this one!

Focal Point, good bloomer

Isolde Hit, for a grocery store mini this is a wonderful rose.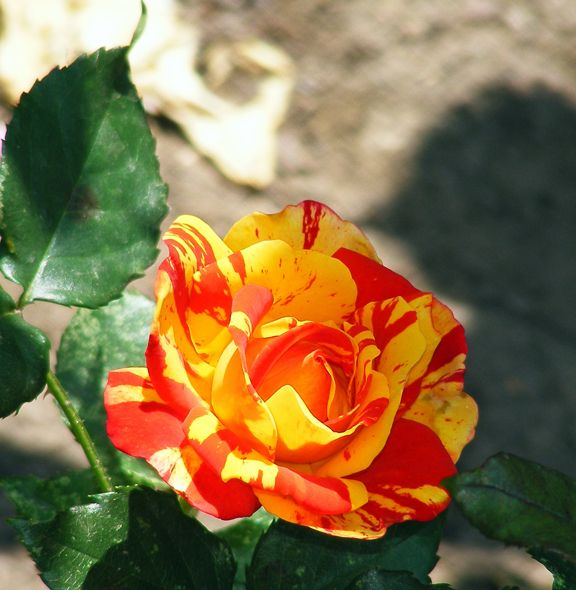 Madeleine, not thrilled with this one. It doesn't bloom much and they tend to ball up a lot.

Patron, one red hot Momma!

Powerhouse, is just as hot but ORANGE!

Robin Alonso, pretty blooms but disease prone.

Show Stopper, nice pink with lots of petals.

Snow Ruby, wish this one was more vigorous because I love the blooms.

Violet Mist, nearly lost this one to the rabbits but I dug it out and potted it and it's coming back now.

Yantai, like the soft yellow with a hint of pink.