sans leaf mushy?
veridicaldream
January 6, 2013
Hi, am a beginner and just got my first sans.
I just looked yesterday and noticed that the leaf is kinda mushy near the roots and there is old brown and wrinkled bits of leaf at the base of the plant.
When I lifted the pot a bit of water dripped. I could not trace the source but I think its from the mushy translucent bit
Please note: I have not watered it as its been raining steadily for the entire week.
Also, just noticed many tiny lil spiders have built their webs all over the leafs overnight!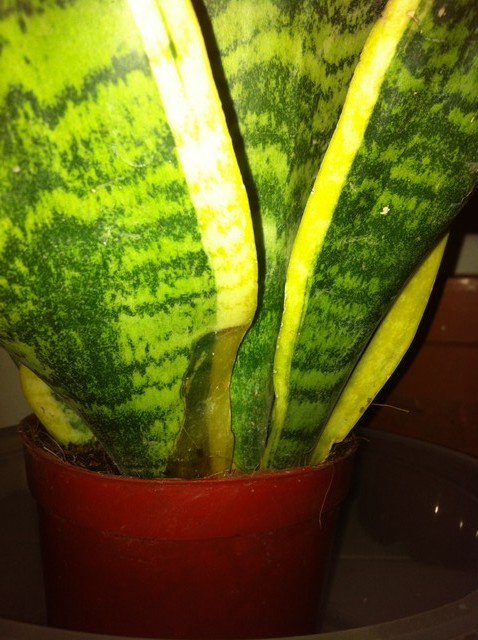 This post was edited by veridicaldream on Mon, Jan 7, 13 at 6:43