Check Out These Guys!
TNY78
(7a-East TN)
June 9, 2012
Yet another week's worth of blooms uploaded to Photobucket :) Since its been so hot & dry many of mine are producing tiny little blooms not worth photographing, but here's a few that made the cut :)
Enjoy,
Tammy
Charles Darwin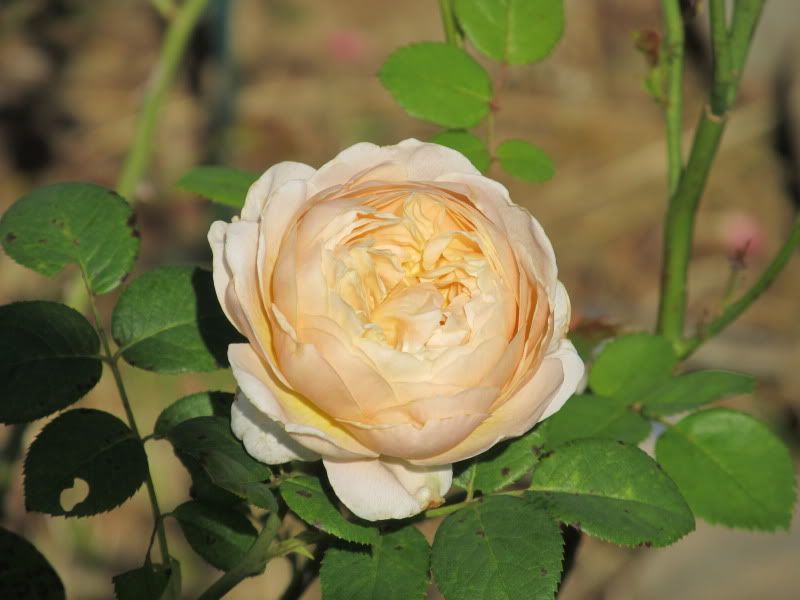 Abraham Darby (this is his first bloom ever, and has a little bumble bee visitor)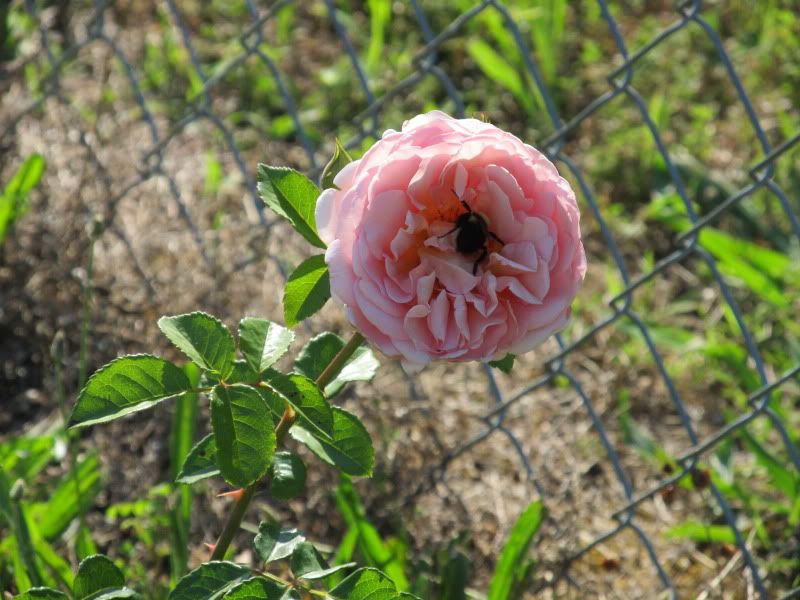 Purple Tiger (second time I'm trying it, foliage is not looking great, but so far I love it when it blooms...key word: When)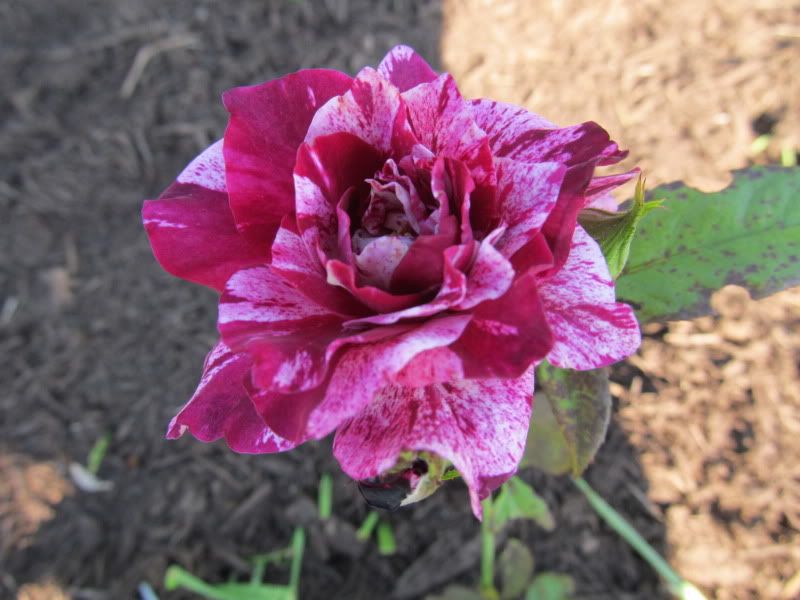 The Dark Lady (a favorite and reliable Austin)
Ballet
Belinda's Dream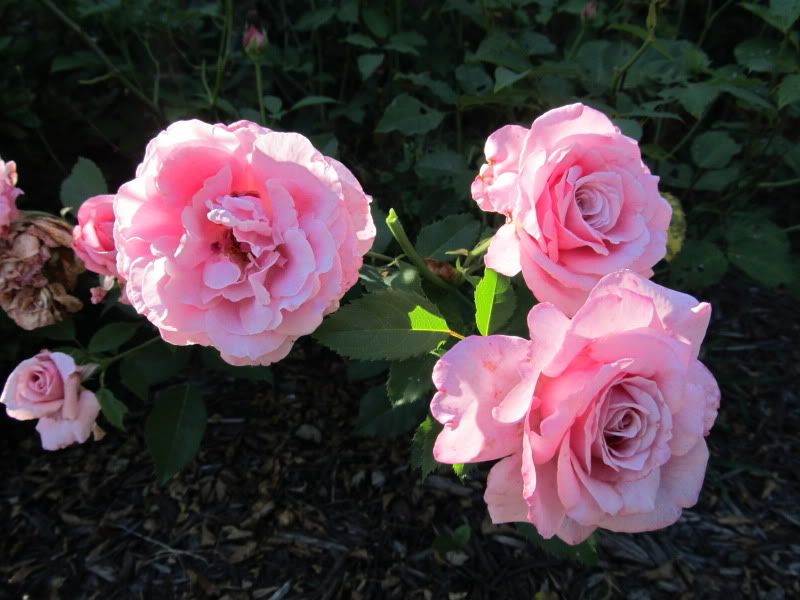 Diamond Eyes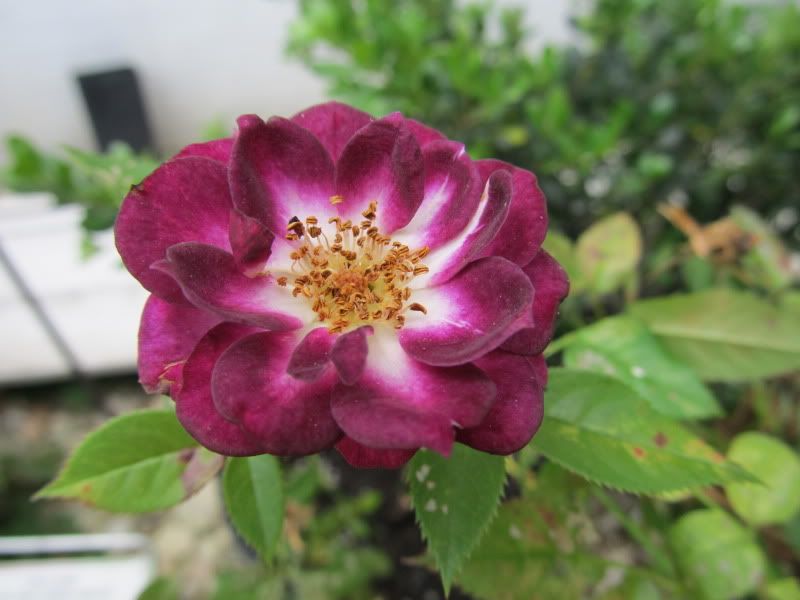 Caramel Fairytale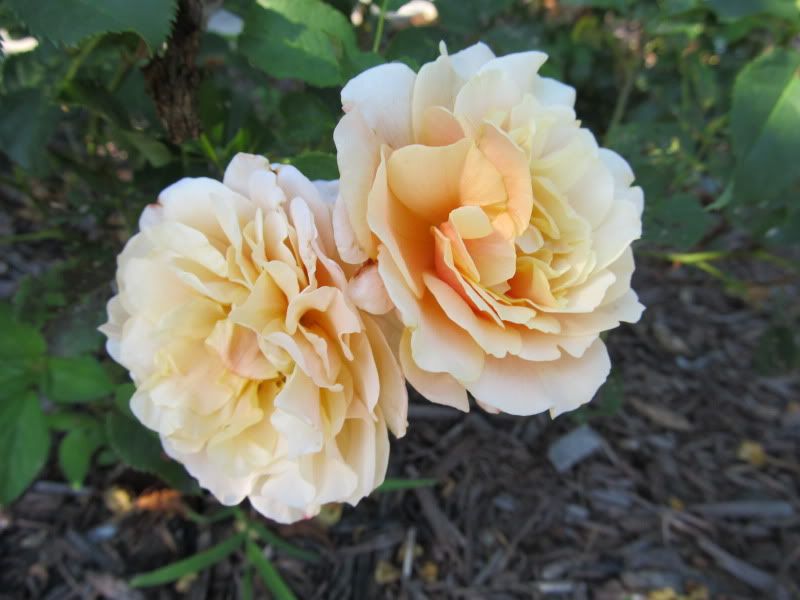 Cancan CL = Healthy!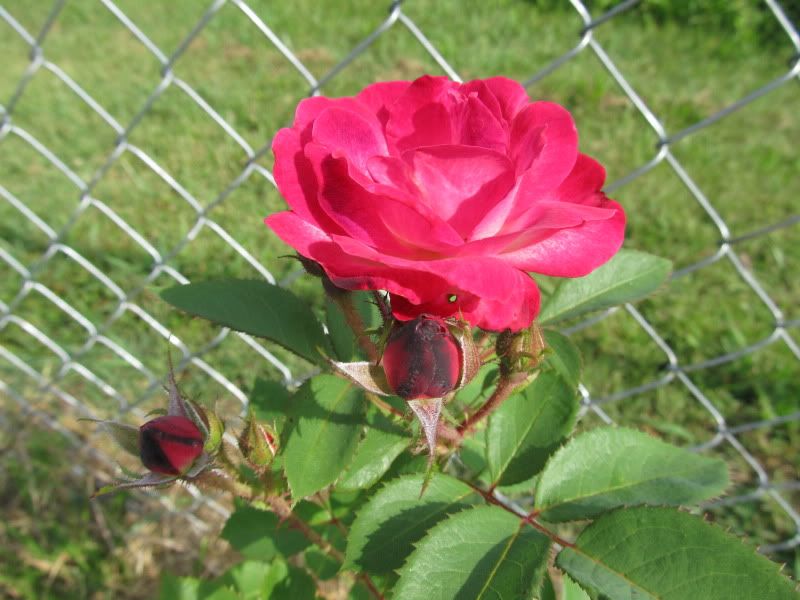 Pied Piper (can you believe this bloom is one week old! No fading or blowing!)
Dragon Wings (I only grow it for the thorns...and aren't they beauties?)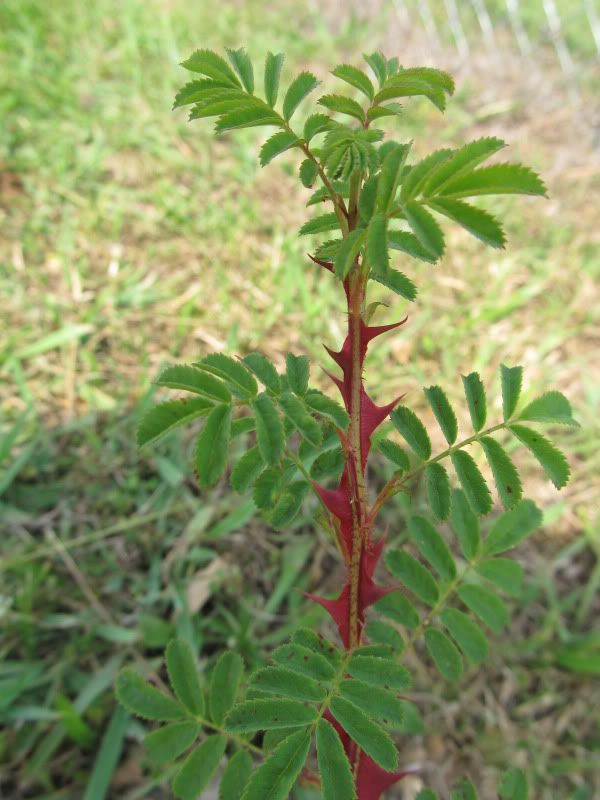 Fairmount Proserpine
Sorry this image is no longer available.
Red Ridinghood
Golden Princess (notice the bloom behind it has been chomped on by japanese beetles...yep, they're here!)
Rayon Butterflies (my favorite Kim Rupert!)
Pomponella & coneflowers
Chirstopher Marlow
Ghislaine de Feligonde (this one is just for fun! It needs major mulching I know. I planted it last year and this year its starting to grow more. The one cane sprouting right in the middle and blooming just makes me laugh!)