random part 2
poorbutroserich
(Nashville 7a)
June 26, 2013
therese bugnet--2nd bloom (not really old enough to flush yet) purchased on multiflora this spring.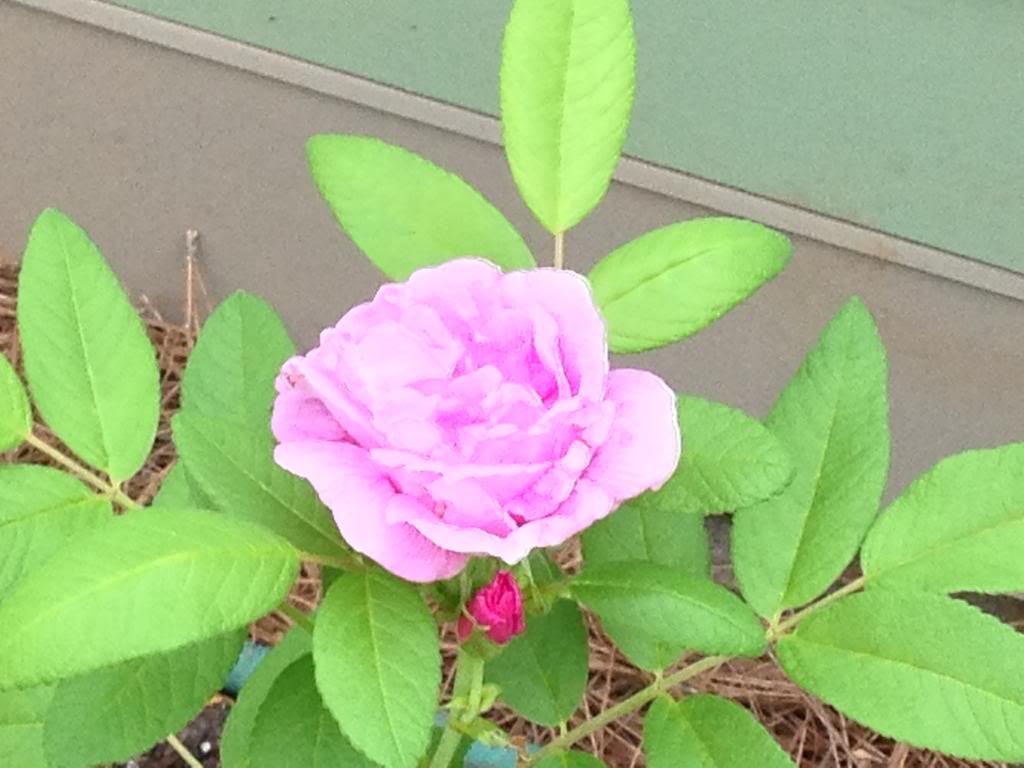 smorgasbord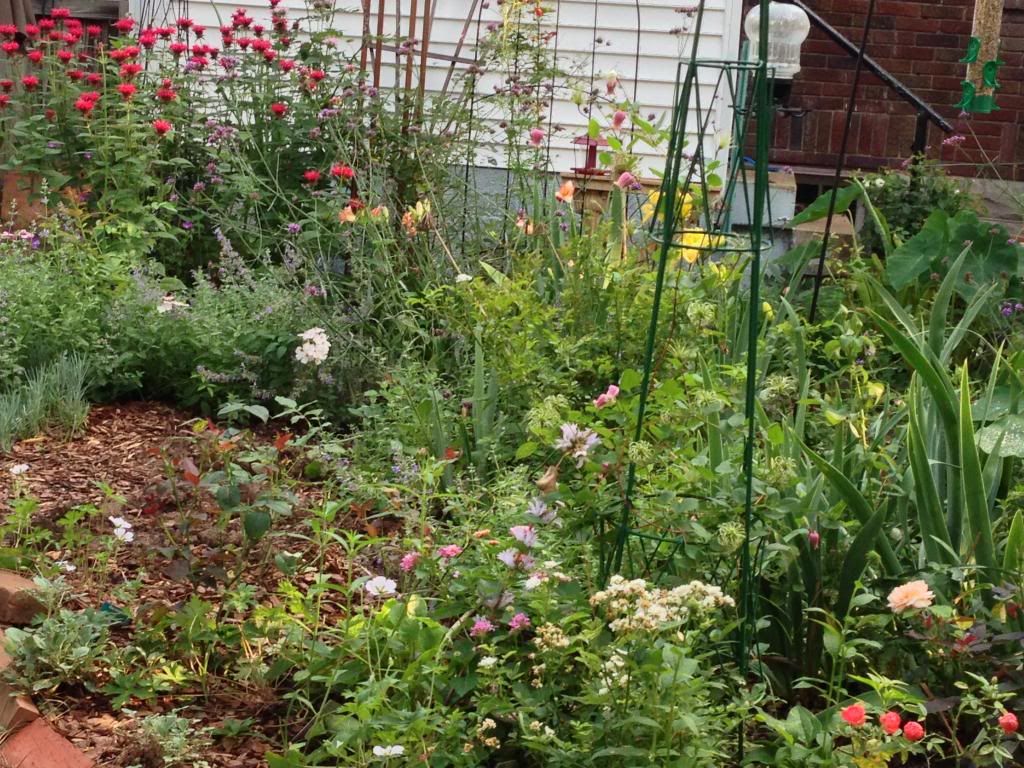 someone could get JUNGLE ROT in here! LOL.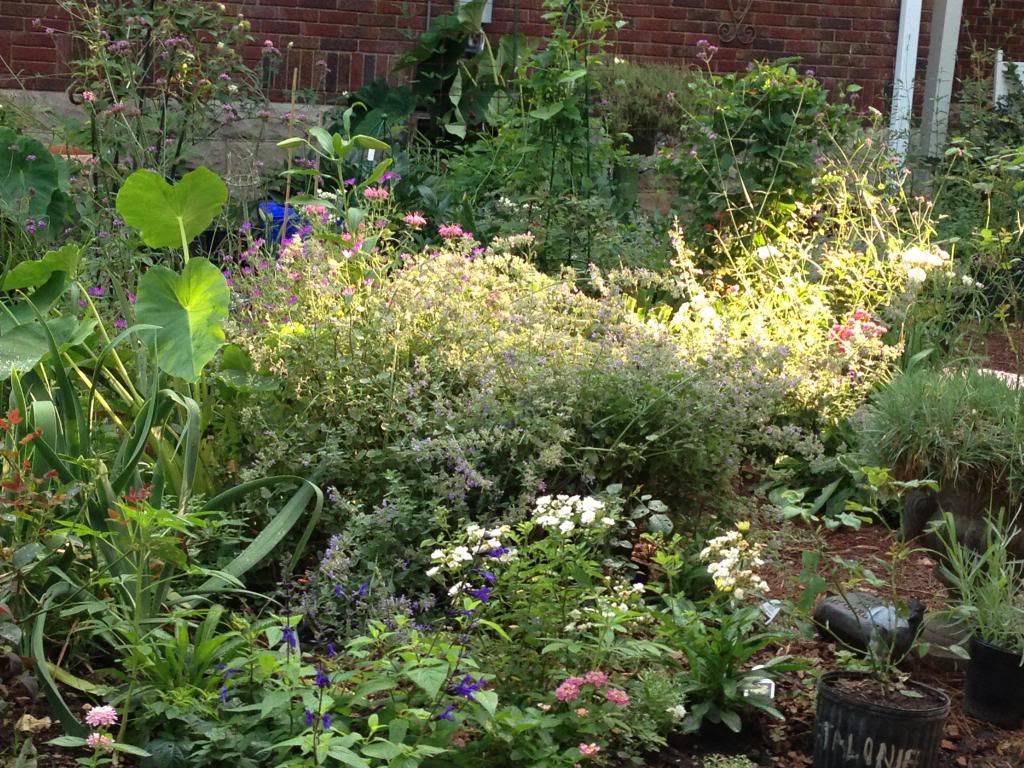 pretty little shot of Verdun, nepeta, Marie Pavic and friends.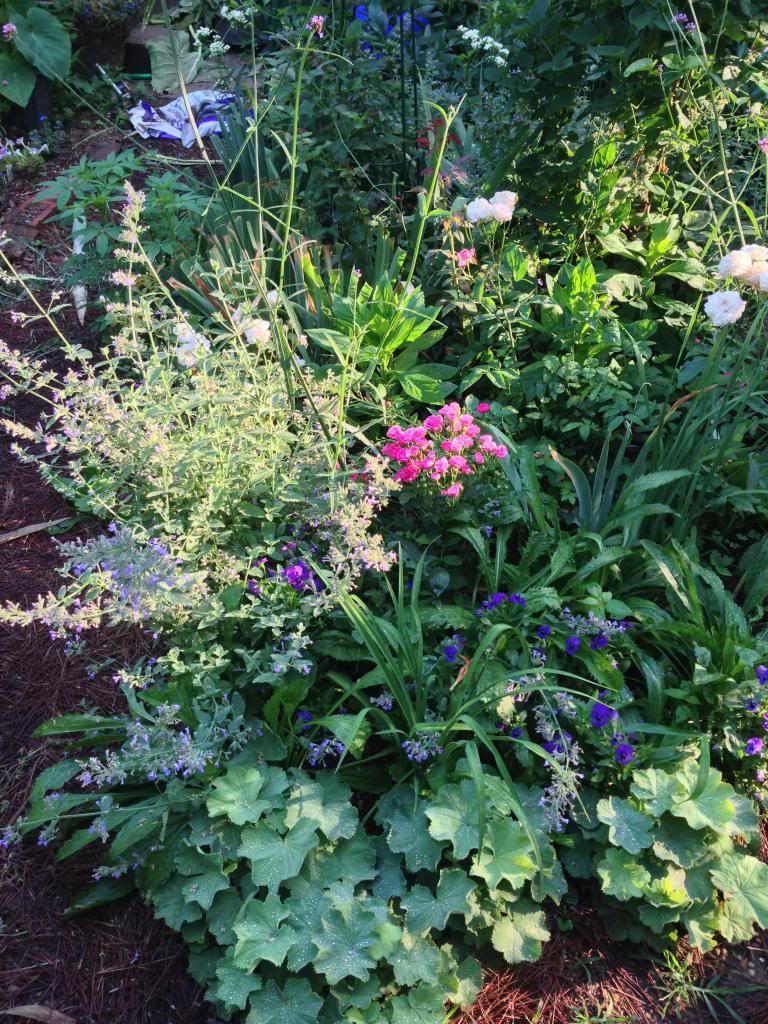 Mermaid--once the petals fall the anthers remain like little golden spiky suns. This rose just glows.

Sweet Victoria--new intro from Palatine this year. Very healthy so far.

baby Molineaux--amazing shading. like stained glass.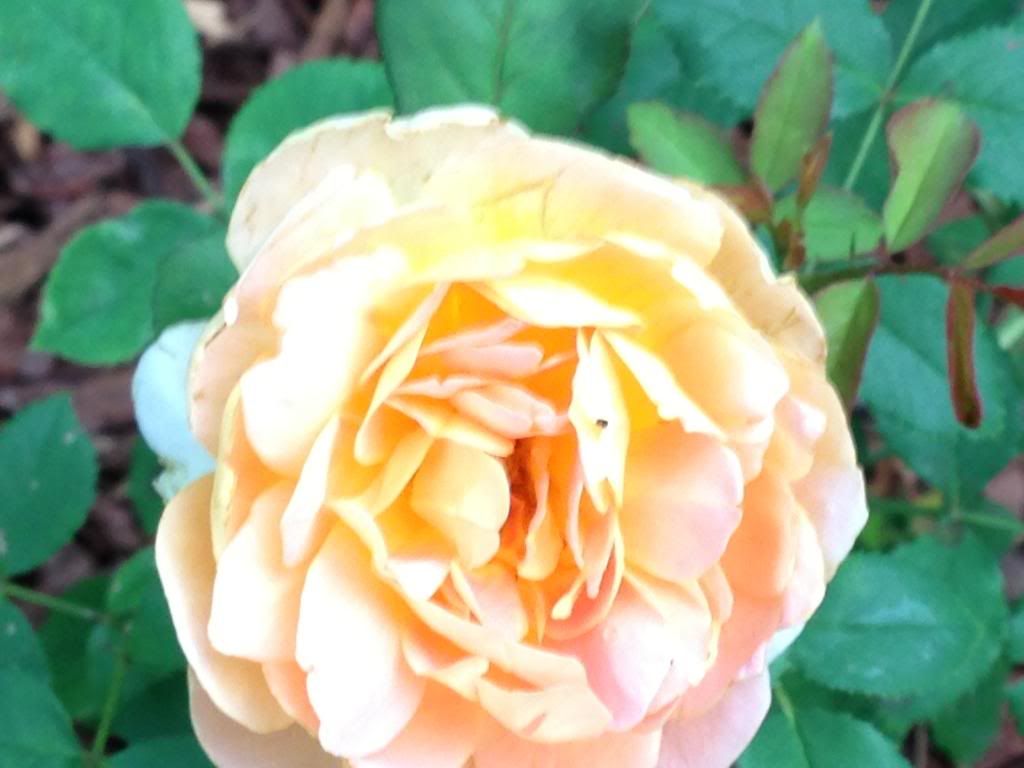 delphinium--at the base of Parade climber. after all the talk here I decided to try again. Ingrid, if you are out there looks like porcelain. Maybe not Chinese but early Wedgwood. Gorgeous matte color with a rose like Parade.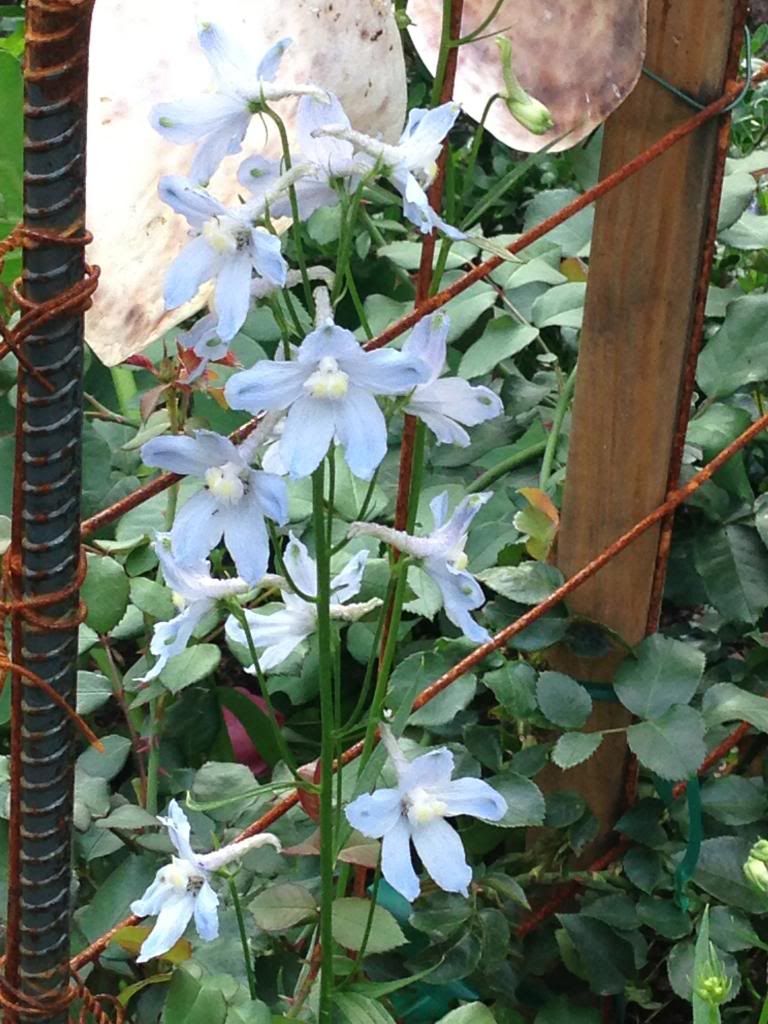 Regensberg--new, cute, slow to repeat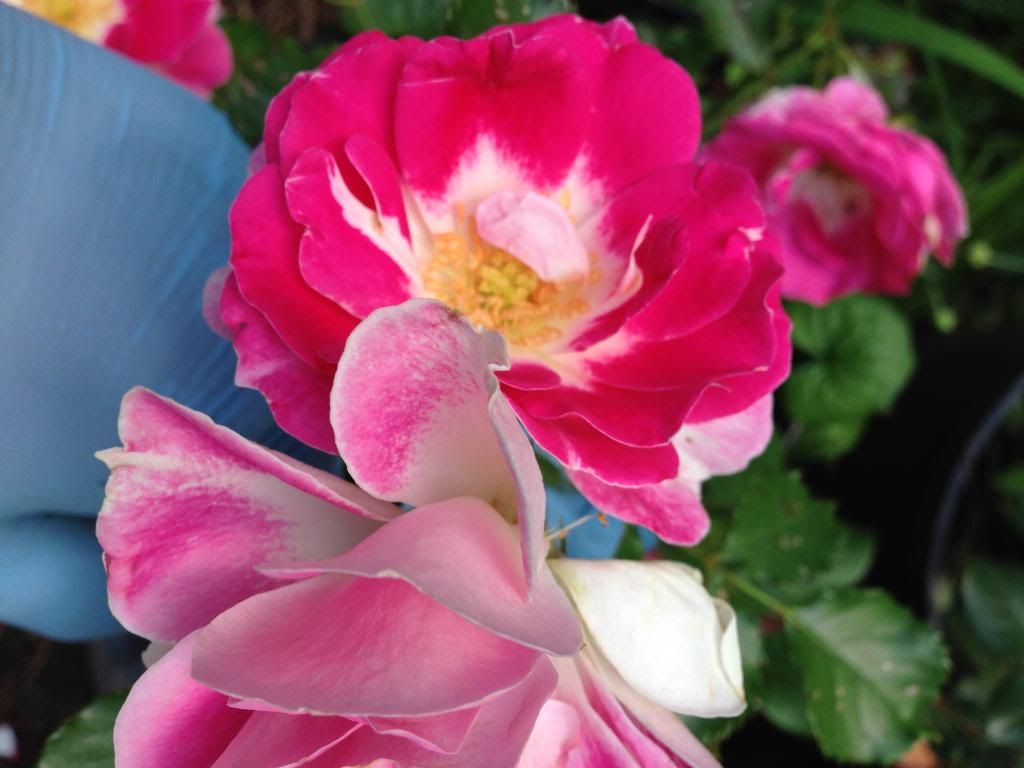 Cymbaline--a ghostly grey pink that is so gorgeous and unique. Came as band this spring.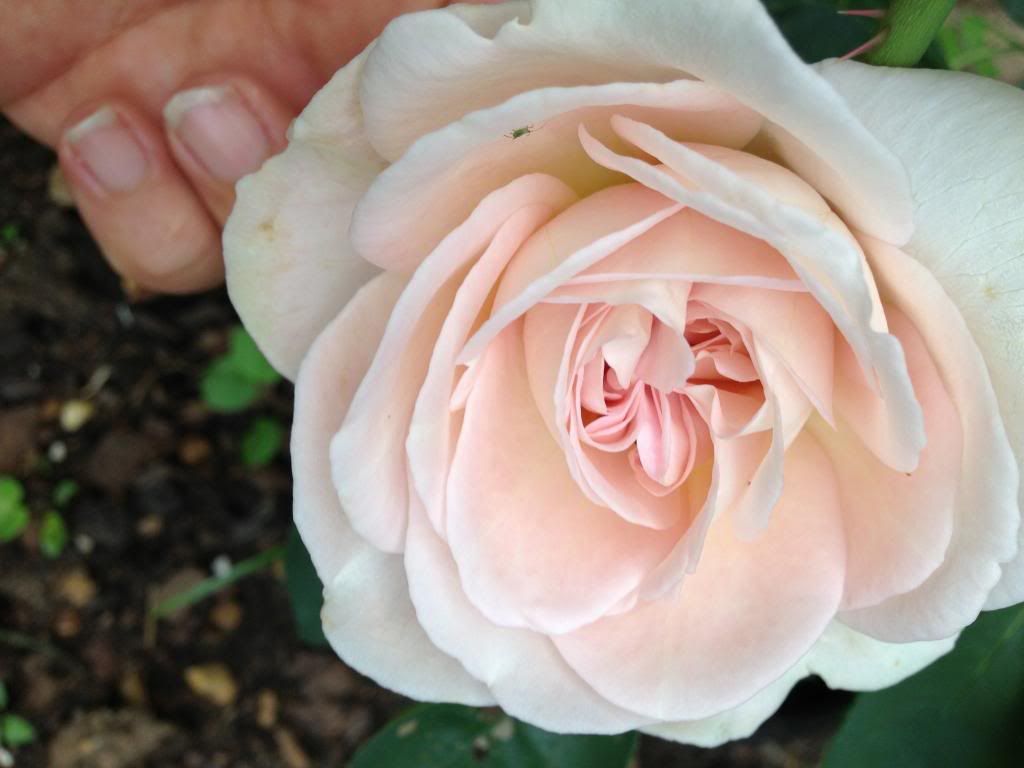 Talisman bloom from band (others got pinched). She defoliated and is struggling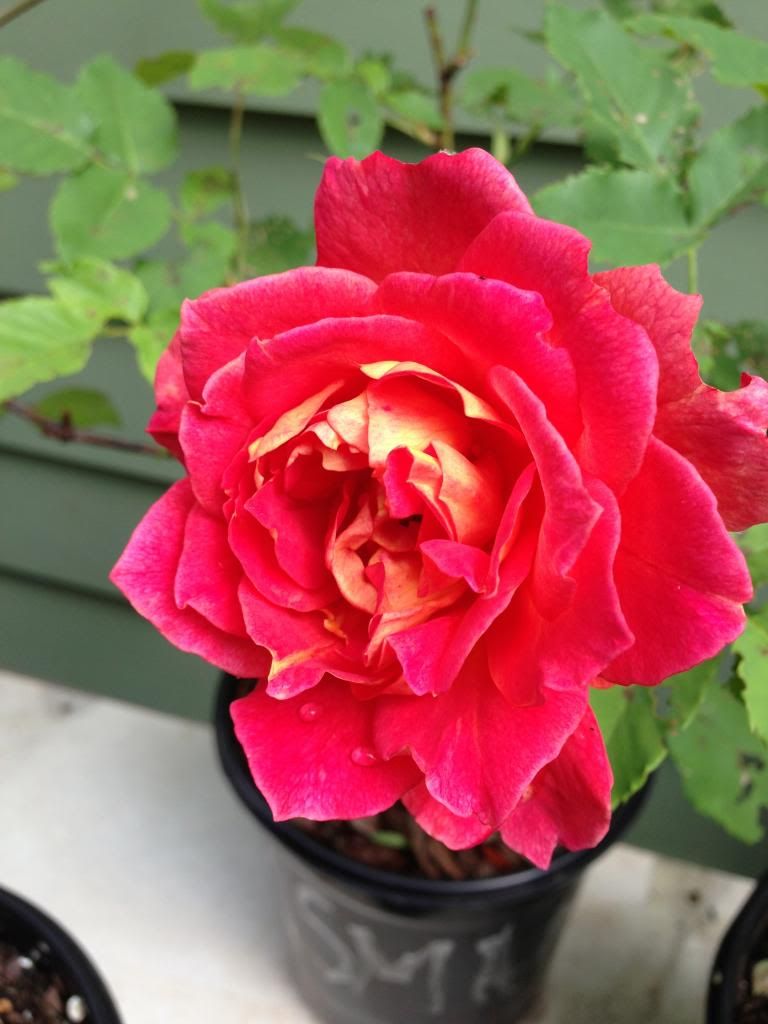 Prairie Sunrise--if Georgia O'Keefe painted roses they would look like this.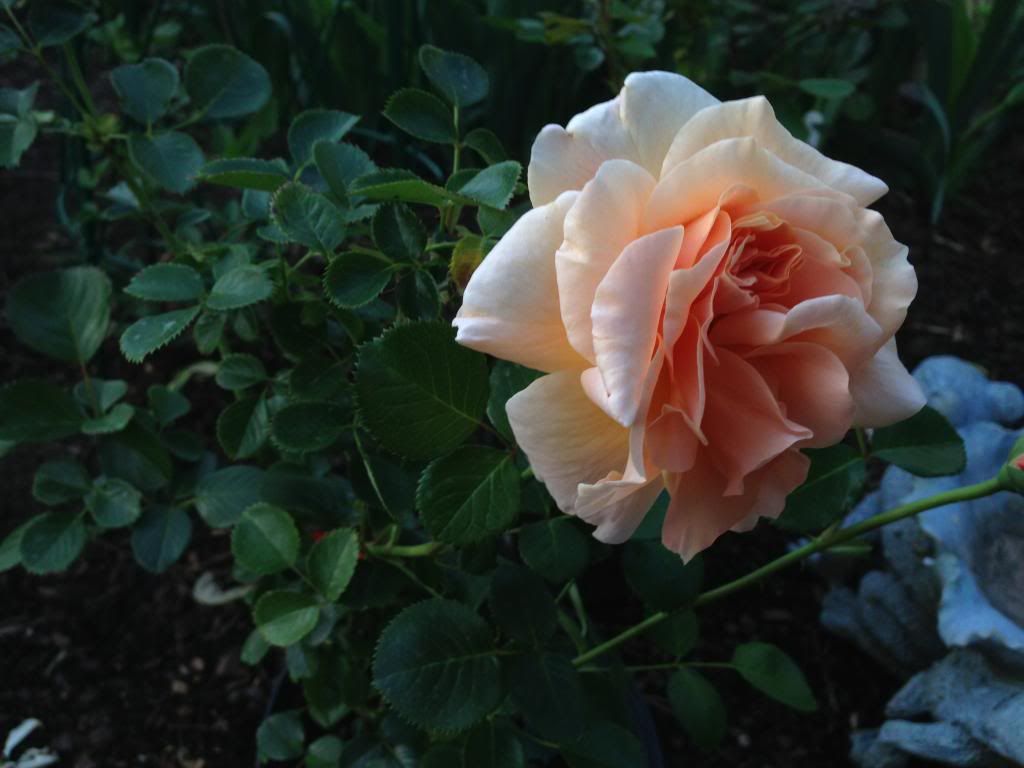 Lemon Spice--new bush on fort.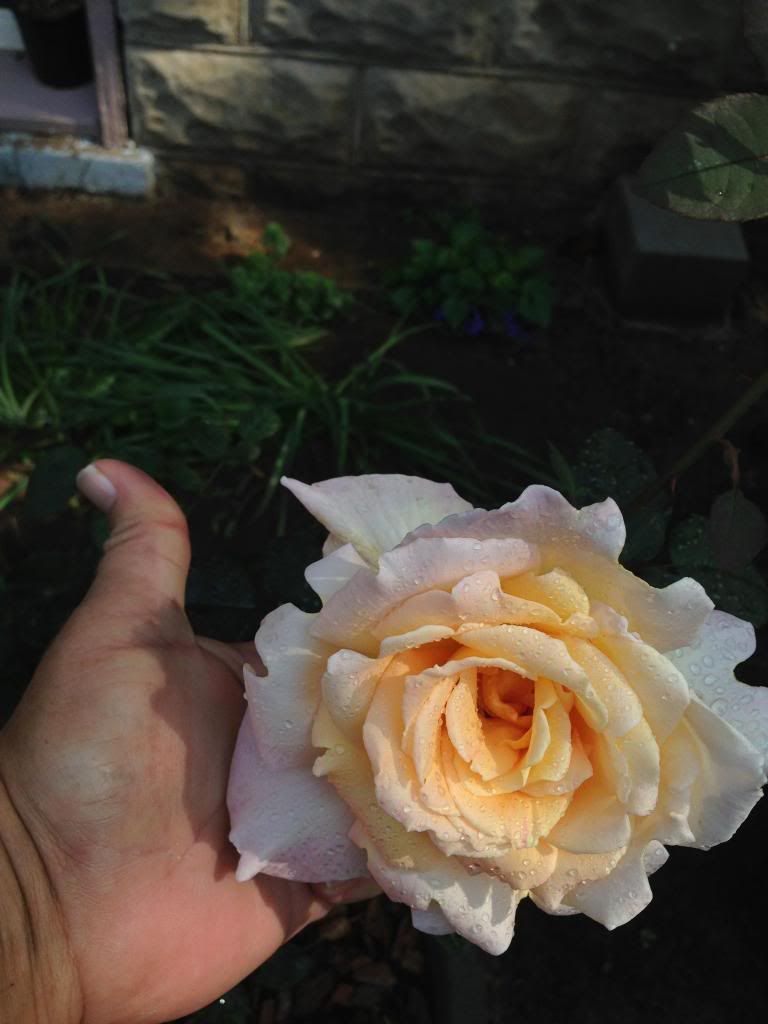 Same garden early March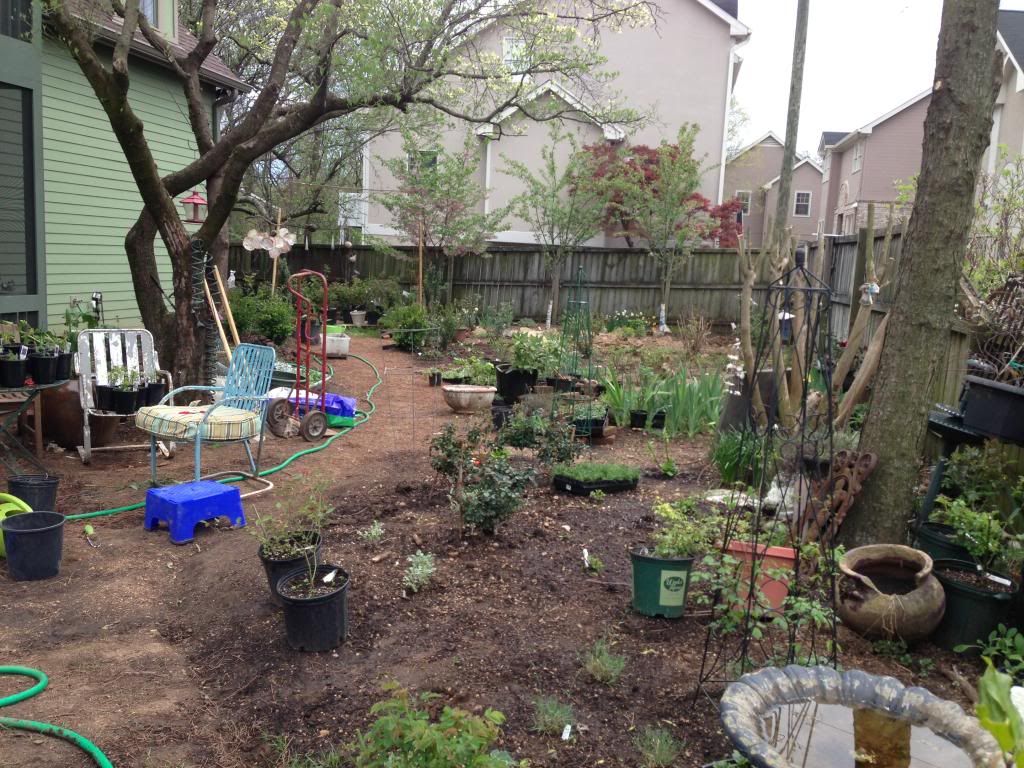 Thanks for looking. I hope you enjoyed.
Susan