Some of Celestes enabling...
silverkelt
(Z5b/Southern Maine)
July 19, 2009
I havent posted many pics this year, as everything is soo young in my new home, plus ive been playing around with a blog... But two roses I purchased due to celestes posts this past year was Rosa Prairie Joy and Rosa Vicks Caprice. So I had to post a couple of pics for them =).
Prairie Joy, I little dissapointed in the graft I recieved from pickering, very very small, the smallest they have ever sent me, even with the two dollar drop in price, they probable shouldnt have sent this, its going to take a couple of years to get up to snuff..., but the rose is still very lovely.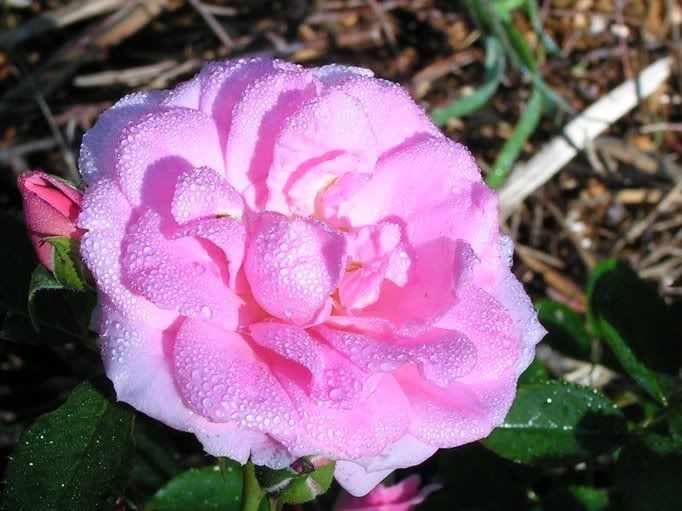 Vicks Caprice, lovely! Thanks Celeste for letting us know about this hardy beauty!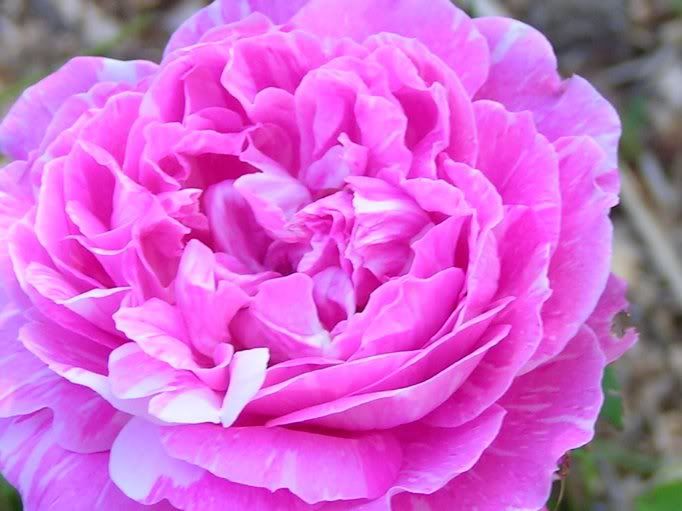 Bush shot, with some top deer damage =).
Keep those enabling shots coming celeste, they do work =).
Silverkelt