A few bouquets to bright the day
carrieburgess3
(5 NS, Canada)
July 17, 2010
One of our local garden clubs hosts an annual flower show with ten different categories; single flower, centerpiece, wildflower arrangement, miniature arrangement, large hall arrangement, mantel arrangement, arrangement of roses, large bouquet, small bouquet in a unique container and teapot. I have thought about entering for a while now and finally made up my mind that this the year.
The show is held on August 7. I am feeding everything now and hoping I will have lots of blooms when the time comes. I likely won't enter all ten categories and I don't expect to place this year, just to have fun and see what it's all about.
I tried out a few bouquets this week to find out my likes and dislikes. Also to see how long I can expect different bloom to hold up.
I thought I would share a few with all of you.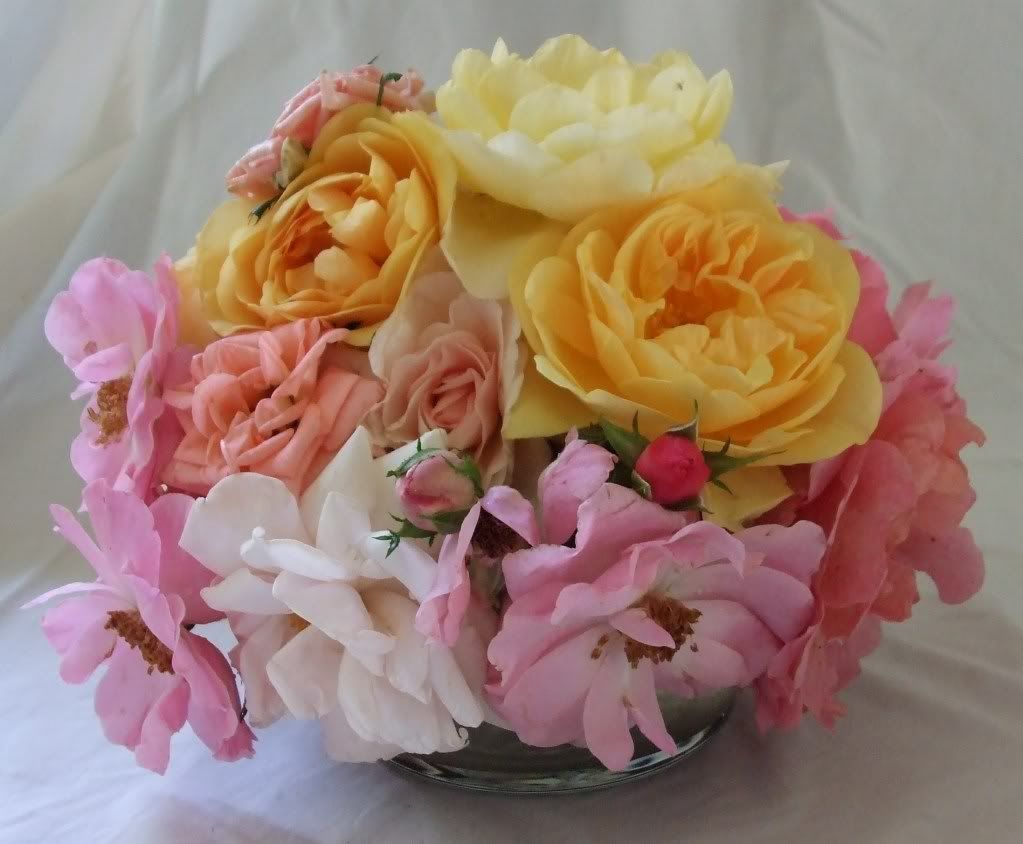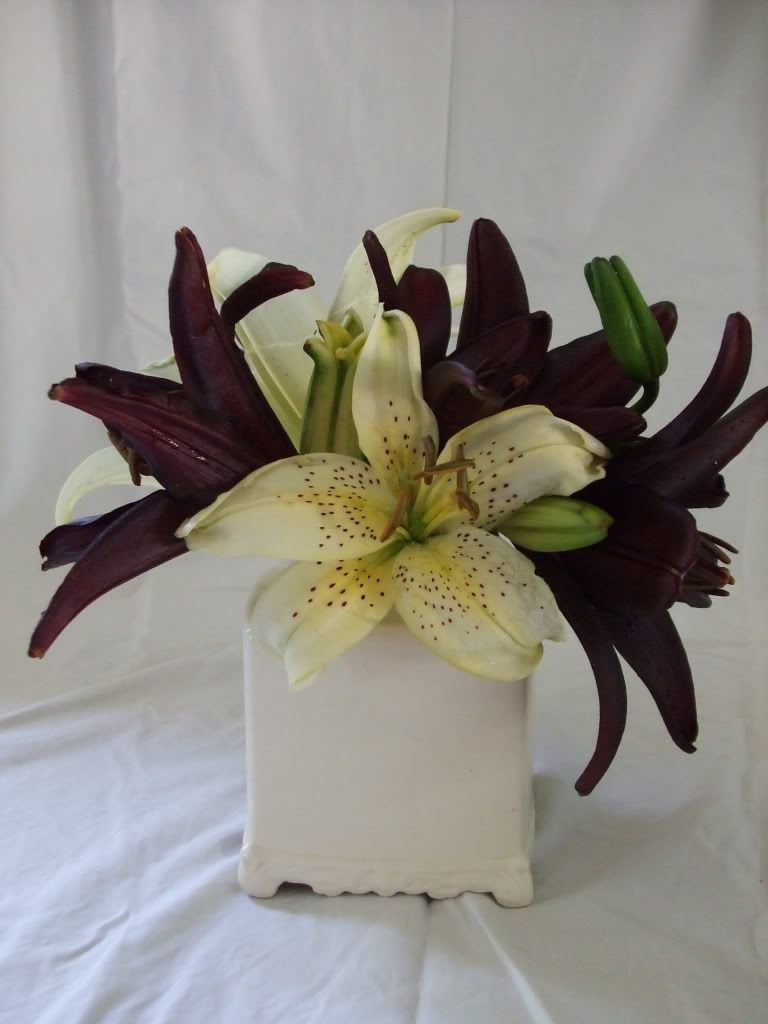 This is my miniature bouquet. It's just 6" high. I am wondering if that miniature enough.
Thank for looking.
Carrie
Here is a link that might be useful: Album