Help with id of possible S. splendens seedlings?
HI there!
I am hoping someone can tell me if I have seedlings of salvia in the garden. Regular red annual salvia, S. splendis, I believe?
I have had them re-seed before, so I know it is possible, but I'm cleaning up the garden and can't tell if these may possibly be them again.
I had to use my phone for the pictures so they are not so hot, but perhaps they are good enough to get an idea if they could possibly be salvia.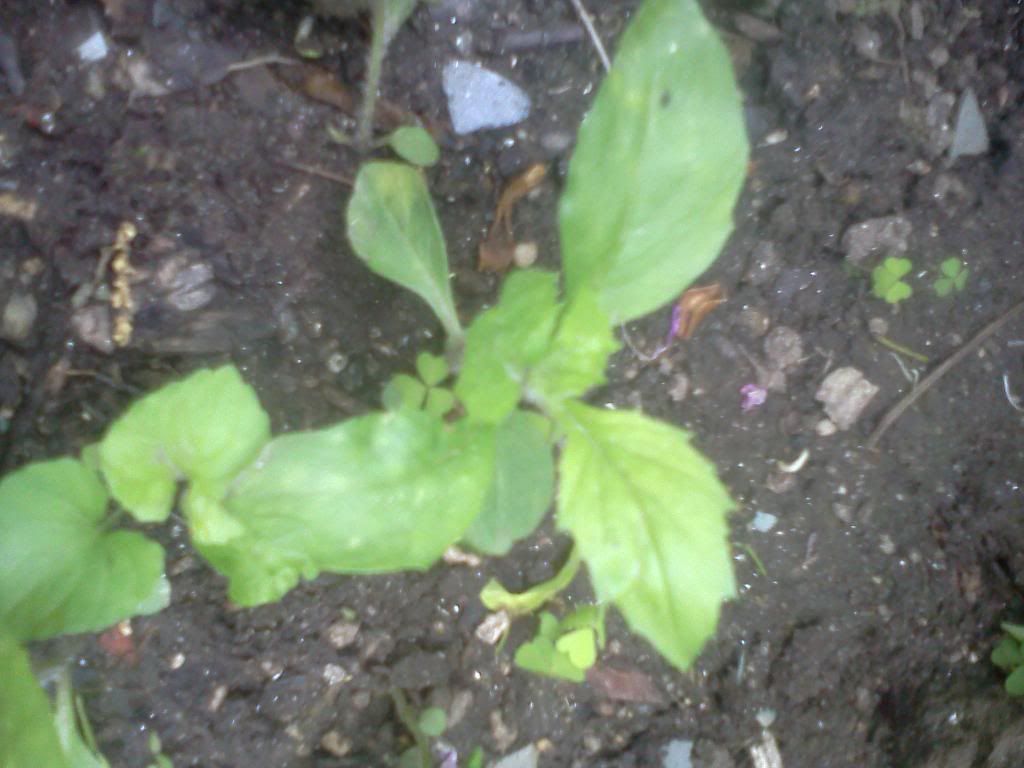 Thank you so much!