Early Summer Roses...Lots of pics!!!
Arcus_85
(5b)
July 17, 2014
Hey everyone, how have you all been? I've had my hands full this Spring with the shows, and all of these new plantings, and haven't been able to find the time to post anything until now. Hope you enjoy. More to follow...
Randy Scott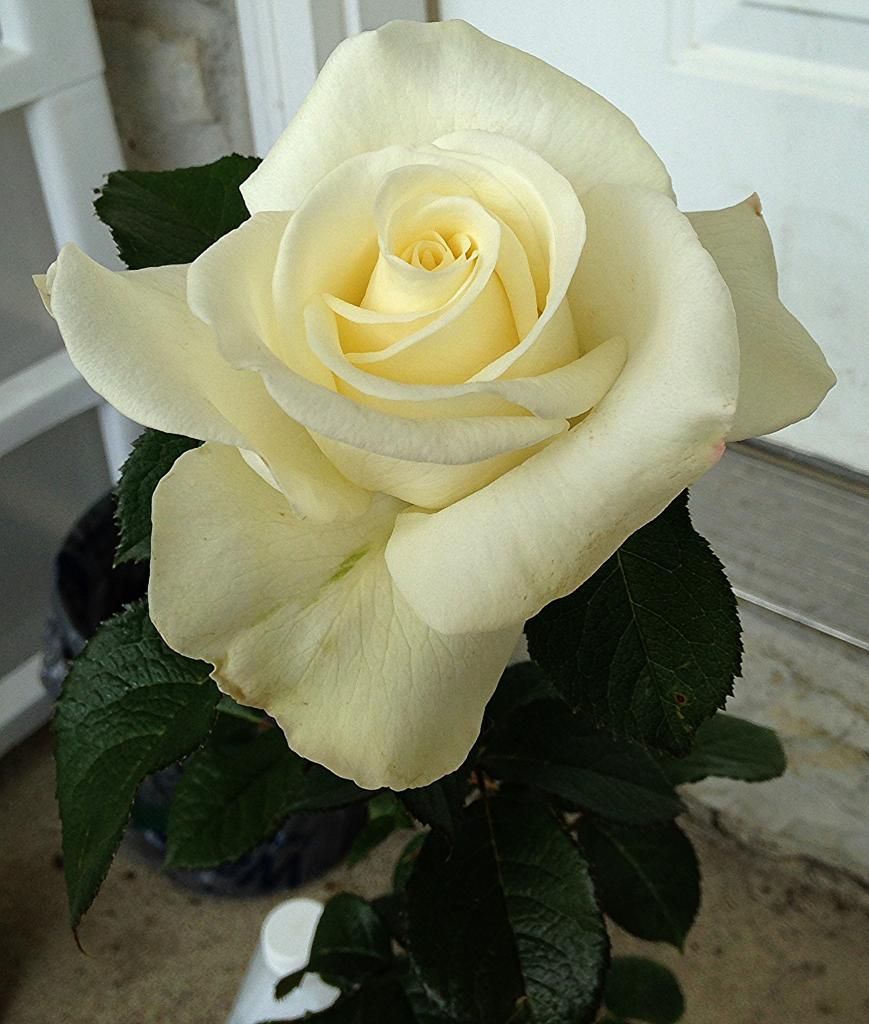 My Lady Barbara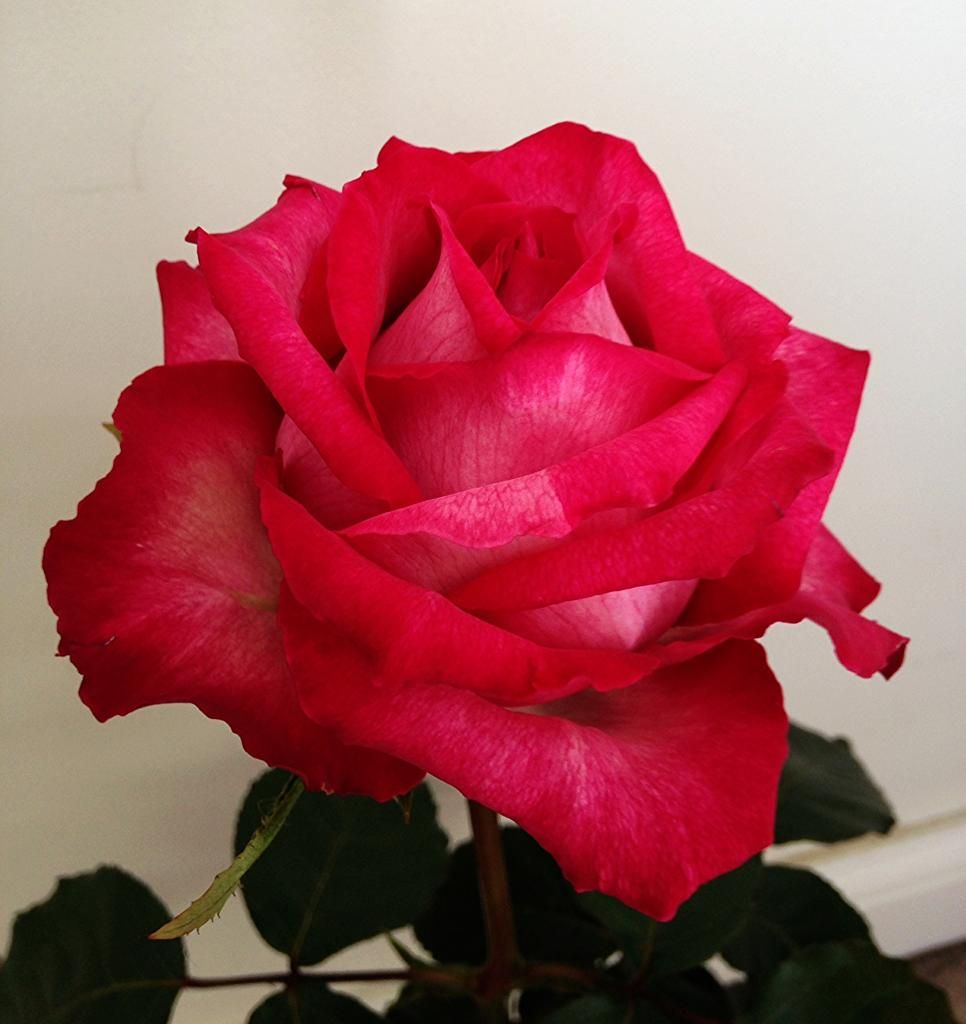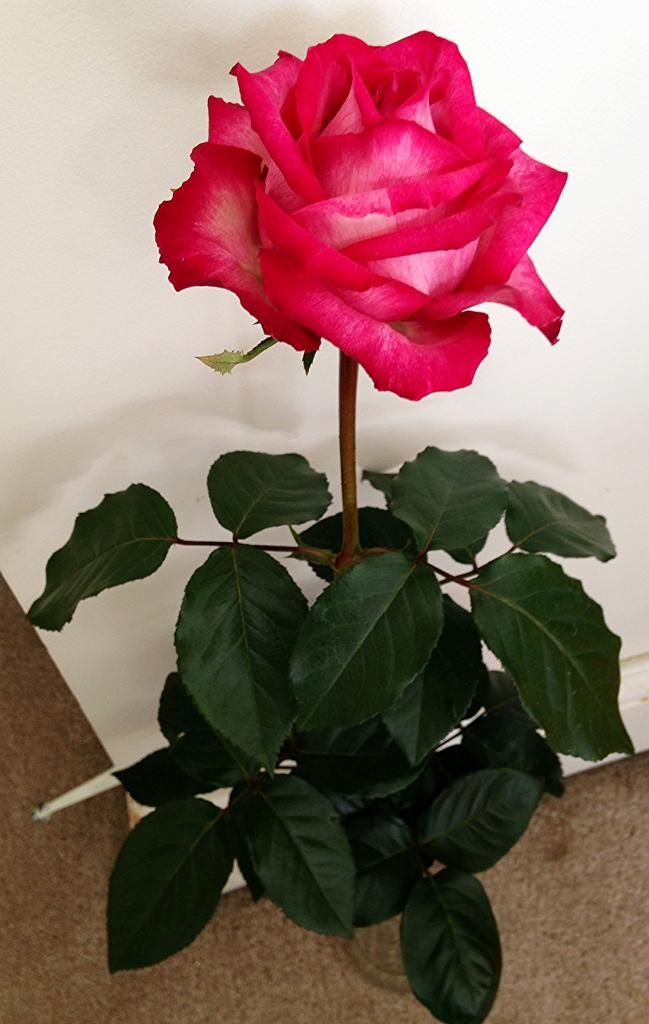 Veteran's Honor & Miss Kitty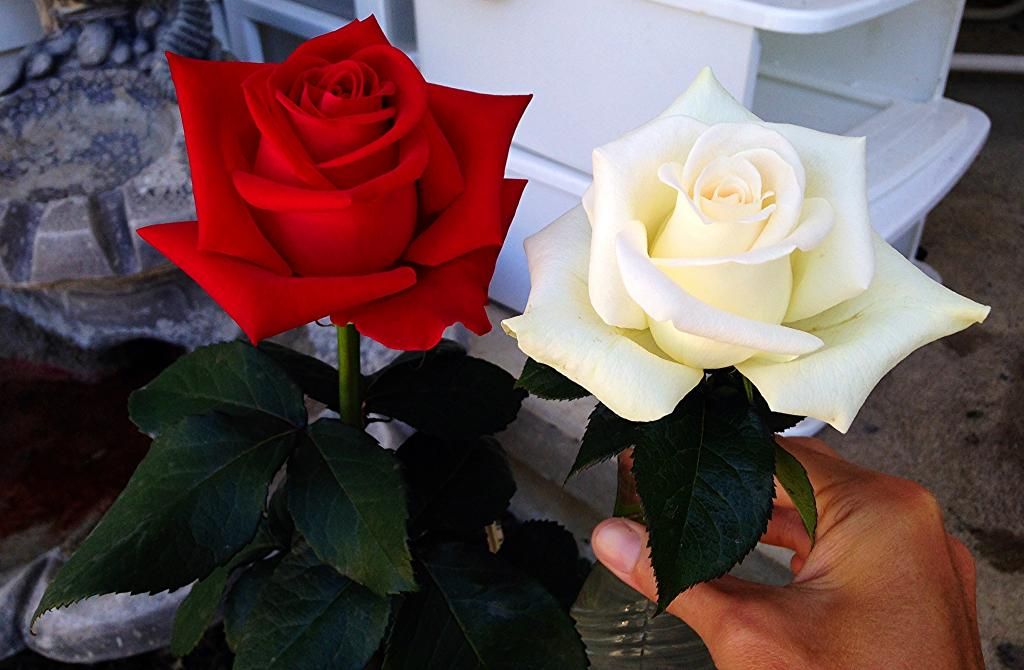 Sister Ruby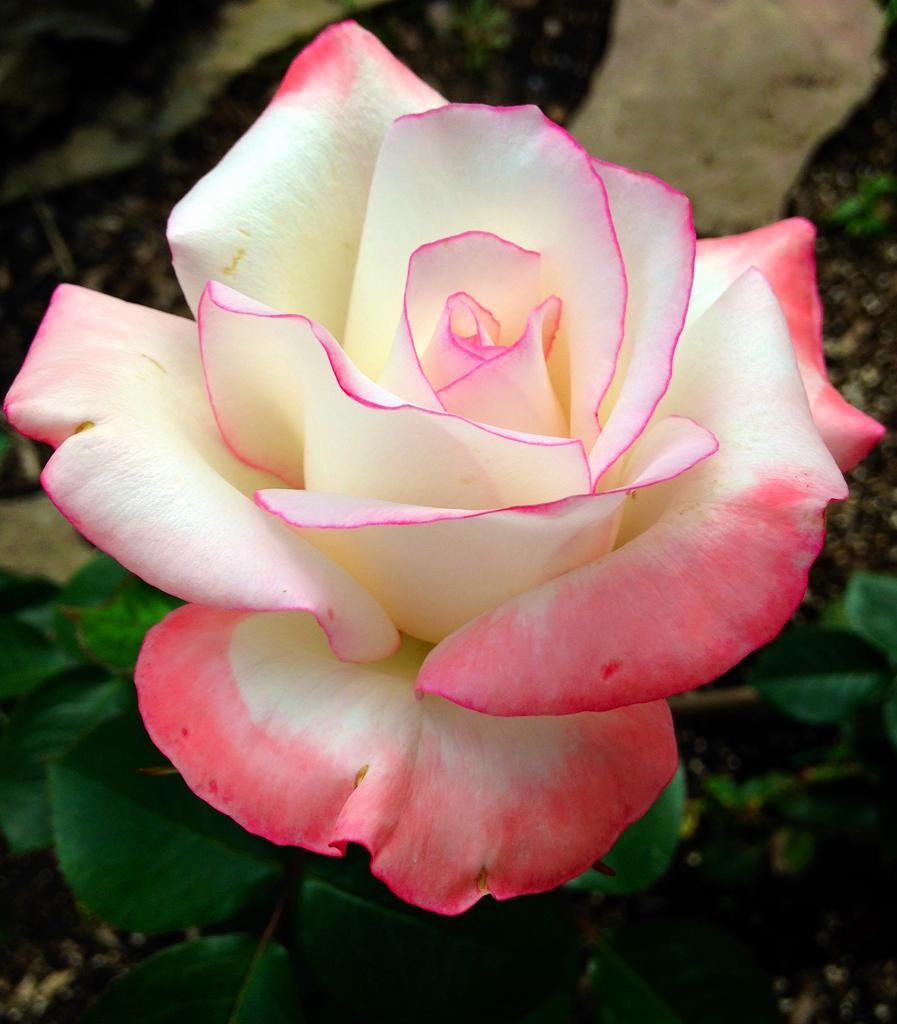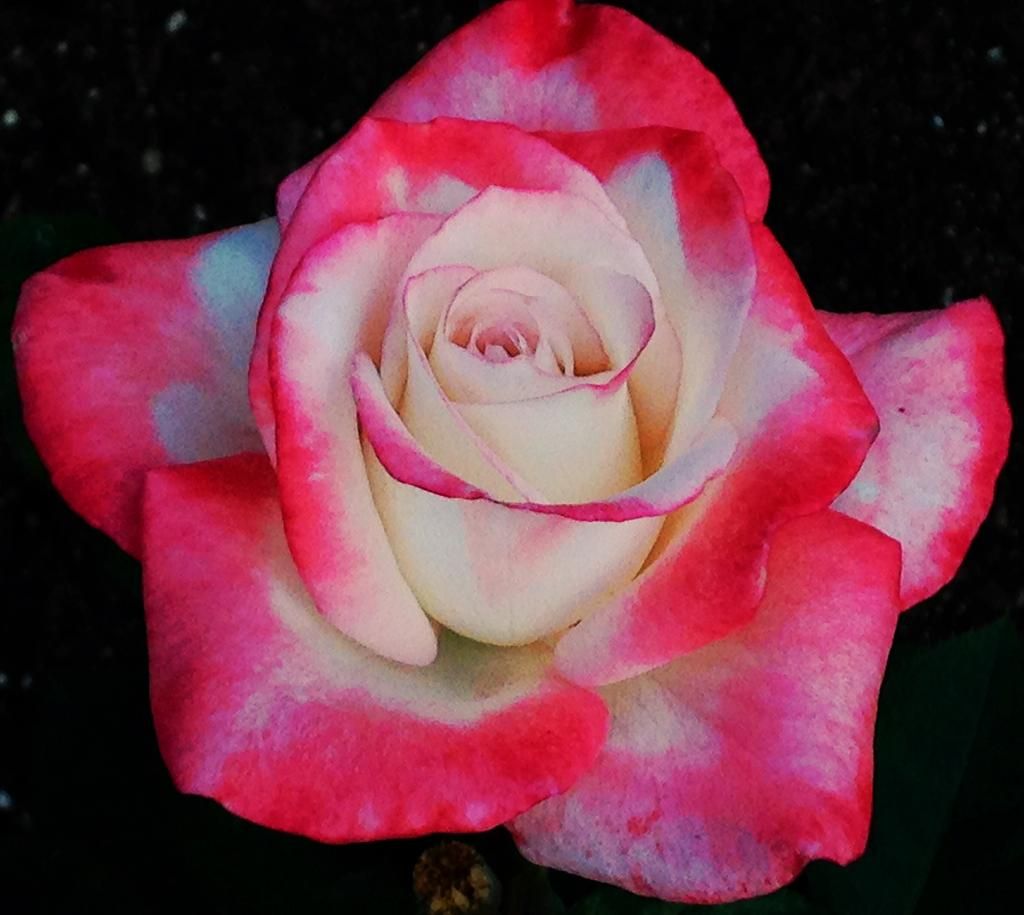 Carolina Pride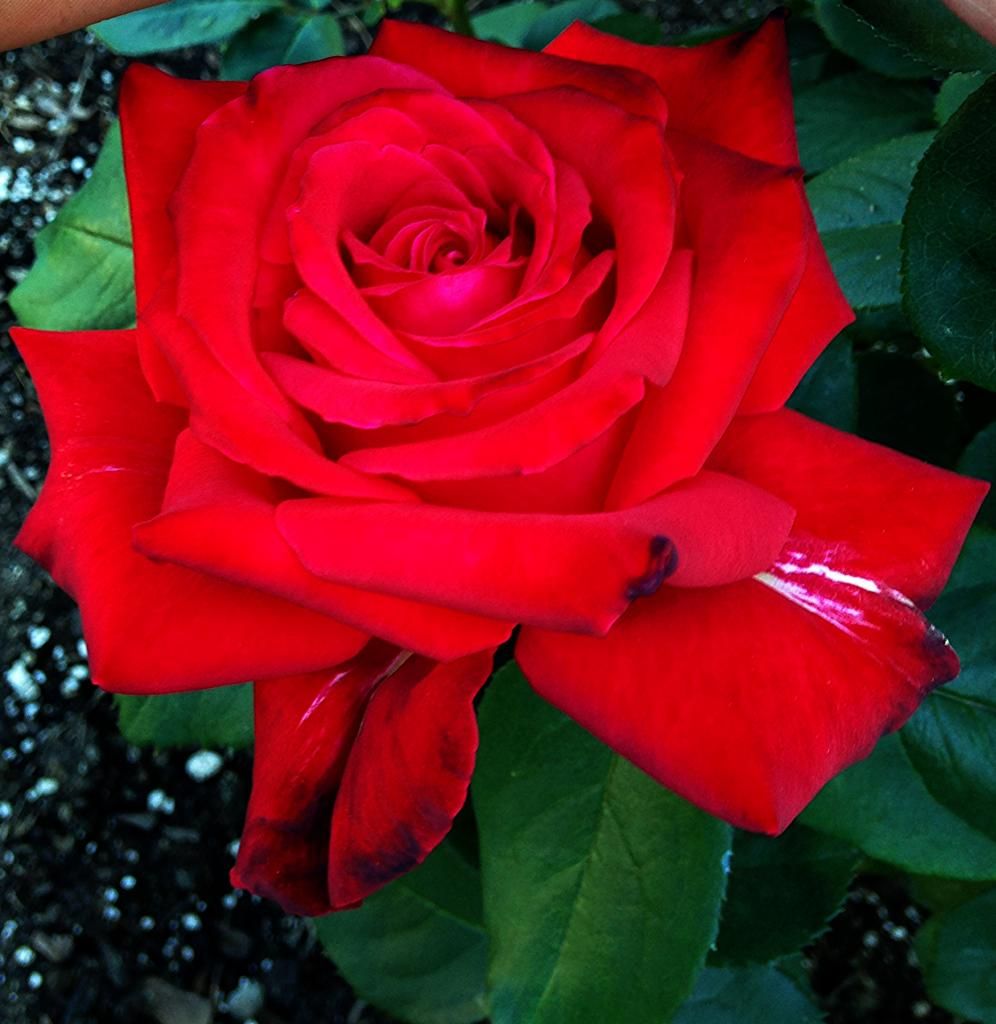 Impulse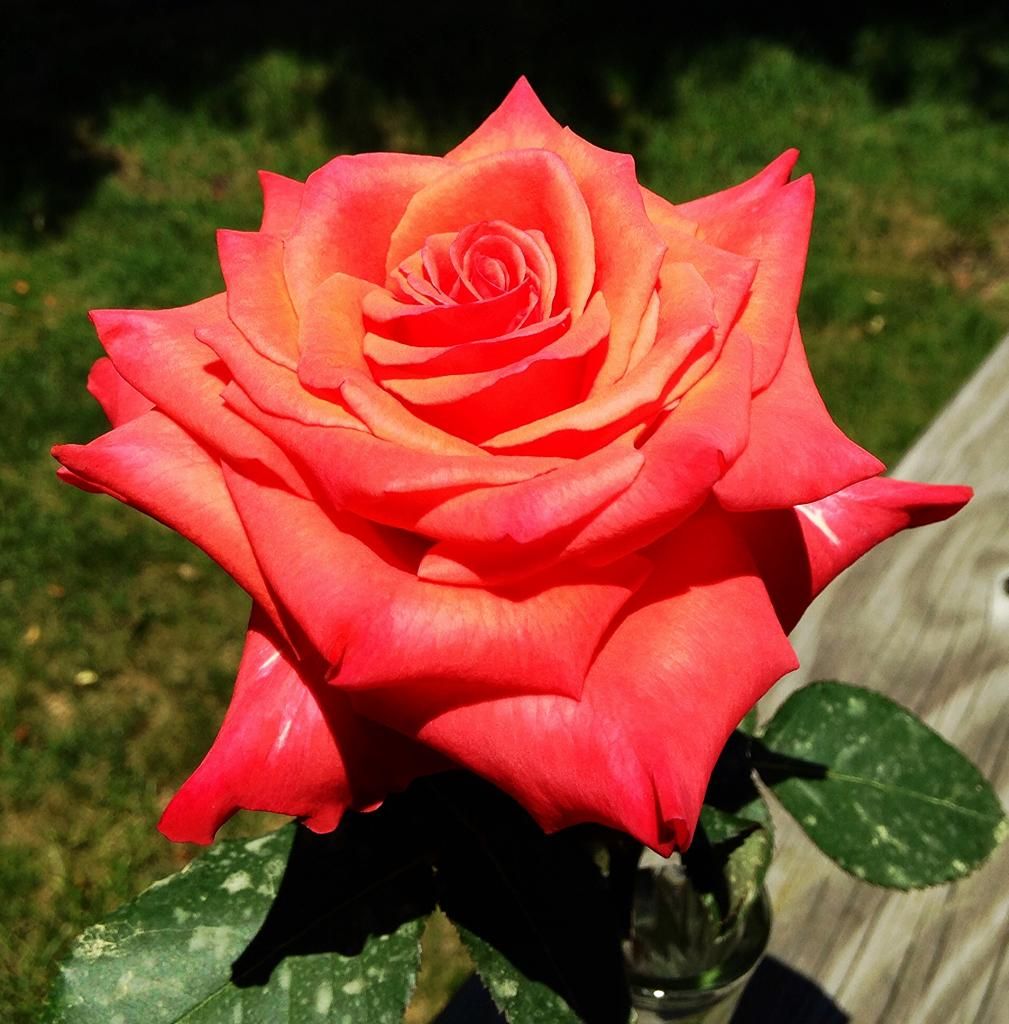 Mohana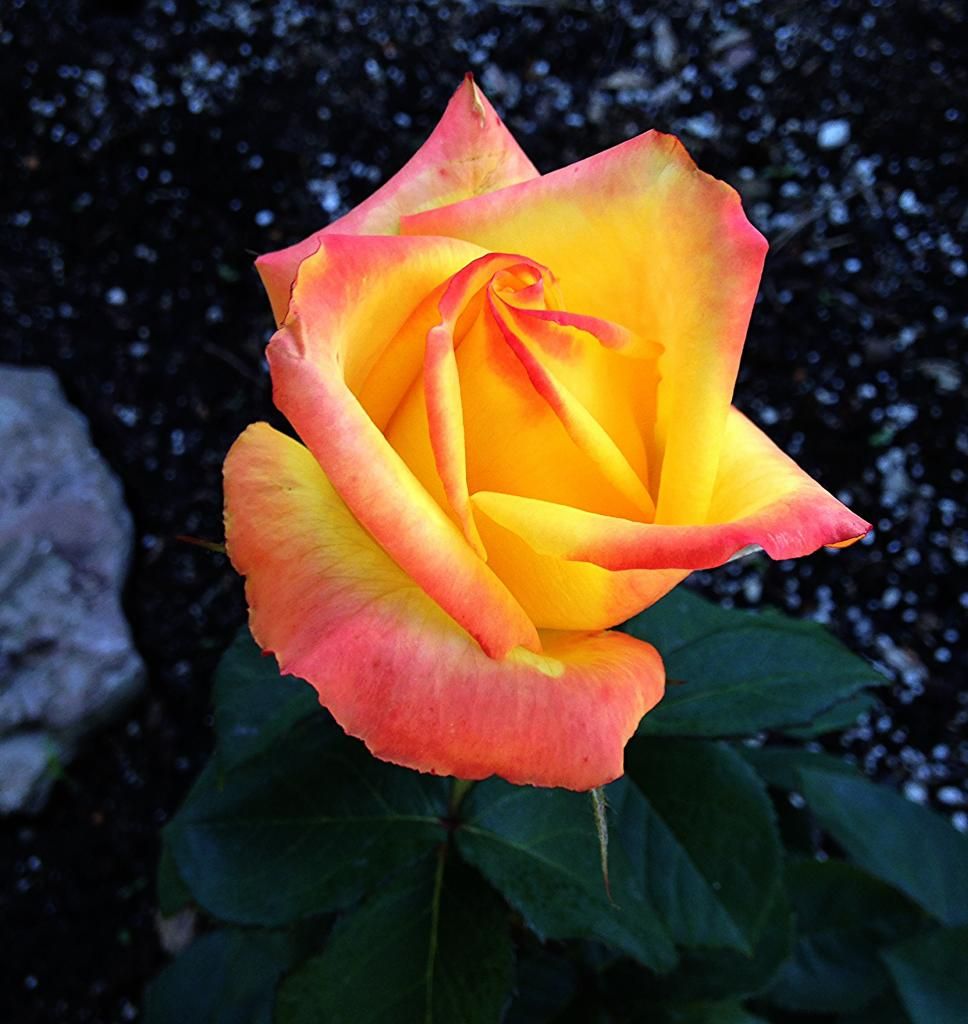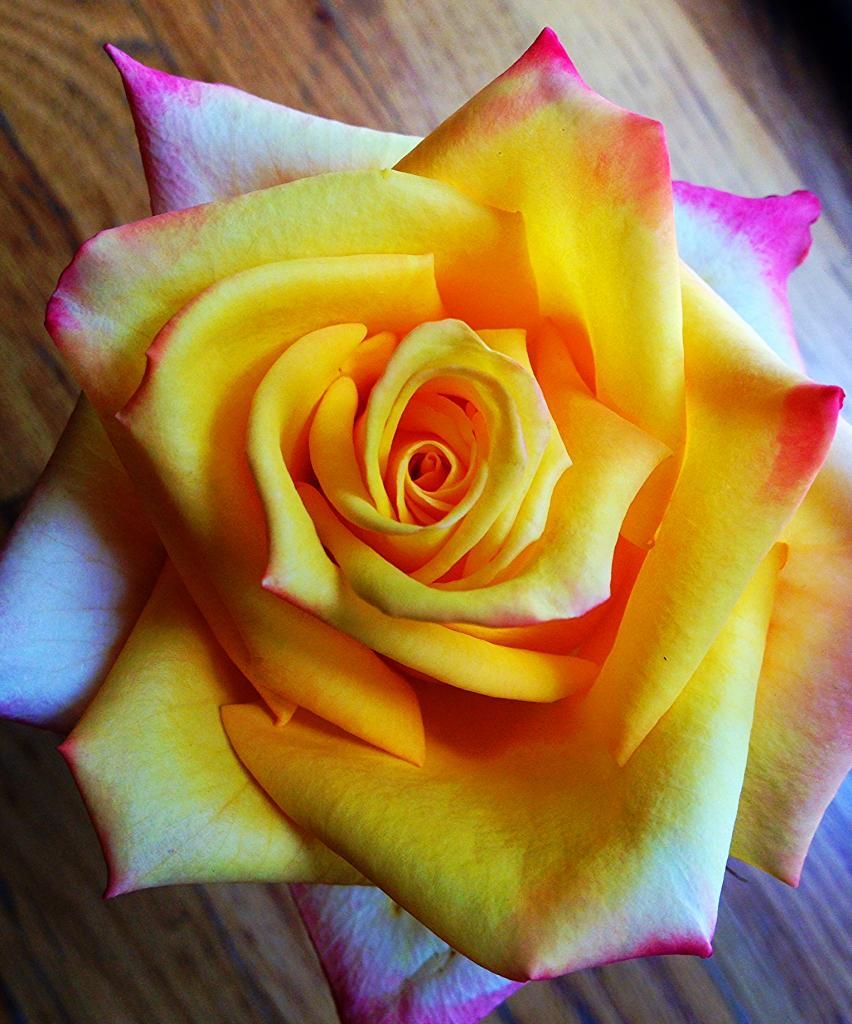 Desperado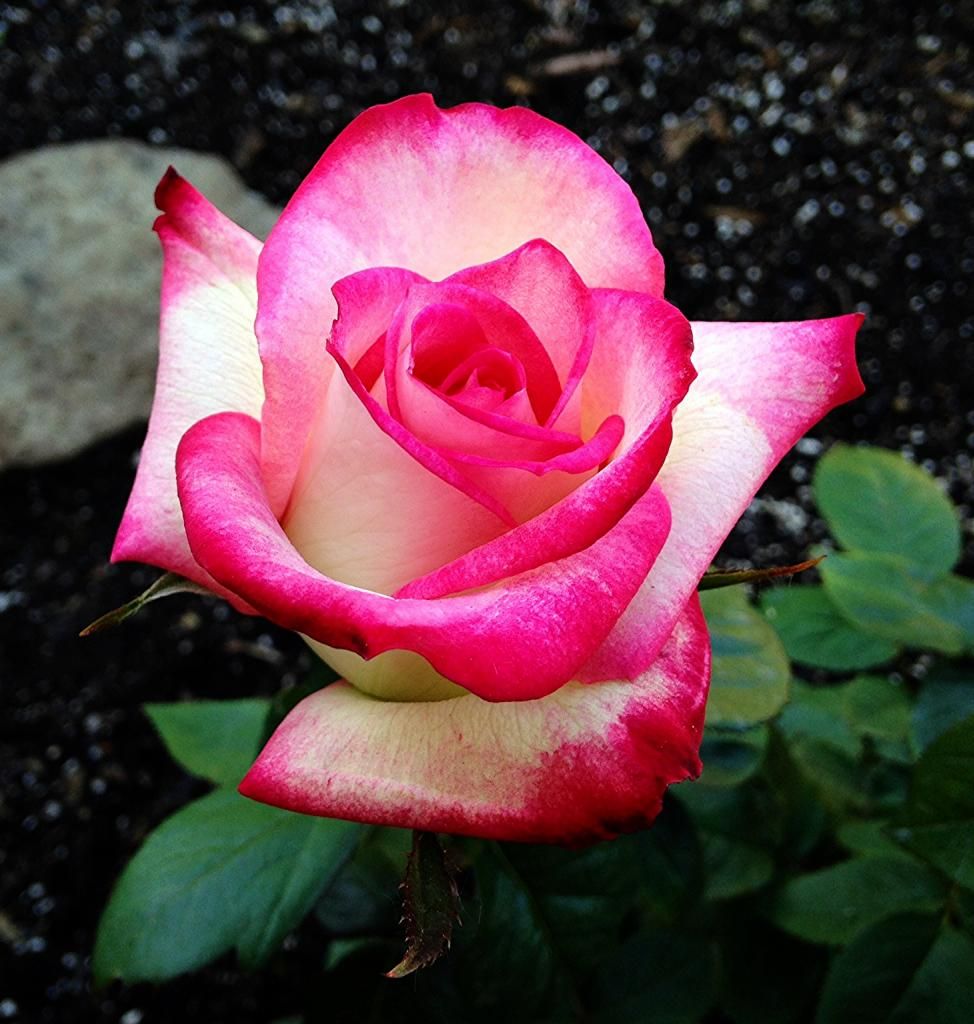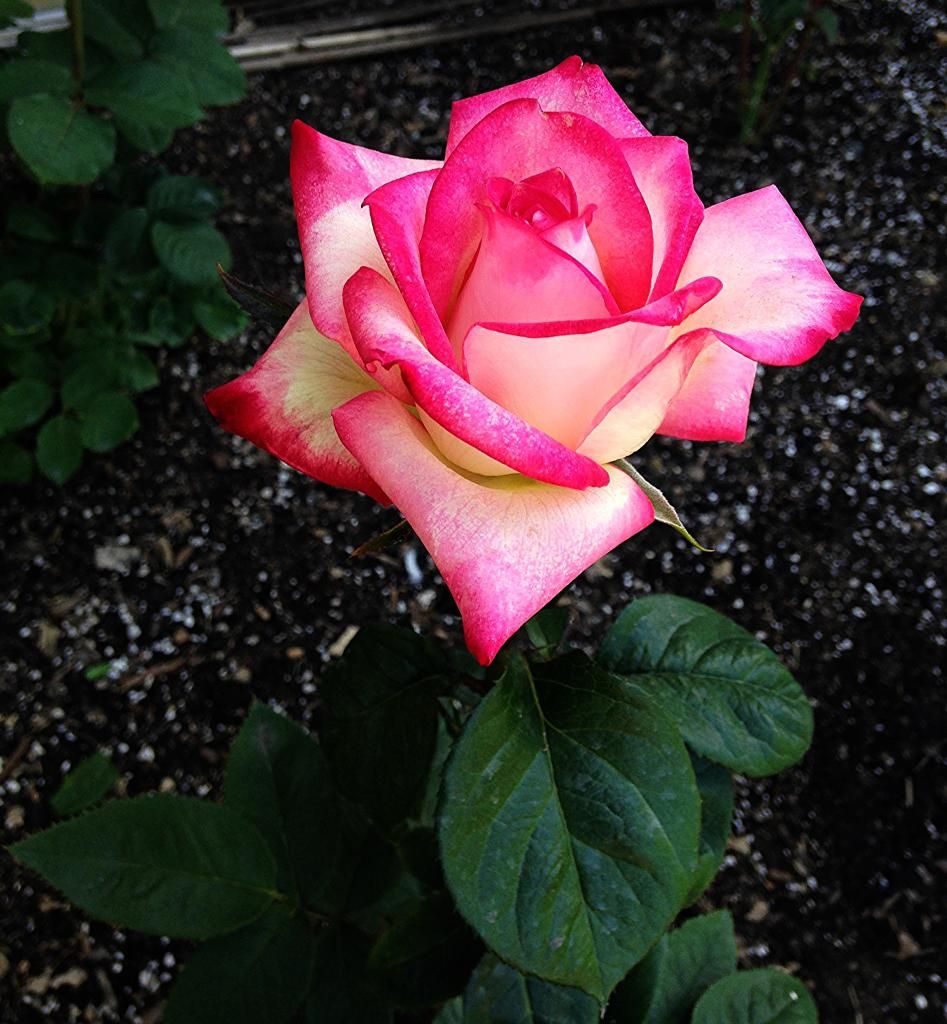 Veteran's Honor
Moonstone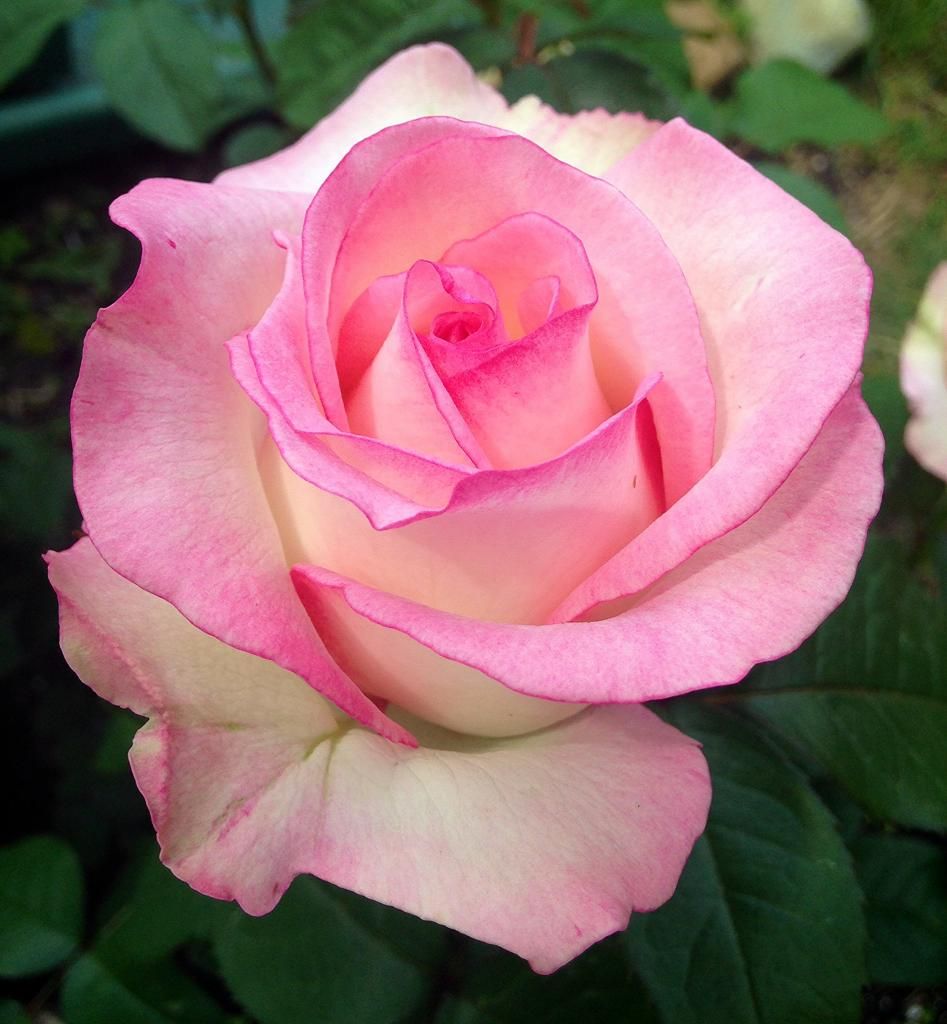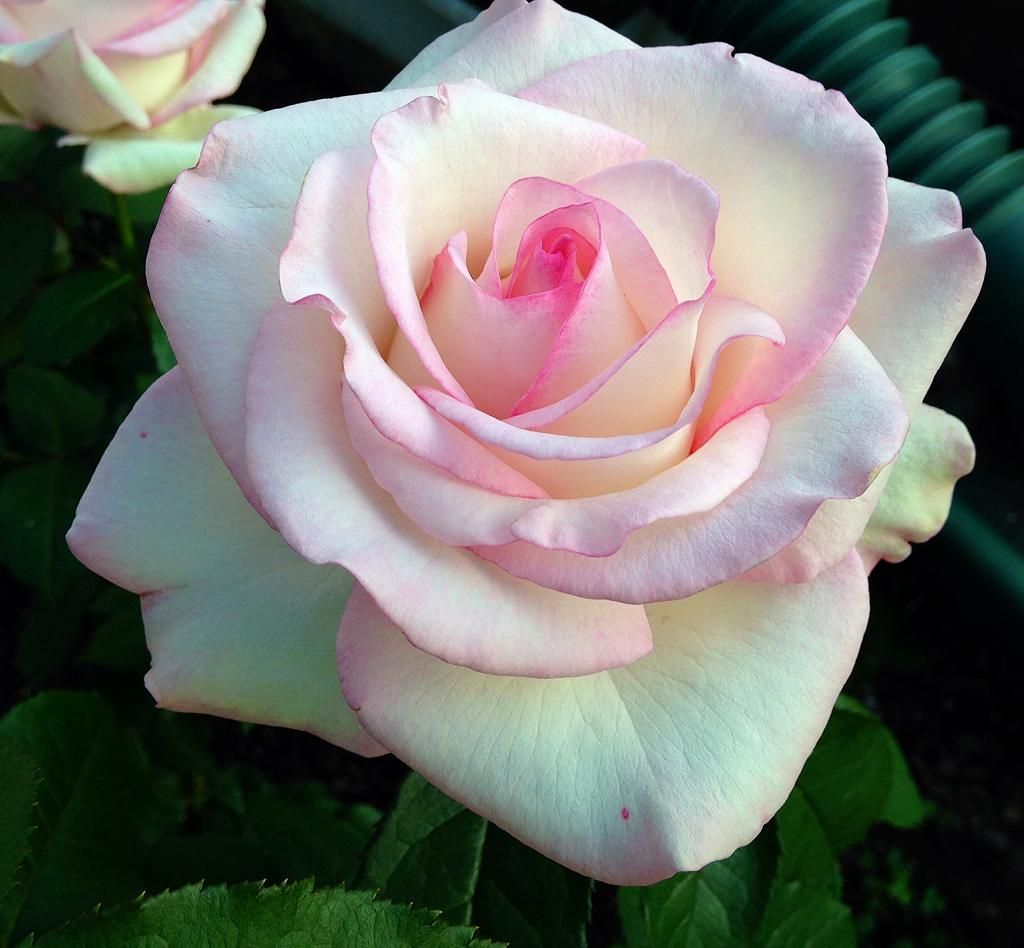 Twice in a Blue Moon
Snuffy
Bugatti
Bugatti & Veteran's Honor
Prepping Uncle Joe for the show
Mavrik
The Wright Brothers
First Dona Martin maiden bloom. Aside from the Thrip damage, really liking what I see! Pink sport of Randy Scott.
Marilyn Monroe
St. Patrick
The Great White
Hot Princess
Marilyn Wellan
Signature
Gemini
Dina Gee
Let Freedom Ring
Here's Gert
Grande Amore' & Mohana
Our winning picture frame of Marilyn Wellan
Our best English Box of Hot Princess & Randy Scott
Another of our winning English Boxes. This one is Veteran's Honor, Moonstone, & Desperado
Best Picture Frame with Miss Kitty
Our Princess of Show, Miss Kitty
Trying out a few Minifloras this year.
Unbridled
Show Stopper
Whirlaway
Baldo Villegas