Wonderful Week-End !
le_jardin_of_roses
(zone 10)
July 14, 2009
Last week-end we we're in complete summer mode in CA and I saw birds, butterflies, bees, a dragonfly and of course my hummer friend amongst the roses. I was elated that I could be blessed by so much beauty. :)
Juliet
See the white butterfly in the middle of this photo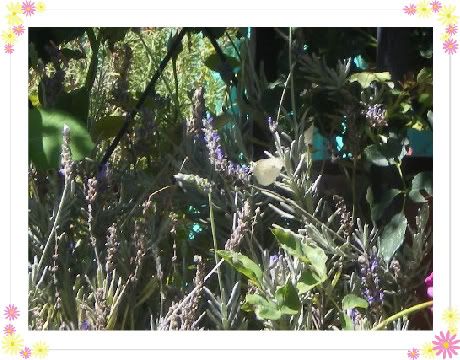 And of course the roses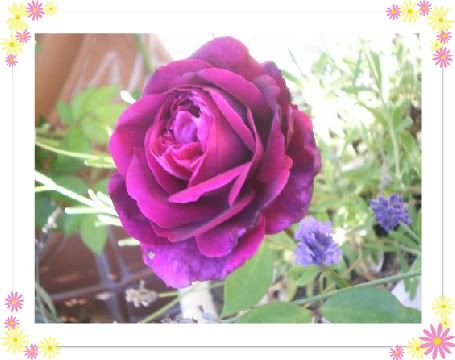 Evening sky was silvery and lavender, with a touch of gold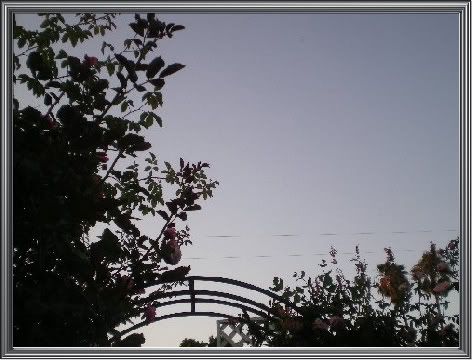 Thank You!