Sansevieria trifasciata ID and Questions
greendale
(6B)
June 16, 2012
Hi,All:
Note: This post was posted on the house plant forum yesterday, It is post here again for better exposure per suggestion.
I just got this little guy (My first Sans) from grocery store yesterday. And it has no tag.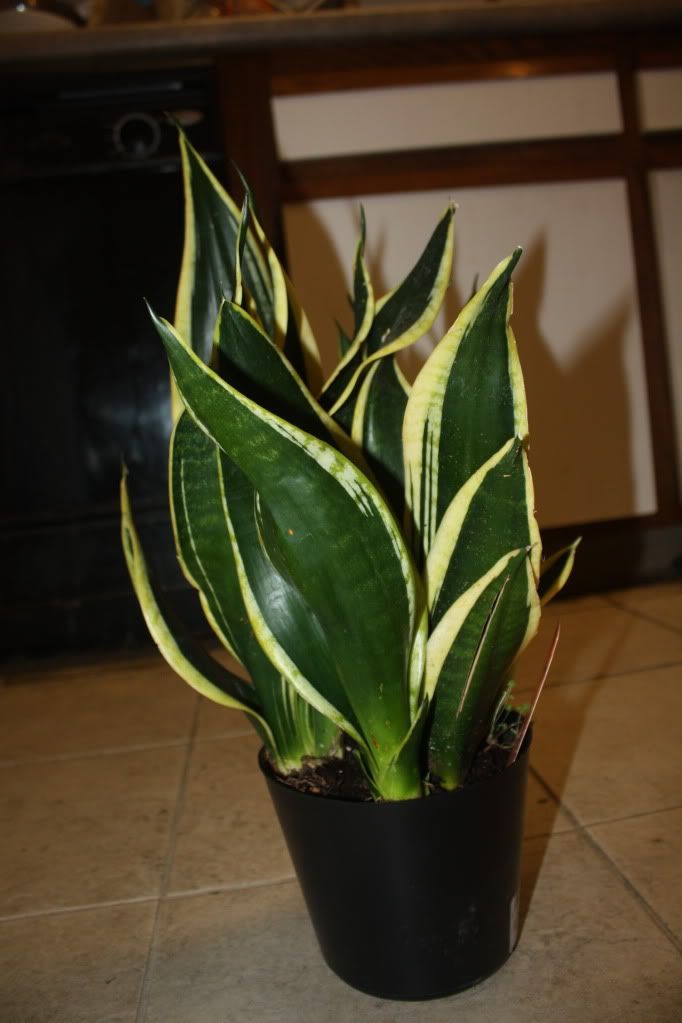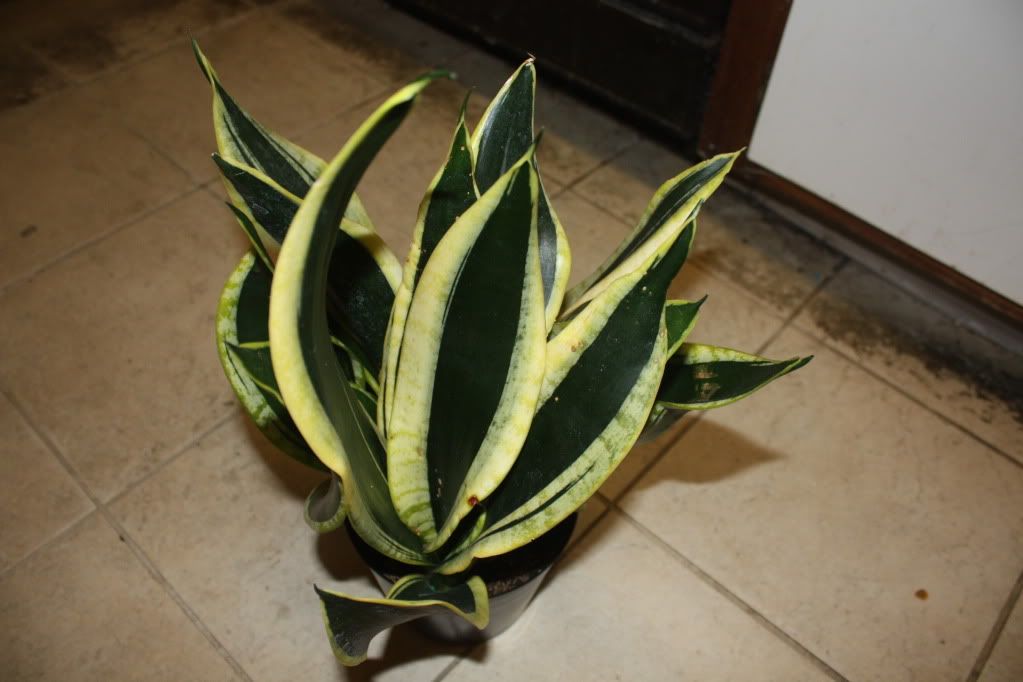 I wanted to know if it will grow into something taller?( like the following two, pictures are from web, and liked the first one very much - very elegant)
Or did I get the wrong cultivar? Because they look so different from what I got. Mine is more Rosette, but theirs are more like grow from the soil single leave and it is so tall. (Saw some in home depot like that, grow very narrow leaf straight from the soil, but without the yellow stripes on the edge)
I read from international sansevieria society that there are 3 groups of Sans
normal full size,
medium size with wide leaves (Futura type)
dwarf bird's-nest size (Hahnii type).
Is mine in the different group from those two? What group is mine and what are theirs? OR it is just the different between a juvenile and mature plant?
Thanks in advance