Back From Vacation Pics
I recently returned from a 3-week vacation in Mexico. I came back to some beautiful roses and some ugly pests. Hundreds of Japanese beetles attacked my lighter-colored flowers and due to an extended period of heat and dryness several plants were infested with spider mites. I also lost 2 more bushes to voles, despite them being planted in 100% Permatill. Next year, all planted roses will be put in hardware cloth.
Enjoy!
Jeff
VETERAN'S HONOR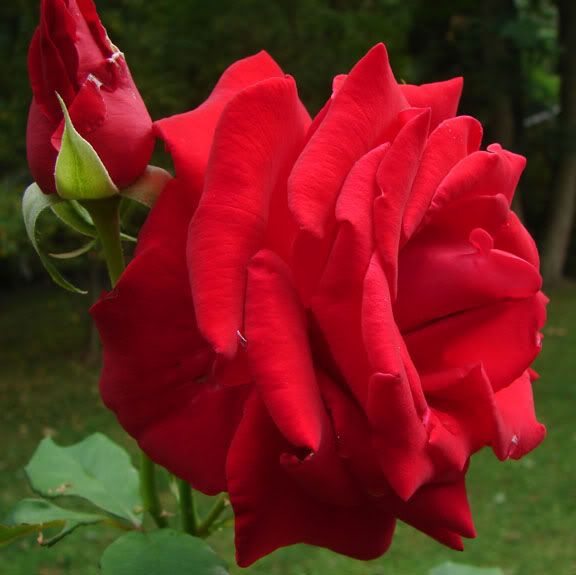 OPENING NIGHT
OLYMPIAD
ELLE
PEACE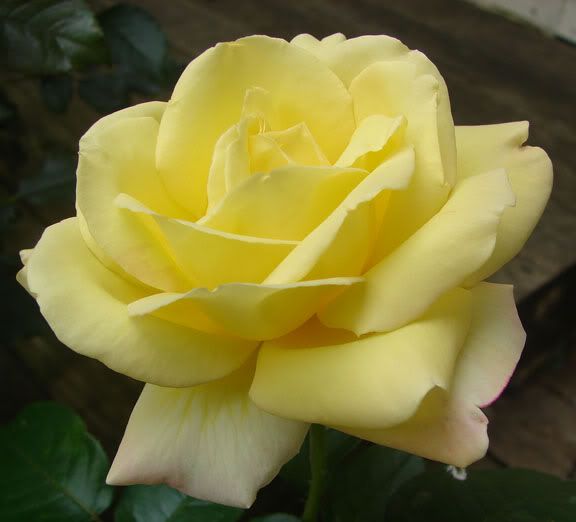 FRAGRANT CLOUD
JULIA CHILD TREE ROSE
And last but not least, GEMINI for Serenasyh who has been waiting patiently for my return: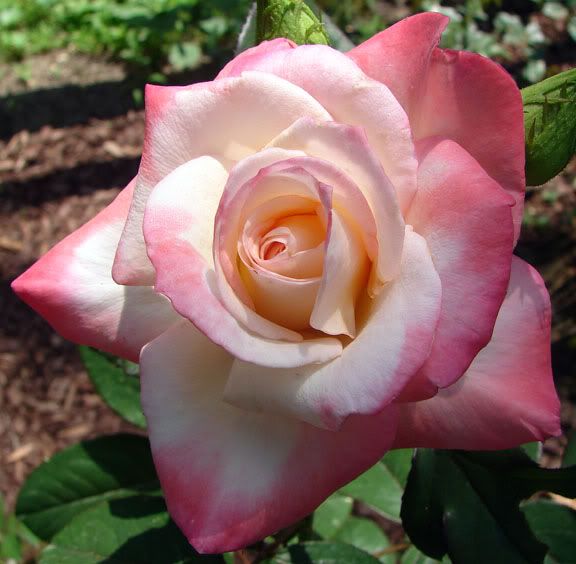 I also grow Oriental lilies, but due to voles, squirrels, etc., they must go in pots. They are a summer favorite for family friends who always stop by to take in their intense fragrance and delicate beauty.