Late June/ Early July Pics
brittie
(Houston 9a)
July 7, 2012
It's been extremely humid around here for the past couple of weeks, so I haven't gotten very many pictures lately. Here are a few though...
Grande Dame
Lady Hillingdon (my tiny plant)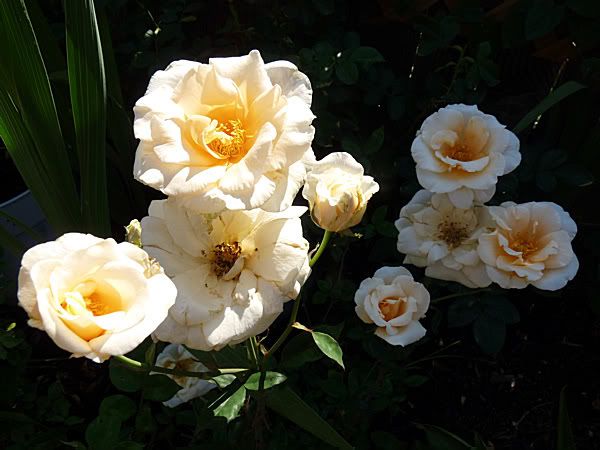 Fire & Ice
Black Baccara
Archduke Charles- This is the top of my plant (against a six foot fence) since most of the body is out of view due to Pope John Paul II being right in front of it. The heat shrinks the flowers quite a bit.
Mystery Flower- VERY strong, spicy scent. Fragrant Cloud maybe?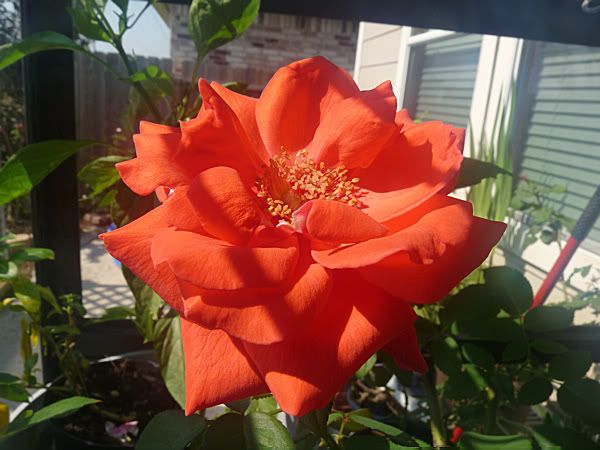 Louis XIV- very first flower on my baby plant