Excited about new growth finally.
Stush2049 Pitts. PA, zone 6
August 12, 2012
Well after showing my collection last month, I was surprised to see so much new growth. And on the ones I thought were goners.
First the July pictures;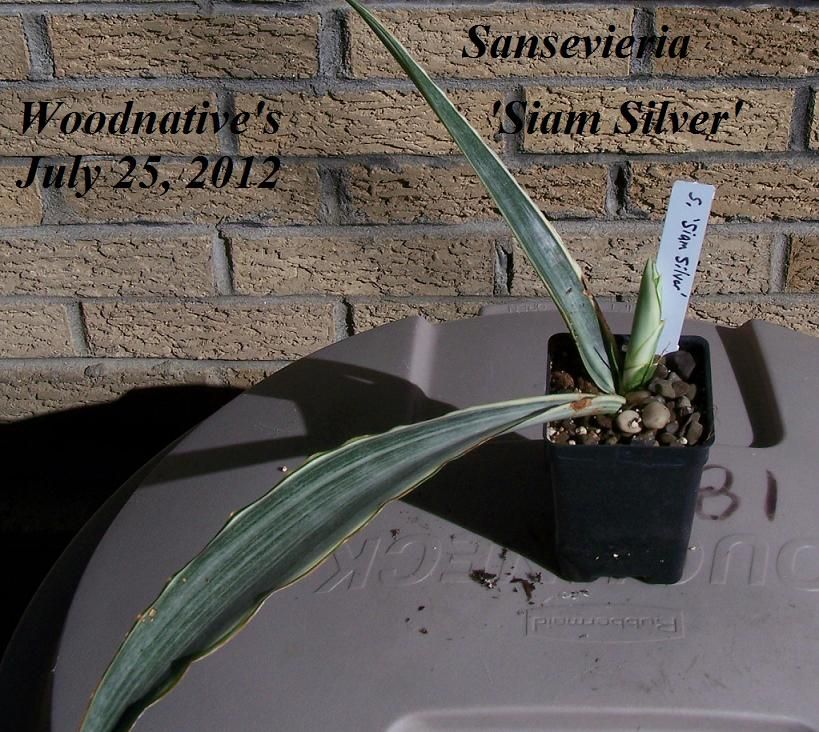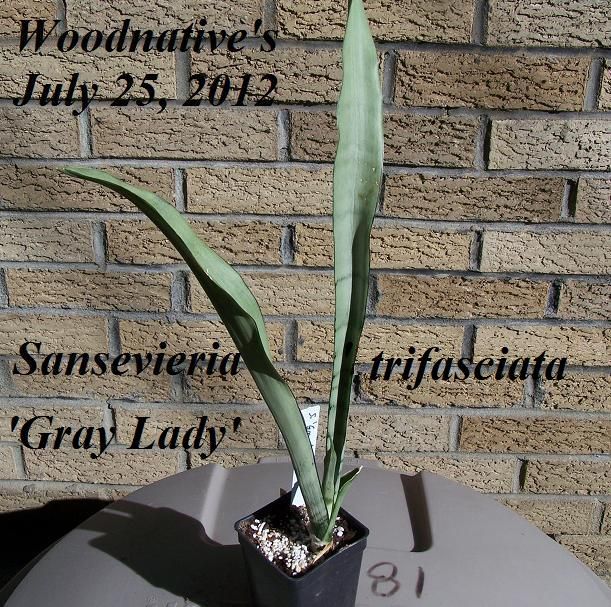 Now August's picture;
Now if I don't screw up and loose them this winter!