How Do You Save Celery Seed?
john90808
(z10 So Cal)
May 27, 2007
I have been growing a particular type of celery for the past couple of years (Golden Self Blanching) that I would now like to save seed from. My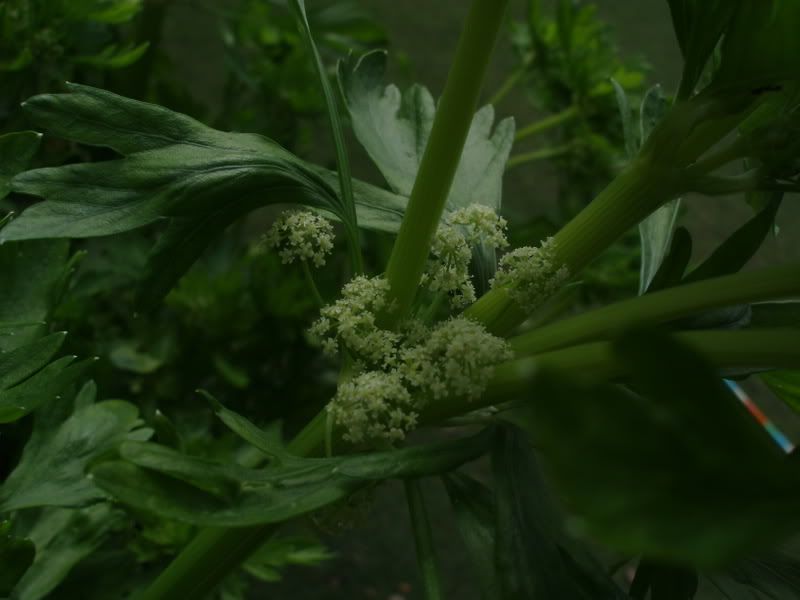 is currently flowering.
I was wondering if anyone had any tips or suggestions on how best to harvest the seed.
Thanks....