Sans in Show & Contest : Queen Sirikit Garden THAILAND
The Ornamental plants Show & Contest has been hold at Queen Sirikit Gardens,
Bangkok, THAILAND between Aug 8-12. The place is close to Chatuchak Plant Market.
These are some nice Sans in the Show & Contest.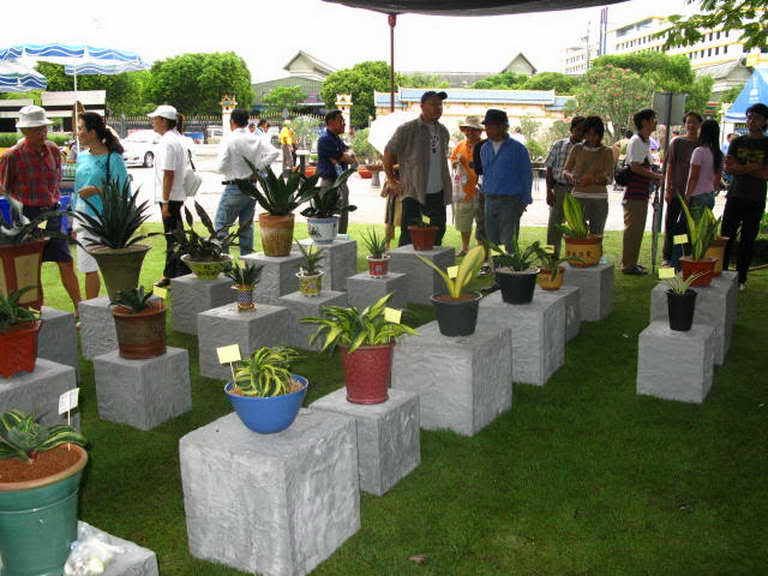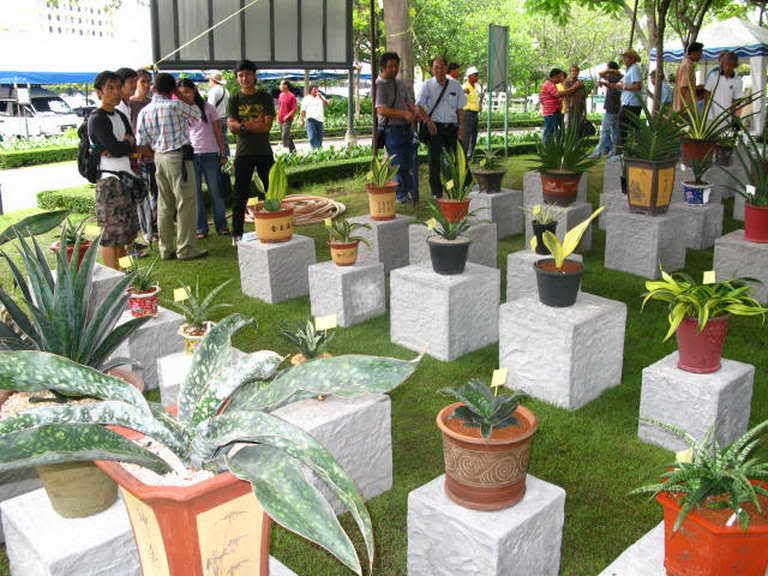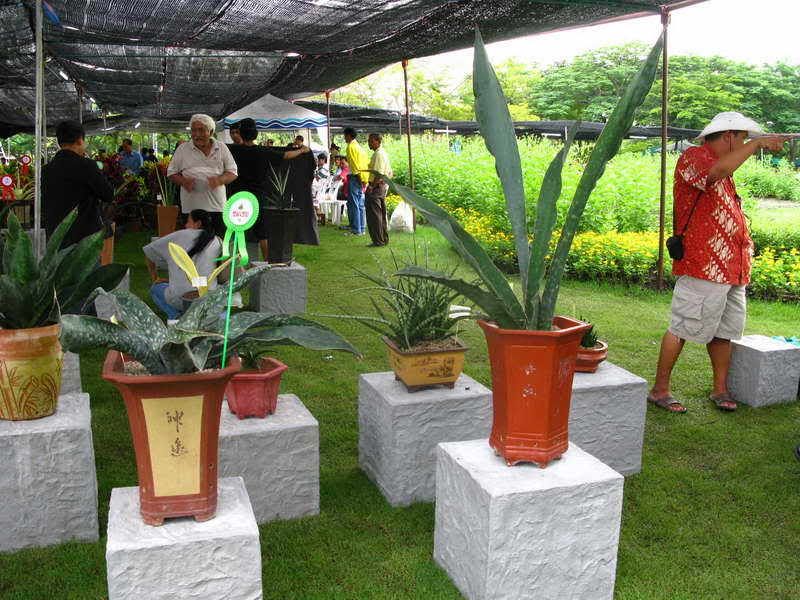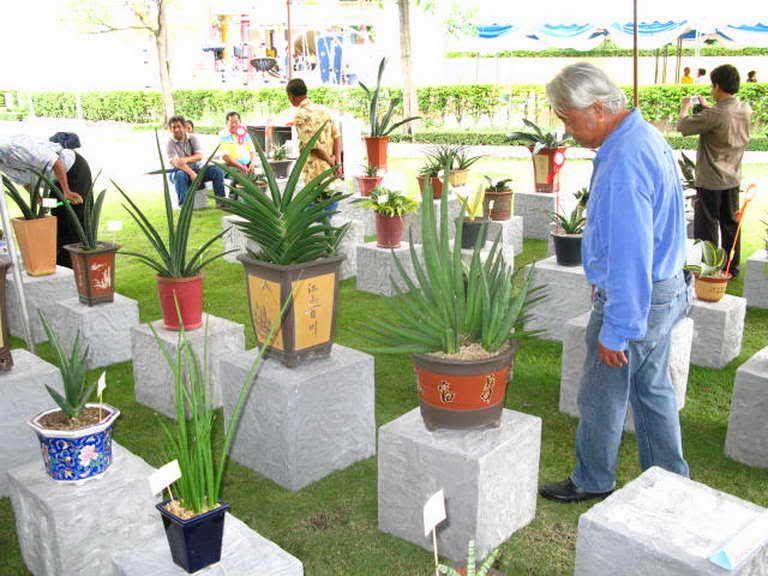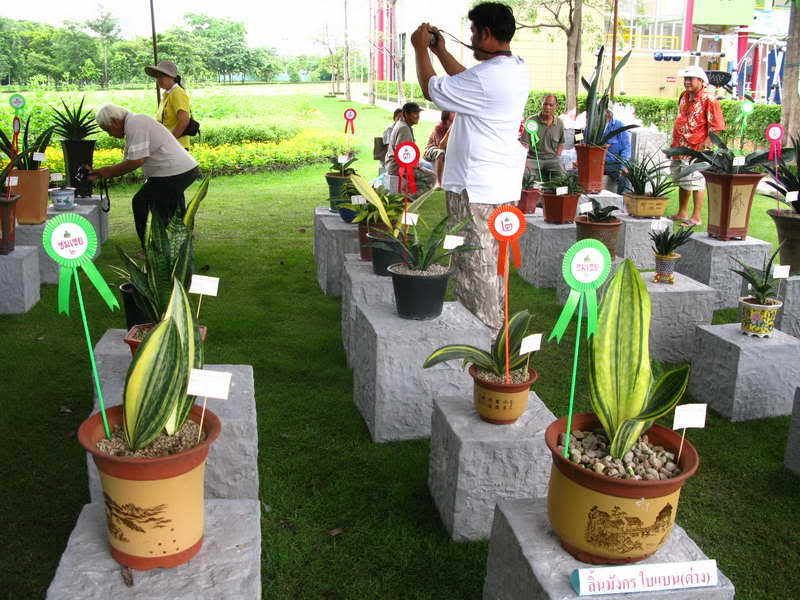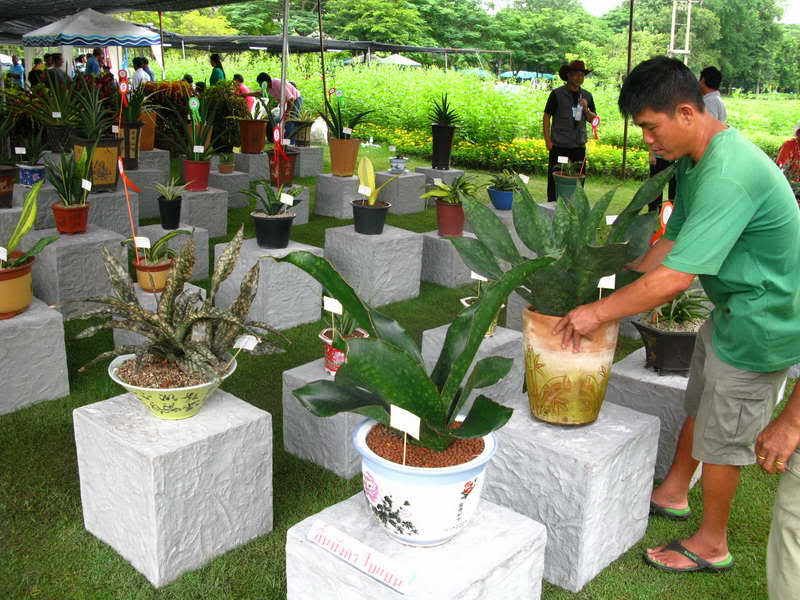 Sans. 'Koko' (cf. Sans. rhodesiana)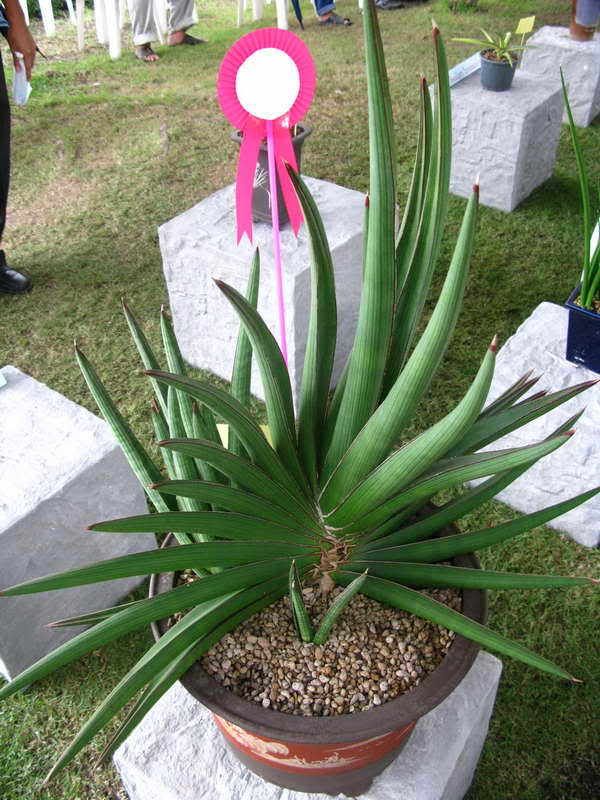 Sans. 'Samurai' dwarf form.
Sans. suffruticosa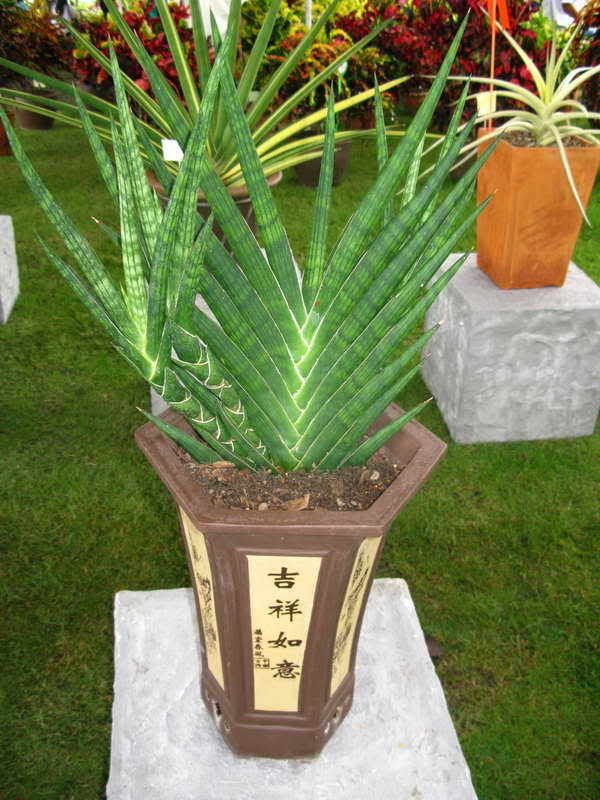 Sans. 'Samurai' dwarf form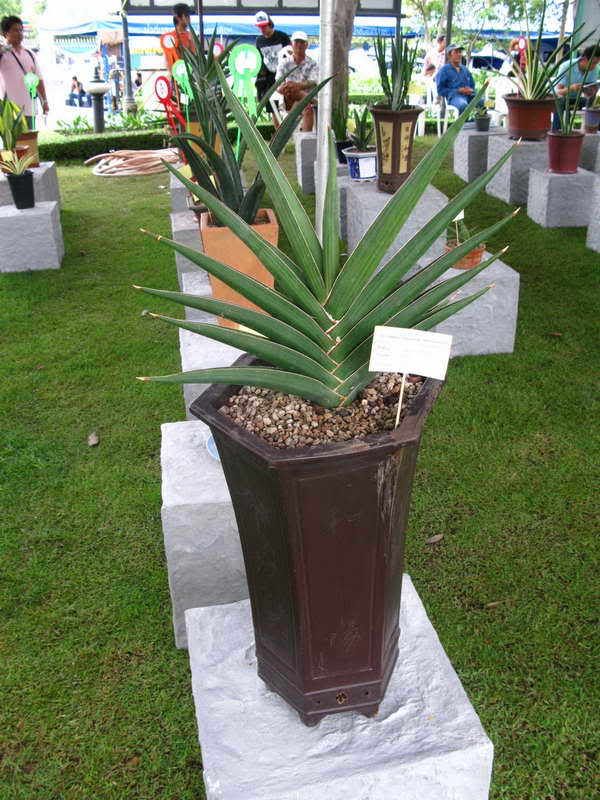 Sans. sp 'Malawi Bat'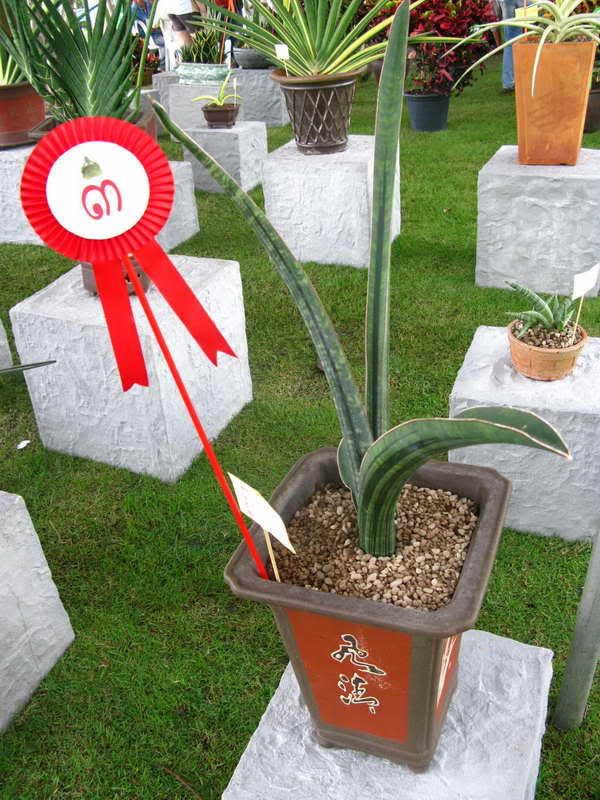 My friend, Gift Wattana with variegated Sans. pearsonii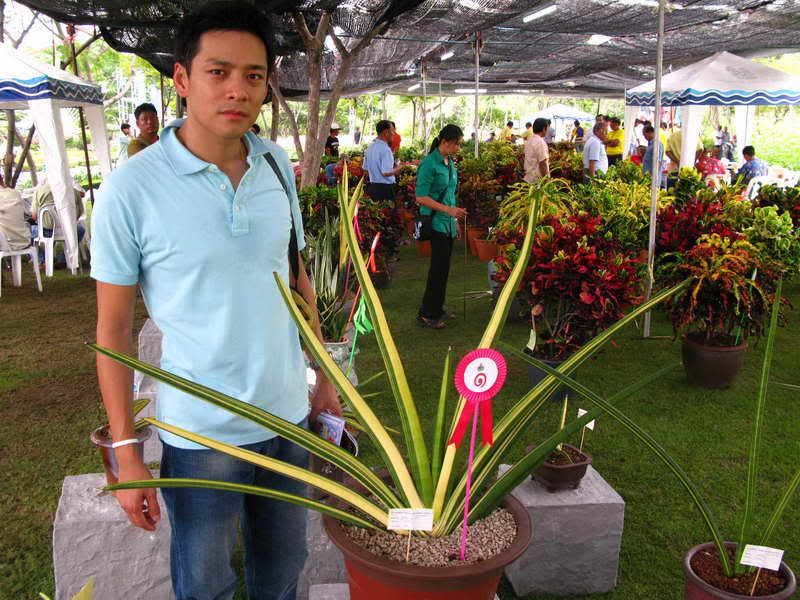 A new cultivar, dwarf 'Baseball Bat' which was mutated in Thailand.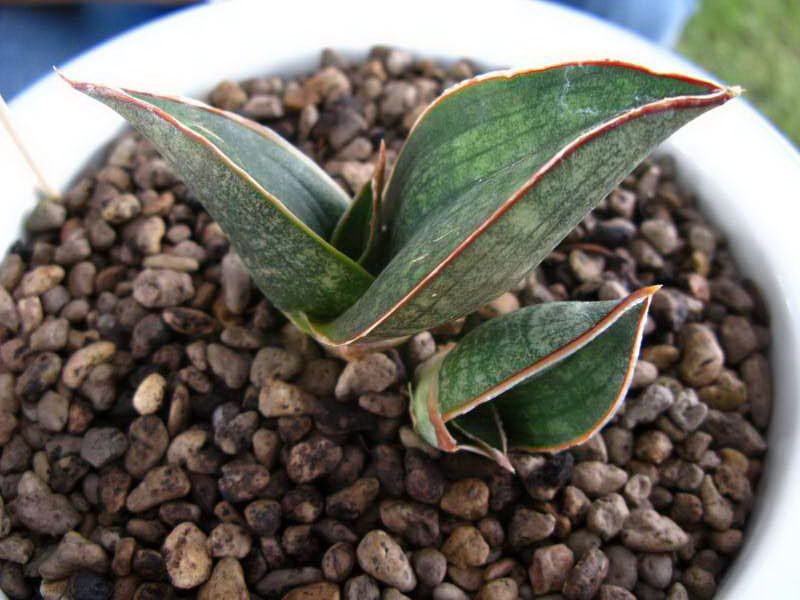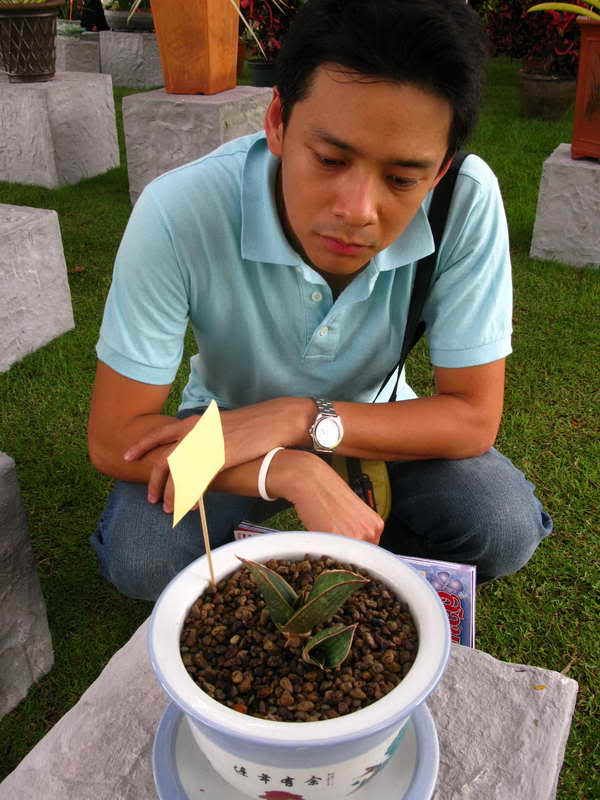 Another remarkable, dwarf Sans. cylindrica.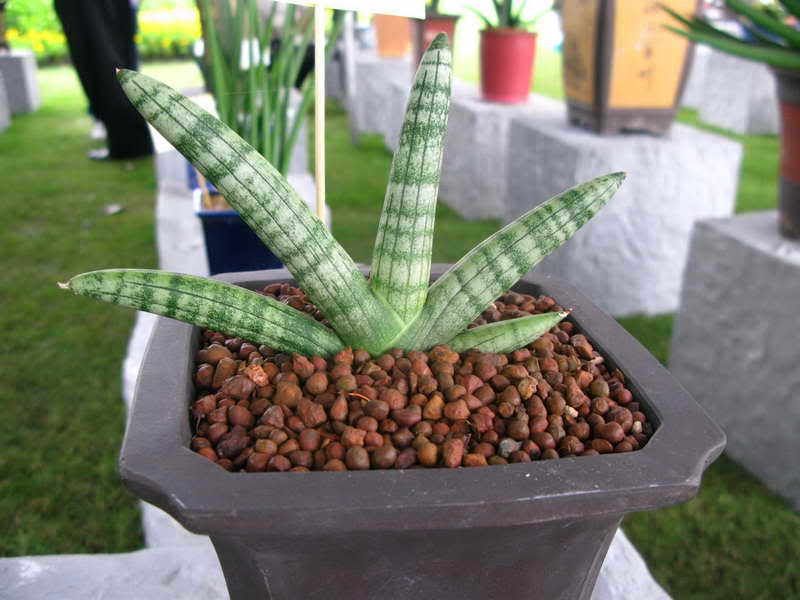 Sans. caulescens 'Super Star'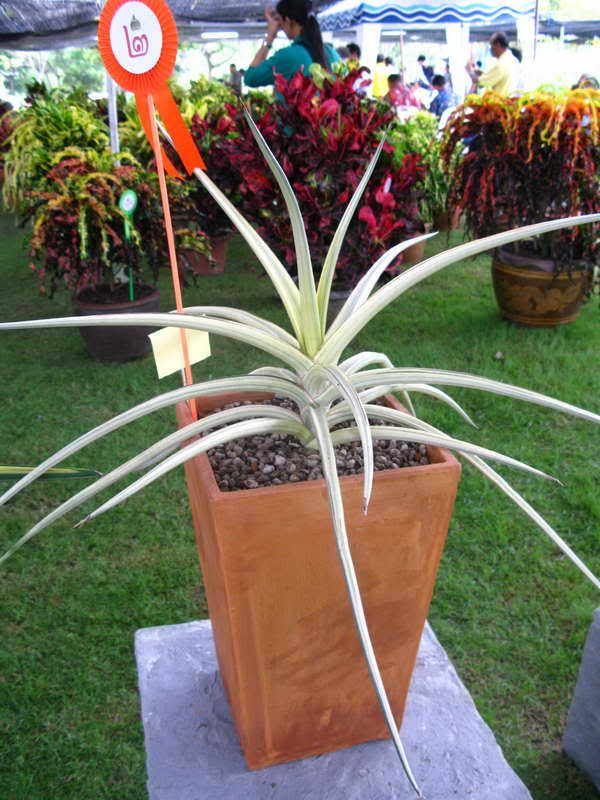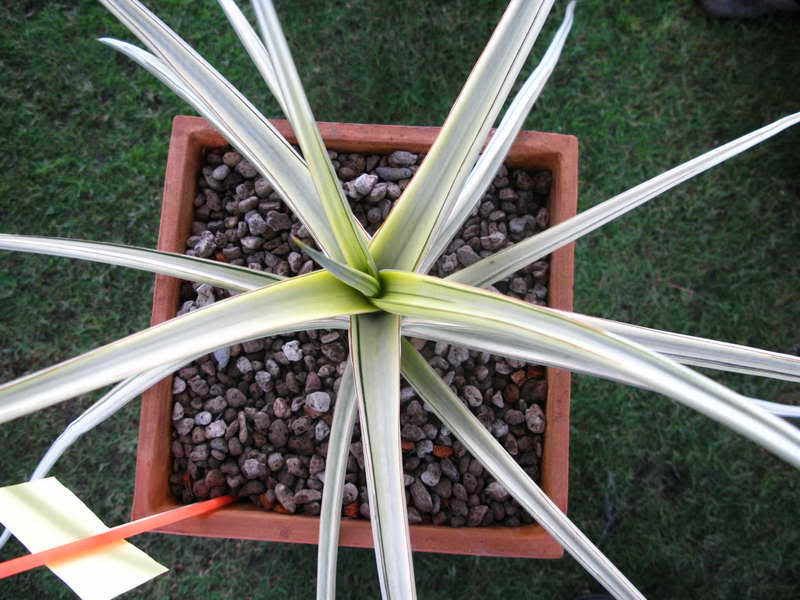 A couple of nice variegated 'Baseball Bat'
Variegated Sans. masoniana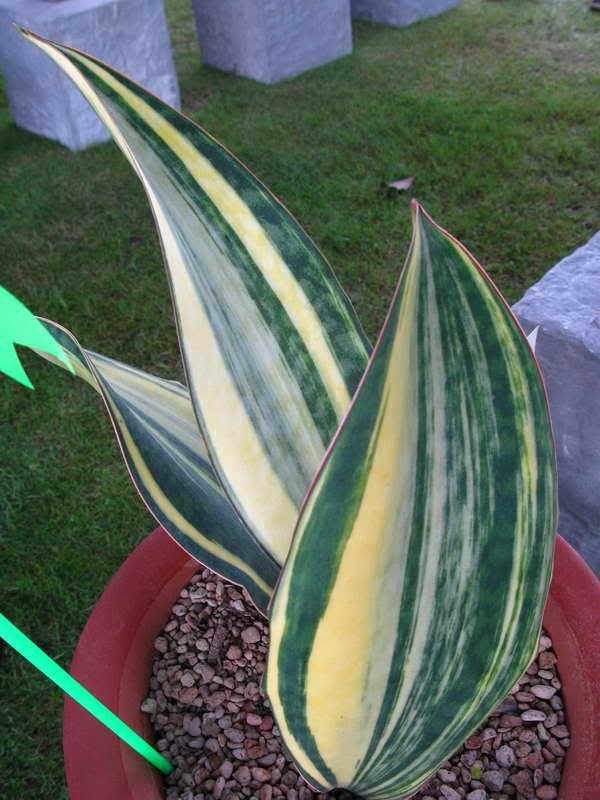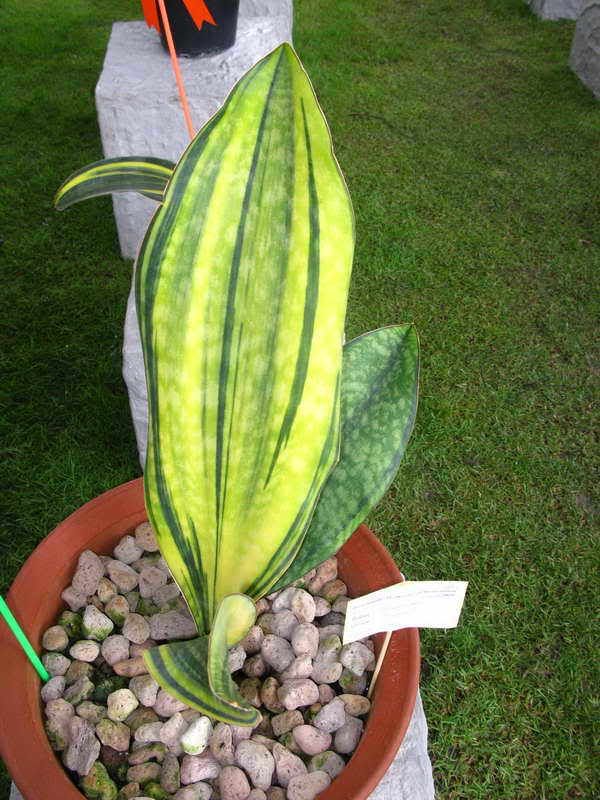 Variegated Sans. zeylanica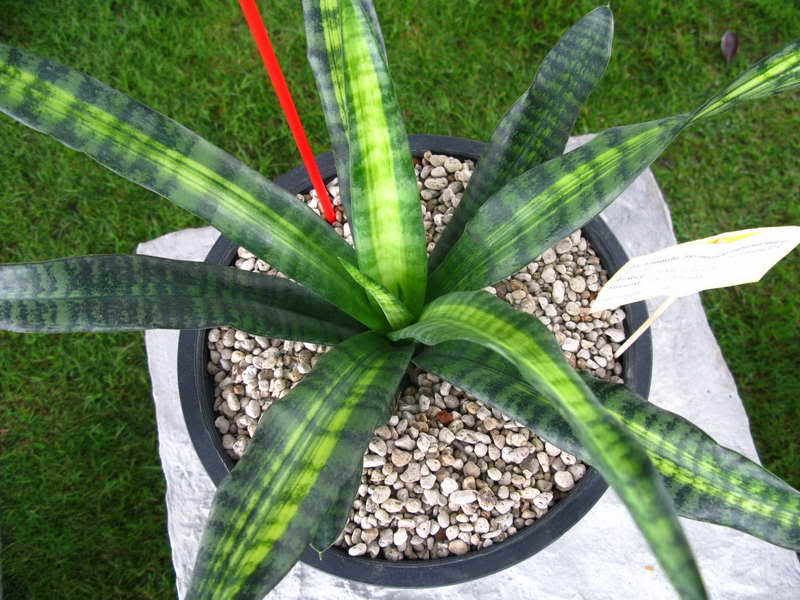 Sans. 'Tom Grumbley'
Three new Thai's hybrids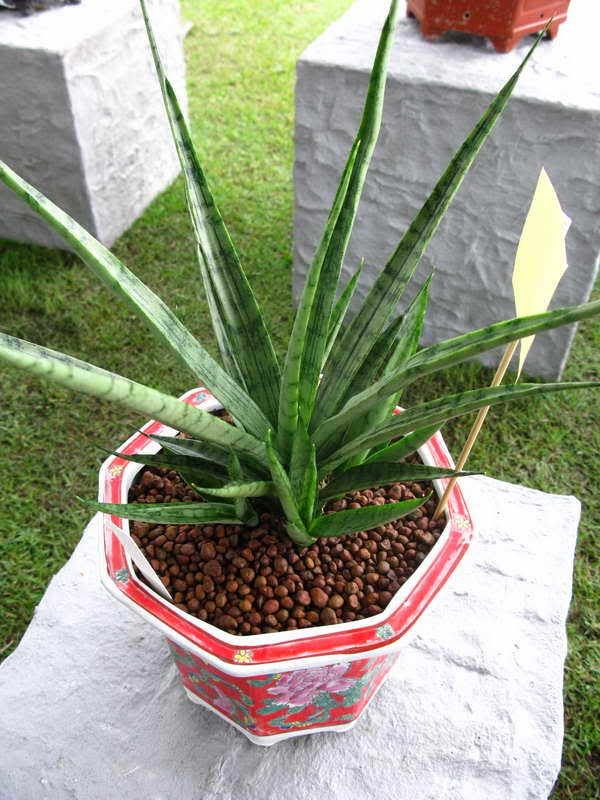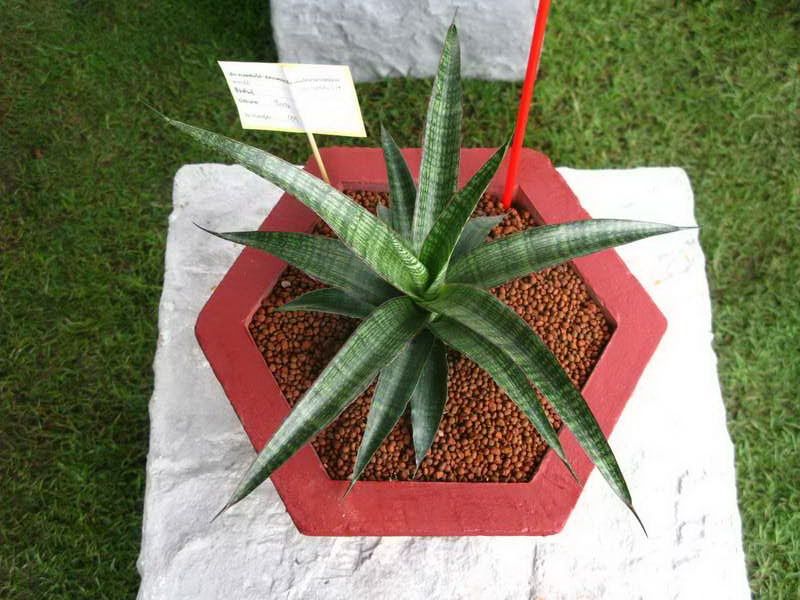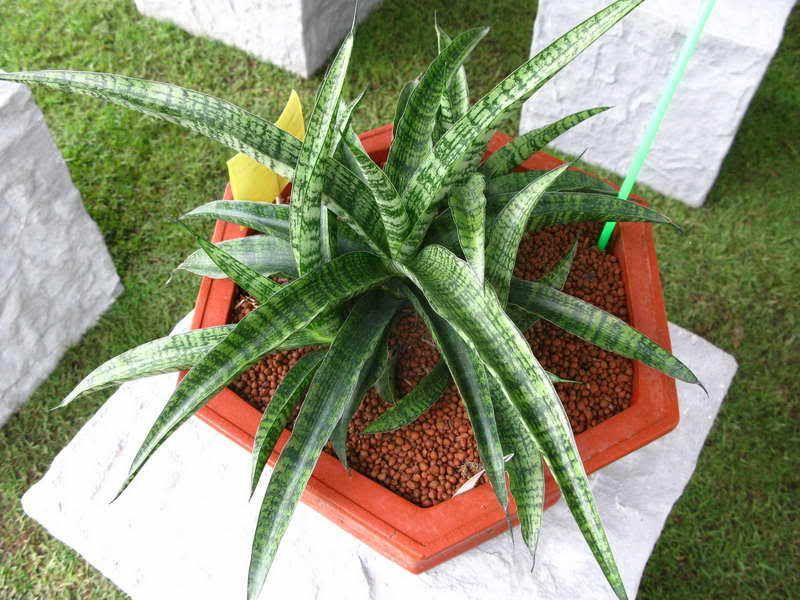 Sans. kirkii var. pulchra 'Copper Tone'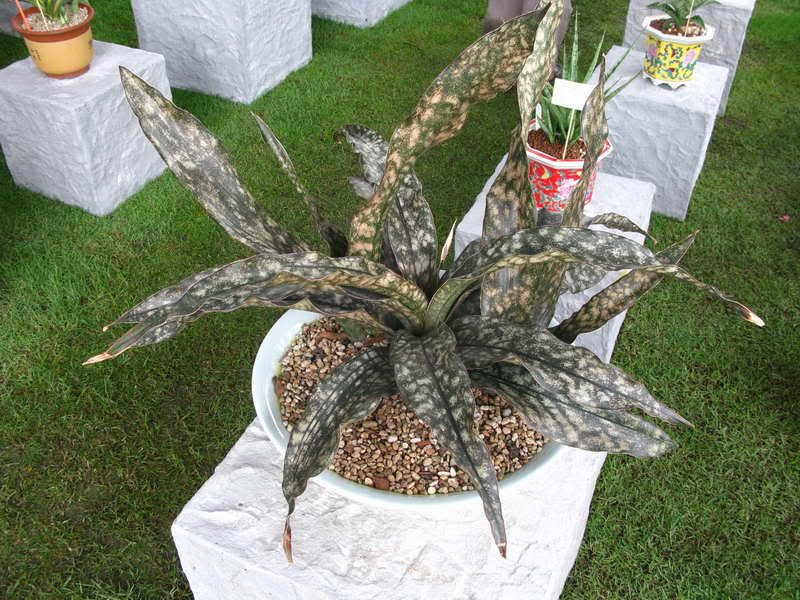 cf. Sans. aetiopica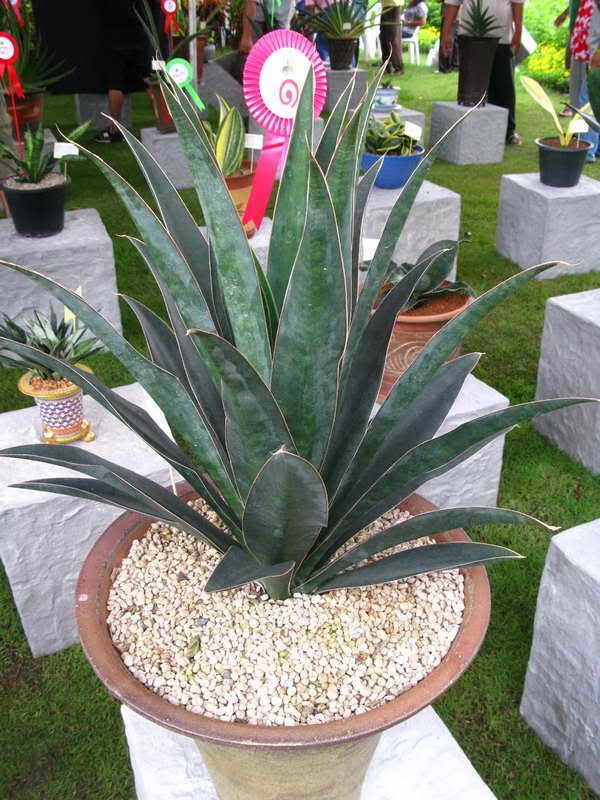 Sans. trifasiata cultivars.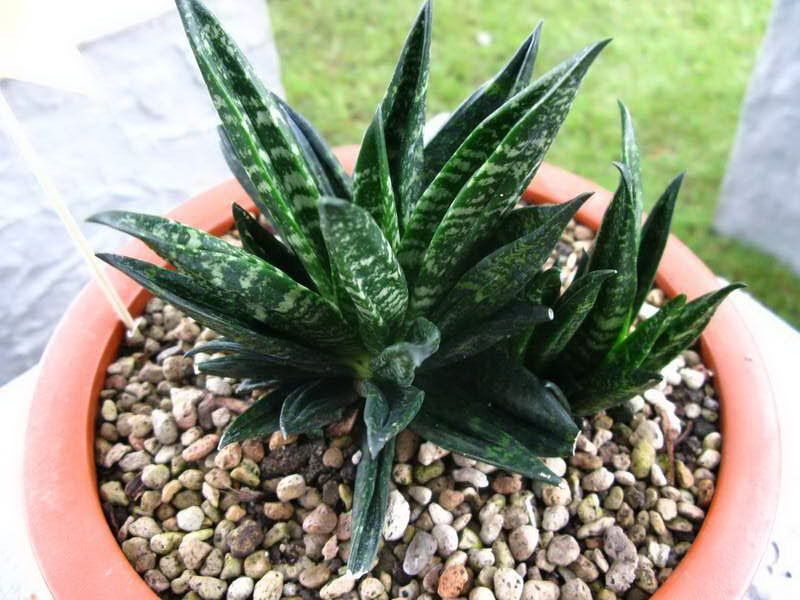 Hope you will enjoy (^_^)
Chanin