Great Gifts from Stush
bougainvillea
(8b/ VA Beach)
August 17, 2013
I had been waiting for the gifts to arrive and finally I received them yesterday :)
Thank you so much Stush. They are very beautiful plants, I love the pattern in the variegation on Bantel's sensation and the extra you included; Dwarf hahnii marginated.
I have been reading more about Bantel's sensation and so far I understand that....
1. It loves to get a warmer brighter spot (in winter).
2. Cold sensitive/ really hated cold (so watering should be less+ let it dry between watering in my opinion). What is the minimum temperature for it, especially in winter indoor?
3.The leaves are very susceptible to rust/ avoid splashing water onto the leaves. Is this true?
I am new to Sans and open to any suggestions for both Bantel's sensation and Dwarf hahnii marginated. Here are the pictures: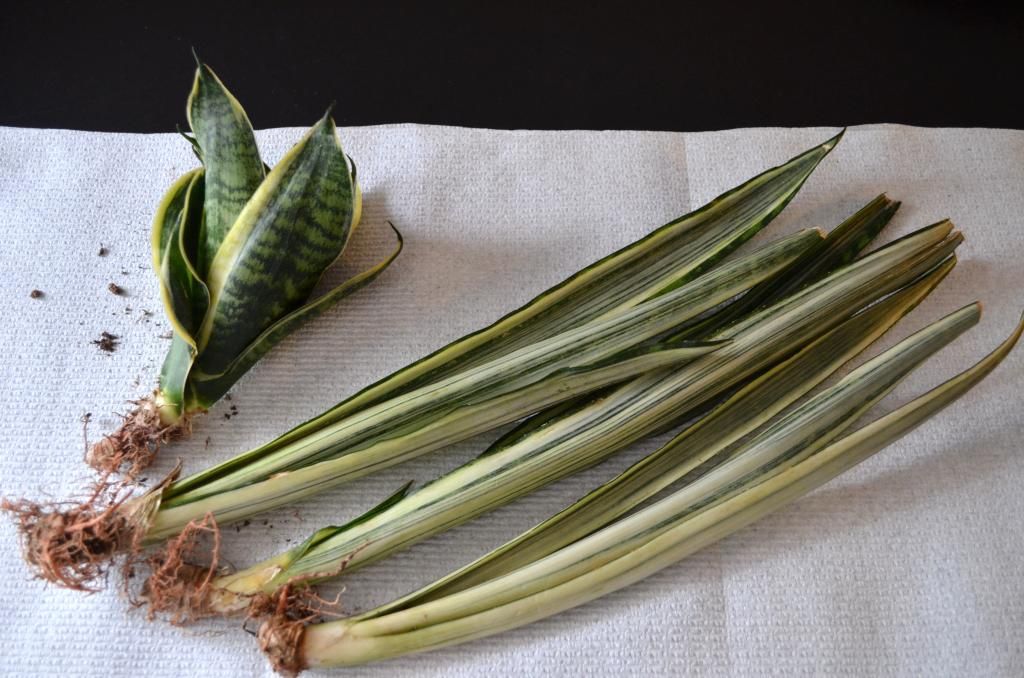 open the package :)

planted yesterday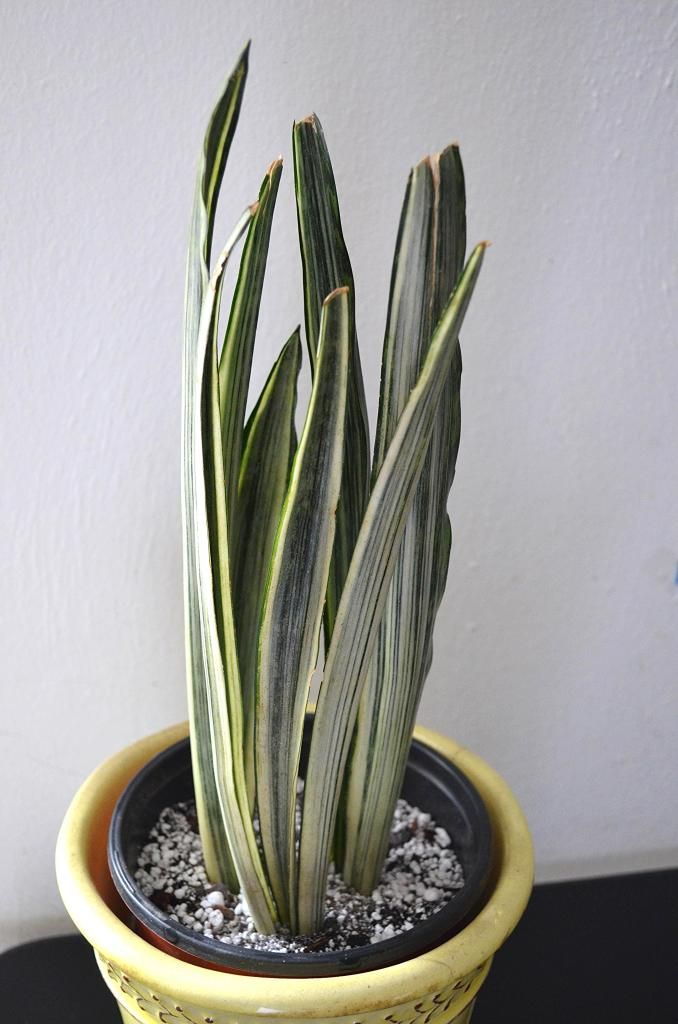 from a different angle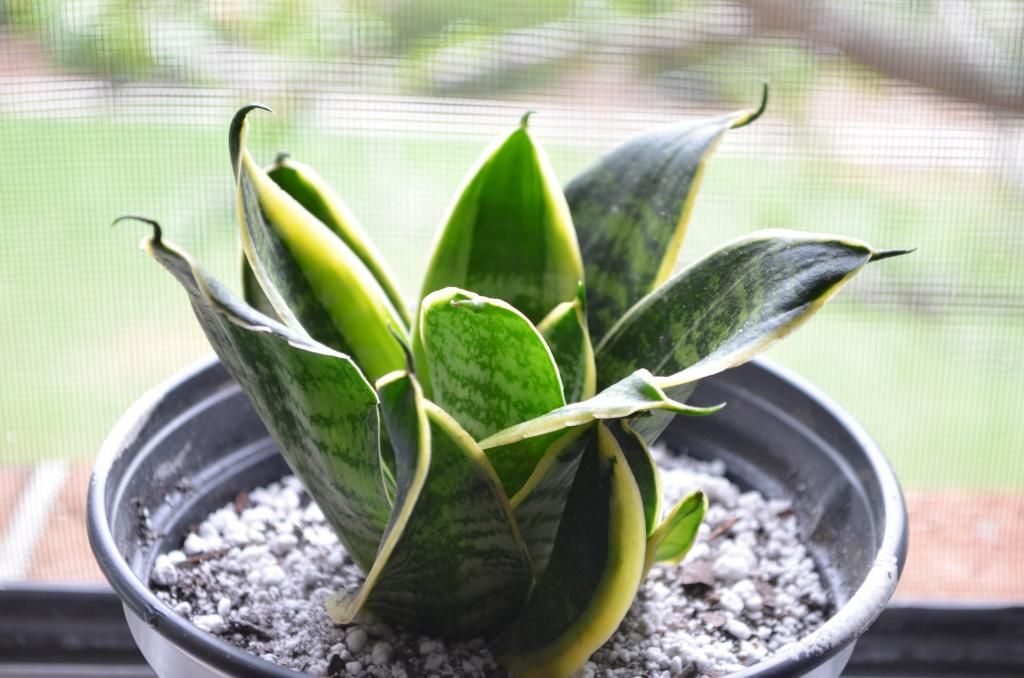 hahnii marginated

another angle
Thank you :)
Natalia