Salvia chrysophylla
A welcome addition to my collection is the Turkish Salvia chrysophylla:
A closer look at the flowers: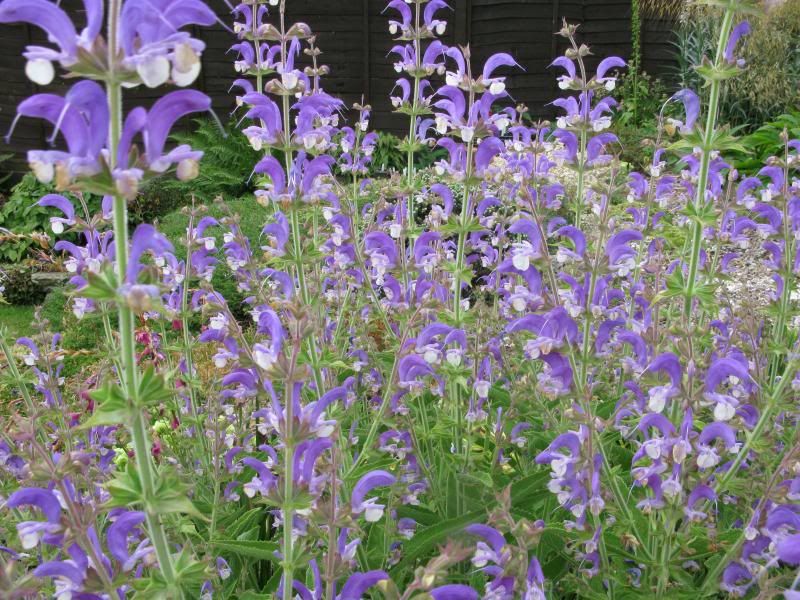 It has proved to be very hardy, coming through the last two winters with developing basal shoots remaining evergreen. I have not managed to root stem cuttings (probably did not keep them cool enough) but basal cuttings (especially of the Irish kind - i.e. with some roots attached) take reasonably easily. Seed is prolific and germinates well. The plant shown is actually self-sown which germinated in the spring of last year. I grow it in a fairly spartan scree bed of about 75% grit, 25% loam and of depth about 12".
After the first flush of flowering (lasting some 3 to 4 weeks in the recent hot weather which we have experienced in the UK), I have cut it back hard as shown above to get new growth and a hopefully a second show of flowers.
Jim