Identify this Salvia 'San Luis'
lucas_tx_gw
August 7, 2012
I got this sage at a mid summer mark down at a local nursery in North Texas. It was marked only 'San Luis.'
Most references to 'San Luis' are for leucophylla which this is definitely not.
I found one reference from a native nursery in TX so I suspect that is where it came from. It says it's a microphylla, does that seem right?
The blooms are actually brighter red, the ones pictured are faded and I took the pics near sundown.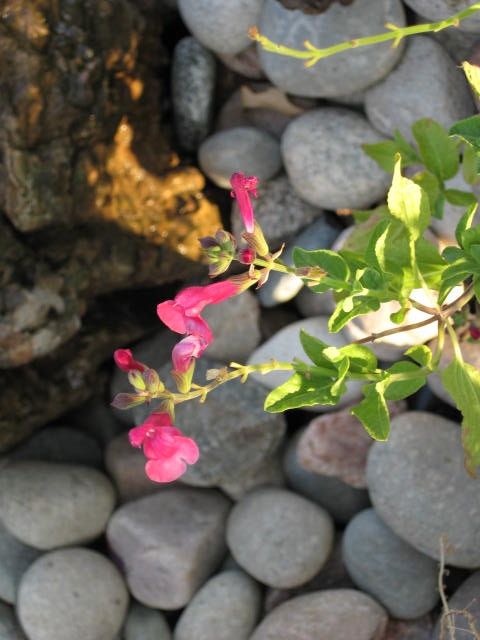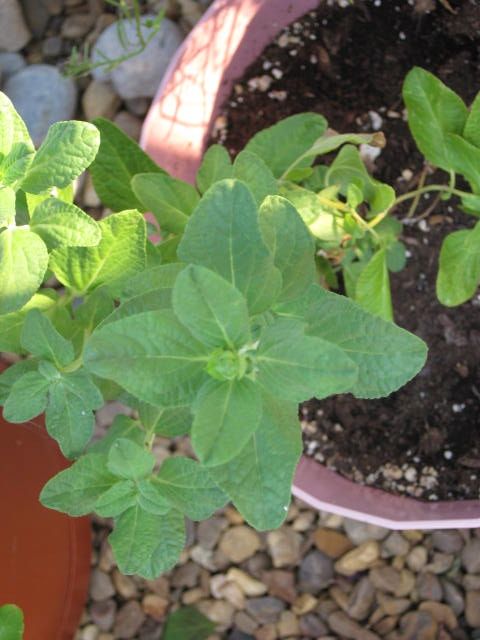 Thanks!
Teri
Here is a link that might be useful: San Luis sage