OK, I have oranges too!
seil zone 6b MI
July 8, 2011
Everyone is sharing their orange/apricot roses so I thought I'd post mine too.
This is a nice mini, Best Friends
Cherish, floribunda
A mystery rose that was supposed to be the mini Earthquake but I don't even think it's a mini. Look at the size of those leaves!
Fragrant Cloud, HT. This rose is so HOT it's really hard to photograph. I can't understand how anyone ever gets this rose to a show. It always blows in an instant!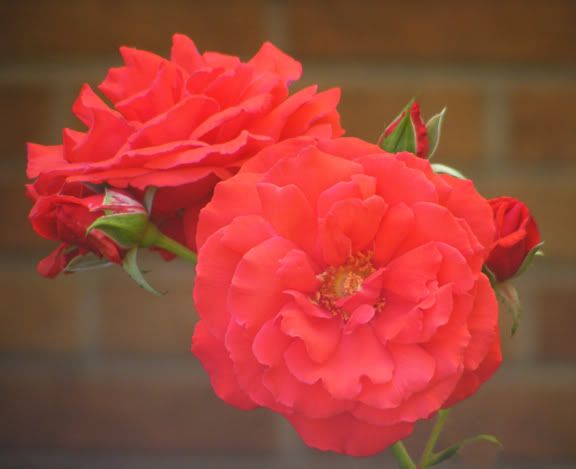 One of my favorites, Folklore, HT.
Hot Romance, HT. The roses are angular and so is the bush!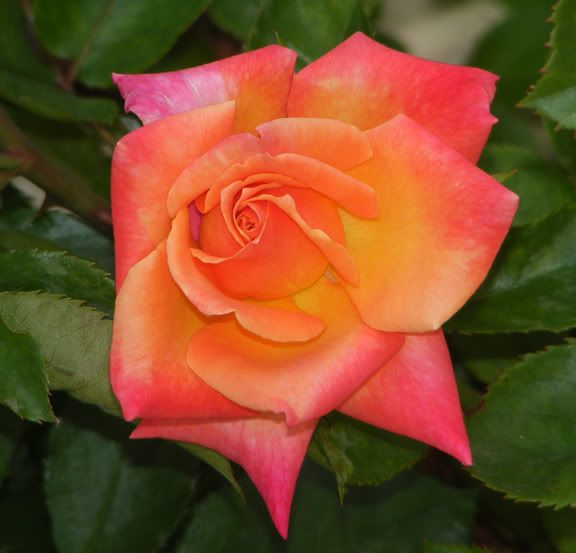 Another mystery mini but I think it's Julie Link.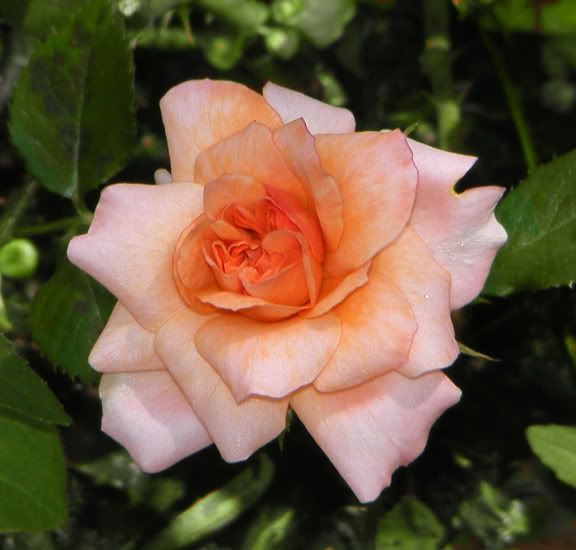 Millie Walters, mini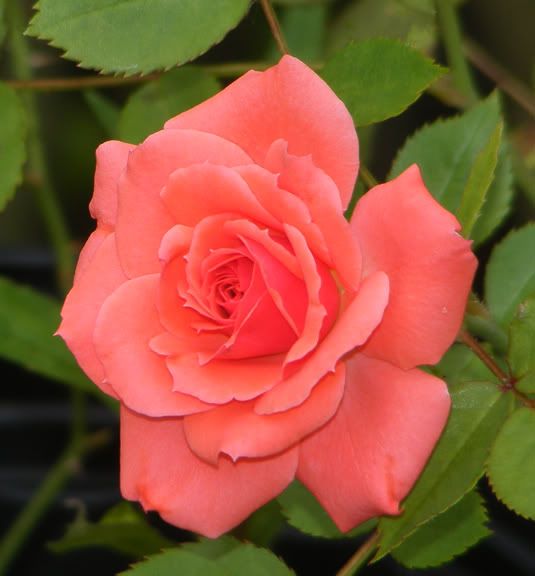 This one is my most prized rose. It was my Mom's first rose in 1954 and I still have it. Pinocchio, floribunda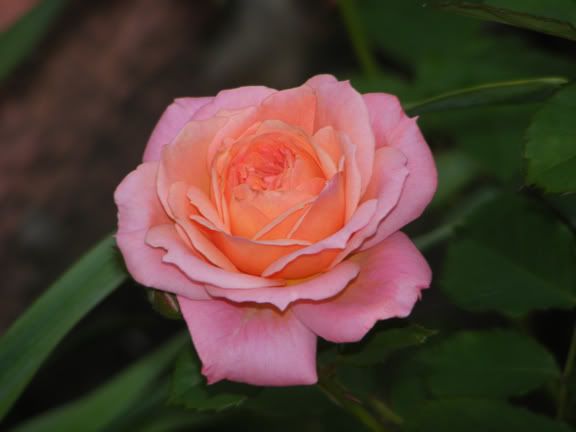 Sisters at Heart, floribunda
Tuscan Sun, floribunda
I have one more, English Sonnet, but I want to post that one separately.
Thanks for looking in!