Oldies including Apricot Nectar
iris_gal
(z9 CA)
August 12, 2013
I've just the same old roses so haven't been posting (and not doing so well with this camera - have to tweak).
Apricot Nectar -- an old florib., lovely but not long-lasting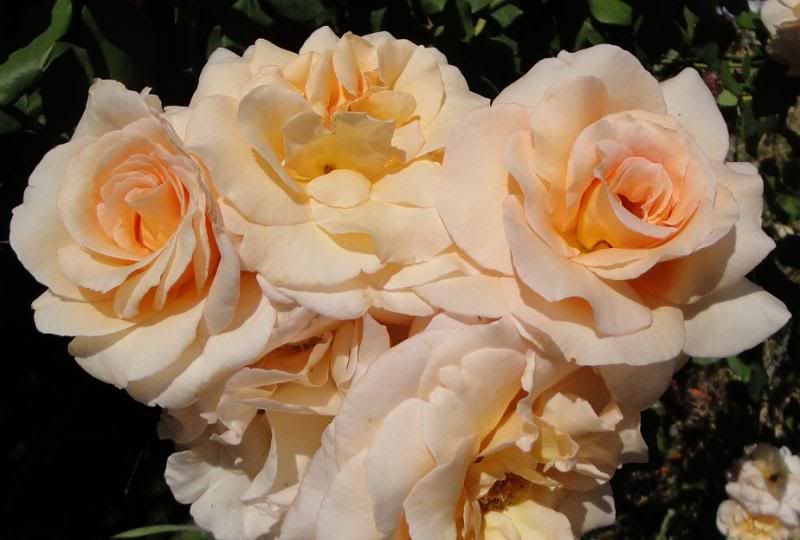 Colette -- completely disease free for 5 yrs.+, being pink, looks well in cottage garden setting, smaller blooms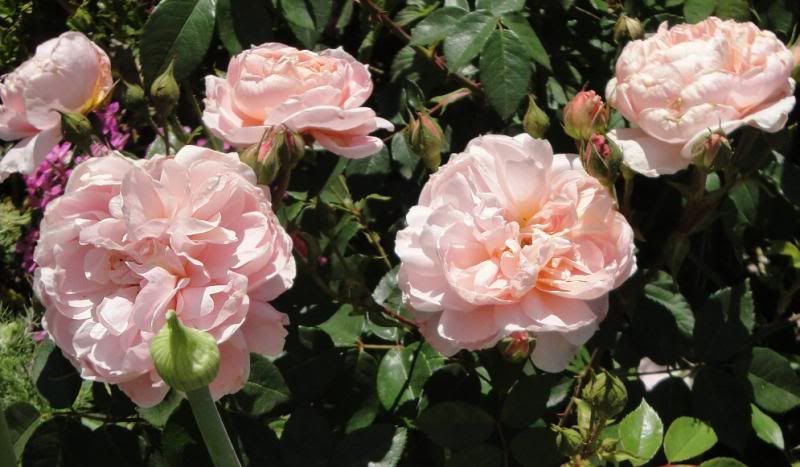 Royal Sunset -- excel. 12-foot climber, very little blackspot/rust, love color! love 6-foot fragrance!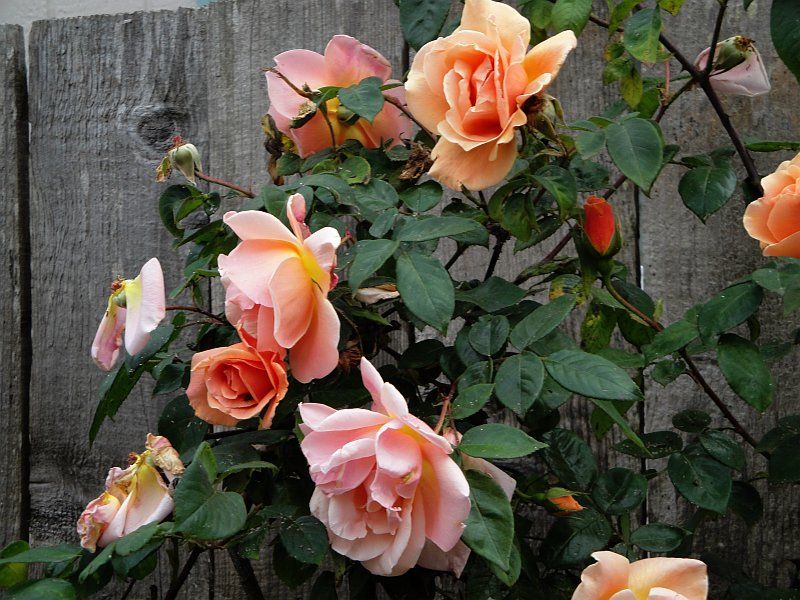 Secret -- strong upright HT, fairly disease resistant (no spray), fragrant up close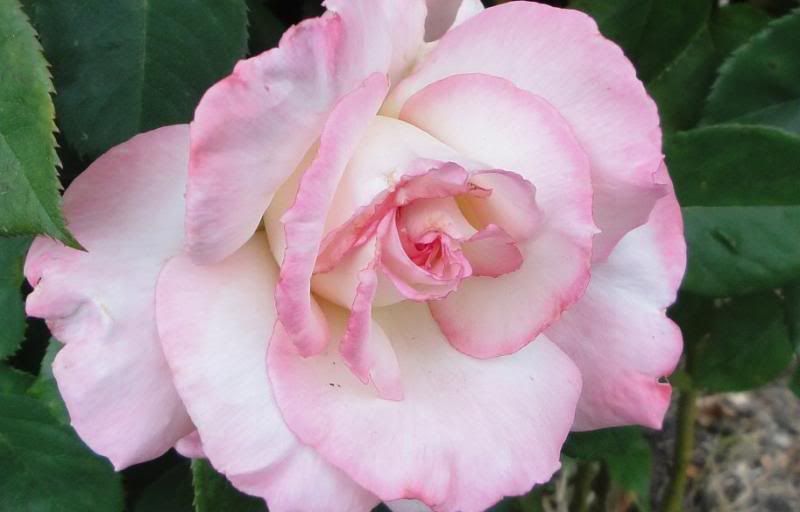 Swirling Orange -- being pink/beige-wht instead of pink/apricot, a cheapie Home Depot