The Is
seil zone 6b MI
August 21, 2011
Intrigue, a one cane wonder for several years now. I don't know how it survives every winter! I moved it out to the new bed this year and lo and behold I may actually get a second bloom!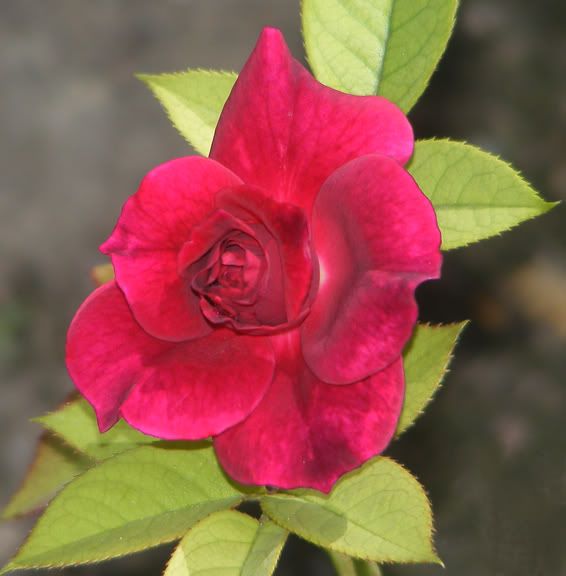 Iobelle, is a Buck HT with large rounded buds and blooms and a great fragrance!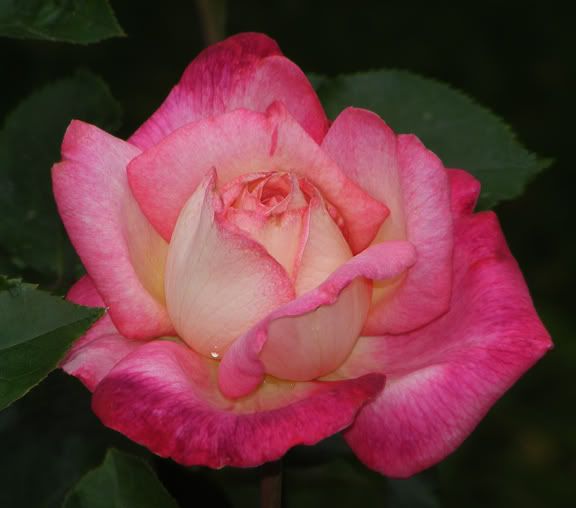 Iced Raspberry, pretty mini that can sometimes have nice form for exhibition, but not reliably.
Isolde Hit, was a grocery store mini that I got as a gift. Thankfully I've trained my family well and they know to make sure they find one with a name tag in it! I really like this hot little number!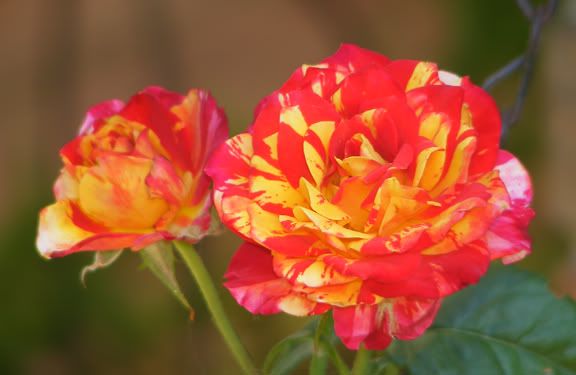 Ivory Tower, was one Mom had a long time ago and I looked for diligently to replace. The long buds and large blooms are gorgeous but it is prone to fungus diseases and the JBs love it as much as I do!