How To Harvest Purple Coneflower Seed
moonwolf_gw
September 13, 2010
Hi everyone,
I'm new to this forum but not to seed saving. I've done cosmos and morning glories in the past. This year, my neighbor gave me seeds off of her marigolds and her orange African daisy.
Today, I'm harvesting the seeds off of mom's purple coneflowers. I took a picture of just what came off about four flowers. I have more setting outside at the moment.
Here's a picture: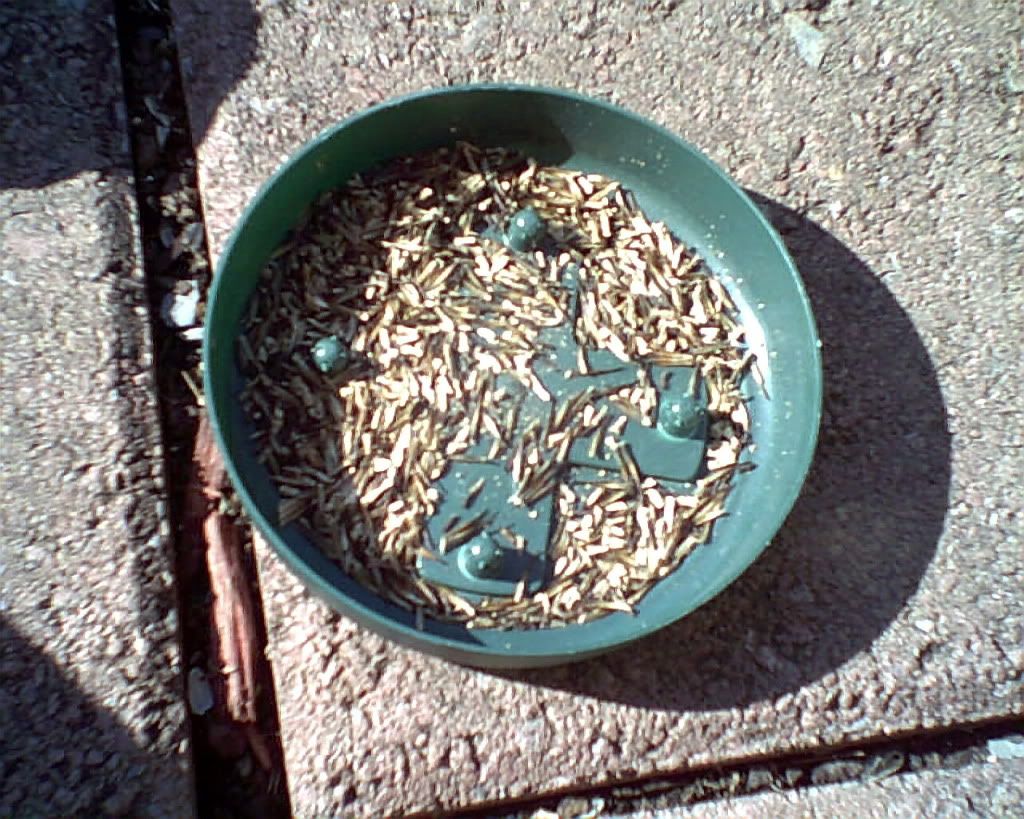 Should I throw the straw colored parts out? I don't think they're part of the seeds? I'm planning to give these away to friends, family and possibly some trades/surprise gifts.
Brad AKA Moonwolf