Dick Clark
seil zone 6b MI
August 4, 2011
One of this year's highly touted newbies and so far I've liked the blooms. I potted it in April as a bare root and it leafed out but then just sat all through April and May. But it was very cool, wet and gray here so that may be why. However, in June when it warmed up it started to take off and it's done very well all through this heat wave. It's put on some very good growth and bloomed twice. The first flush of blooms were a little small and pale.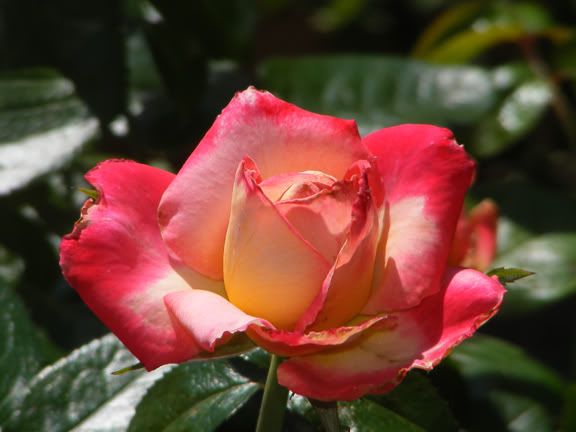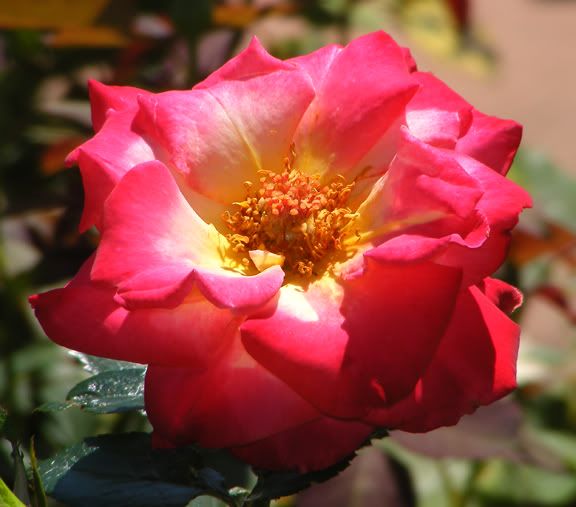 But the second flush is a bit larger and the color is much brighter.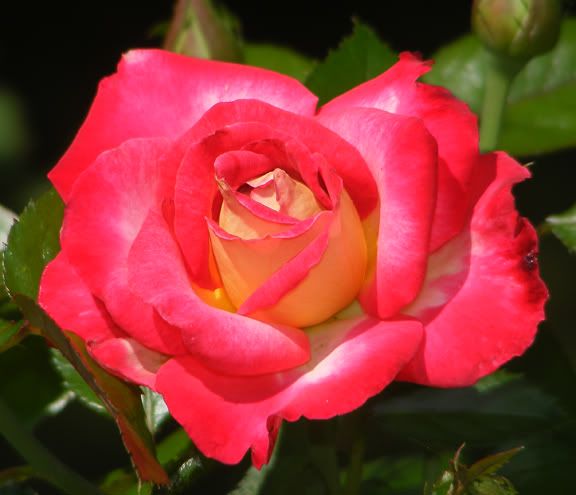 It's way too soon to say how good it will turn out to be but if it decides to survive my winters I think I'll keep it for a while and see.
Anyone else give this one a try this year? How is it doing for you?