Roses from the past week
TNY78
(7a-East TN)
August 6, 2012
Here's a sample of what's going on in my garden this week...enjoy!
Tammy
Clotilde Soupert
Wonderful News...one of my new minis
Ascot...thanks to whomever suggested it to me!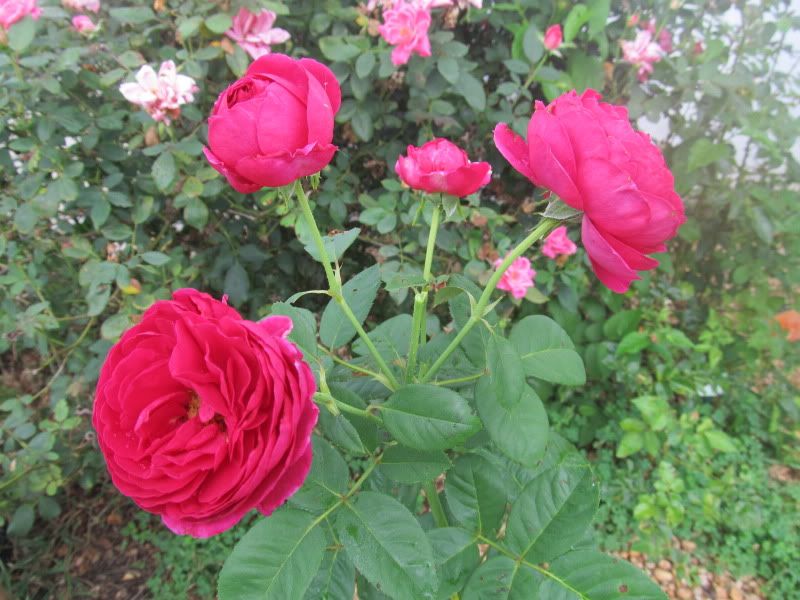 Nevada: Can't WAIT for this one to get mature!
Pope John Paul II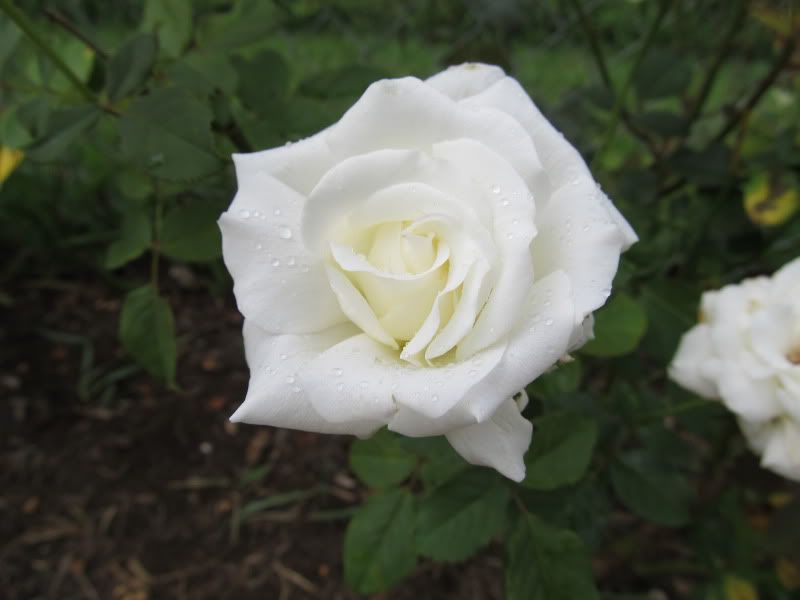 Bella Roma: Its been on the shovel prune list for a couple of years, but I keep giving it another chance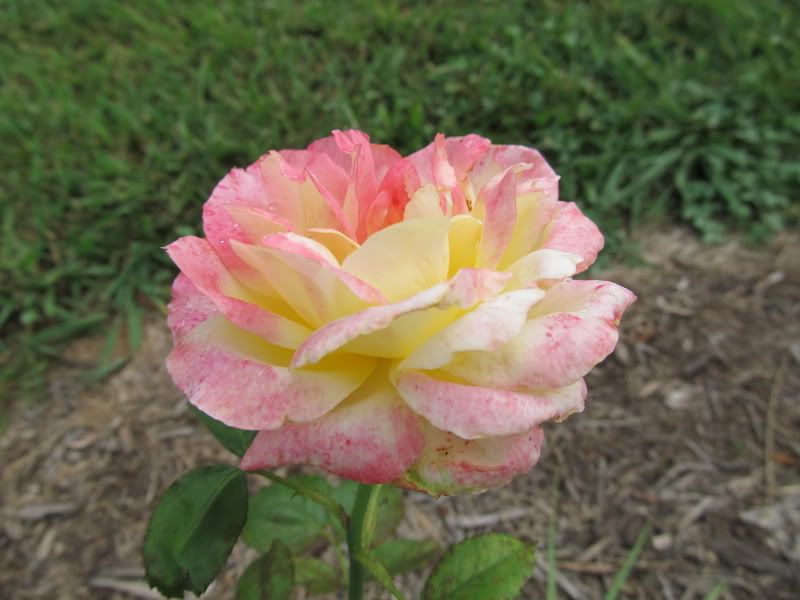 The Great Speckled Bird...how can you not love a rose with that name! LOL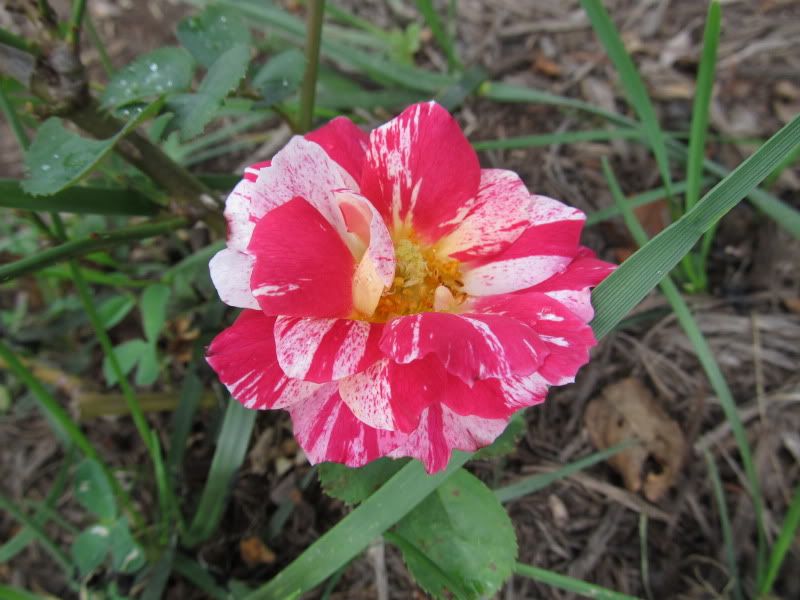 This was a mystery rose from Rogue Valley and one of my favoites...Louise Odier maybe???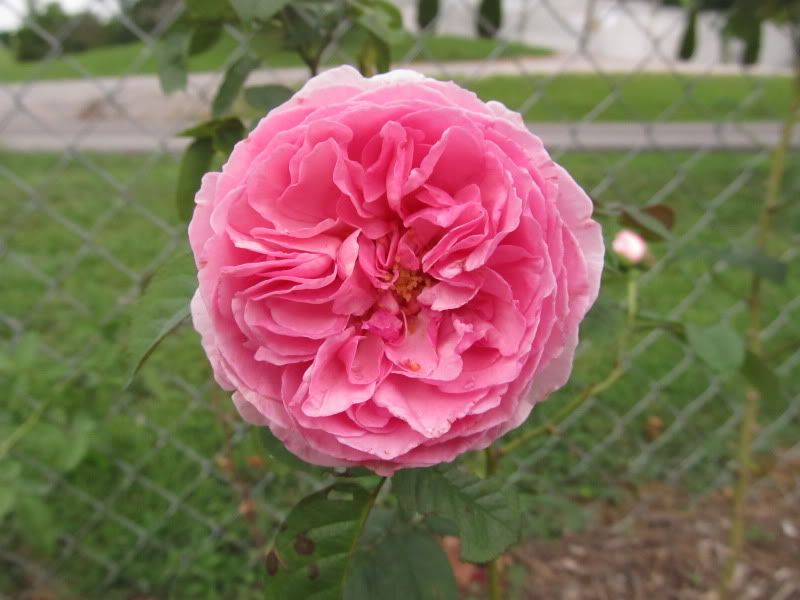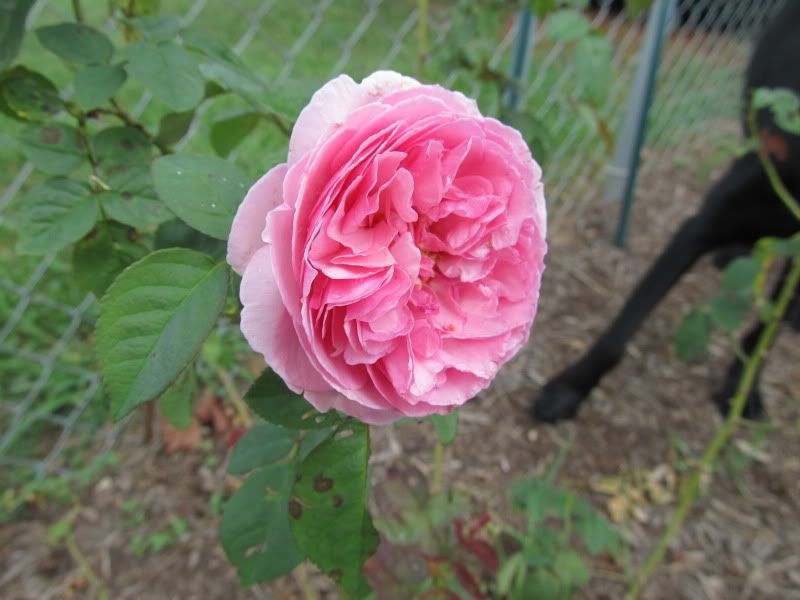 Redoutes Red Noisette...So delicate and seems quite vigourous!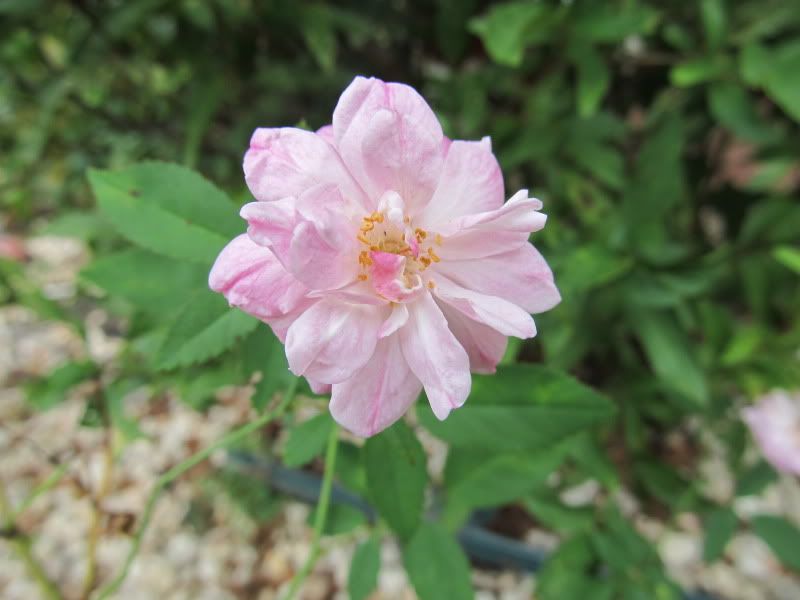 America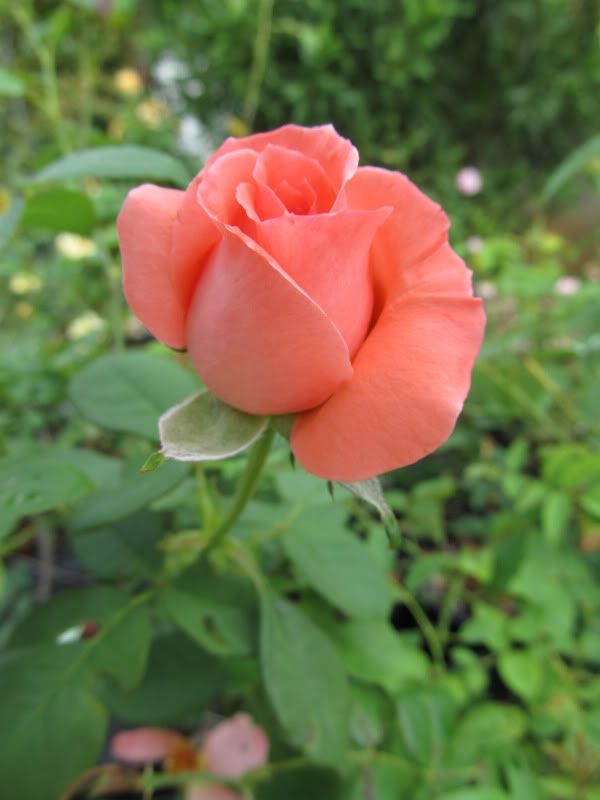 The Painter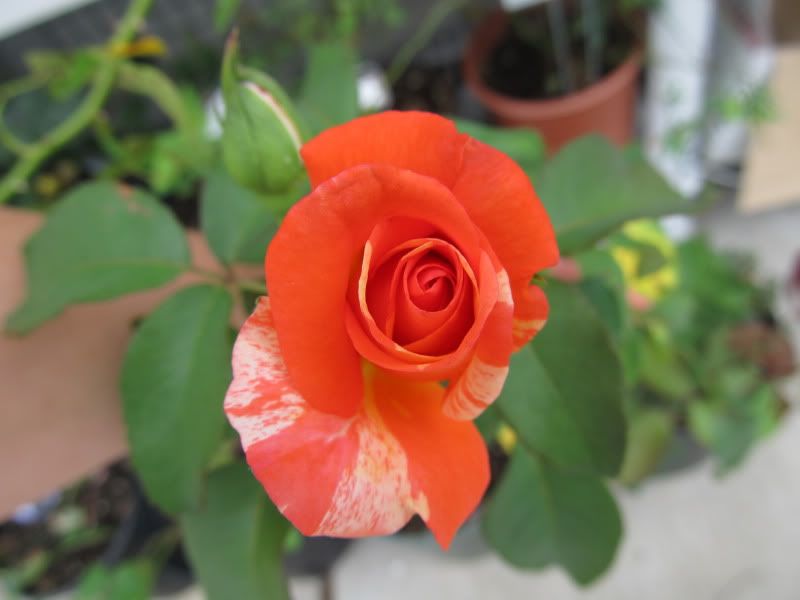 Nehema
Oranges n Lemons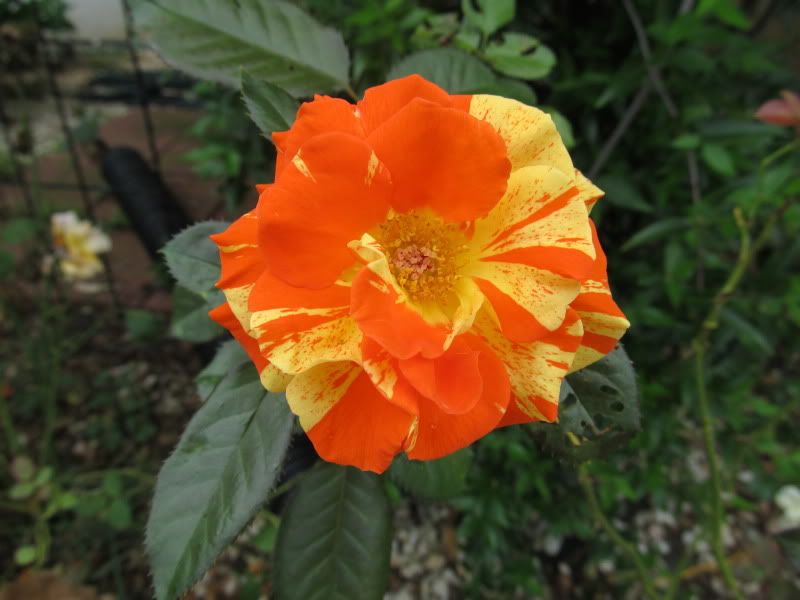 Mme Scipion Cochet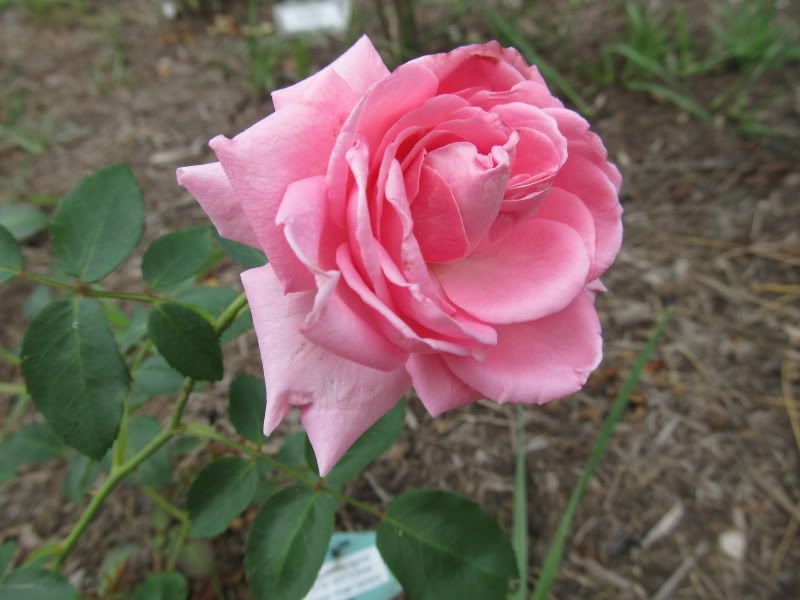 Liebeszauber (replaced Oklahoma...and very happy with it)
Hannah Gordon...love it!
Bull's Eye...great rose and non fading pink eye!