The Cs
seil zone 6b MI
August 7, 2011
Caliente is a beautiful red mini bred by Frank Benardella. I got this from Nor'East 4 years ago. It's in my patio pot garden. Nice form on this one for you exhibitors (although I didn't catch it in this picture) but he black spots rather easily. Winters well though.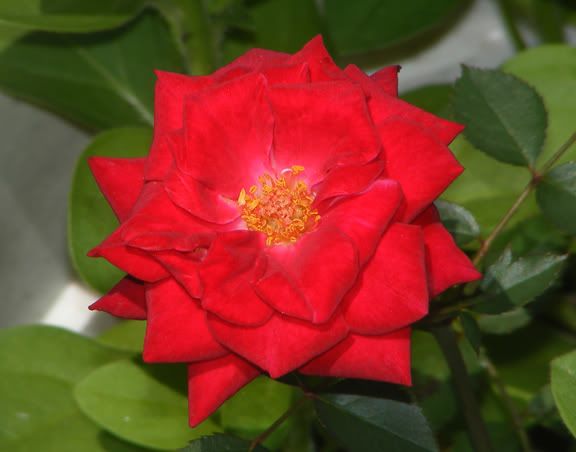 These next three are new this year and I've reported on them separately so I'll just add their mug shots.
Crimson Bouquet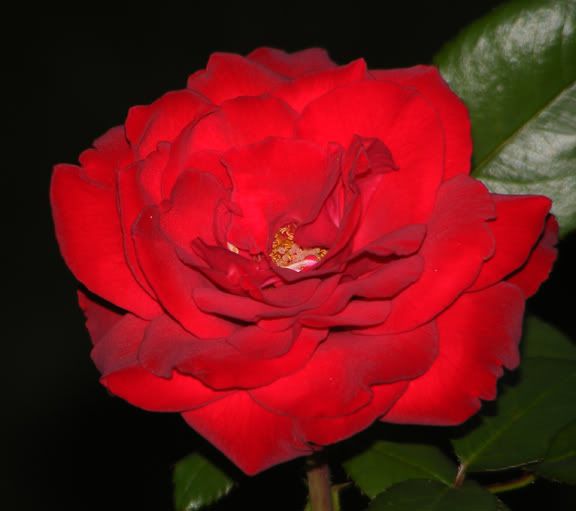 Chelsea Brittlyn
Candy Land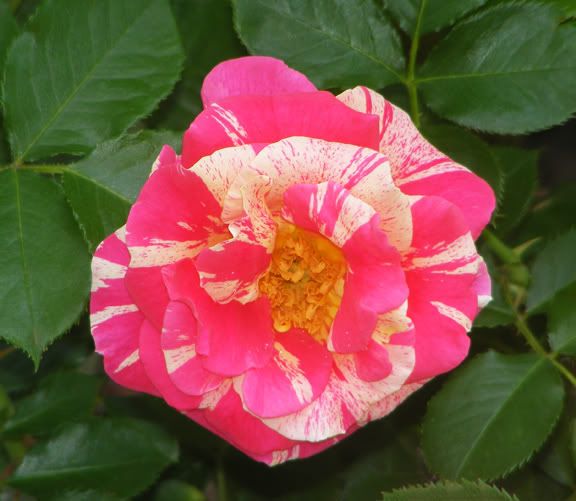 Cherish has been in my front bed for 6 years. I got her to complete the set of Love, Honor and Cherish. Then Honor promptly died, lol. Not a vigorous grower and slow to repeat but she's pretty healthy and has a lovely bloom.
Cinderella is another 6 yr. old micro in a hanging basket. Her blooms are only about the size of a dime and she stretches to reach 10" tall. She black spots terribly but she's so thick with those teeny tiny leaves that she's never leafless. Truly amazing how strong she comes out of winter and is one of the first to bloom each year.
Country Music is one of my Buck roses (oh how I miss my Great Lakes Nursery!). This is not the strongest of my Buck roses. After 5 years it's still very small at about 2 ft. and it is slow repeating. It's healthy and does not BS and winters well though.