A few from the garden..,
katefisher
(Z7_NorthernCA)
August 14, 2010
My first post with pictures all year! I cannot believe the haste with which summer is passing. Hope you enjoy these.
Lupe's Buttons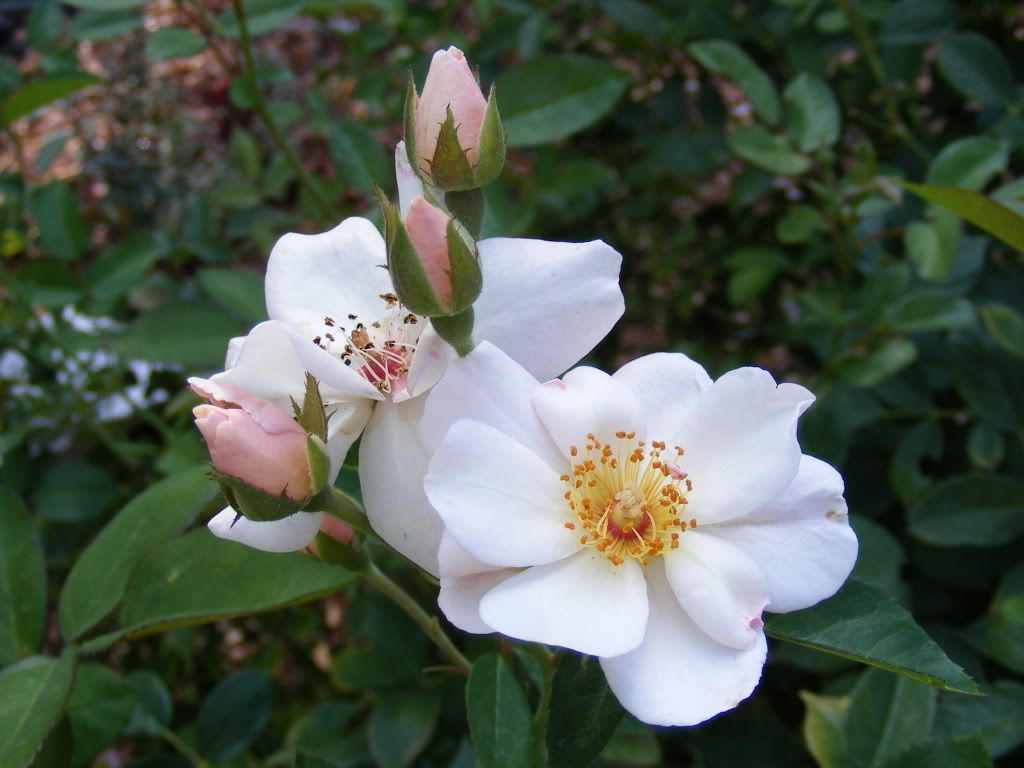 Julia Child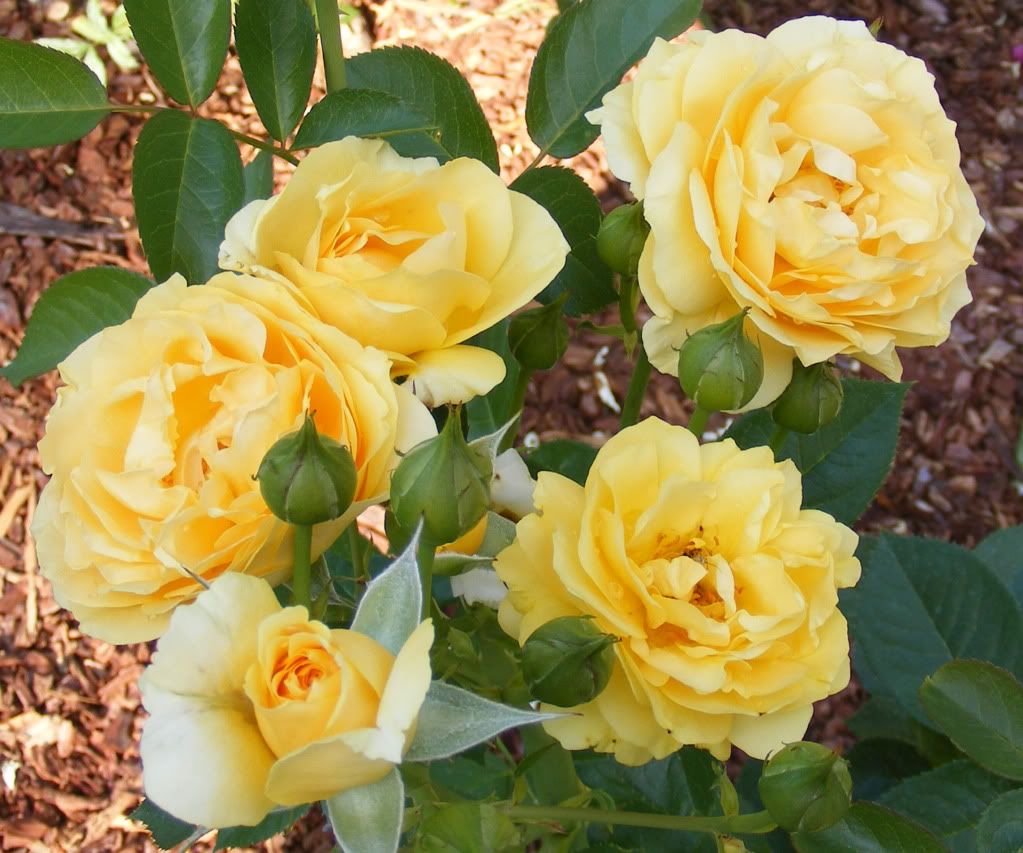 Lavendar Pinocchio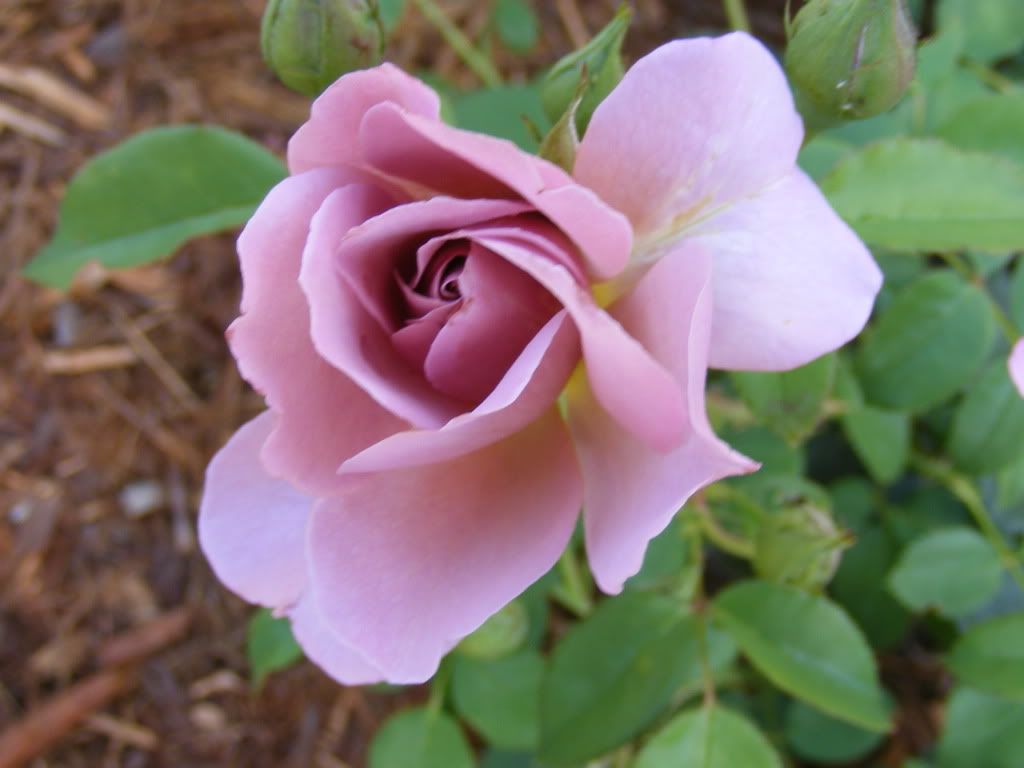 Burgundy Iceberg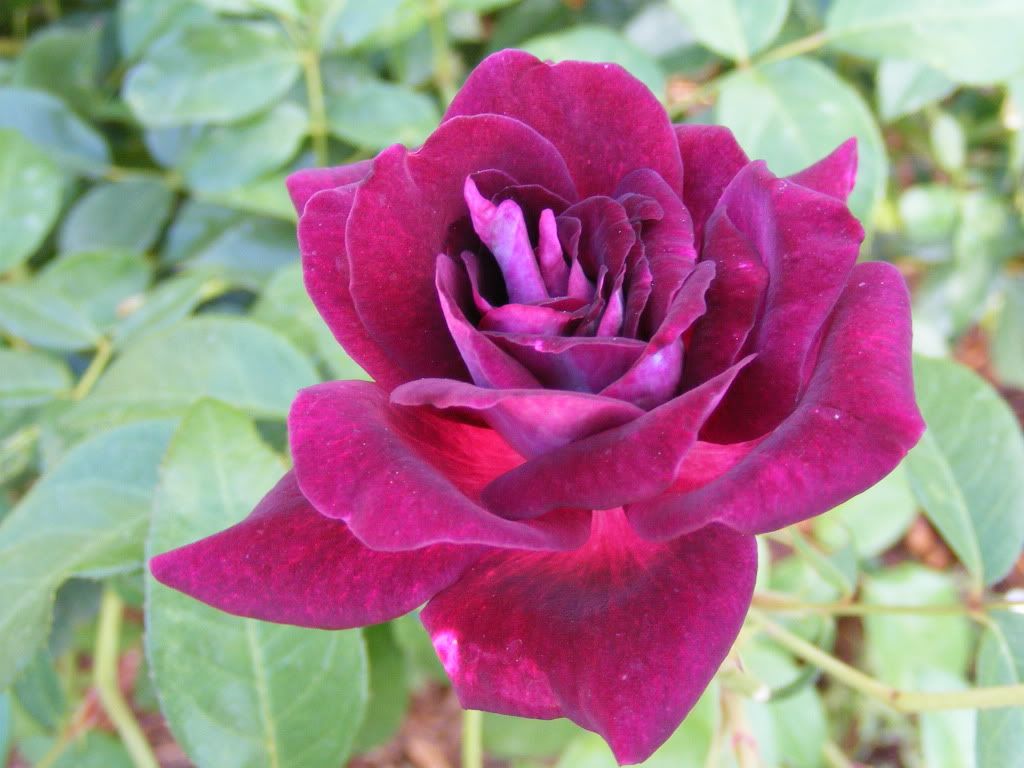 International Herald Tribune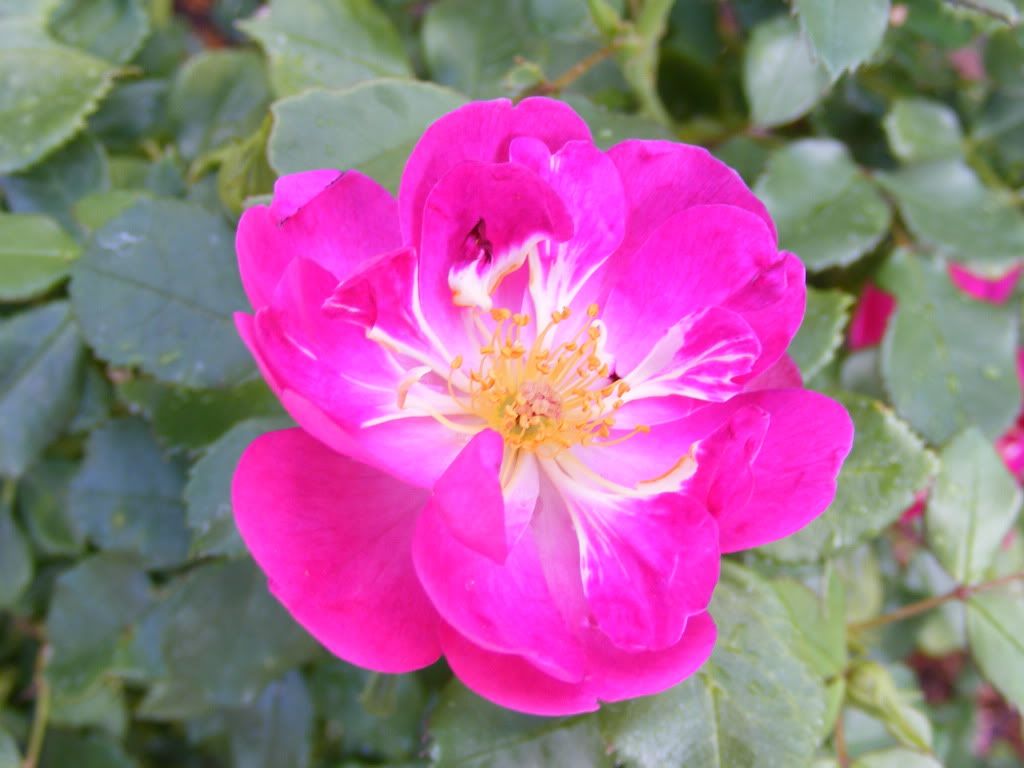 Golden Buddha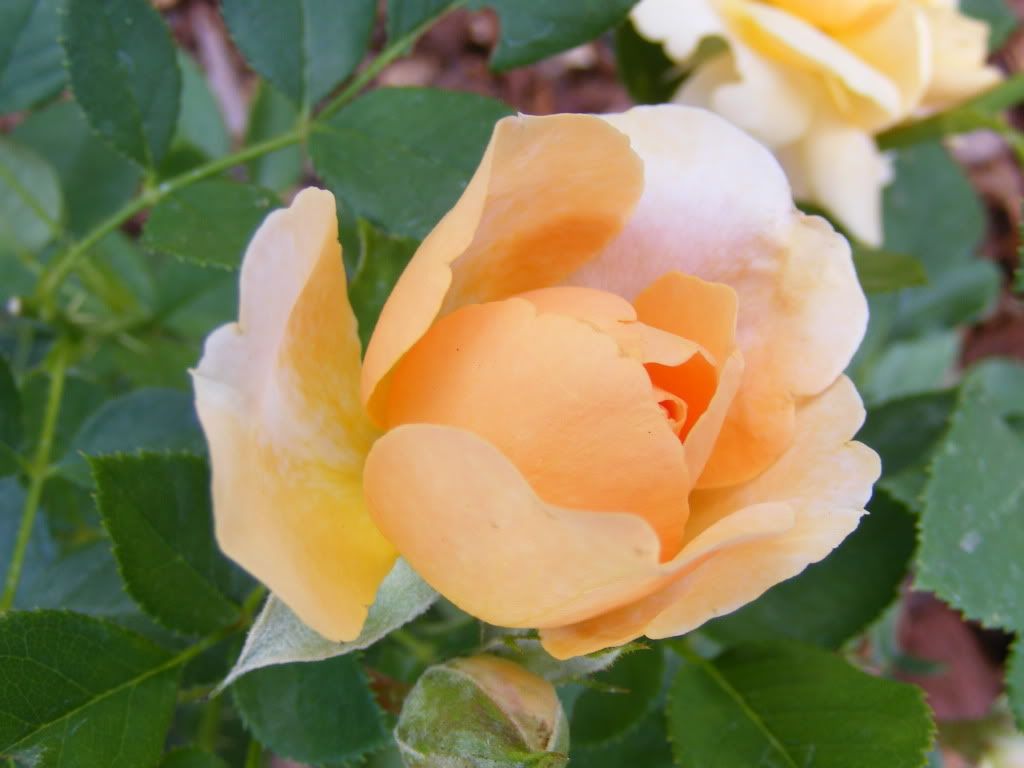 Iced Ginger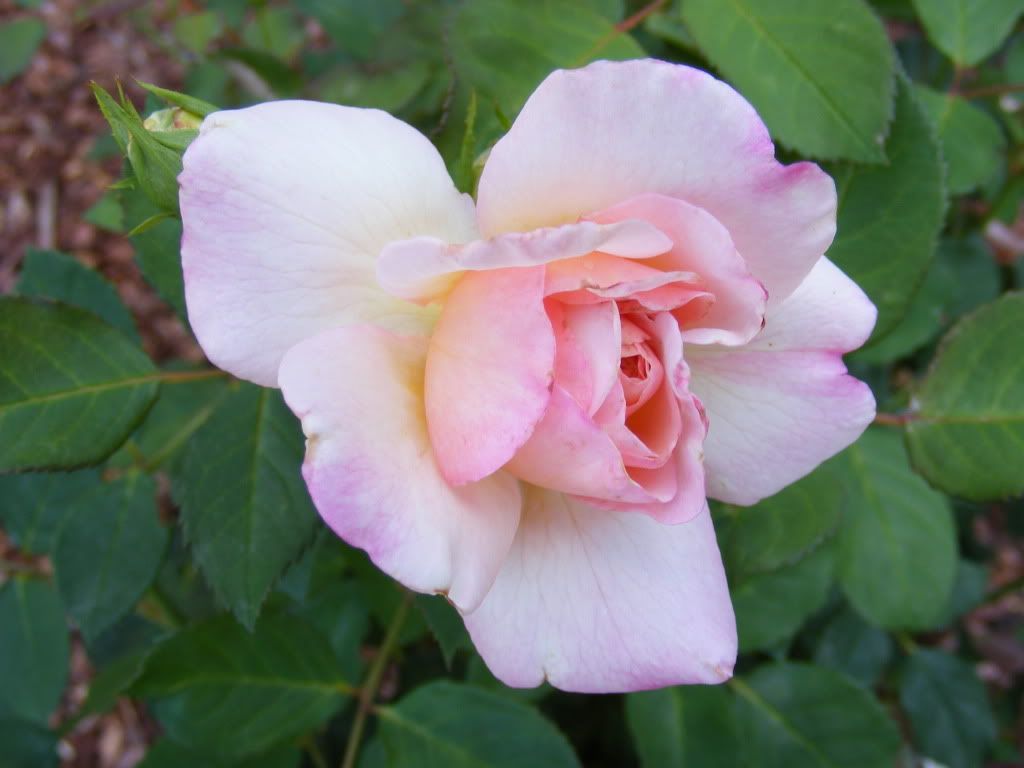 Foxglove
Echinacea
Hens and Chicks flower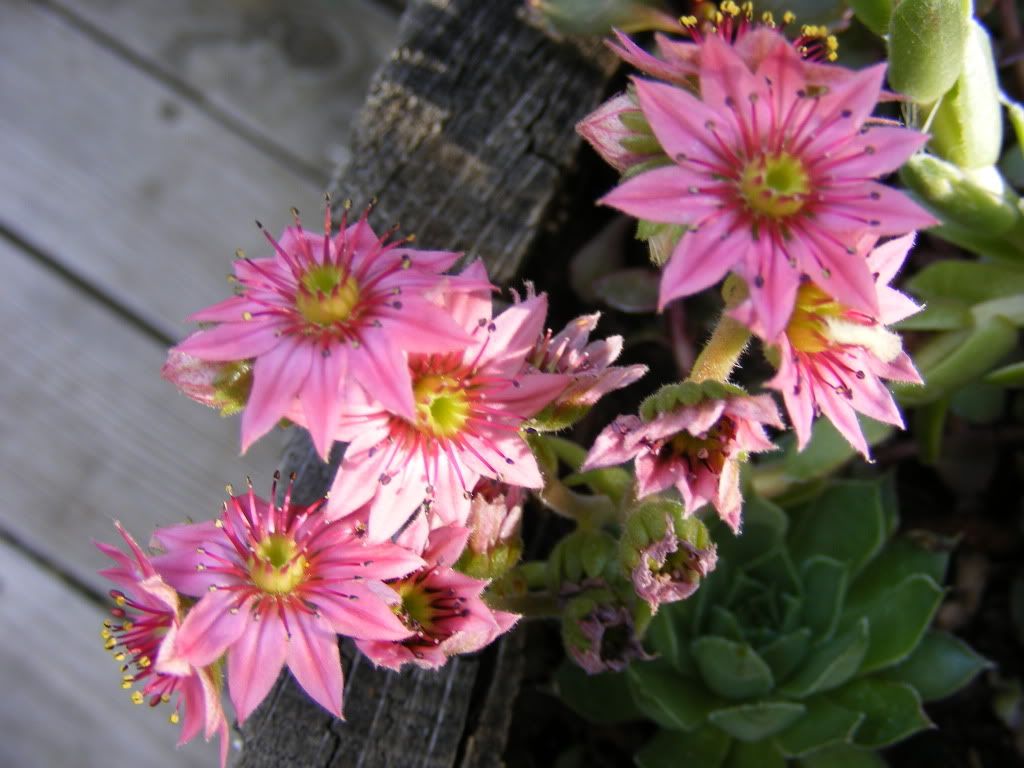 Thanks for looking.
Kate