some of Carol's roses - finally!
canadian_rose
(zone 3a)
August 14, 2010
Frederic Mistrel, Electron and Yves Piaget
Frederic Mistral, Electron and Yes Piaget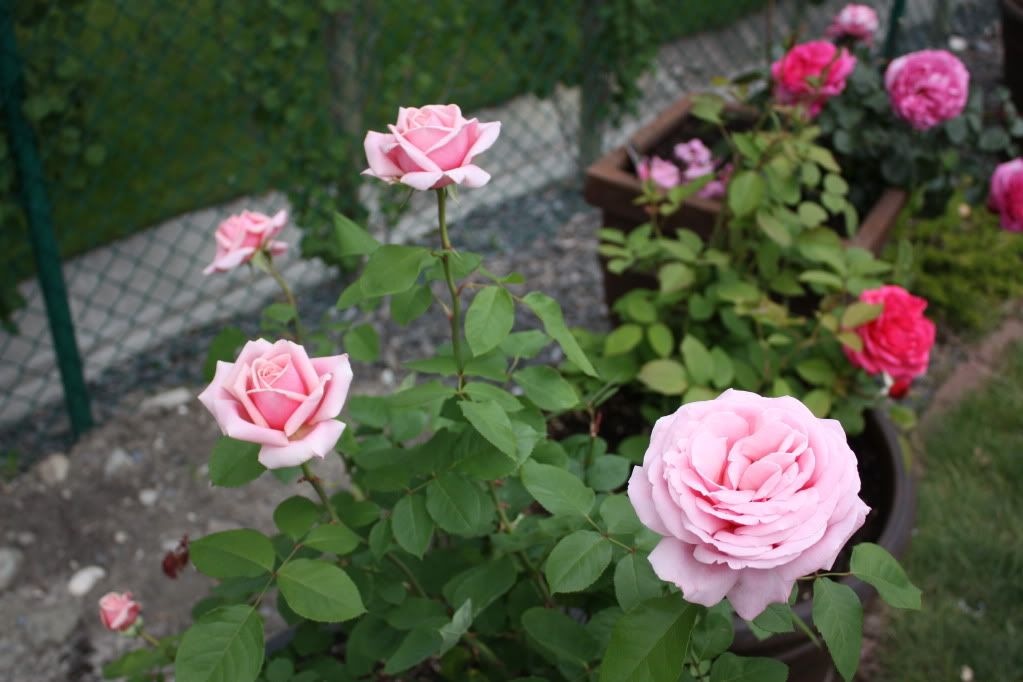 Yves Piaget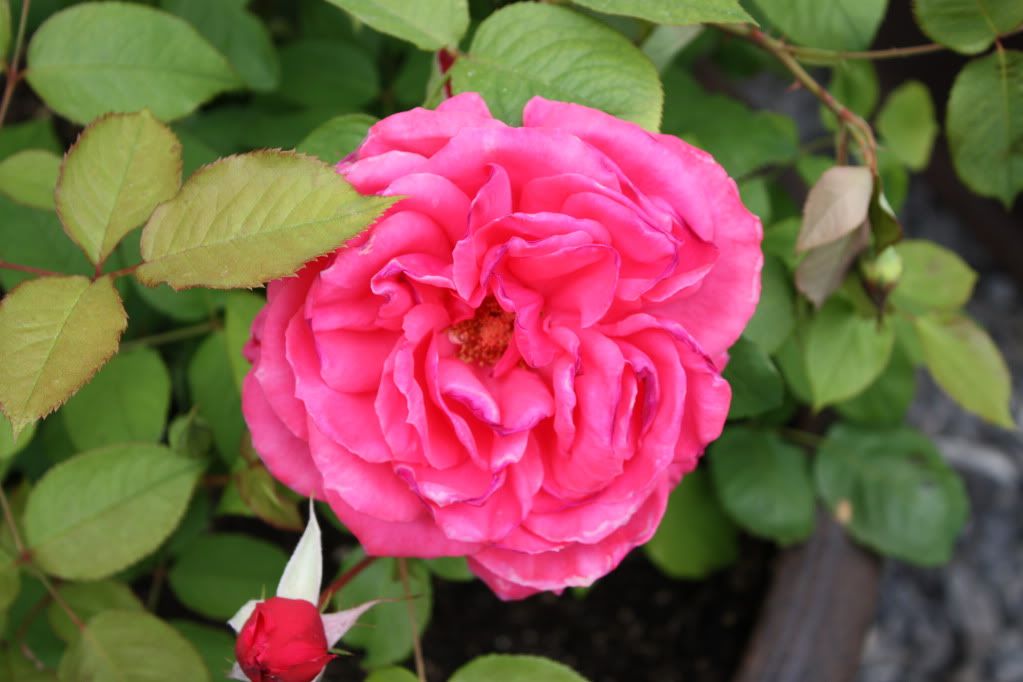 Yves Piaget
L.D. Braithwaite
My beginning garden with standing cage of petunias
wheelbarrow picture I didn't want to include, but my daughter spent 45 minutes doing pictures for me, and said, "too bad" LOL
Me (right in front of bumblebee hive opening under deck. John Davis, salvia, scabosia
Paradise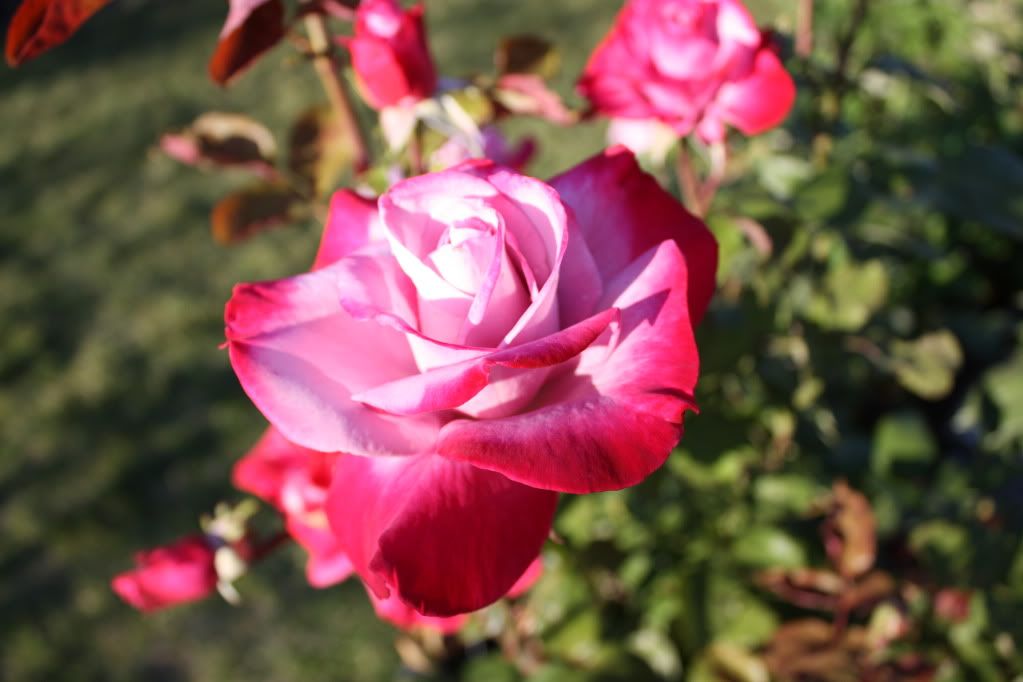 Memorial Day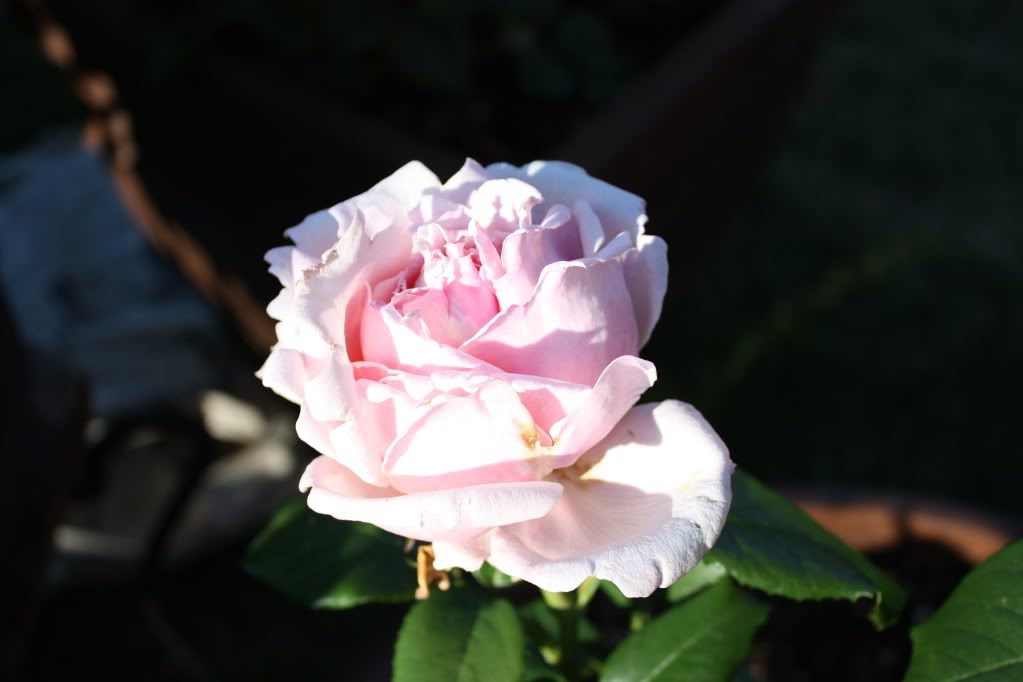 Memorial Day
Paradise Found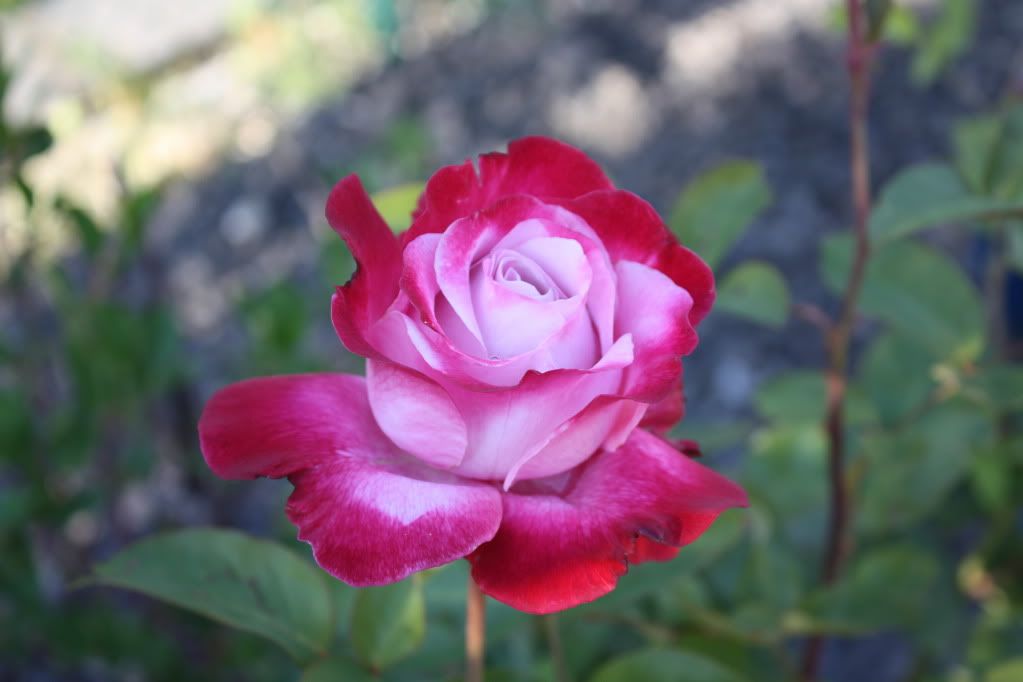 Julio Iglesias
Julio Iglesias
This is incredibly complicated - at least to me!! LOL My lovely 14 year old daughter did this for me, but it took FOREVER!!! So buckets (get it - photo bucket!!) of thanks to my daughter!!!
I have a greater appreciation for all of you regular posters!!
Carol