2011 Lopsided Garden / Lumpy Roses Part III
serenasyh
(was 5/now Z 8-Kans)
September 18, 2011
Everyone, sorry about going so crazy with my Viking Queen blooms, but for the entire year I had to put up with mutant thrips that laid waste to VQ buds. Almost no buds would survive. Ironically, VQ is one of the most resilient, BS-resistant roses ever. It is such a joy to FINALLY see Viking Queen covered with blooms.
Anyway here is Lumpy Roses Part III.
Aromatherapy:
Viking Queen: when the thrips season drew to a close...Some mottling exists but none of the typical tea bag-rotting malformations...
And yayyyy, finally my first free-flowing undamaged pink bloom from Viking Queen!
First set of Folklore Hybrid Tea
Lincoln is also trying to transform back to the spiraling HT form once the weather cools. But not quite there yet, lol!But the color is so deep, a wonderful florist red and the bloom smells divine....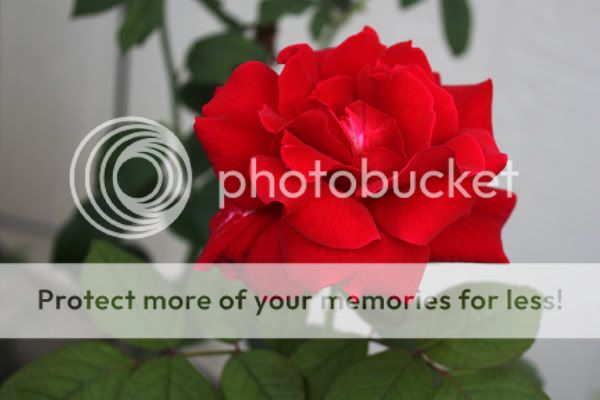 Second set of Viking Queen and its many forms...
The delightful OGR quartered bloom:

The tea shape:

The marigold look:

The dahlia look:

The hybrid tea look:
Climbing America
I'm so grateful for Jim1961's little DD. The blooms always look fantastic and has very rapid rebloom. He is a miniature bonsai rose in my garden, a very artistic rose.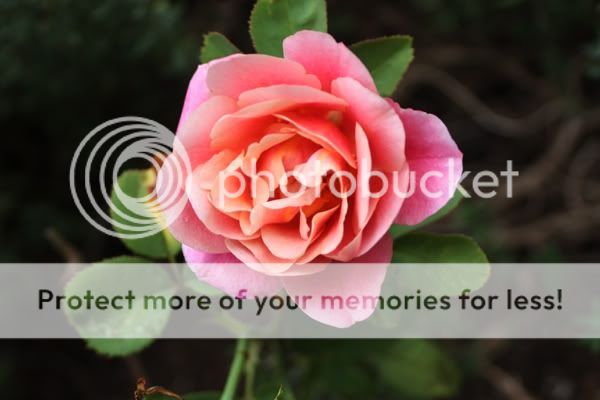 Third set of VQ blooms in pale pink instead of the deeper pink. Sometimes there is beauty in the hideous. The condition of my deck is so shameful (have to wait until 2012 to fix), but the fallen bloom just has its own grace.
Second set of Folklore:
Last set of VQ:
Royal Sunset:
Final set of Lincolns, the spiral is BACK, whoo-hoo!
Climbing Oklahoma is very healthy in my garden, but it has only bloomed once this entire year. Scent is a rather unusual mix of cinnamon and damask. I had to get used to the scent. Color is a very dusky, dark red.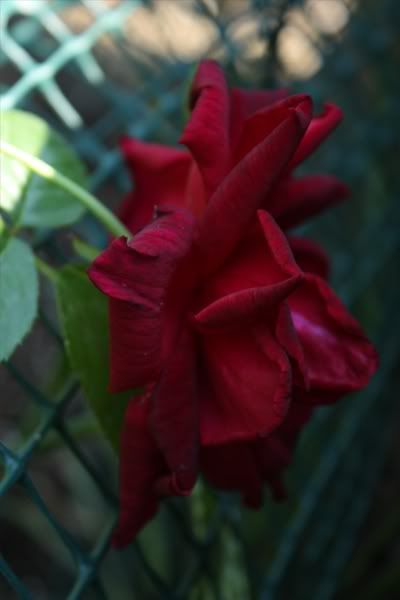 Crescendo as a tree rose is a disaster zone as a tree rose in Kansas blasting heat.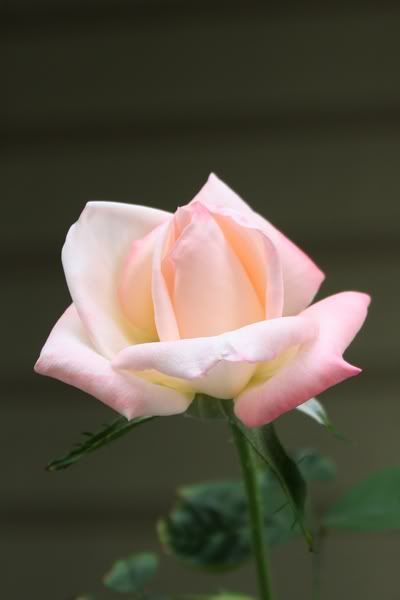 Finally, I always have to place a photo of the little Eluane somewhere! We had a Lord-blessed miracle, and she got 1st place and 3rd place at our AKC trials over Labor Day weekend.