Can anyone name this shrub?
becktuck
(6b-7 (middle TN))
April 3, 2007
We had a lot of overgrown plants when we moved into this new house in early fall. We've cut a lot of things back, but I don't know what to do with this one -- it's obviously overgrown but I'm not sure how/when to prune. I took these pictures two weeks ago...it's almost "blooming" now.
Here's a wide shot: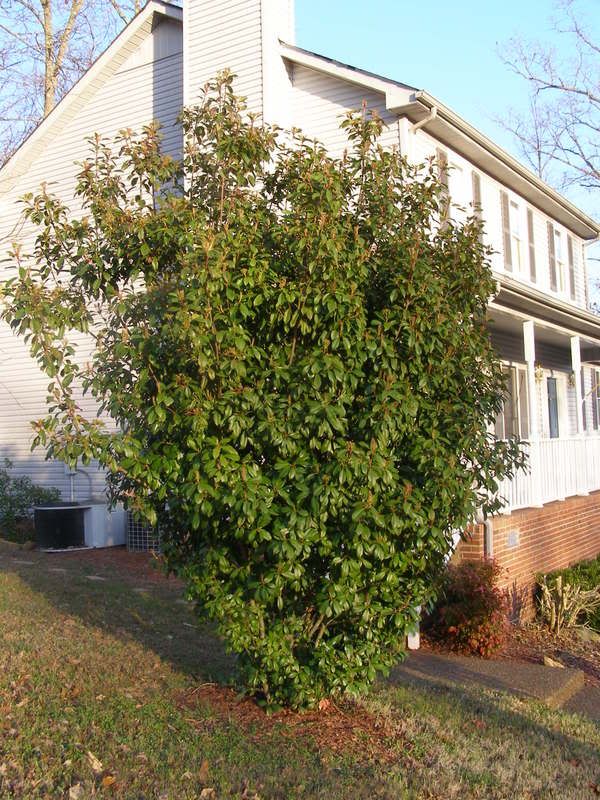 And a closeup:
Thanks for the help!