The Rs
seil zone 6b MI
September 10, 2011
Robin Alonso, miniflora, pretty red color but can have weak stems.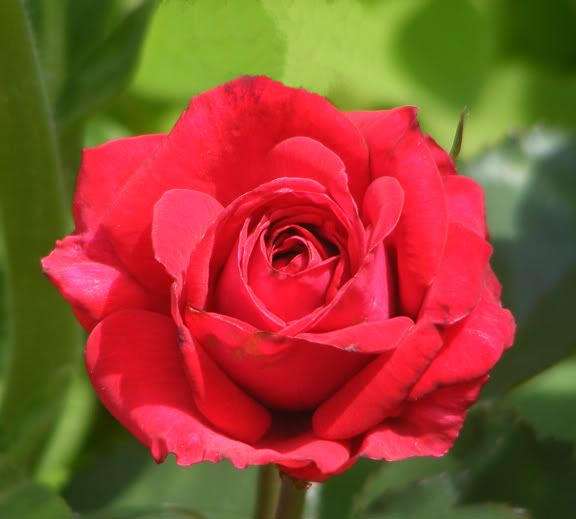 Ruffled Cloud is a deeper pink but not too bright and good bloomer.
Rose de Rescht smells sooo good! Only really gets one bloom flush in spring here though.
Reine des Violettes makes RdR seem like a slacker in the fragrance department! You can smell it from 6 feet away! Also only blooms once for me.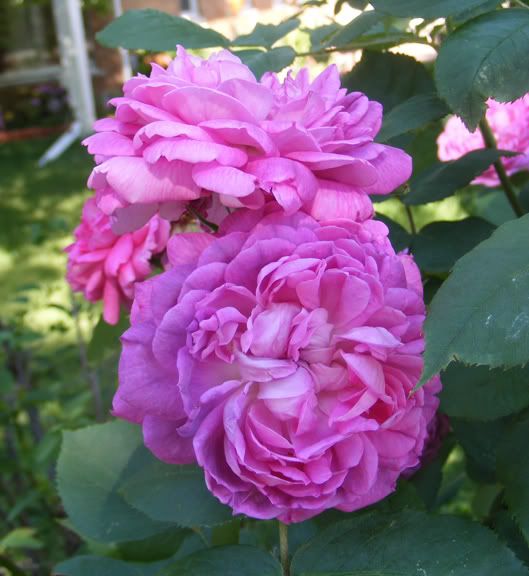 Red Intuition is a gorgeous florist rose that's turned out to be a great garden rose! Very vigours grower and bloomer, good winter hardiness too, but it will black spot.
Rise n Shine is a sweet Ralph Moore mini with very bright yellow blooms that hold their color pretty well.
Rural Rhythm is a lovely soft pink Buck rose with good fragrance. It does have weak necks though.