September 1st Blooms & a Bumble Bee
TNY78
(7a-East TN)
September 1, 2012
Took a walk around the garden this morning, and it looks like I'm mainly between flushes, but there's still a few with at least a few blooms. Even with the few number of blooms, the bumble bee's were having a great time playing in the petels :)
Tammy
Nasarana
Purple Splash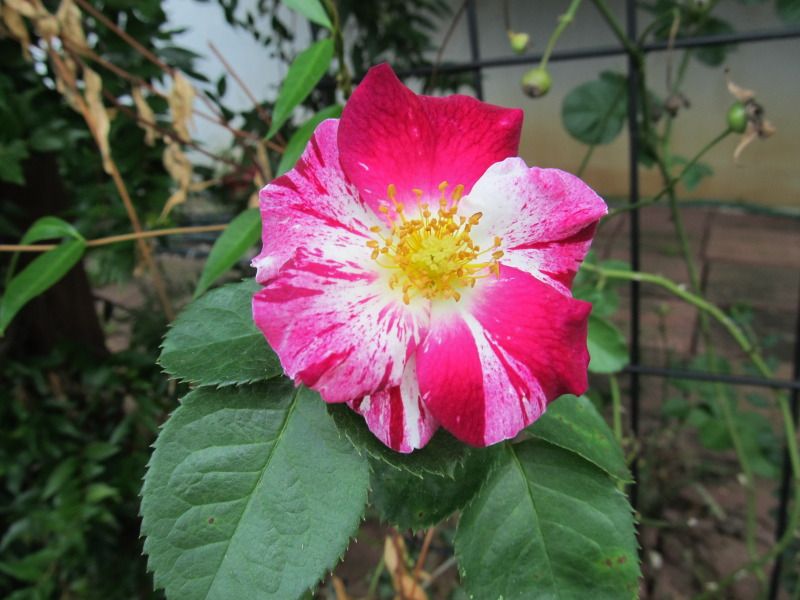 Bubblebath..hardly grew at all for a couple of years, now its a real showstopper!
Pink Grootendorst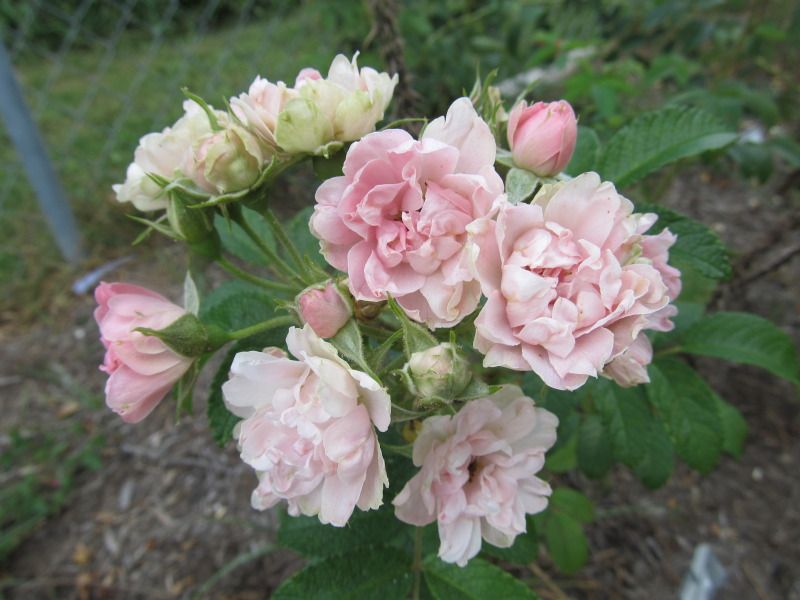 Souv de St. Anne's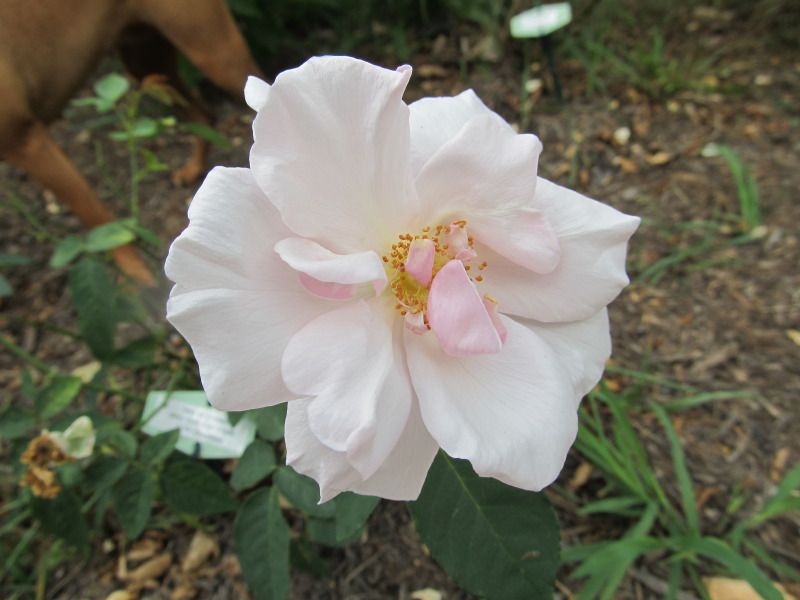 Midnight Blue
Diane Grace...an ARE rose, but I'm not overly fond of it. This bloom was still a bud last night, and not its already flopping over. It doesn't seem to like our heat/humidity. Maybe it will be better in Fall's cooler weather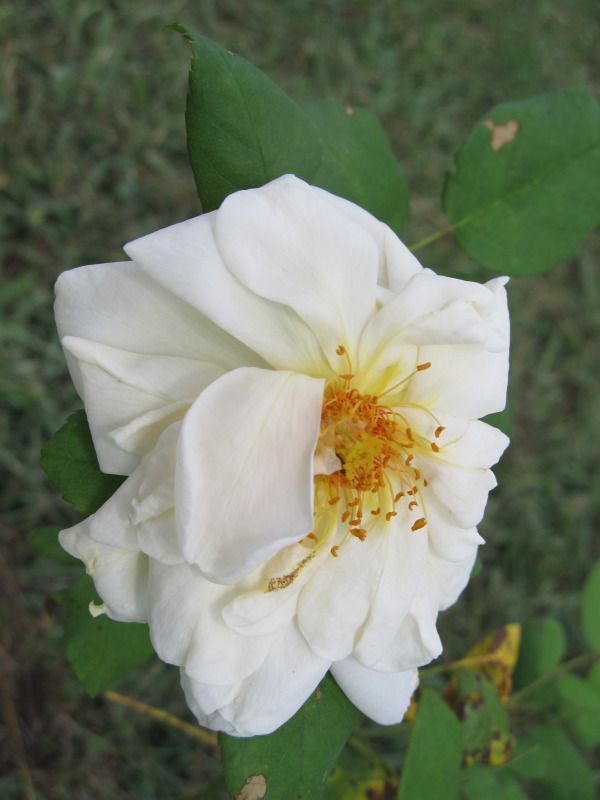 Hansa...I have 3 of these along the side of my house and they do wonderful as a backdrop for some of my shorter roses.
Pomponella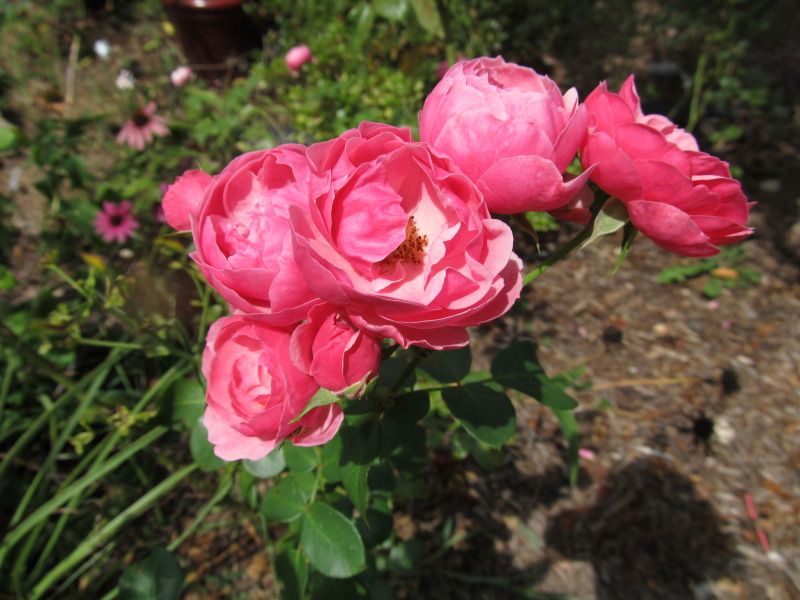 Belinda's Dream
Bouquet Parfait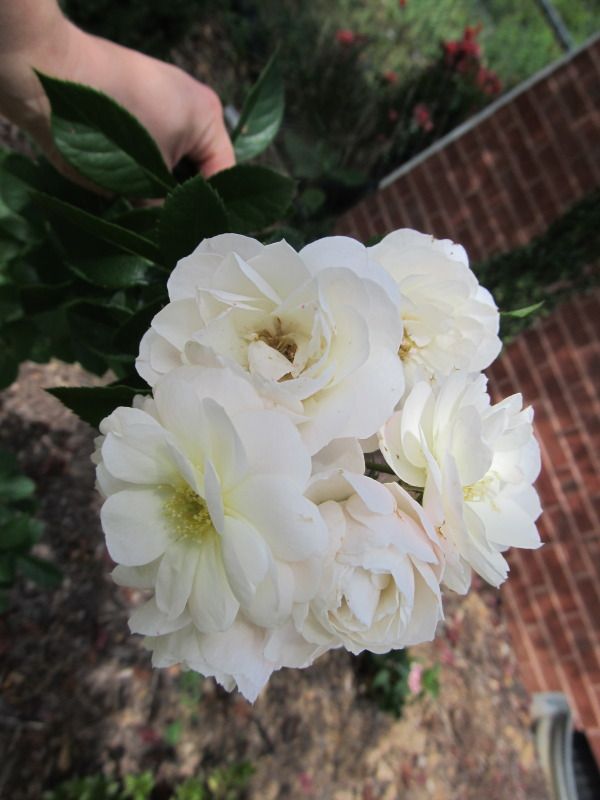 Now for a couple of bee pics:)
Mid-air on Carefree Spirit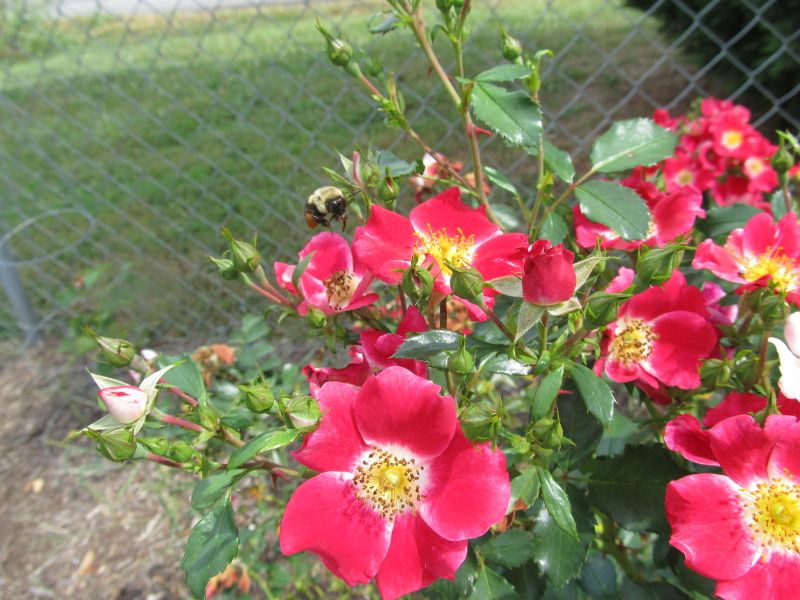 Really digging in on Carefree Spirit (they LOVE this rose!)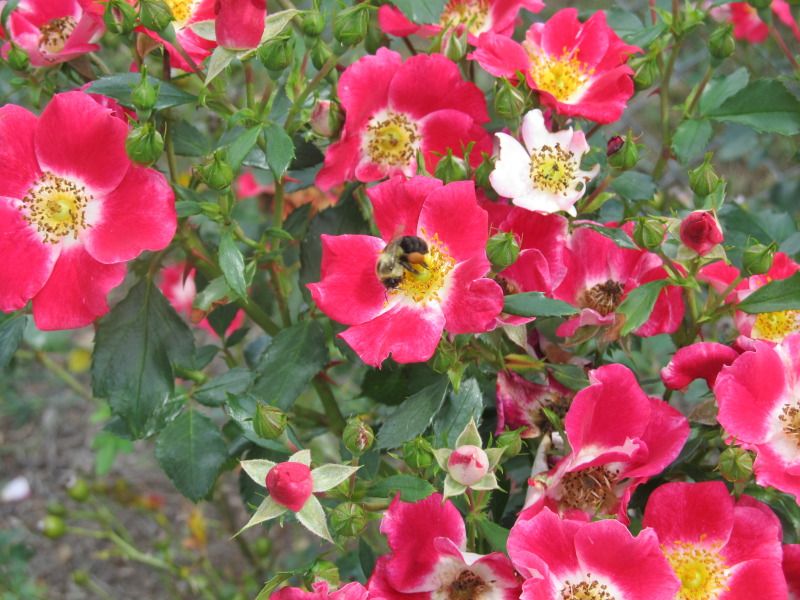 Snuggling with Coral Drift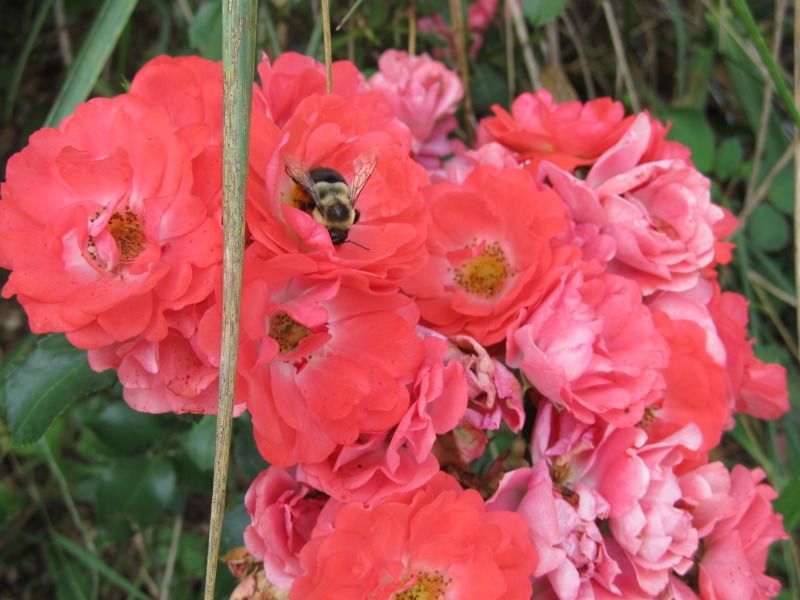 Lastly, although the picture is a bit blurry, my Beauty Berry bush that has been freed from it's prison behind Ballerina! Yes, I got out and cut my Ballerina down, and I don't regret it a bit :)