Lot's of reds and whites blooming this week...
TNY78
(7a-East TN)
September 8, 2012
Here are this week's goodies :) For whatever reason, my reds and whites seem to be leading the pack right now, but there's a few others who made the cut too!
Tammy
Glamis Castle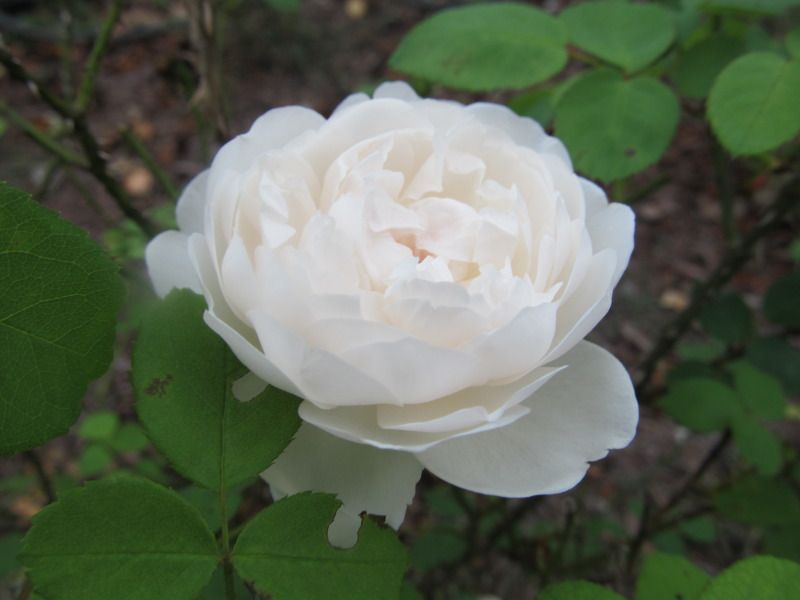 Red Headed Stranger (healthy and vigorous ownroot without spray...one of my only HTs to do that)
R. Moschata Plena (very slow to grow ownroot, but its getting there...slowly)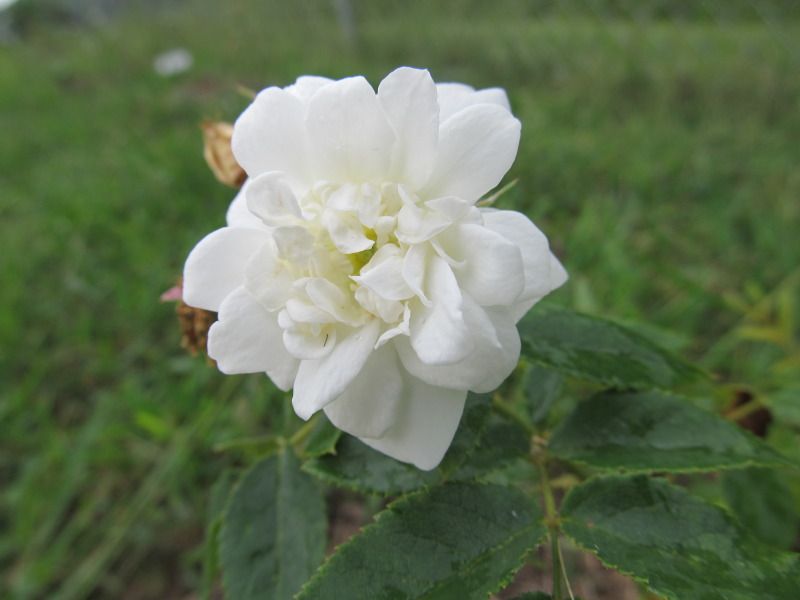 A nice cluster of Carefree Spirit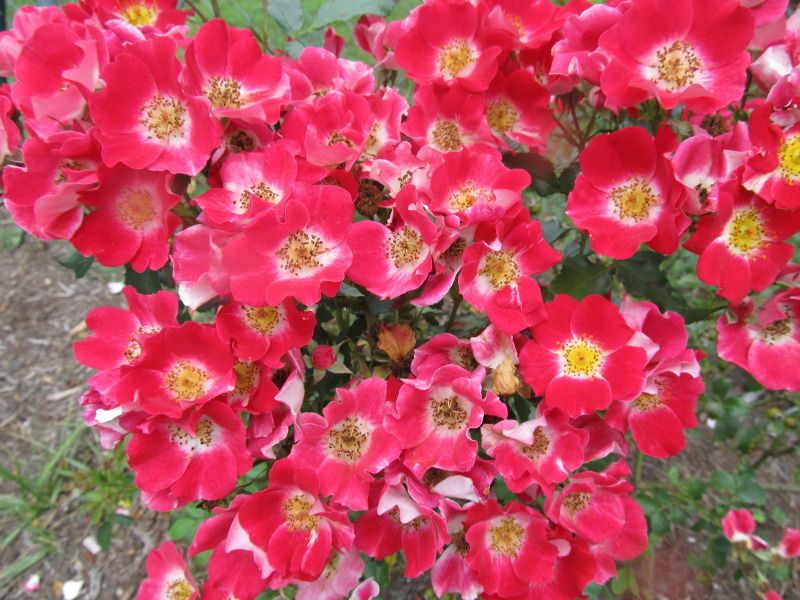 Marshmellow Fluff...very nice ployantha
Liebeszauber
A softball sized bloom on Pope John Paul II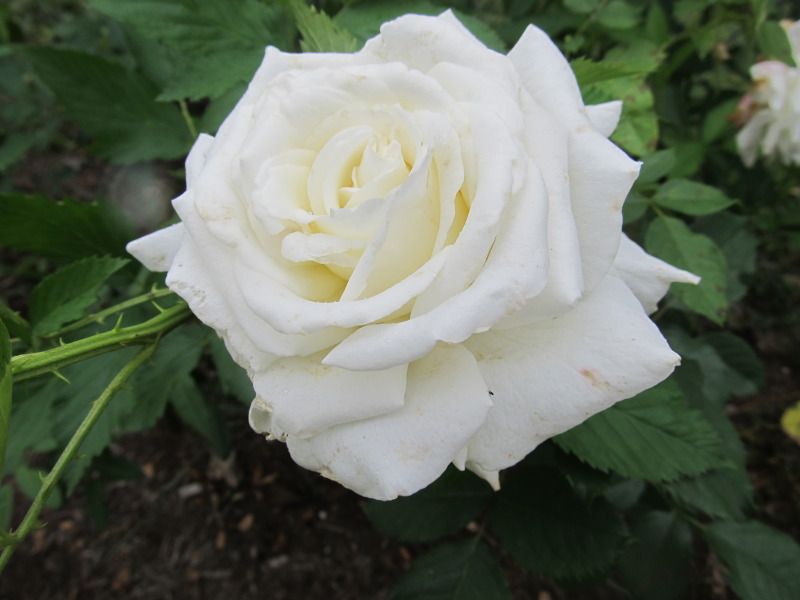 Red Eden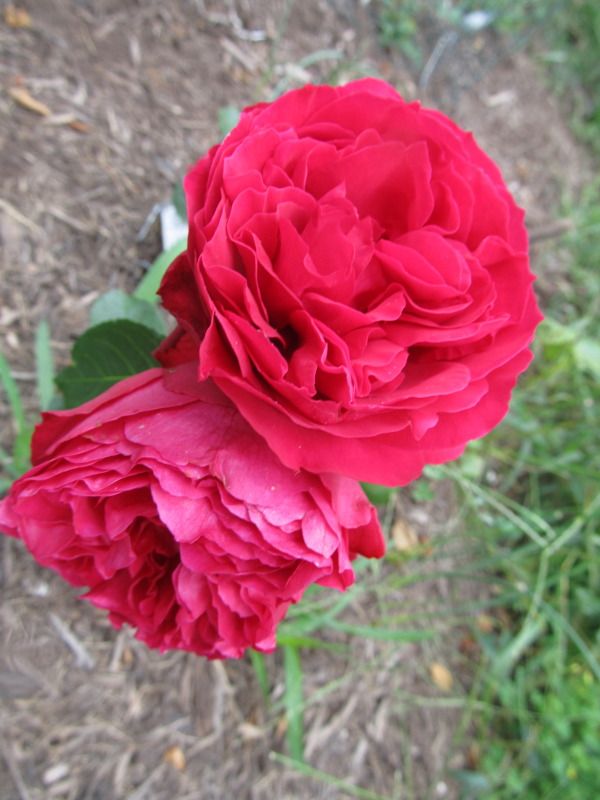 Diana Krause
Rouge Royal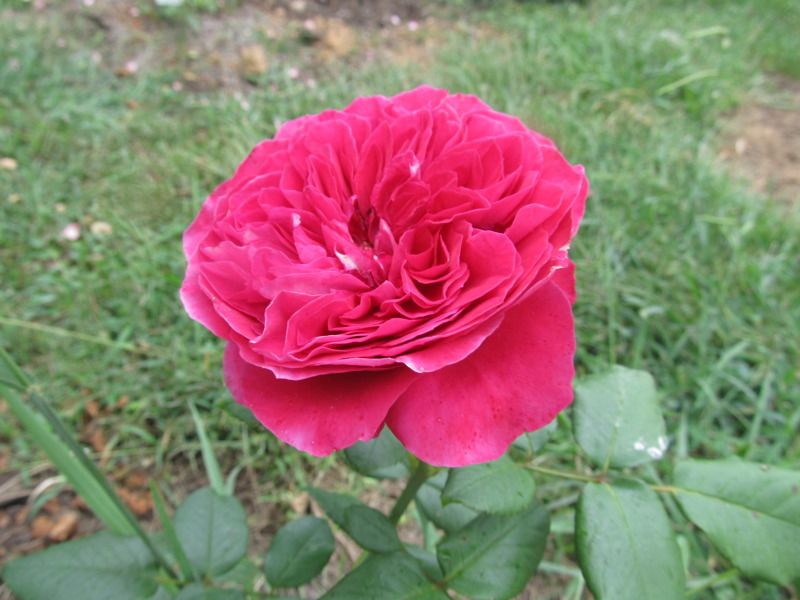 European Touch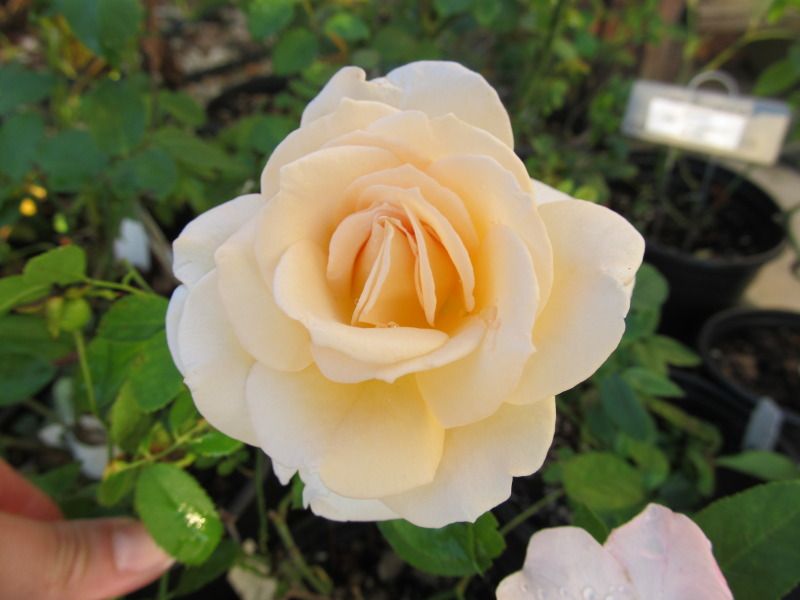 Texas
About Face
Full shot of a 1 year old ownroot Ramblin Red...my favorite climber (and my chihuahua mix, Rigby sneaking in the pic)
Dream Come True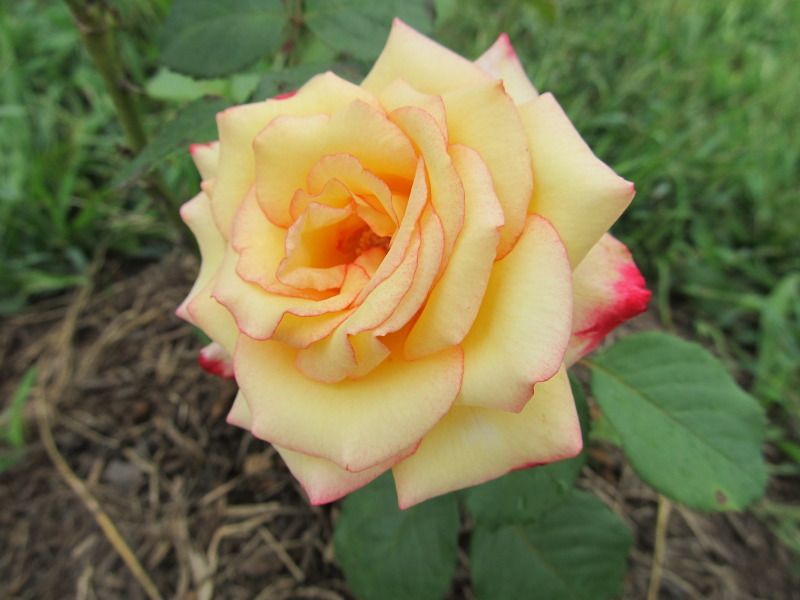 ...and these two are just for fun :)
My cute little La Marne seems to like her spot in my new poltyantha bed...yep, still need to finish mulching
...and here's a pic for the mystery solvers :) This rose came to me as 'Leonie Lamesch.' As you can see, I doubt that is correct. Any ideas on this one?