The Ss
seil zone 6b MI
September 10, 2011
Sisters at Heart, lovely apricot color, not a lot of blooms though.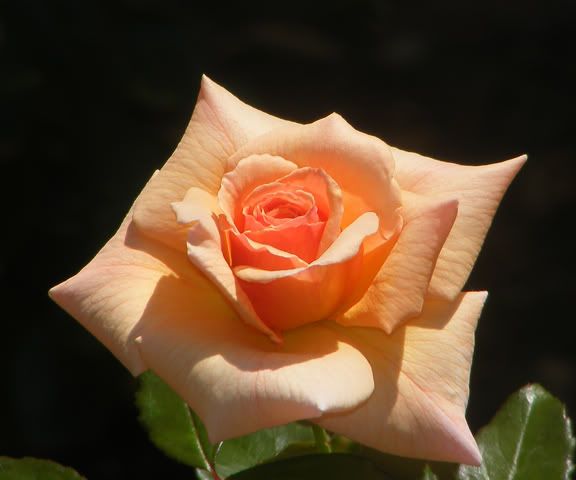 Sunny Kordana, a grocery store mini, very small compact plant could easily be grown in a hanging basket.
Snowfire, Alan loves it but it's not very healthy and it's SO thorny!
Stars n Stipres is a really pretty little striped mini. I have mine in a bright blue pot so it looks extra patriotic when it blooms!
Softee is one of those minis that proves that "mini" means just the bloom not the plant. It's enormous! A good 3x3 feet and still growing bigger. Blooms like mad!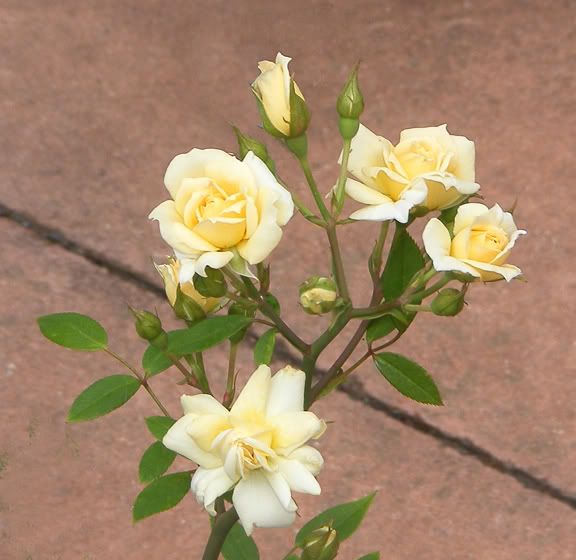 Strawberry Romance is a lovely John Sheldon rose. It's the only one I have left of his because the others just didn't like my winters. SR does though and comes back strong every spring.
Snow Ruby won me my Mini Queen this year! Beautiful rose!
Sunsprite, this is the only photo I have for this year because it's gone. Gave it away because the blooms just blew too fast and looked like used tissue. Not for me.