new house ,total shade, tons a leaves!!
wildbillgt
(Z8 WA ST)
November 7, 2004
Hi there, MY new house has established gardens with 100% tree canopy, Well, its fall and there is about three inches of leaves on the ground and only half are out of the tree! MY questions are:
1. Leaves alone dont make for very good mulch do they?
2.I am raking up the leaves, how clean do I need it, will the leaves decompose very well or will they be around next spring?
I have alot of work to do, the previous owner put down all black plastic to keep the weeds out which makes the area water impermeable, The summer time is hard on the plants so I will be pulling that all up and starting over for the most part. Heres a album of my old house that my wife and I landscaped, you can see there is almost no shade. And heres some picts from the new house.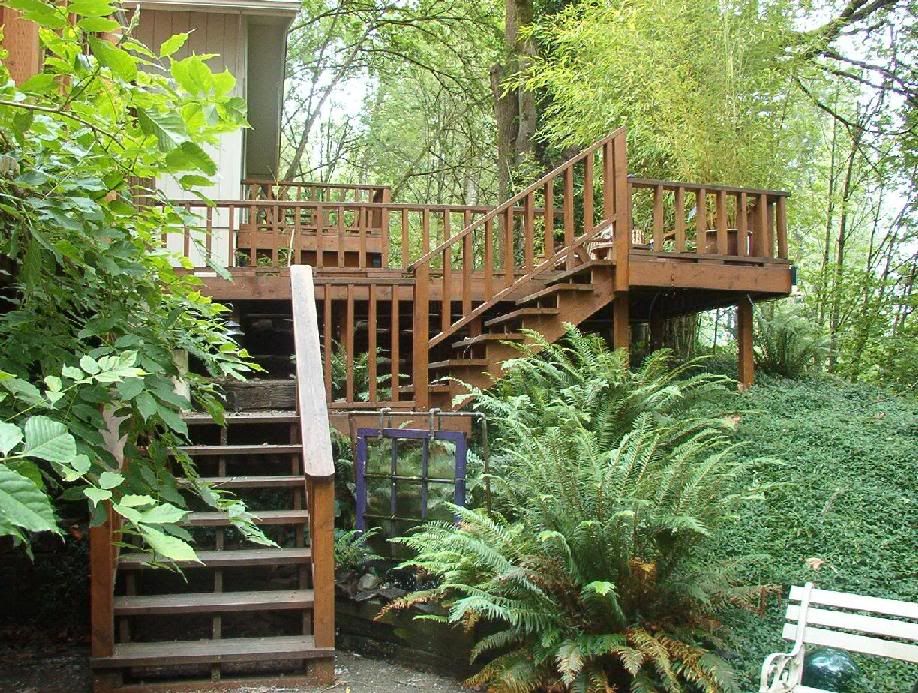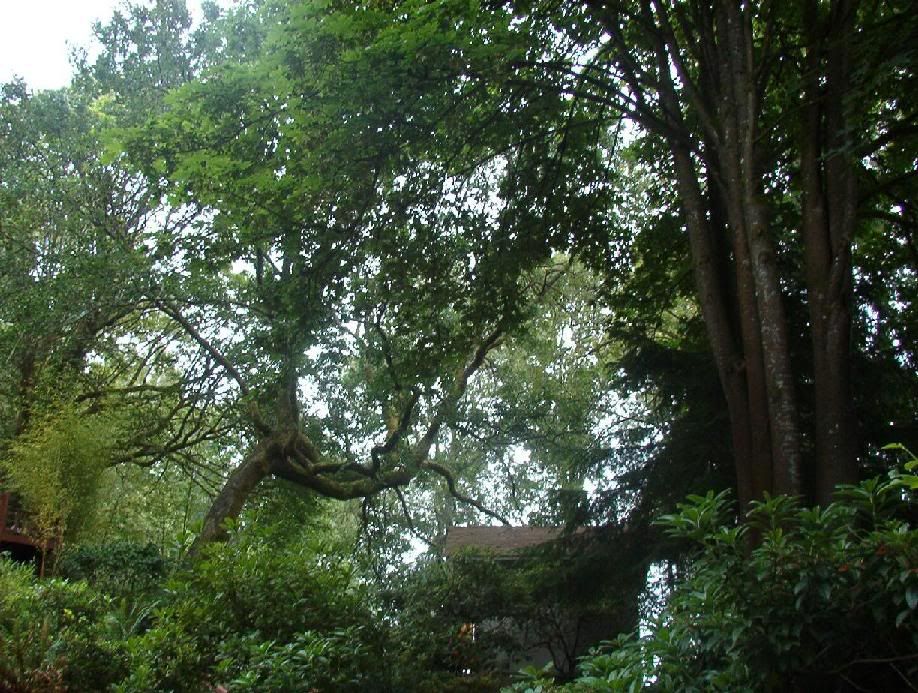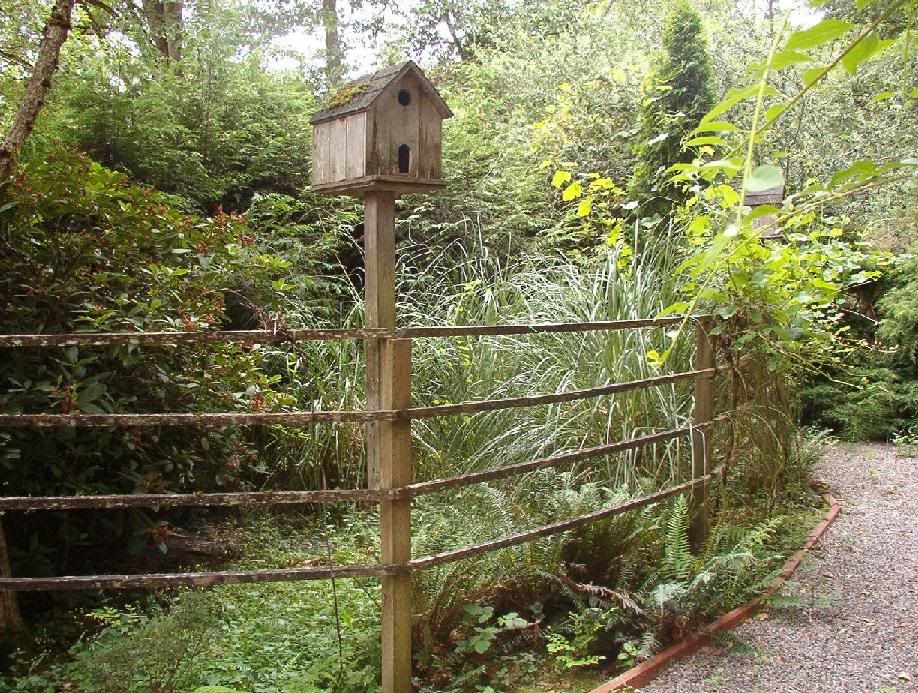 Boy do I have a ton of ivy to take out, next springs going to be a workout!,lol!!
Here is a link that might be useful: My old house