The W, X, Y, Zs
seil zone 6b MI
September 17, 2011
Winners Circle, climber, is gone. Given away. It just didn't do anything for me. Like KO on steroids.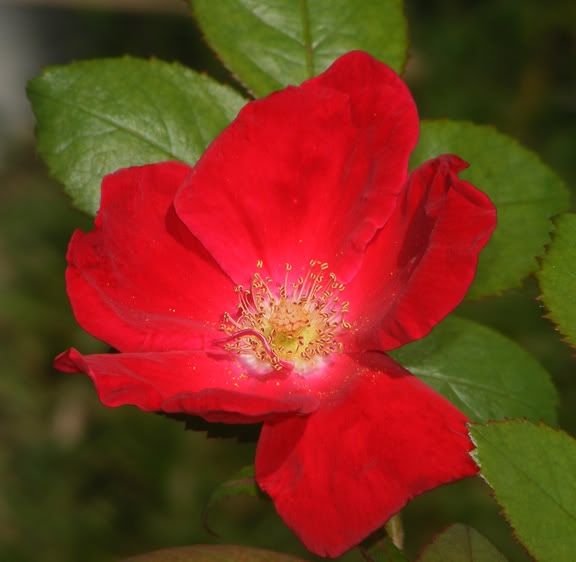 Winter Magic is also a lavender mini but doesn't have as nice a form as Violet Mist.
Wild Plum was my first mini rose and one of my favorites.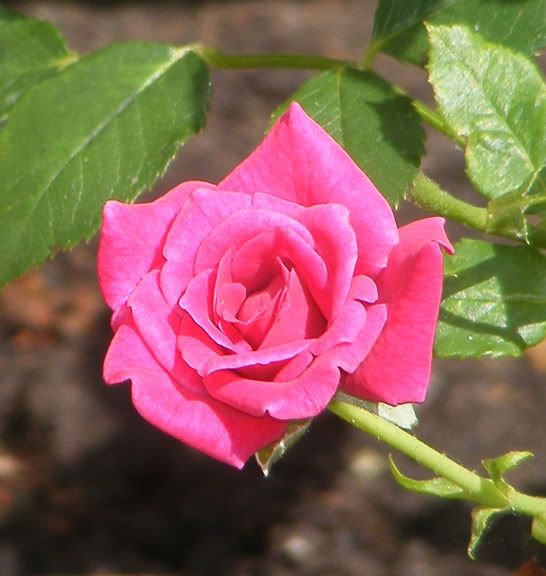 Winter Sunset is a Buck shrub with beautiful buds and color but they blow very quickly.
X-Rated, this is my third one. Lets see if it makes it through winter. I love the rose but it is not vigorous at all.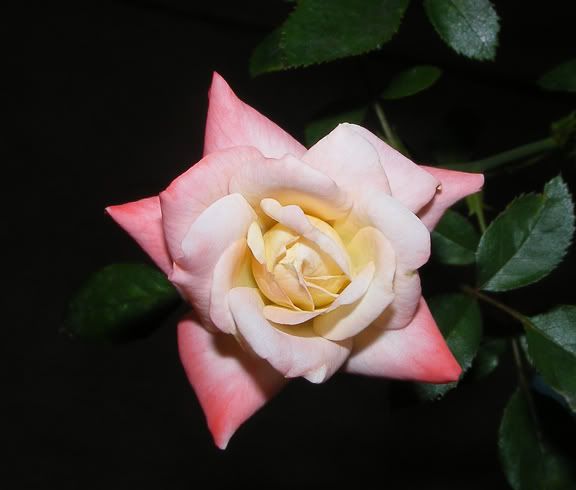 Yantai, lovely creamy yellow mini and a good grower.
Zenaitta, polyantha, if you think you want KO try this one instead. I guarantee it will out bloom it!
So that completes the alphabet. But never fear...I have tons more pictures, lol!