Potatoes in Containers / Buying Seed Potatoes
bsntech
(5b)
February 27, 2010
Hello all,
Was looking to get some of your opinions of planting potatoes in containers.
I went to our local farm store today since they just got their Kennebec potatoes in a few days ago. Very impressed - only 31 cents a pound!
So for the first question. Since they sold the potatoes by the pound, I opted to get the smaller potatoes instead of large potatoes. The smaller potatoes had 3 - 4 eyes on them on each side of them - so I can cut them in half or thirds. The larger potatoes also had maybe 6 - 7 eyes on them - but were mostly all clustered together so I could still only maybe cut them in thirds or fourths. Therefore, I was able to get more eyes for the price with getting the small potatoes. Was this a wise decision - or is it better to get the larger potatoes? I wasn't sure if this is the same kind of thing like saving seeds - where you want to use the seeds from the better producing potatoes (therefore getting the larger potatoes as seeds to be used to get larger potatoes).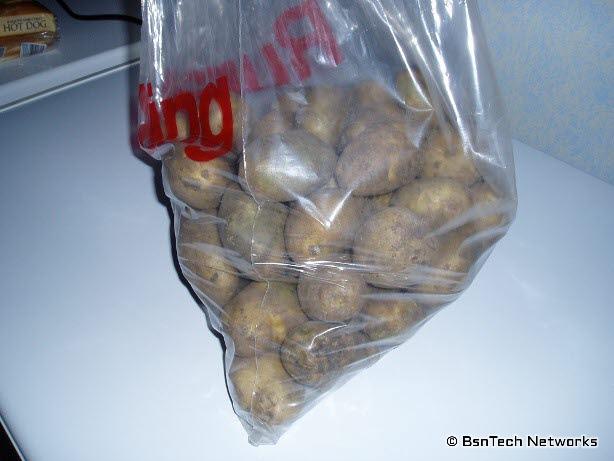 So, it was just under $3.00 with tax for 8.5 pounds.
We then went to the dollar store right down the road and I found these 20-quart wash-tubs for $1 each. I got home and put about 10 holes in the bottom of each. My thought is to plant a potato in each of these. The bins are about a 14" wide at the top and about 10 inches deep. Do you believe these will work OK for planting potatoes? I plan to put the seed potato almost at the very bottom (maybe an inch or two up) and then fill the container half-way. Then once the potato plant needs "hilling", I'll then fill the container the rest of the way up.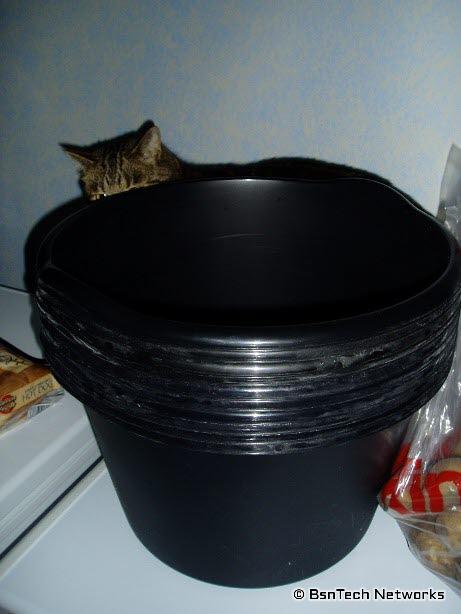 Here is a link that might be useful: BsnTech Gardening Blog