Heritage - Pretty Jessica - Pacific Serenade
gnabonnand
(Zone 8 Texas)
September 18, 2009
'Heritage' loves the fall weather. It's been pumping out the blooms like mad lately.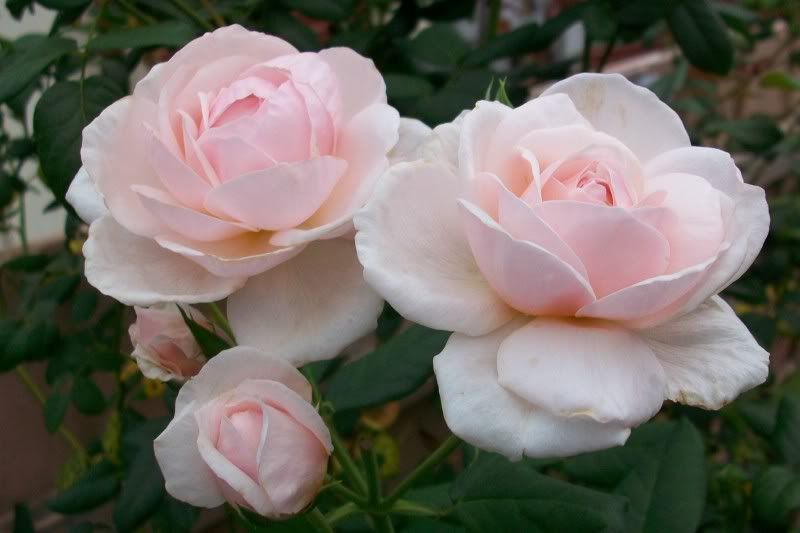 This bloom is on the newest of my two 'Pretty Jessica' specimens. This plant is a tiny band about 8 inches tall from Rogue Valley Roses received earlier this year (they don't carry this rose anymore). Amazing that this little infant can produce blooms already. This is the second bloom it has produced. Yes, I know, I should have pinched the bud off to allow the roots to grow more. I'm undisciplined that way.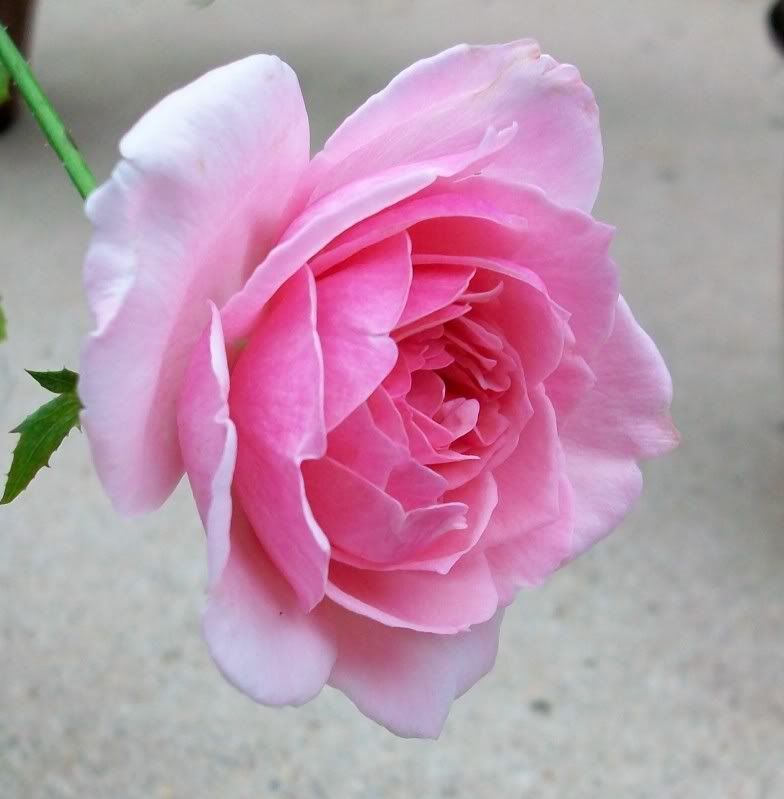 I really like the fragrance this rose puts out ... 'Pacific Serenade'.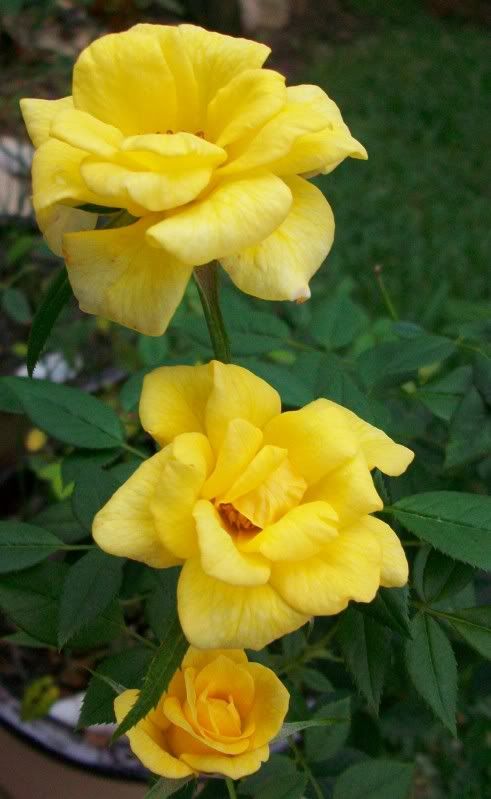 My dwarf purple coneflowers just won't stop blooming.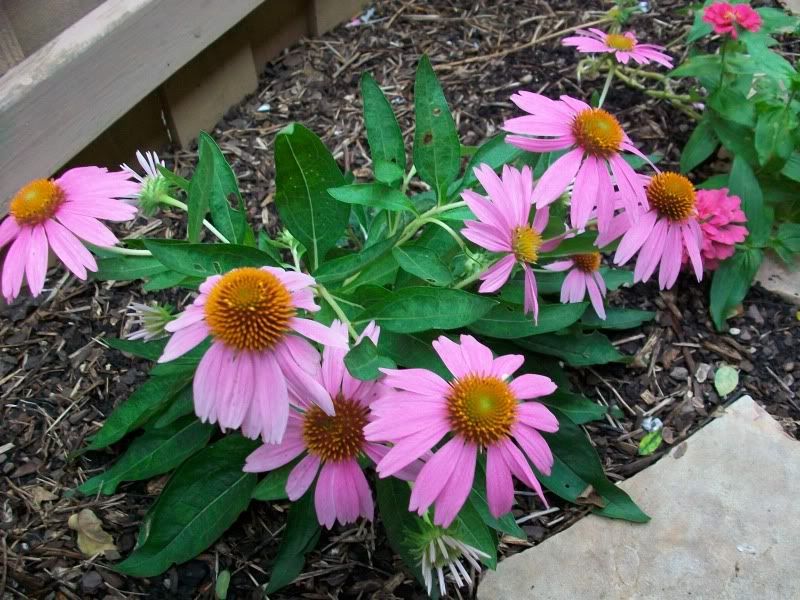 TGIF,
Randy