42 more reasons to LOOOVE roses
Arcus_85
(5b)
September 29, 2013
Hey there guys. Finally got a chance to sit down and do a post. So here's some of my roses from the past month. Sit back, relax, and enjoy the show!
Signature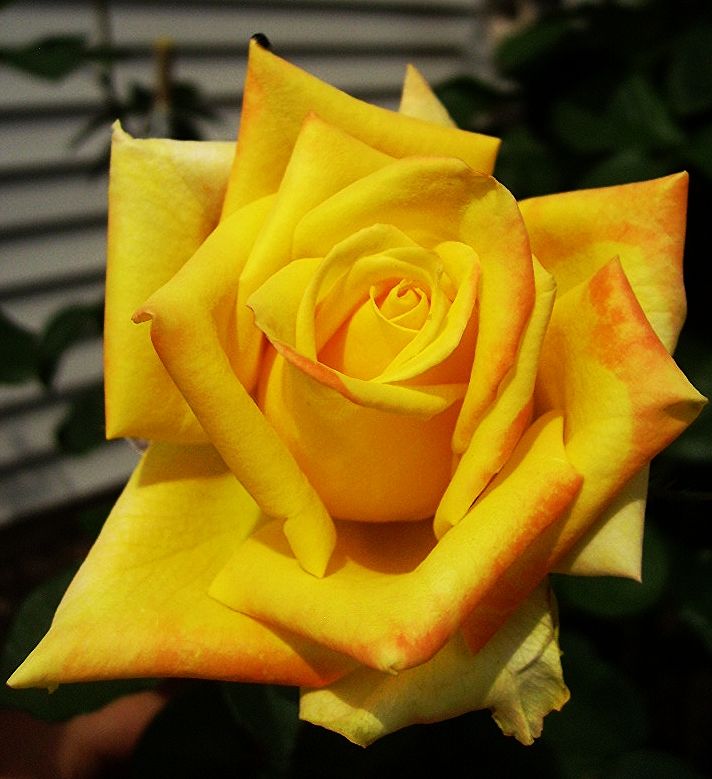 Mohana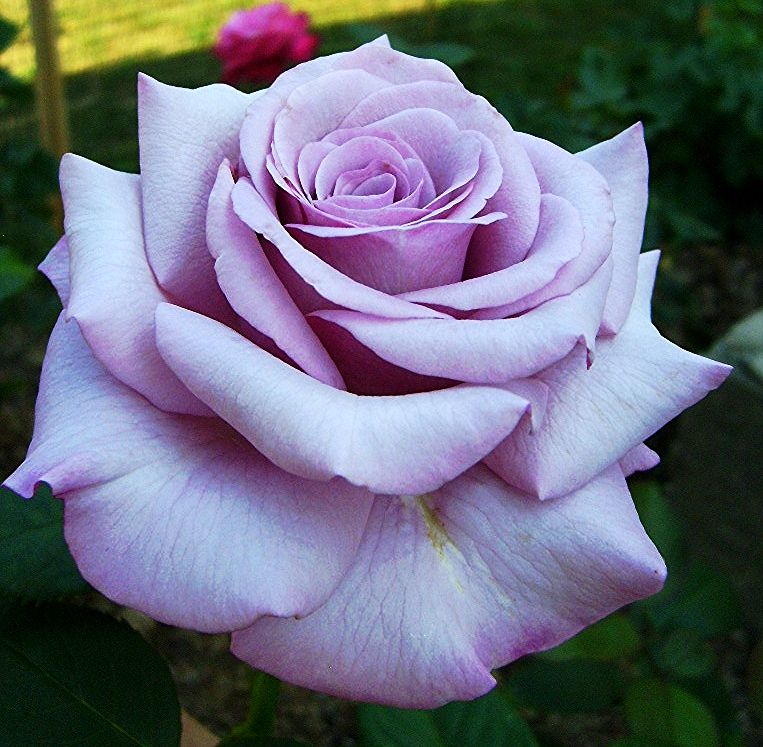 Neptune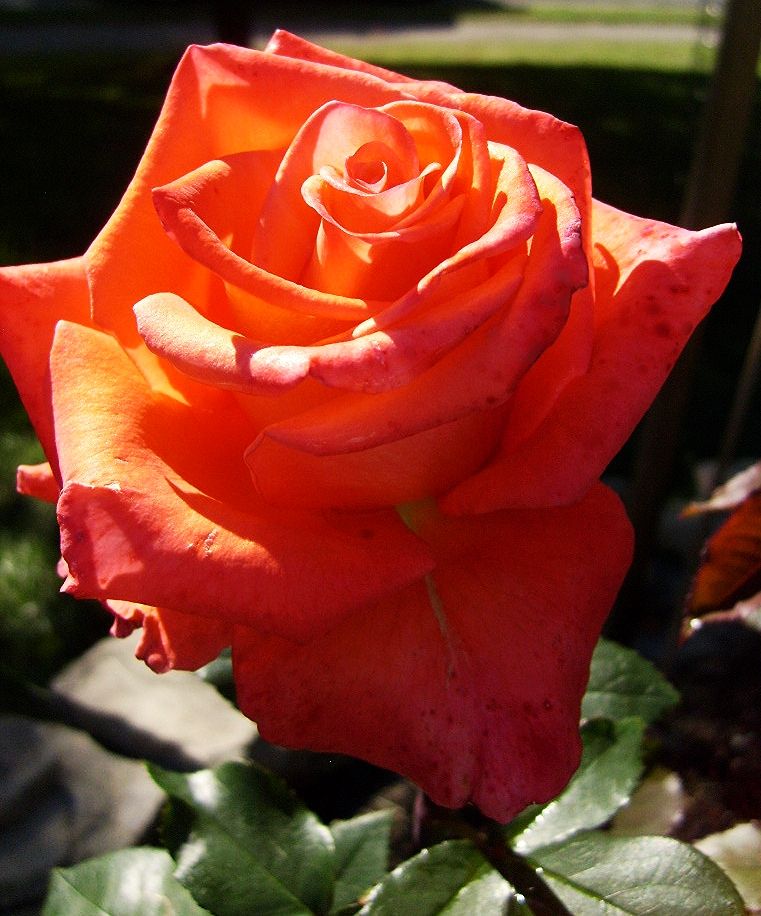 Impulse. Would have been perfect had I covered it before the rain.
Hot Lady
Imperatrice Farah
Veteran's Honor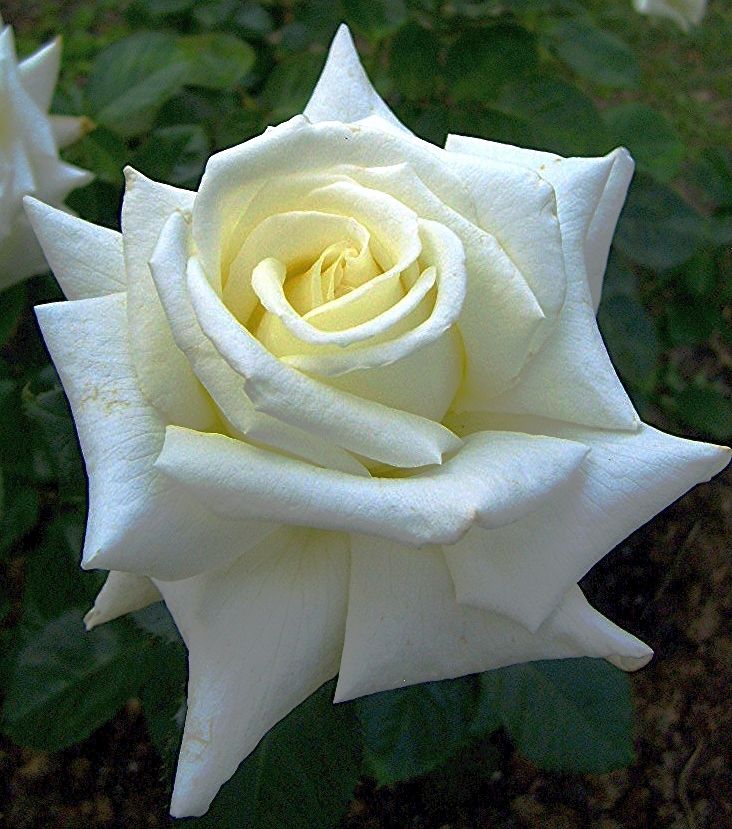 Pope John Paul II
Desperado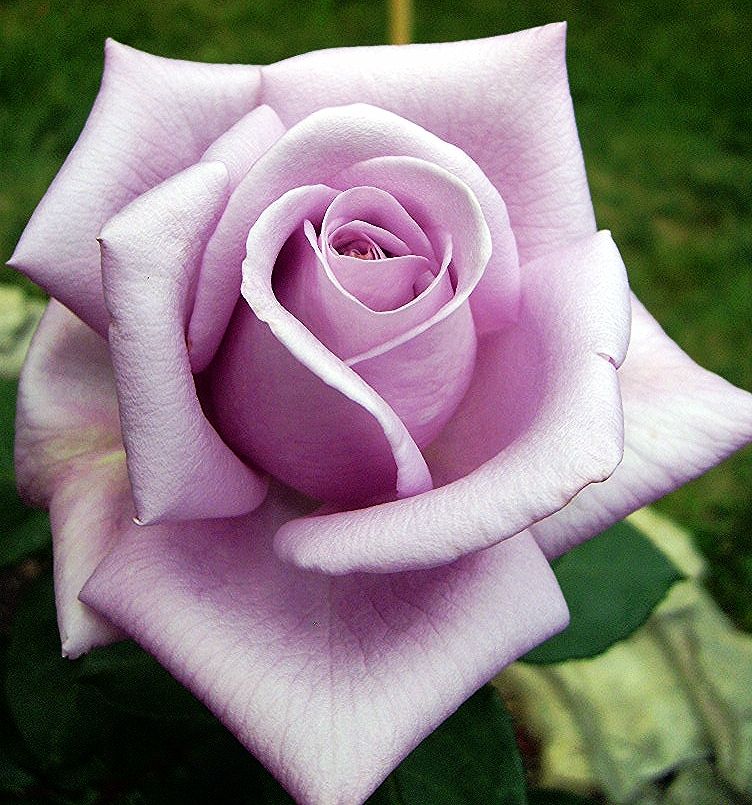 Twice In A Blue Moon. Smells heavenly!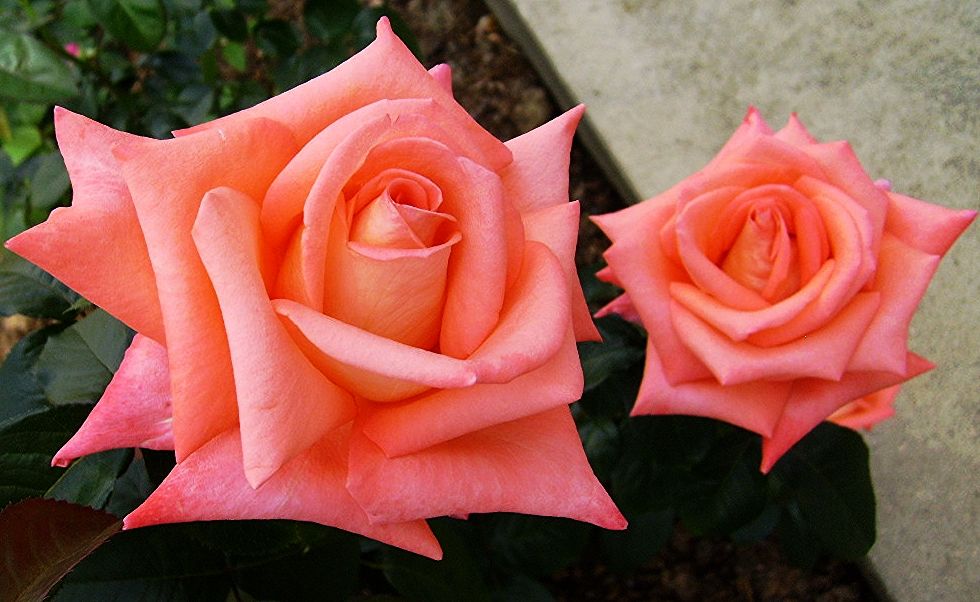 Folklore
Liebeszauber
Moonstone
Hot Princess
Let Freedom Ring
Bold & Beautiful
Stainless Steel
Pink Promise
Asso Di Cuori
Liverpool Remembers
Charles De Gualle
The Great White
Christian Dior
Uncle Joe
Gemini
Kardinal
Lady X
Maharashi (aka Flaming Kardinal)
Snuffy
Cesar Chavez
Girls Night Out
Rossi
Grande Amore
Acapella
Aint She Sweet
Black Magic
Hope you enjoyed! :0)