More Spring flushing..
curdle
(9b, Australia)
October 13, 2013
But wait, there more!
Valencia - first bloom, and its as big as my hand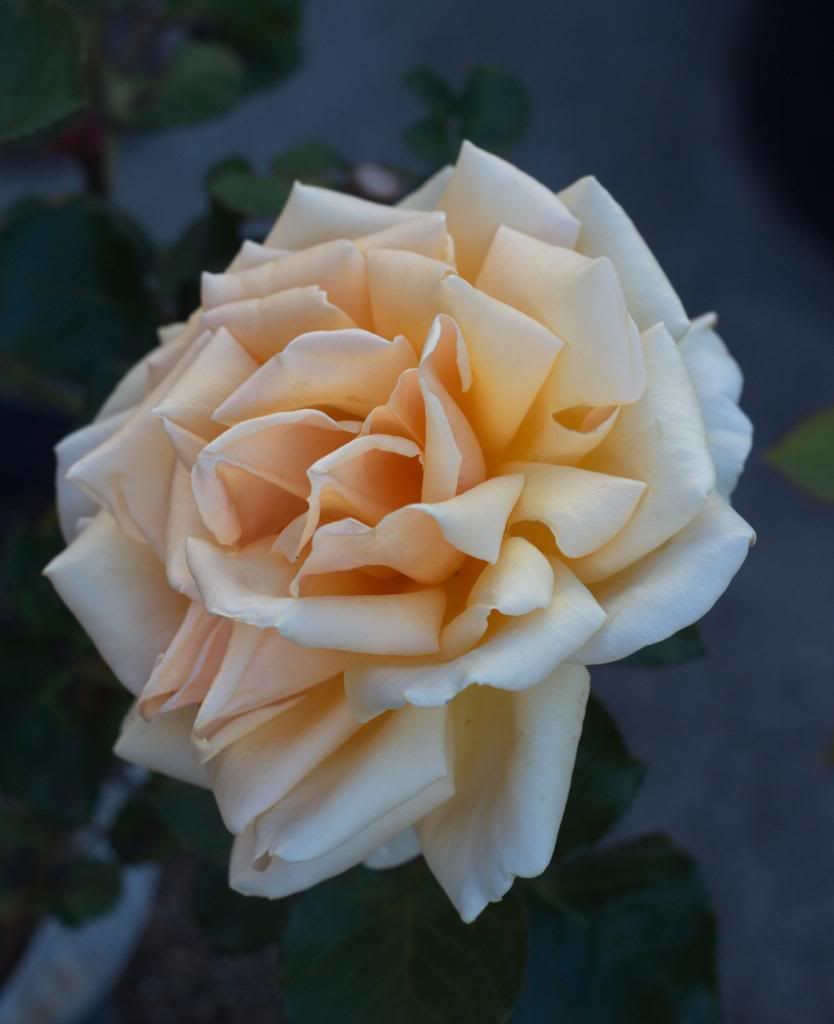 Versigny - would have to be one of the most photogenic of roses..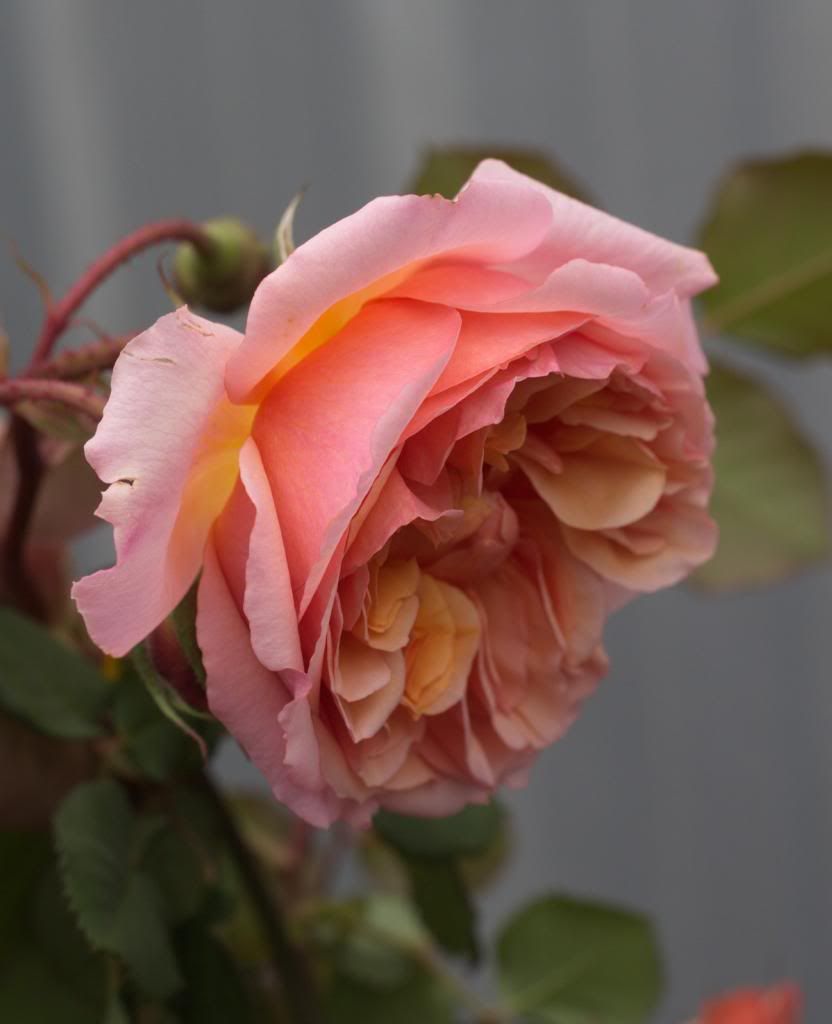 Wife of Bath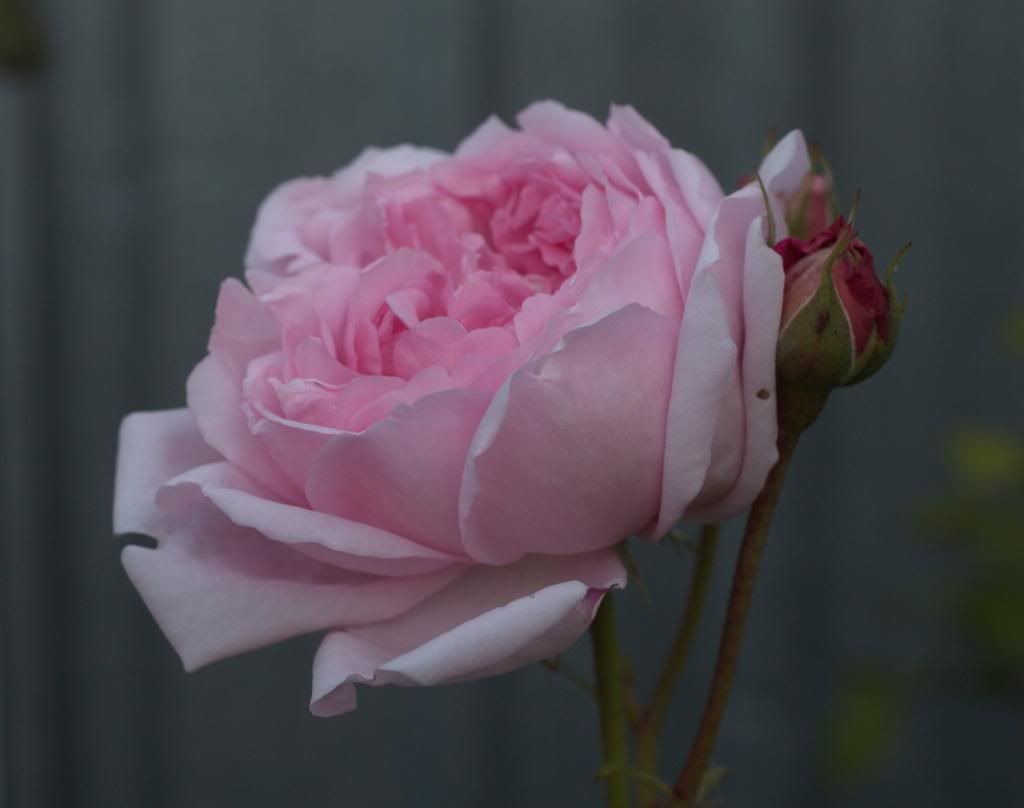 Tess of the D'urbervilles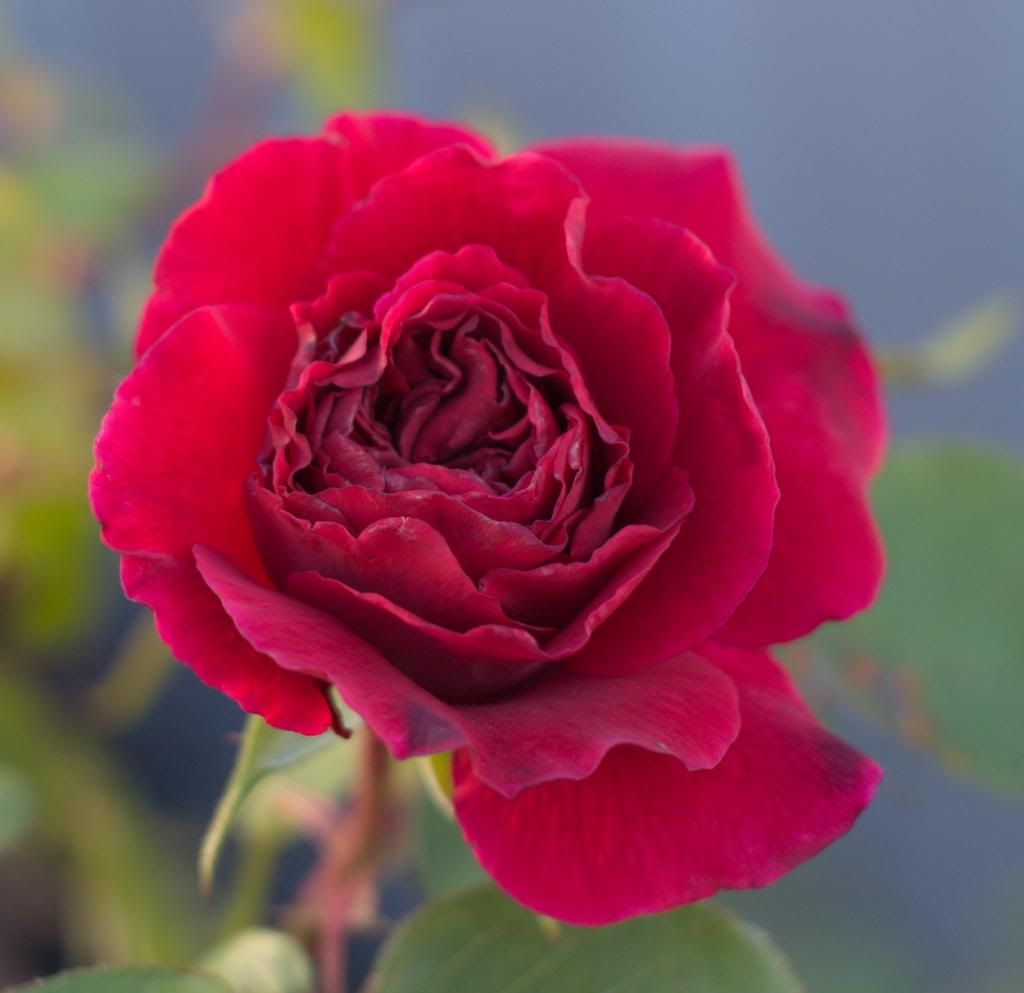 Prospero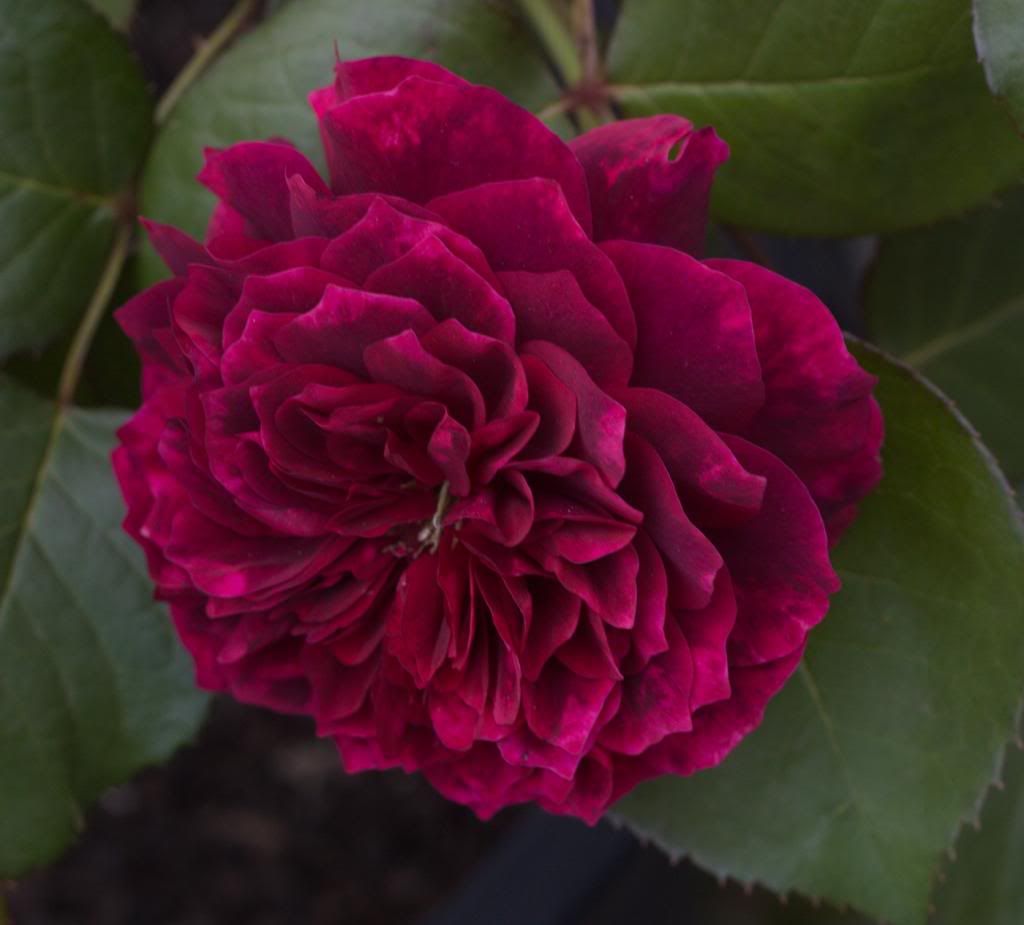 Julia Child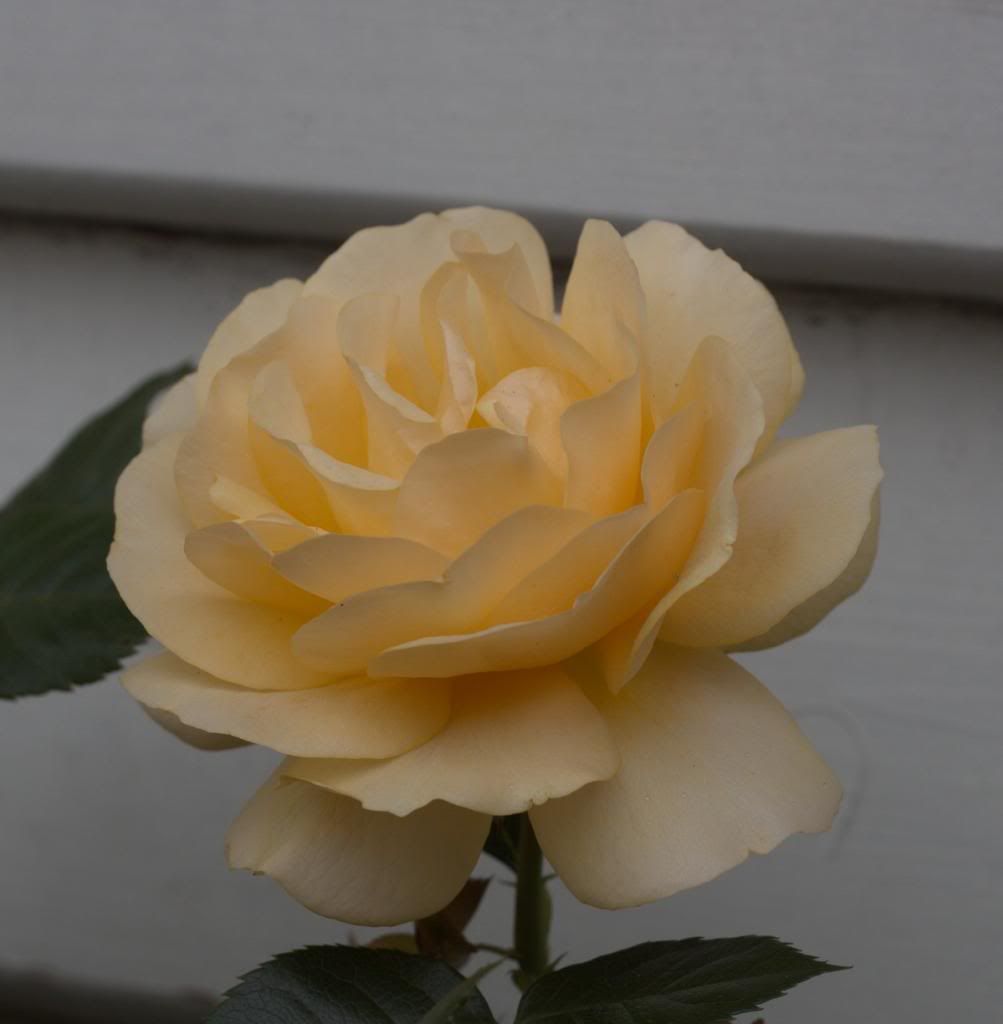 - and I am still waiting on the rest...