Flowers on Friday
I've been doing a lot of photographing and blogging, and not much GW posting lately ... been lurking a bit, to keep up with all of you here.
So many blogs now have day-of-the-week features ... I started my own this morning, hopefully as a way to help me get through the rose-less winter that's fast approaching. The gardens have TONS of roses now, and I'm practically wearing out my camera trying to capture it all. The neighbors don't even say anything about me lying on the ground, or bending with my butt in the air, trying to get the perfect shot. (I LOVE my digital SLR!!)
Here are a few of the photos I posted this morning, and a link to my blog to see the rest. (With all the problems of photo stealing, my stuff is watermarked now.)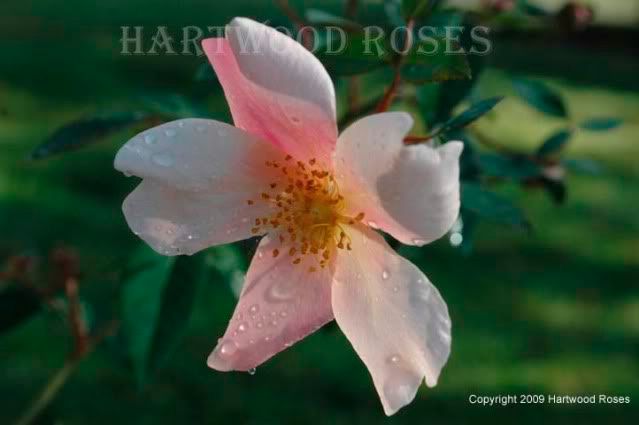 Mutabilis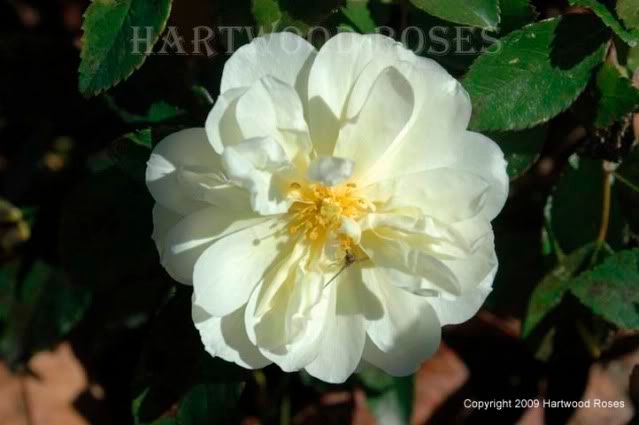 "Belmont Yellow"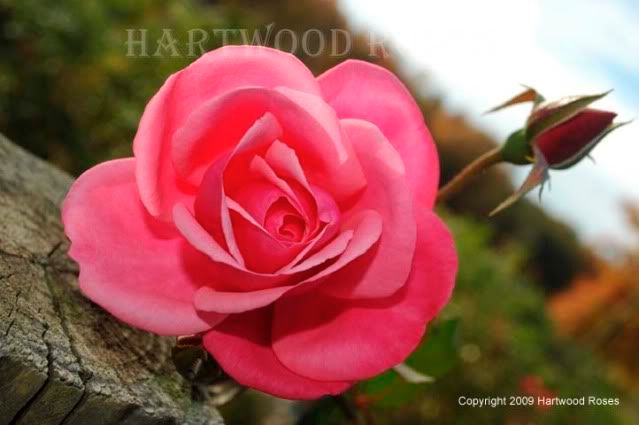 Pink Perpetue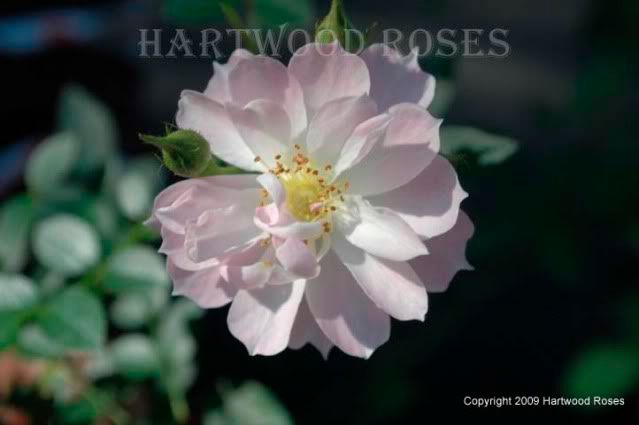 Fair Molly
Anyone want to add their own Friday Flowers to this? I know we'd all love to see them.
Connie
Here is a link that might be useful: blog