October Roses
organicgardendreams
(z 10)
October 27, 2010
Here are some pics of roses that flowered this month in my garden. I don't get many rose blooms anymore at this time of the year so each and everyone is very treasured.
Hope you like them, too.
Jasmina. This one is new to me, another generous rose gift from Ingrid! I like the clusters of flowers that it is producing a lot. Unfortunately they fry very easily, so it doesn't seem to be the best choice for my climate. I will try to plant it in part shade and see what happens.
Pope John Paul II. Grows very well for me and produces gorgeous, large, very fragrant, white flowers in abundance. This rose seems to love the heat.
Hardy Geranium 'Rozanne'. The color is a little bit more lavender-blue in reality than the clear blue that my monitor is showing, but still I think it is a wonderful companion plant.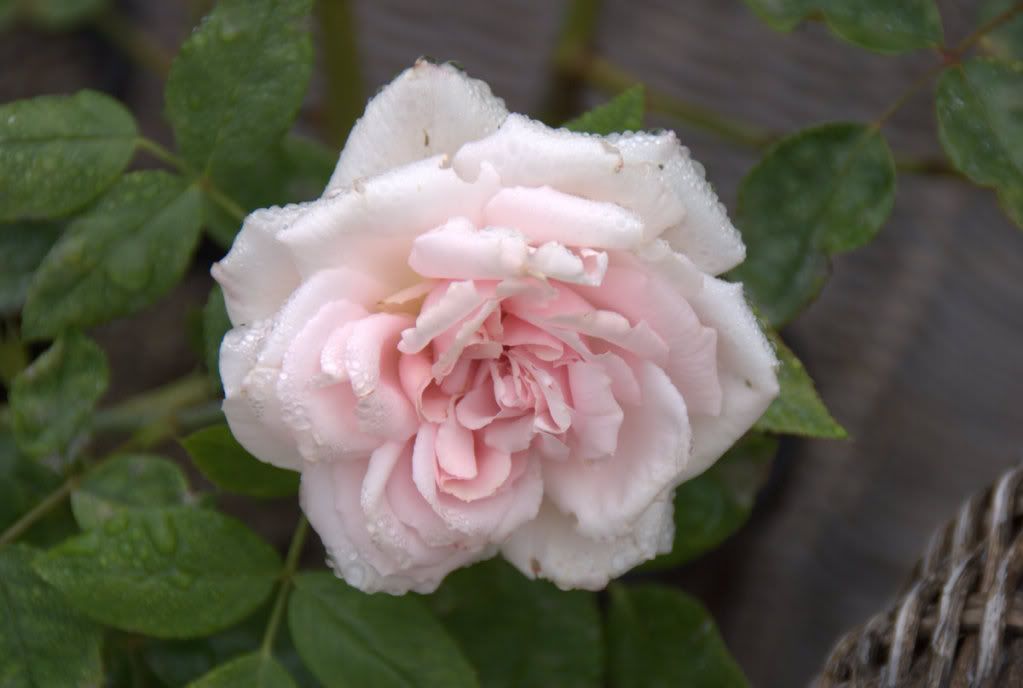 Captain Christy. An old Hybrid Tea ordered from Vintage Gardens. It got attacked by the rabbits twice, but it survived. This is the first fully developed bloom that I see on it. So far I like it very much.
This one came to me as a mislabeled rose. Most likely it is a Hybrid Tea. If you have any idea what it might be, please let me know.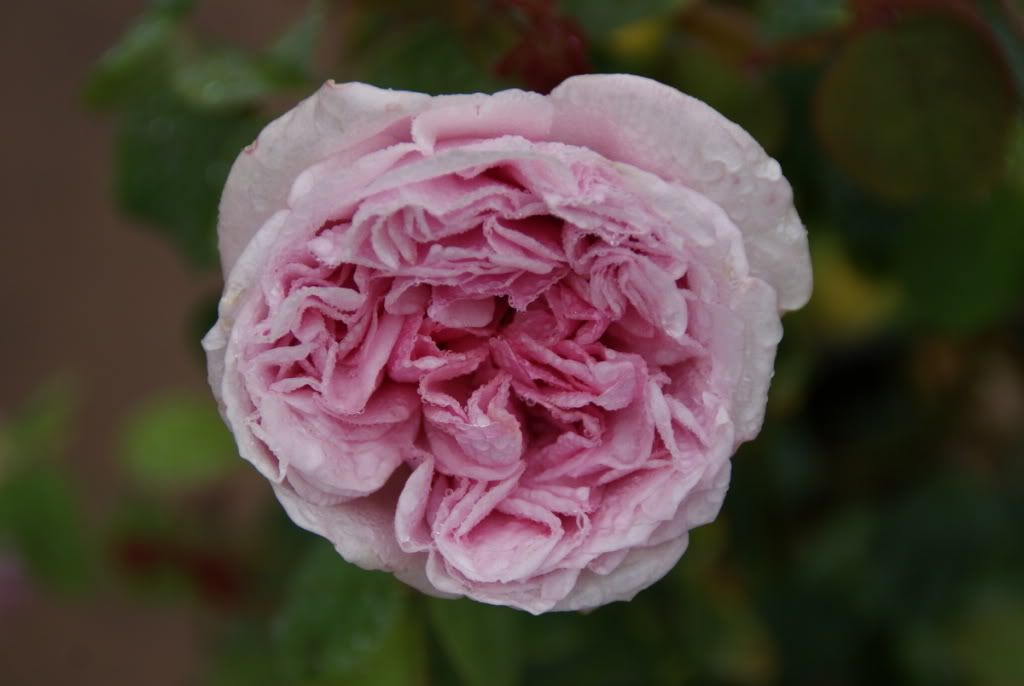 Pretty Jessica. This rose does very well for me in my neck of the woods without me fussing over it. For sure a keeper!
Mister Lincoln. If you need a red rose to give to the very special person in your life, Mr. Lincoln will provide one for you. Easy to grow for me, reliable in the bloom production and it has the strong, intense, "full" rose fragrance that you would expect from a red rose!
Pink Pet. There is nothing to complain about this rose, but somehow it doesn't capture my heart. Maybe it will grow on me...
Memorial Day. Good HT with a very strong scent. Wont' be without it.
Mary Rose. I love the shape, color, and fragrance of this David Austin rose. I was growing it in Germany many years ago in a pot and I am so happy to finally have it back in my San Diego garden!
Thanks for looking!
Christina